Chicago's 5 Largest Tech Funding Rounds Totaled $314M in September
Learn how these companies are investing last month's largest funding rounds.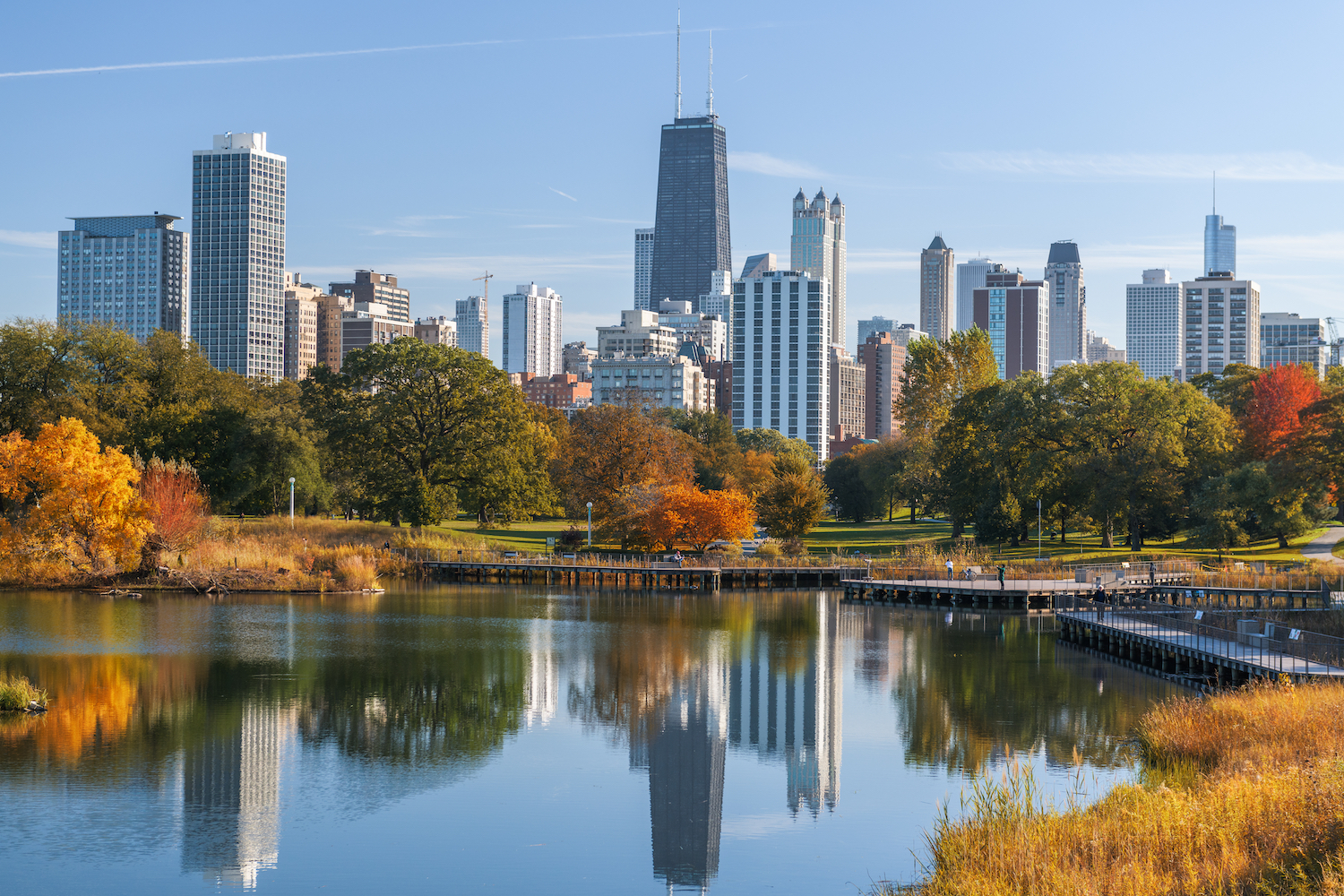 After a month of fresh venture funding rounds, these Windy City tech companies are continuing to innovate modern solutions for the way we live and work. Read more to learn how these companies are fueling growth across a range of tech industries.
#5. $30.7 million, Sept. 27
The data analytics company helps businesses make informed decisions about how to identify, attract and engage their customers. Civis Analytics is fueling product innovation and internal growth following its latest raise. The Series B round will help Civis fill roles across its data science, sales and product teams. Alumni Ventures, Drive Capital, Silicon Valley Bank and others participated in this latest funding round.
#4. $33 million, Sept. 22
Offering a modern solution to an age-old matter, NOCD provides users with a mobile platform that connects them to licensed therapists, personalized peer groups and self-help tools to help combat their obsessive compulsive disorder (OCD). The company recently pulled in Series B funding led by F-Prime Capital. The money enables NOCD to expand its reach and develop new products like virtual partial hospitalization services to help treat those most in need.
#3. $35 million, Sept. 30
Offering a digital assets infrastructure solution, Zero Hash helps developers and businesses integrate digital assets into their own customer experiences. The company closed on a Series C funding round led by Point72 Ventures and plans to invest these funds in building out its team. Zero Hash is looking to hire talent across compliance, marketing, product and engineering. It's also looking to expand its licensing framework and pursue acquisitions.
#2. $75 million, Sept. 21
The company developed a platform that connects alcohol retailers and distributors, ultimately making stocking as easy as online shopping. Provi has undergone rapid growth over the past year and is on track to continue that momentum. The startup's latest funding round, a $75 million Series C led by D1 Capital Partners, values the company at $750 million and will be put toward scaling its platform and team. Provi currently lists positions spanning its engineering, sales, product and operations teams.
#1. $140 million, Sept. 13
Copado provides a software solution that helps DevOps teams automate tasks involved with deployment pipelines and coding to reduce the risk of bugs or downtime. Its solution integrates with cloud and no-code platforms to help organizations make the most of them. Copado closed on a Series C round led by Insight Partners that brings its valuation to $1.2 billion. It's looking to fuel growth by expanding its platform and internal team with positions available at its Chicago headquarters.