Uber Opens New Chicago Office With Space for 2,000 Employees
The company plans to hire hundreds of employees over the next few years.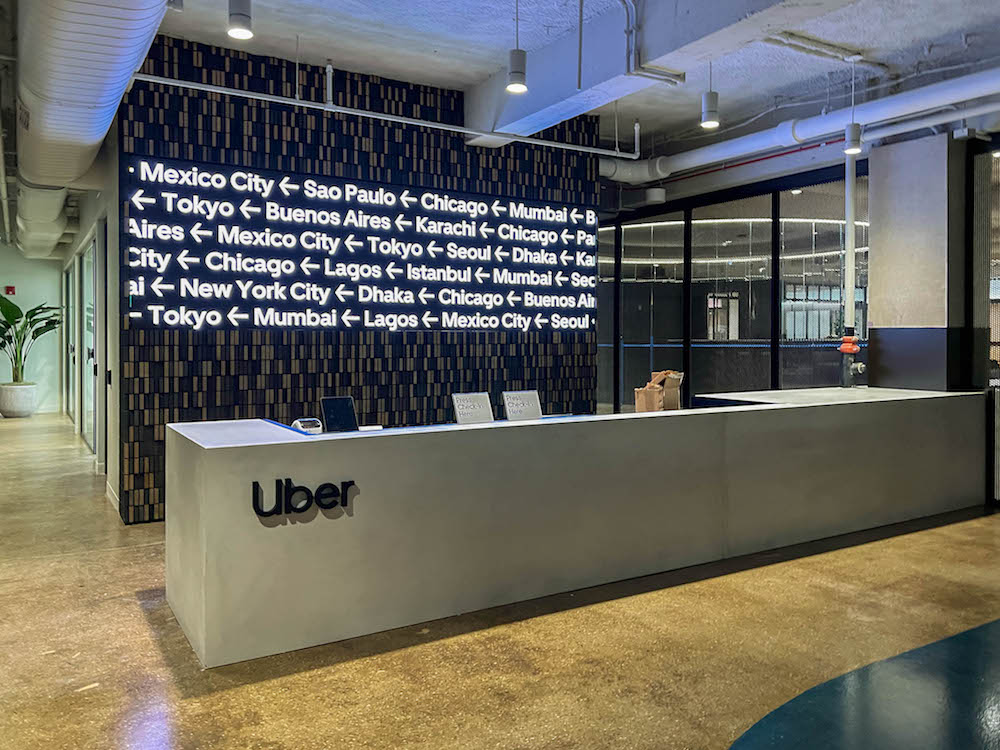 Uber has big plans for expansion in Chicago. On Tuesday, the ride hailing company announced the grand opening of its new office location within the Old Post Office building.
The company signed a lease for over 460,000 square feet of space in the building, spread across the eighth, ninth and tenth floor. The company plans to initially use 310,000 square feet of space, leaving the rest for potential growth or subletting options.
All this room will give Uber space to host over 2,000 Chicago employees in the office. Chicago is currently home to the Uber Freight headquarters, but the company adds that this space will house employees across its Freight, Eats and flagship Ride divisions. Uber says that it plans to hire for hundreds of Chicago roles across these branches over the next few years — continuing off of previous hiring pushes. The company currently has over 200 open Chicago-based jobs.
Uber signed the lease for its new office back in 2019, but plans to move in were put on hold due to the Covid-19 pandemic. Now, two years later, the company is finally ready to make the move. It will join a group of other well-known tech companies — including Cisco and CoinFlip — that have moved into the historic building this year.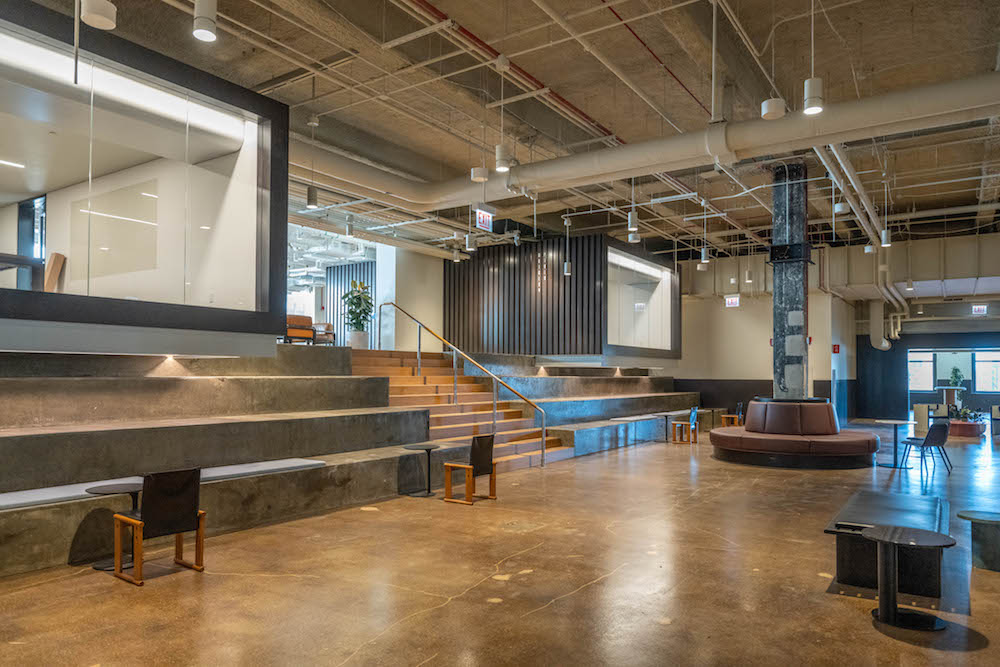 In addition to housing a boatload of employees, the new Uber office also has several amenities. This includes a full kitchen, executive suite, grand hall, nursing rooms, library spaces and private outdoor roof space. The office will also hold the Technology Innovation Center for Uber Freight.
The company says that Chicago makes sense as the home to Uber Freight due to the area's strong logistics industry. But by hosting additional divisions here too, the company is showing a greater commitment to the city.
"Chicago is a major transportation hub and a hotspot for global innovation and top tech talent, and Uber is thrilled to open this new office and deepen our roots in this great city," Uber CEO Dara Khosrowshahi said in a statement. "Uber Freight is now one of the world's largest digitally-enabled carrier networks with enormous potential and there's no better place to grow this platform than here in Chicago. We look forward to continuing to invest in the region and expand Uber's footprint here for years to come."
Chicago Mayor Lori Lightfoot also attended the company's grand opening party for the new office. In a statement, she described Uber's Chicago expansion in Chicago as "proof of our City's global reputation as a major hub of technology and innovation."
"Today's opening is an exciting moment for our City and we look forward to continuing to find ways to spur dynamic and inclusive economic growth across Chicago," Lightfoot continued.