Here Are the 5 Chicago Tech Companies That Raised the Most Funding in November
These local tech companies raised a combined $237 million last month.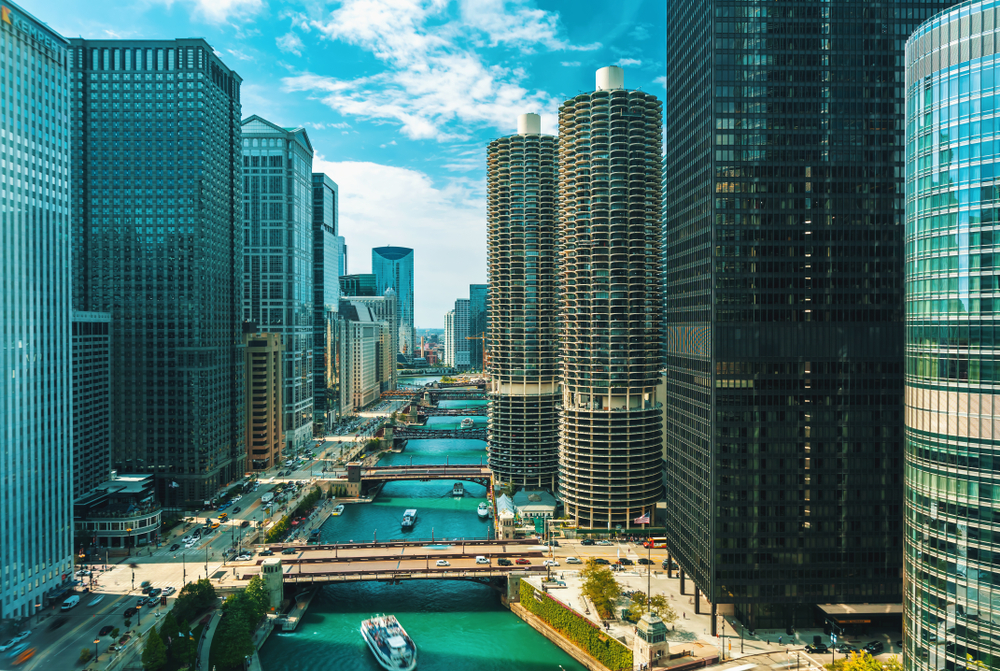 These five Chicago tech companies raised nearly $240 million last month. Find out which company topped the list and what comes next for these local startups. 
#5. $32 million, November 3
The Chicago-based fraud prevention software scored $32 million in Series B funding. FingerprintJS' software creates APIs that connect the software to websites to see if a visitor has committed fraud or unusual behavior. The company will use the fresh funding to grow its employee headcount to 100 people in 2022 by adding members to its engineering, products, sales, marketing and customer success teams. 
#4. $35 million, November 9
Threekit helps brands, retailers and manufacturers provide a better online shopping experience by showcasing their products using 2D, 3D and AR visualizations. The recent funding round was led by Leaders Fund and will go towards adding new features to the company's platform, including new e-commerce integrations. Threekit will also use the money to expand its sales organization and its partner network.
#2 (tied). $40 million, November 3 
The Catholic app raised $40 million last month after surpassing 1 million downloads. Hallow, a prayer and meditation app, will use the funding to partner with more faith-based creators to add content and new languages. The company also plans to expand its market. 
#2 (tied). $40 million, November 8 
The cannabis startup raised $40 million in a Series C funding round, seven months after raising a $30 million Series B. Fyllo has developed a software that helps cannabis companies handle all marketing, data and compliance. Fyllo will continue to hire as it expands its capabilities.
#1. $90 million, November 29 
Tegus closed on a $90 million Series B funding round and is looking forward to its international expansion plans. Tegus is a market intelligence platform helping businesses make more informed decisions on investments and finance. Tegus plans to hire over 400 people next year across its sales, product and engineering teams.