Software Startup Focused Labs Moves Into Old Post Office Building
The software consulting firm is the latest tech company to lease office space in the historic building.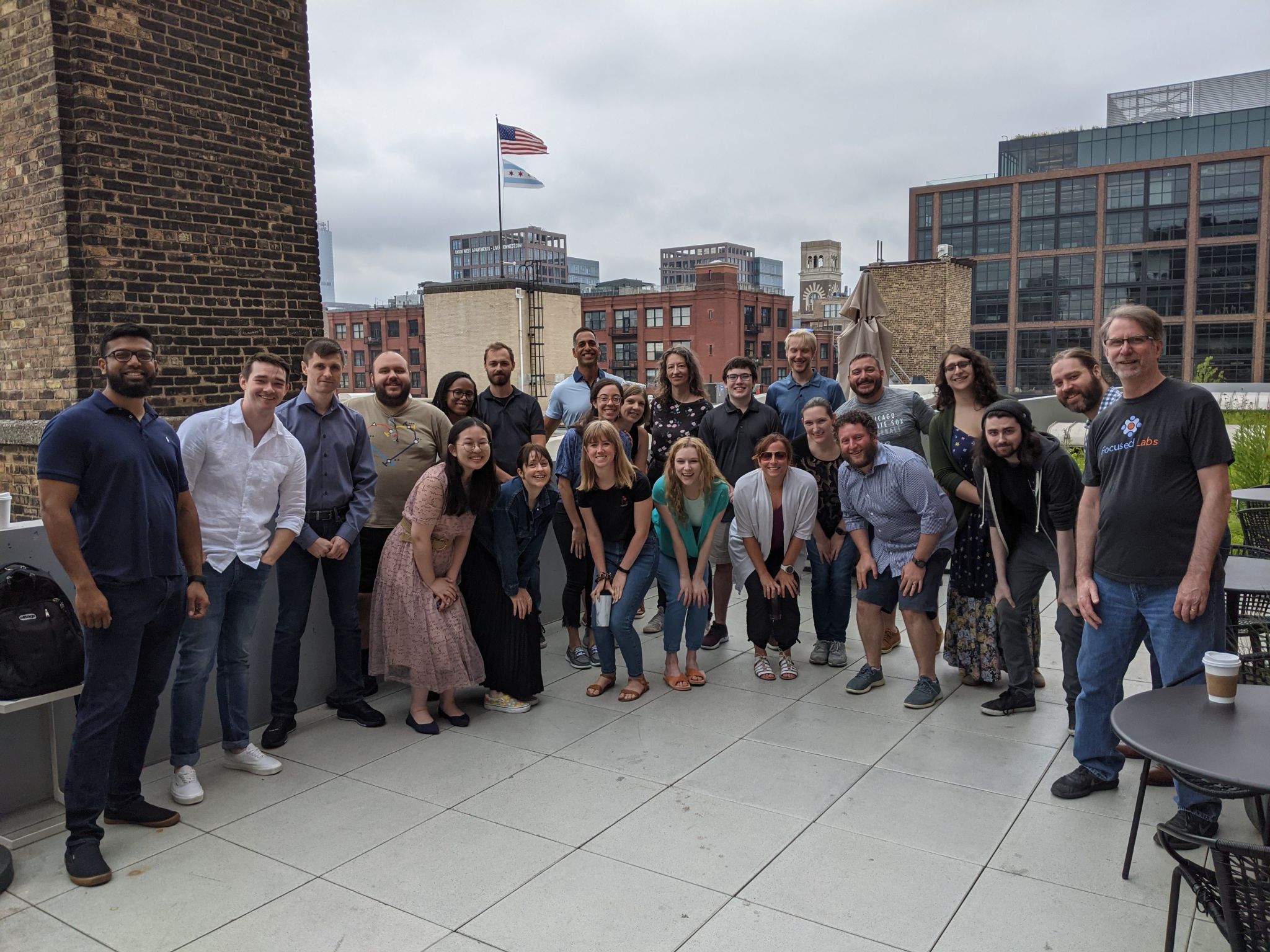 If you've driven into downtown Chicago you've probably gone under the old Chicago post office building and been in awe of the architectural marvel that, at times, almost looks like the portcullis of the city. The building has a long history and, in recent years, has become a popular office space for tech companies and startups. It will soon be home to Chicago-based Focused Labs, too.  
Focused Labs is a software consulting firm that was co-founded in 2018 by Austin Vance and Luke Mueller. The company takes a hands-on approach to develop software and follows a rigorous three-step approach. The first phase includes building the software and is followed by the deployment phase that not only gets the software up running but collects data that will be useful in the future. In the third step — titled Learn — the data is analyzed and improvements to the software are made. The company also focuses on cloud migration and platform deployment. 
Focused Labs previously operated in a shared office space at 171 N. Aberdeen St. in the city's West Loop district. Moving to the Old Post Office building — a renovated 101-year-old structure — puts Focused Labs in a more central location. The new location also borders the Chicago River, is walking distance from the Willis Tower and has a bevy of amenities for employees. 
"Our team is excited. The Old Post Office is a stunning building and the amenities, including ping pong, bocce ball, gym memberships and the 5.5-acre rooftop, make the space incredibly appealing," Katy Scott, director of talent at Focused Labs, said. "We're also much more conveniently located next to Union Station and the Loop CTA lines, which makes it easier for our team to commute in." 
The Old Post Office building was built in 1921 and operated as a mail sorting center until 1997 when it was shut down and fell into disrepair. The building is a colossal nine-story brick building with an expressway running through it. In 2016, the 601W Companies purchased the building and spent $800 million gutting and renovating the interior. During the renovation, the real estate group maintained the building's historic landmarks, including the marble two-story lobby, and also added new features, such as a green rooftop.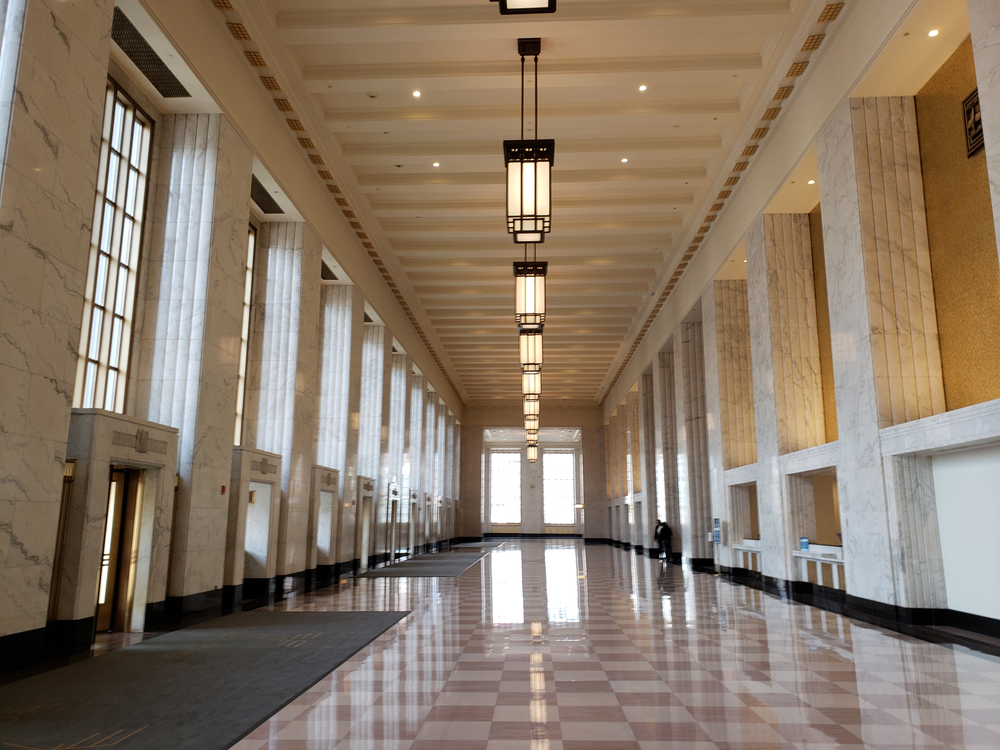 In 2019, renovations were completed and office space was leased out. Despite the Covid-19 pandemic and the popularization of remote work, corporations such as Uber and Cisco relocated to the building in 2021. Several startups have gotten in on the action as well. In August, blockchain startup CoinFlip moved into the historic building where it joined Codal, a UX design startup that moved its headquarters to the building in March. 
Focused Labs began moving to the new office in late December and finished settling in earlier this month. 
Despite the sweet new office, Focused Labs says it will continue to support remote work. The company holds frequent social events for employees to connect while working remotely and also provides all employees with a $1,000 home office stipend. 
"We will always have a focus on remote work and are continuing to find innovative ways to engage with our employees remotely and in person. We still have daily company-wide standups and optional after-hours remote events, but this office gives us a space to come together," Scott said. "We are planning on having all of the employees visit our Chicago office annually so we can collaborate in person."
Focused Labs is currently hiring for several positions ranging from senior product designers to product managers and engineers.