These 5 Chicago Companies Ranked on Forbes' Best Startup Employers List
Find out which local companies are standing out from the crowd in a competitive market for top tech talent.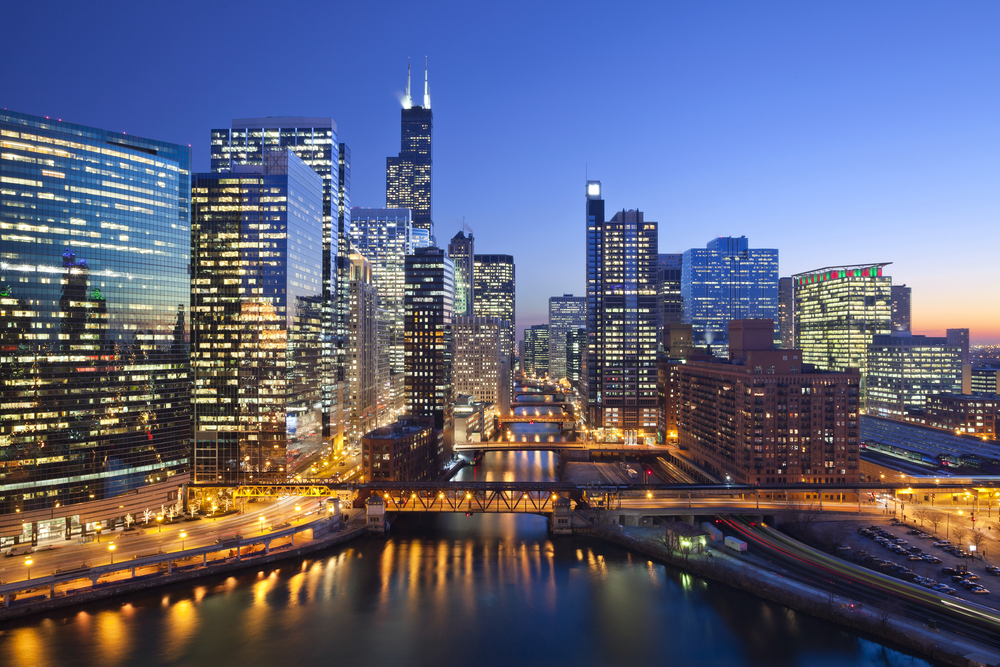 Startups are great places to work. They have competitive compensation, cool offices, laid-back dress codes and an abundance of company swag and office amenities. Even still, many startups are finding it hard to attract and retain workers given the competitive job market. This has forced many tech companies to beef up their offerings to retain current employees and appeal to job seekers. 
This week, Forbes, in partnership with market research firm Statista, released its latest list of America's Best Startup Employers. The ranking looked at 2,500 startups founded between 2012 and 2019 that have at least 50 employees. The list was narrowed down to the top 500 based on employer reputation, employee satisfaction and growth.
Read on to learn which five Chicago-based tech companies ranked highest on this year's list and which ones are hiring.
Rank #223
With $200 million already raised this year and having secured unicorn status, Loadsmart clinches the number five spot on Forbes' best startups employers list. The data-driven logistics firm was founded in 2014 and uses a combination of logistics teams and proprietary software to move fright across the U.S. at lower costs. Loadsmart's software helps drivers optimize their routes and also helps select the best dock times to keep shipments on schedule. 
Rank #219
Project44, another local logistics company with serious funding behind it, also landed on the list. The company manages freight for clients and uses its AI software to predict supply chain hiccups and plan around them. Its customers include Amazon, Starbucks and Nestlé. Following a recent $420 million raise, project44 is now looking to add 400 new employees to its ranks. 
Rank #150
Founded in 2017, Logiwa is a cloud-based e-commerce platform that makes software to help warehouses fulfill orders from packing all the way to delivery. Demand for Logiwa's products has skyrocketed since the start of the Covid-19 pandemic as more and more people shopped online and warehouses were flooded with orders. The software can also integrate with other e-commerce platforms such as Shopify, Shippo and Amazon Fulfillment. Logiwa was also included on Built In's startups to watch in 2022 list.
Rank #127
VillageMD is a healthcare provider with over 230 in-person practices that are staffed with physicians and cutting-edge tech meant to reduce healthcare costs for patients. The company has about 175 employees in Chicago and recently secured a $5.2 billion investment from Walgreens' parent company. These funds will be used to open VillageMD practices in 1,000 Walgreens locations by 2027. VillageMD also stated that it is looking to go public sometime this year. 
Rank #31
Cameo, the mobile platform in which users can commission short, personalized videos from celebrities and influencers, was named as Chicago's best startup employer by Forbes. On the platform, notable figures like Snoop Dogg, Ted Nugent, James Worthy and others can create profiles and set prices for users to request videos from them. The startup employs around 500 individuals and hit unicorn status back in March of 2021 following a $100 million Series C round.