22 Chicago Startups to Watch in 2022
Meet the young companies heating up the local tech market this year.
We mean it when we say that Chicago's tech scene is booming. Here's proof. In 2021, the Windy City raised a record-breaking $7 billion in funding, which is quite a boost when compared to 2020's benchmark. How much of an increase?
Try seven times more.
A big infusion came from Walgreens' landmark $5.2-billion investment in healthtech company VillageMD, but plenty of other members of Chicago's tech scene also held their own, from ThoughtWorks' $720 million to Nature's Fynd's $350-million Series C round.
Chicago is not slowing down in 2022. What's next for this flourishing tech scene? Built In curated a list of local startups we think are important to keep an eye on in the year ahead.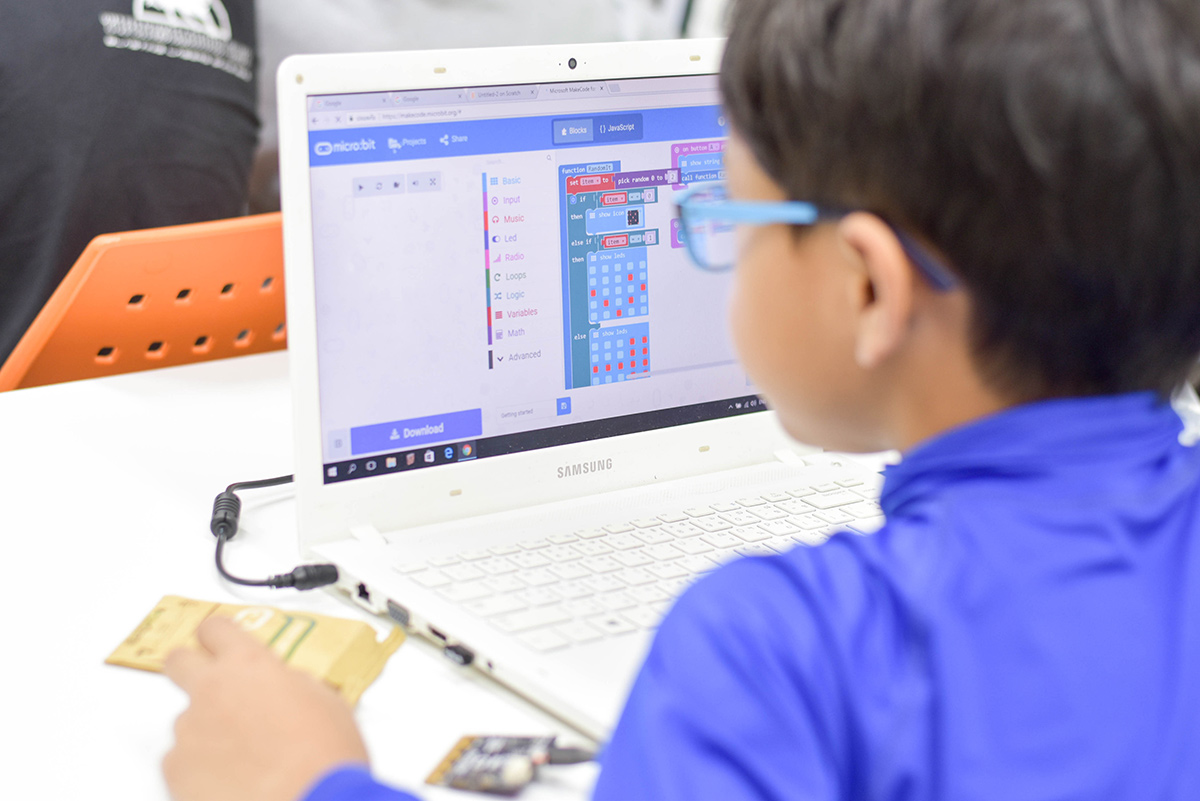 What they do: Codeverse is a fully interactive coding school and educational technology platform for children ages 6-12, founded on the mission to teach a billion kids to code.
Year founded: 2017
Why we're watching: In a Built In article that explores how tech can get more women into software engineering, Codeverse co-founder and Chief Marketing Officer Katy Lynch explained why starting at an early age is key — and why kids are so good at coding. "Coding is all about creativity and bringing your ideas to life on a computer screen," Lynch said. "Kids are naturally curious and learn best by doing, which is exactly why they learn to code through designing and creating games and apps."
What they do: Convr is an artificial intelligence company that is digitally transforming commercial property and casualty (P&C) insurance, enabling a simple underwriting experience. 
Year founded: 2016
Why we're watching: In July, Convr announced that it was issued a patent for its technology underlying the company's d3 Intake platform, which virtually eliminates submission paperwork. "Issuance of this patent further validates our innovative approach to commercial underwriting," John Stammen, CEO of Convr, said in a press release.
What they do: Cured helps connect healthcare organizations to patients through its marketing and customer relationship management platform. The company streamlines outreach, like appointment reminders and custom content, in order to nurture relationships with patients and improve health outcomes. 
Year founded: 2018
Why we're watching: Cured has raised $12.5 million in just the past two years, and a big chunk of that came recently in September 2021 by way of a $10 million Series A funding. The funds will advance the company's digital marketing and insights platform, and support the continued growth of its team of healthcare and customer experience experts.
What they do: DAIS Technology provides a suite of no-code software solutions designed to make it easier for insurance companies to quickly launch new digital insurance products.
Year founded: 2016
Why we're watching: In December 2021, Ansay & Associates, one of the largest independent insurance agencies in Wisconsin, announced that it would bring its new workplace violence protection insurance solution to market with DAIS and Berkley Program Specialists. According to a press release, the partnership will develop easy-to-use technology with "quote-to-issue" capabilities.
What they do: Focused Labs is a consulting firm that strives to help customers build and develop software that can evolve with their businesses. The firm cares about delivering products to market fast and constantly iterating based on client feedback. 
Year founded: 2018
Why we're watching: In the midst of continued growth, Focused Labs started 2022 by announcing a big move to Chicago's historic Old Post Office building. "Our team is excited. The Old Post Office is a stunning building and the amenities, including ping pong, bocce ball, gym memberships and a 5.5-acre rooftop, make the space incredibly appealing," Katy Scott, director of talent at Focused Labs, told Built In.
What they do: Inspirant Group is an end-to-end consulting firm that strives to set its clients up for success holistically, through comprehensive business, technology and talent strategies.
Year founded: 2017
Why we're watching: Built In featured Inspirant Group in a story about how the company recently overhauled many of its internal processes and prioritized diversifying its client base. According to Inspirant Group, these internal changes, as well as the firm's recent acquisition of boutique consulting firm Project Violet, have set its team up for frictionless growth in 2022.
What they do: Kalderos is a drug discount platform that applies AI and machine learning to drug discount data, enabling healthcare system partners to better process discounts and reduce errors.
Year founded: 2016
Why we're watching: High prescription drug prices have long been an issue in the United States. Kalderos' technology shows real promise in helping patients cash in on drug discounts that apply to them and ensuring that the integrity of discount programs remains intact. Leveraging its $35 million in funding, the company has continued rolling out new features for its platform while investing in its people, thus earning it a spot on Built In's Best Places to Work for the third year in a row.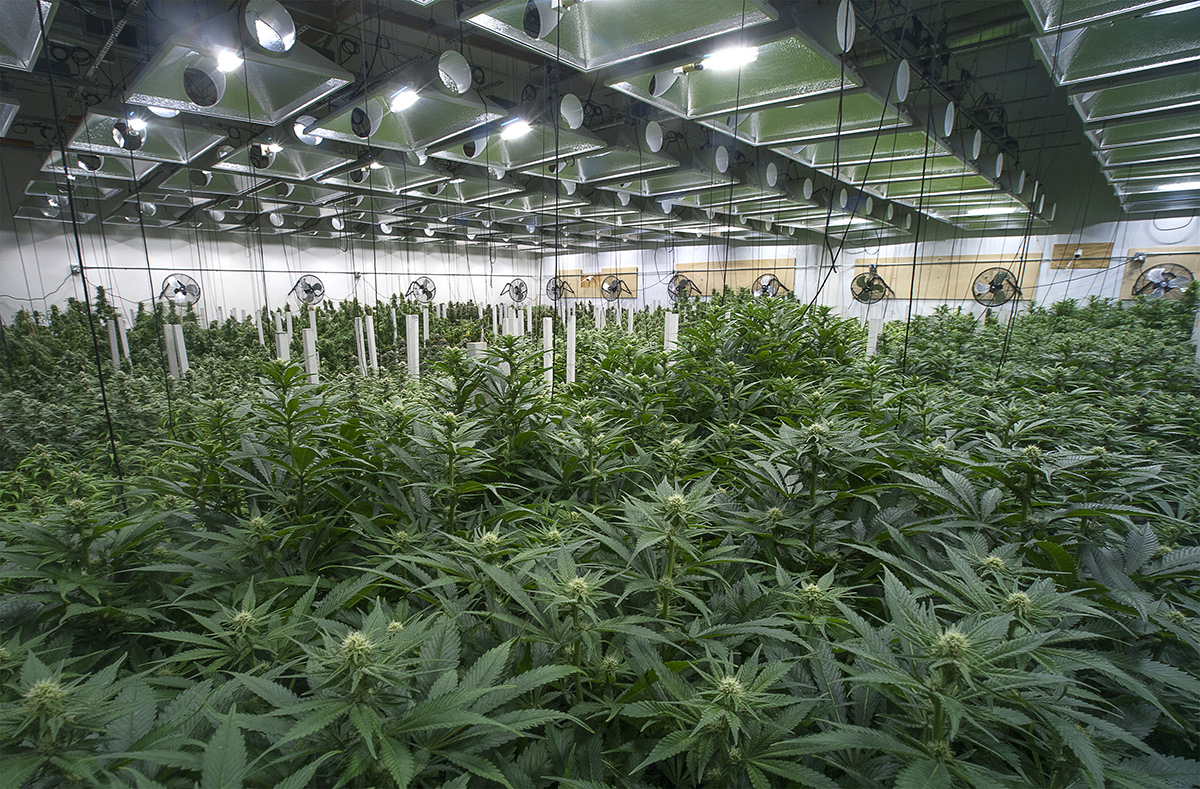 What they do: Leaf Trade streamlines wholesale ordering and fulfillment for cannabis and hemp companies.
Year founded: 2016
Why we're watching: In 2021, Leaf Trade closed $5.5 million in Series A funding, bringing its total raised to $10 million. The investment is part of an effort to expand its footprint across Illinois and beyond, Leaf Trade CEO James Yi told Built In. "As cannabis legalization has proliferated state by state and is expected to continue to do so, Leaf Trade anticipates even more growth as more businesses take advantage of its streamlined wholesale platform."
What they do: Logik.io is a B2B technology company that builds Salesforce integrations that empower customers to streamline otherwise complicated sales processes. 
Year founded: 2021
Why we're watching: In November 2021, Logik.io announced it had raised $10 million in Seed funding round led by High Alpha, with participation from Salesforce Ventures and a handful of others. According to Built In, the company plans to use this new funding to invest in its product development strategy, as well as its go-to-market plans.
What they do: Cloud fulfillment software provider Logiwa is an integrated warehouse management system and fulfillment system that makes it easier for B2C and direct-to-consumer businesses to run their digital warehouse.
Year founded: 2017
Why we're watching: In April 2021, Logiwa raised $8.5 million Series A round to meet rising demand in a round led by Starbucks-backed VC fund Valor Siren Ventures. "We've seen a spike in demand for our cloud fulfillment platform as companies struggle to fulfill rising orders and look for new flexible solutions," Logiwa CEO Erhan Musaoglu said in a press release.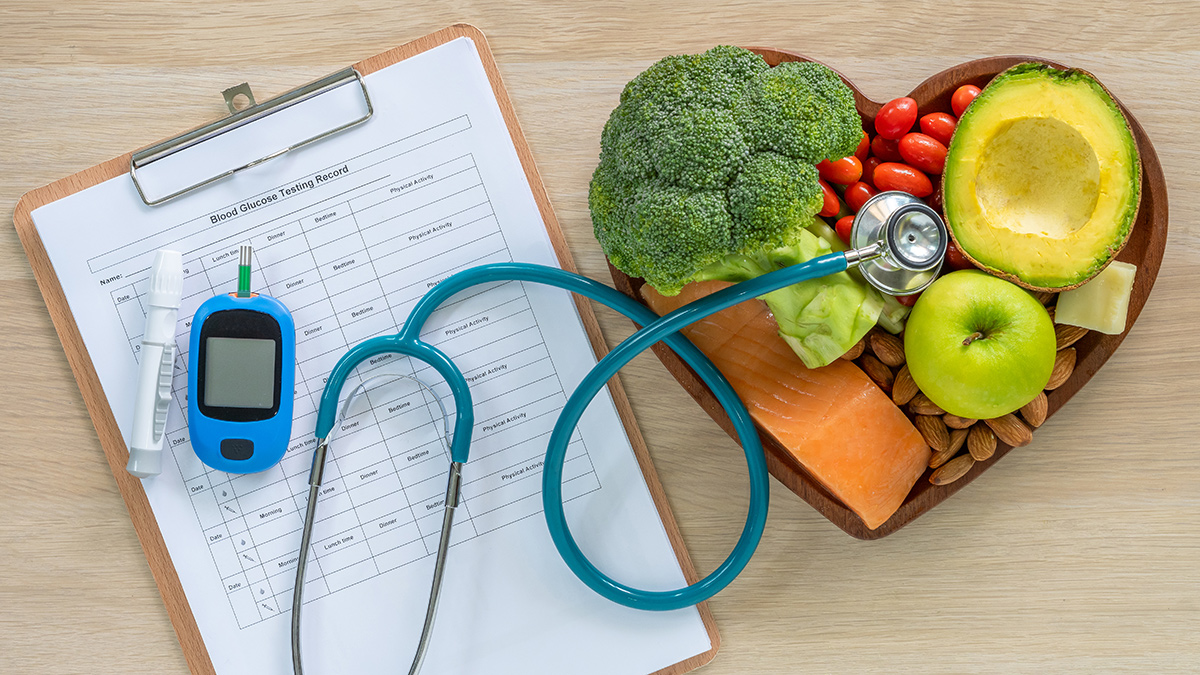 What they do: NutriSense is a platform focused on improving metabolic health. Members are provided with a continuous glucose monitor, which sends meaningful health data to NutriSense's app, providing insight into how sleep, exercise, stress and more affect their glucose levels.
Year founded: 2019
Why we're watching: Can technology help us eat better? That's the question a New York Times reporter posed in December 2021, and among the popular apps listed in the article is NutriSense. The company was also highlighted in a Financial Times story about blood sugar tracking.
What they do: Oak9 is out to help customers keep their cloud infrastructure secure and compliant. When building infrastructure as code, developers sometimes miss crucial security gaps, which don't get caught until after deployment. Oak9's tech aims to catch these gaps, allowing customers to focus on building the functional capabilities of their apps.   
Year founded: 2019
Why we're watching: In June 2021, oak9 raised $5.9 million in seed funding. According to Built In, that capital will be used for research and development, as well as hiring with a focus on development and security engineering.
What they do: Prisidio's cloud-based software allows people to store, organize and manage important digital documents and information. The platform also allows people to securely share these documents with family or other trusted individuals. 
Year founded: 2020
Why we're watching: 2021 was a big year for Prisidio when it came to funding. In February, the company raised $3.3 million in Seed funding, and months later, it raised an additional $3.5 million. The company is expected to launch a public beta product in 2022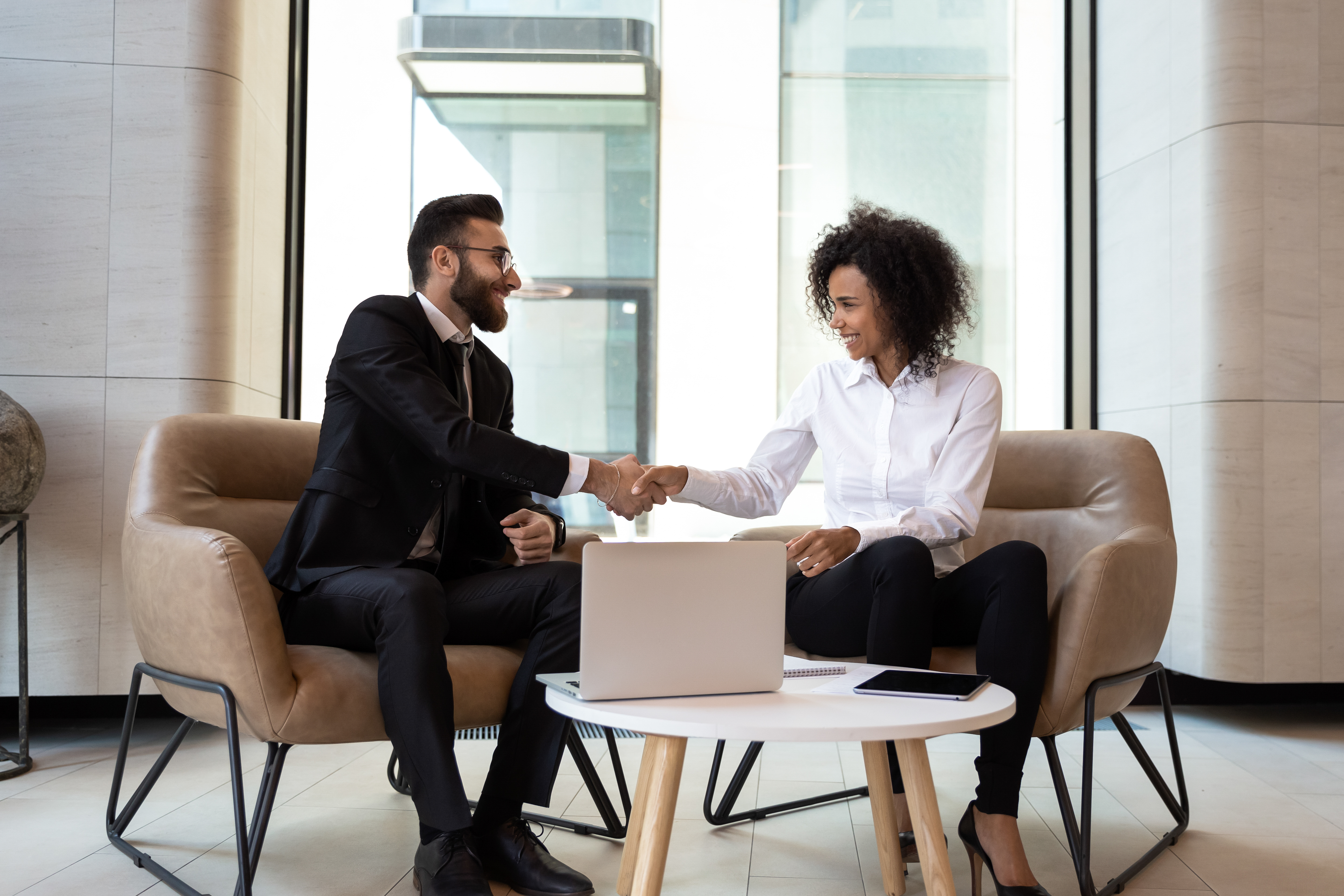 What they do: Stacked is a SEC-registered automated robo-advisor for crypto and digital assets. It allows investors to automate their investing experience, buy pre-built portfolios and run trading strategies.
Year founded: 2019
Why we're watching: In December 2021, Stacked announced that it had raised $35 million in Series A funding. The company plans to use the investment to expand its platform, and invest in user acquisition and marketing. In addition, Stacked plans to double its headcount, which currently sits around 40 employees.
What they do: TackleAI builds technology to help businesses extract, validate and classify valuable data from paper documents. The company's AI and machine learning engine is able to extract the right information from documents and translate it into usable, easy-to-find data. This saves customers from tedious manual processes, reducing labor and document management expenses. 
Year founded: 2017
Why we're watching: In the fall of 2021, TackleAI raised $3 million in Seed funding. According to a company blog post, the investment will be used to increase headcount and scale the technology for verticals beyond military, healthcare and fintech.
What they do: The Desire Company is a media and content platform that partners with retailers and brands across a range of industries — from fitness and wellness to entertainment and culinary — to produce expert-driven video reviews that allows shoppers to make more confident purchases.
Year founded: 2019
Why we're watching: In December 2021, The Desire Company secured $8 million in Series A funding for its product review platform. The company will open a new studio in Chicago to ramp up its production capabilities and fuel retailer partnerships. The 15-person startup is planning to hire aggressively in Q1 of 2022, aiming to expand its team in Atlanta, Chicago and LA across sales, marketing and tech, according to Built In.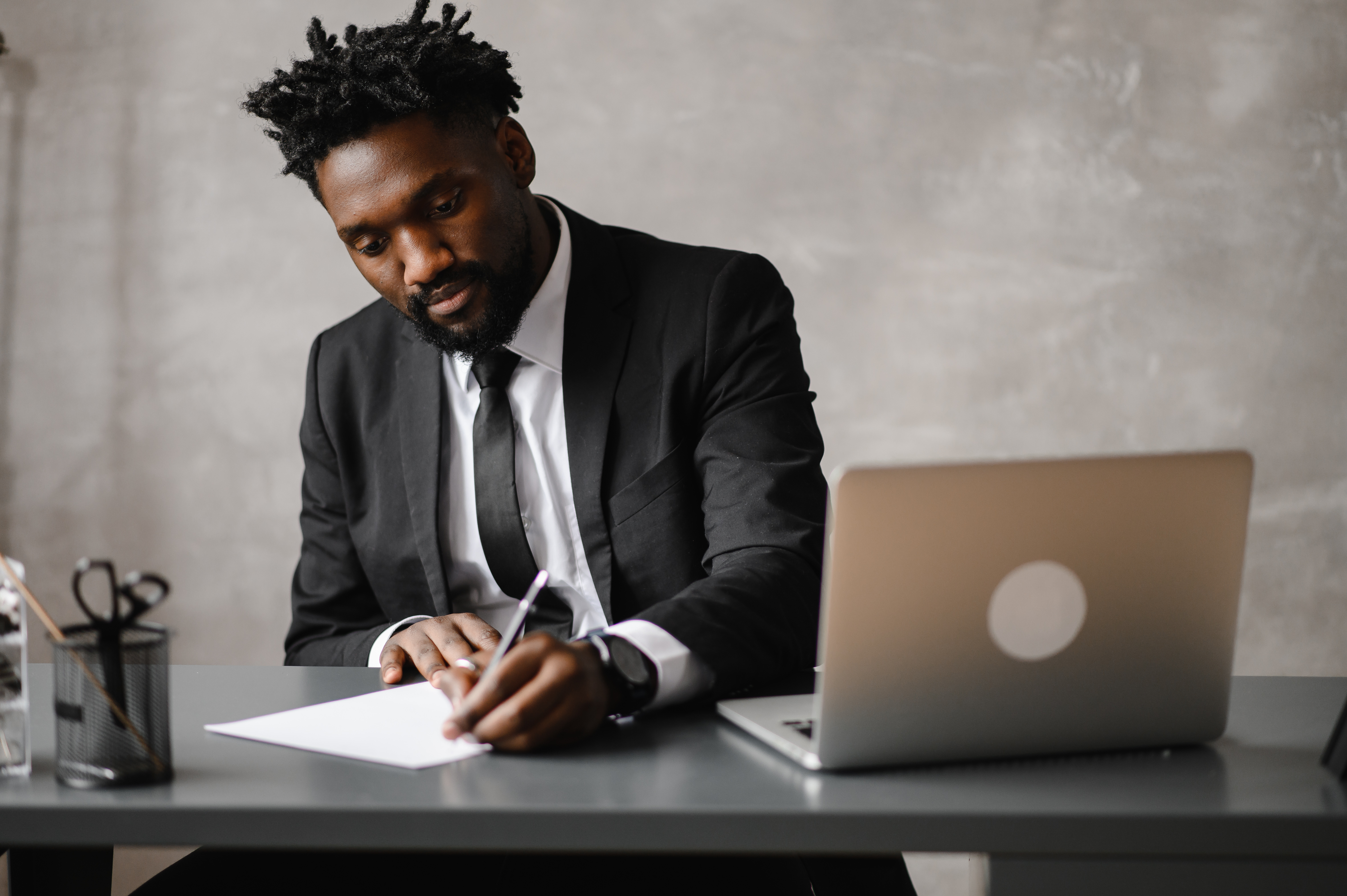 What they do: The Small Exchange wants to make it easier for people to invest in the futures market, which is the speculative value of a product or asset. Instead of expensive or complicated futures, users invest in "smalls," which have uniform pricing and expiration dates. This removes the need for hours of research or deep pockets, opening up the futures market to investors of all stripes.
Year founded: 2017
Why we're watching: In June 2021, The Small Exchange announced that it will launch the first Cannabis Equity Index Future (S420). "Adding the S420, the first futures contract on pot stocks, shows we are committed to creating smaller, capital-efficient products that the retail trader can utilize," Don Roberts, president and CEO of The Small Exchange, shared with Business Wire. "We have exciting developments in the near future to share that will lead to better pricing, diversification and new smaller contract products."
What they do: Thoughtful Automation designs, develops and deploys robotic workers on its cloud-based automation platform so your human workforce can focus on value-added activities.
Year founded: 2020
Why we're watching: In September 2021, Thoughtful Automation announced a $5 million Seed funding round. According to a press release, the funding will be used to expand the company's platform and further develop offerings and capabilities to support business automation for middle-market companies. Thoughtful Automation also recently relocated to Chicago's West Loop neighborhood from San Francisco.
What they do: Trala is building a violin learning app that teaches anyone how to play. It offers violin lessons taught by famous violinists, powered by signal processing, which gives instant feedback on every mistake.
Year founded: 2016
Why we're watching: In December 2021, Trala raised $6.9 million in funding. Tech leaders from a variety of well-known companies participated in this round, including executives from Coinbase, LinkedIn, Airbnb, Apple Ads, DoorDash and VMware.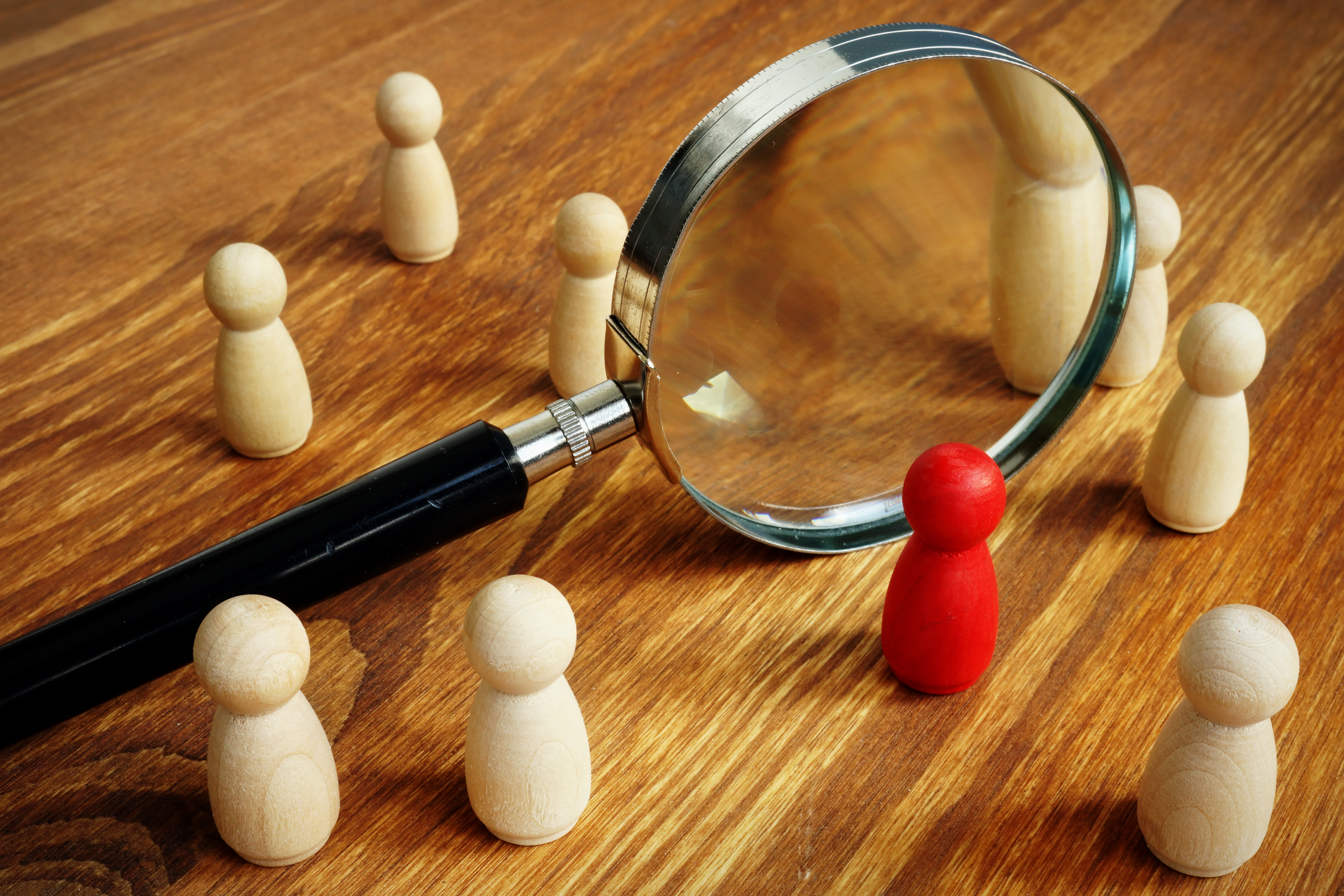 What they do: Turn Technologies is a talent acquisition platform that screens, verifies and connects contingent workers with companies, speeding up the hiring process for independent contractors. 
Year founded: 2016
Why we're watching: With workers across the United States joining the Great Resignation — and turning to the gig economy — it seems likely that Turn's products will have a strong product-market fit for the foreseeable future. We're interested to see what the company accomplishes in the coming months, especially because it has more than $7.5 million in total funding to play with.
What they do: Yield Protocol is building a decentralized lending platform to bring fixed-term, fixed-rate borrowing and lending to decentralized finance.
Year founded: 2020
Why we're watching: In June 2021, Yield raised $10 million in a funding round led by Paradigm. With the influx of cash, the team is planning to grow its headcount and continue scaling its tech. Recently, Yield dropped the second version of its platform, which now has more than 3,000 members actively using it to borrow and lend.
What they do: Zero Hash is a B2B platform that allows fintechs to integrate crypto assets into their customer experience. Through Zero Hash's API, businesses can let their customers buy and sell crypto, receive assets through the blockchain and more. 
Year founded: 2017
Why we're watching: In January 2022, Zero Hash raised $105 million for its digital-assets-as-a-service platform. The Series D funding will be used to double the company's 80-person team over the next year, CEO and co-founder Edward Woodford told Built In.