Milwaukee Tool Hiring Tech Talent for New Chicago Office
The power tool company moved into the Old Post Office building as it looks to develop new tech capabilities.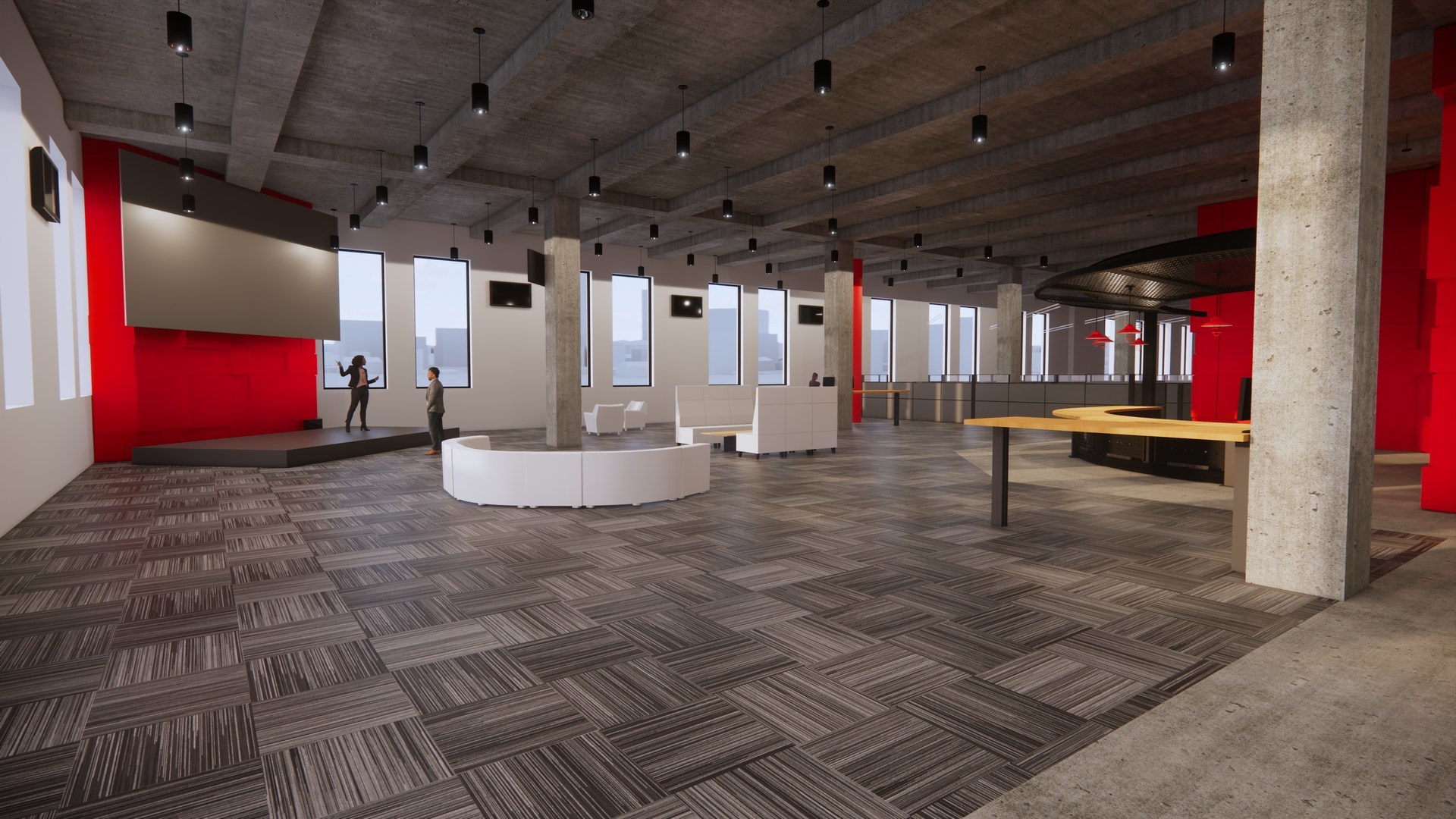 Milwaukee Tool, known for its durable red-colored conduction power tools, is based in the Milwaukee metro. But on Tuesday the company announced it opened a "technology" office in the Windy City. 
The new office in Chicago's Old Post Office building can hold over 250 employees and will focus on "engineering design and innovation," according to a company release. 
Following the renovation of the Old Post Office, the building has become a magnet attracting top tech companies. The building is located in the heart of Downtown Chicago and features decadent 1920s architecture as well as modern-day office luxuries such as gyms and rooftop gardens. Since being converted to office space the building now hosts companies such as Uber and Cisco, and tech startups CoinFlip and Focused Labs. 
In a statement, Milwaukee Tool said it selected Chicago for its new office due to the city's tech talent. 
"Our people are our most valued asset. As we continue to push the limits of new technology to deliver the best solutions for our users, an expansion into Chicago was an obvious choice," Steve Richman, Milwaukee Tool Group president, said in a statement. "This city has a fast-growing tech scene that draws diverse technical talent from around the country. We are thrilled to partner with Chicago to attract, retain and recruit the very best people as we continue building a culture that's unparalleled in our industry."
Milwaukee Tool also pumped more than $14 million into renovating the 70,000-square-foot space in the Old Post Office building. Job listings on its website show the company will focus on hiring software and electrical engineers, however, there are also open roles for project managers.
Approximately 10,000-square-feet of the new office is dedicated labs space as the company continues to make advances with lithium-ion batteries, wireless connectivity and artificial intelligence for its constructions site solutions. 
Milwaukee Tool was founded in 1924 and claims to be the first company to use lithium-ion technology in power tools. The company also filed 1,500 patents in the U.S. over the last decade.