Monday.com Opens Chicago Office in Old Post Office Building
Monday.com moved into a 6,100-square-foot office and will hire local talent.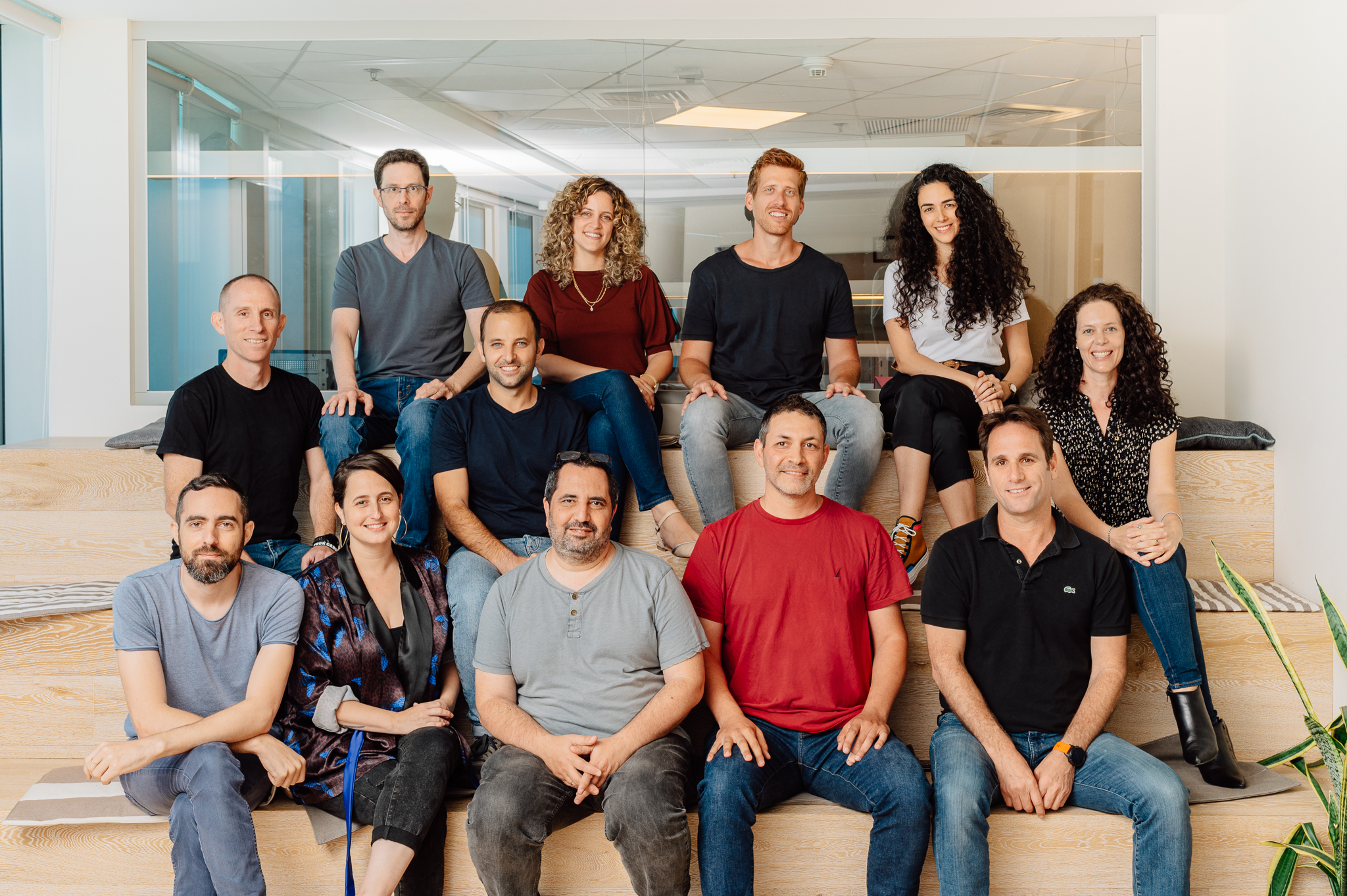 On the back of opening its U.S. headquarters in New York City, Israel-based monday.com is making its way west and further expanding its presence in the U.S. The company opened a regional office in Chicago on Tuesday. 
Founded in 2012, monday.com is a WorkOS platform that helps companies create custom software and tools to aid in the day-to-day operations of their business. The platform features custom solutions for sales, HR and project management teams, among others. According to the company, the platform has been used by over 152,000 customers worldwide and can be customized for any industry or vertical.
Monday.com chose to settle in Chicago with a 6,100-square-foot office in the Old Post Office building, a historic 1921 building that used to serve as the city's main post office but was later abandoned and renovated as office space. This location was selected with the help of local monday.com employees who determined this building had a convenient location and the best amenities, such as a rooftop patio.
"Having just celebrated the exciting milestone of opening our North American headquarters in New York City in September, it's wonderful to see our Midwest colleagues grow that momentum into opening this exciting space. The common thread between all of us — no matter the location — is the great success and innovation that comes from promoting collaboration and community, and this is especially true in Chicago," Mike Lamm, monday.com's North American VP of People, said in a statement.
To fill out the new space, monday.com will hire new local talent. The company already has a few open roles on sales and operations teams. 
"Further expanding to America's second city is a huge milestone for monday.com as we continue to grow our presence here," Tom Ronen, monday.com's high touch customer success director, said in a statement. "This beautiful space, housed in one of the city's most unique buildings, will help further support our team's collaborative efforts and guarantee our commitment to engaging with customers on a deeply personal and local level."
With this latest announcement, monday.com joins the ranks of several other tech companies with offices in the Old Post Office building, including Uber, CoinFlip, Focused Labs, Cisco and others.