These 4 Chicago Tech Companies Raised January's Largest Funding Rounds
Find out which Chicago tech companies secured the most capital last month and which are hiring.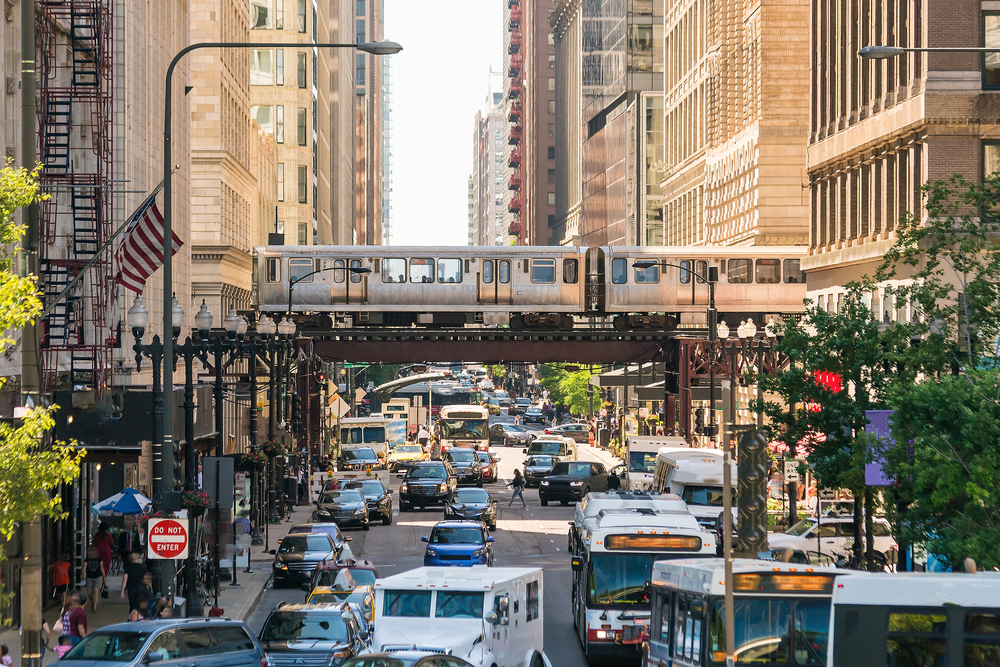 January can be a tricky month for tech companies looking to get back up to speed after the holidays. Still, these four Chicago companies managed to raise new capital in January. Find out what local startups secured the most money last month and how they plan to spend these funds. 
Largest Chicago Tech Funding Rounds, January 2023
KeyCare

Elixir

Stride

JupiterDX
#4. JupiterDX: $500,000, January 10
Founded by Northwestern University graduates, JupiterDX is a health platform that helps patients track and manage chronic illnesses like long Covid. In January, the startup raised $500,000 in a pre-seed round from Drive Capital. JupiterDX plans to launch a beta version of its platform in the coming months. 
#3. Stride: $750,000, January 26
Last month, Stride raised $750,000 in funding from Chicago-based VC firm Lightbank. Stride is a career development platform that provides on-demand learning content and coaching through Slack and Microsoft Teams. With the funding, the startup will make new hires to grow its business and add new features to the platform. 
#2. Elixir: $2.1 million, January 17
Elixir is a crypto platform that brings transparency to the crypto market maker industry. Market makers are institutions or individuals who bid on large sums of a single cryptocurrency to provide liquidity for other traders. In January, Elixir raised a $2.1 million seed round. With the funding, the company will develop integrations to connect its platform to other exchanges. 
#1. KeyCare: $3 million, January 5
Telehealth platform KeyCare raised an additional $3 million in January for its Series A round which was first announced in August. The platform provides 24/7 access to virtual care for patients across the country and includes tools for billing and prescriptions. New investor Ziegler participated in the round along with two health systems. The Series A round netted KeyCare a total of $27 million in funding.