8 Companies You Need to Know About This Month
These companies show that despite a rocky time in the industry overall, Chicago tech is thriving.
It's an unsettling time in tech right now. The health of the industry is difficult to assess as stories about layoffs at large companies and hiring gains in burgeoning tech hubs hit the headlines simultaneously. While we can't forecast the future, Chicago tech appears to be hanging tough, at least according to the eight Chicago companies featured here.
These companies run the gamut from large corporations and consulting firms to established tech companies and scrappy startups. Despite all of the uncertainty, they are continuing to hire, making acquisitions and, most importantly, investing in their teams.
Whether you're looking for a new role or just need to read some good news about local tech companies, we've got you covered.
What ZS does: ZS is a management consulting and technology firm that works with healthcare and technology companies.
Principal positions: ZS currently has openings for three principal roles; two on its operations team and one in data and analytics. The two ops roles are for a principal in digital products and solutions and a supply chain principal, both of which require more than 15 years of relevant experience. The principal machine learning and operations delivery role requires experience in life sciences management consulting and experience with machine learning engineering platforms.
Addition through addition: In February, ZS announced its acquisition of Trials.ai, which uses artificial intelligence to design better clinical studies. Mike Martin, who heads up ZS' clinical development practice, went in-depth into the "why" behind the acquisition in a press release announcing it.
"Clinical studies too often struggle to find participants and encounter delays, but life sciences companies will now be able to use the ZS | Trials.ai solution to identify risks and opportunities, model operational trade-offs in real time and better see how study decisions will affect participants, sites and sponsors," said Martin.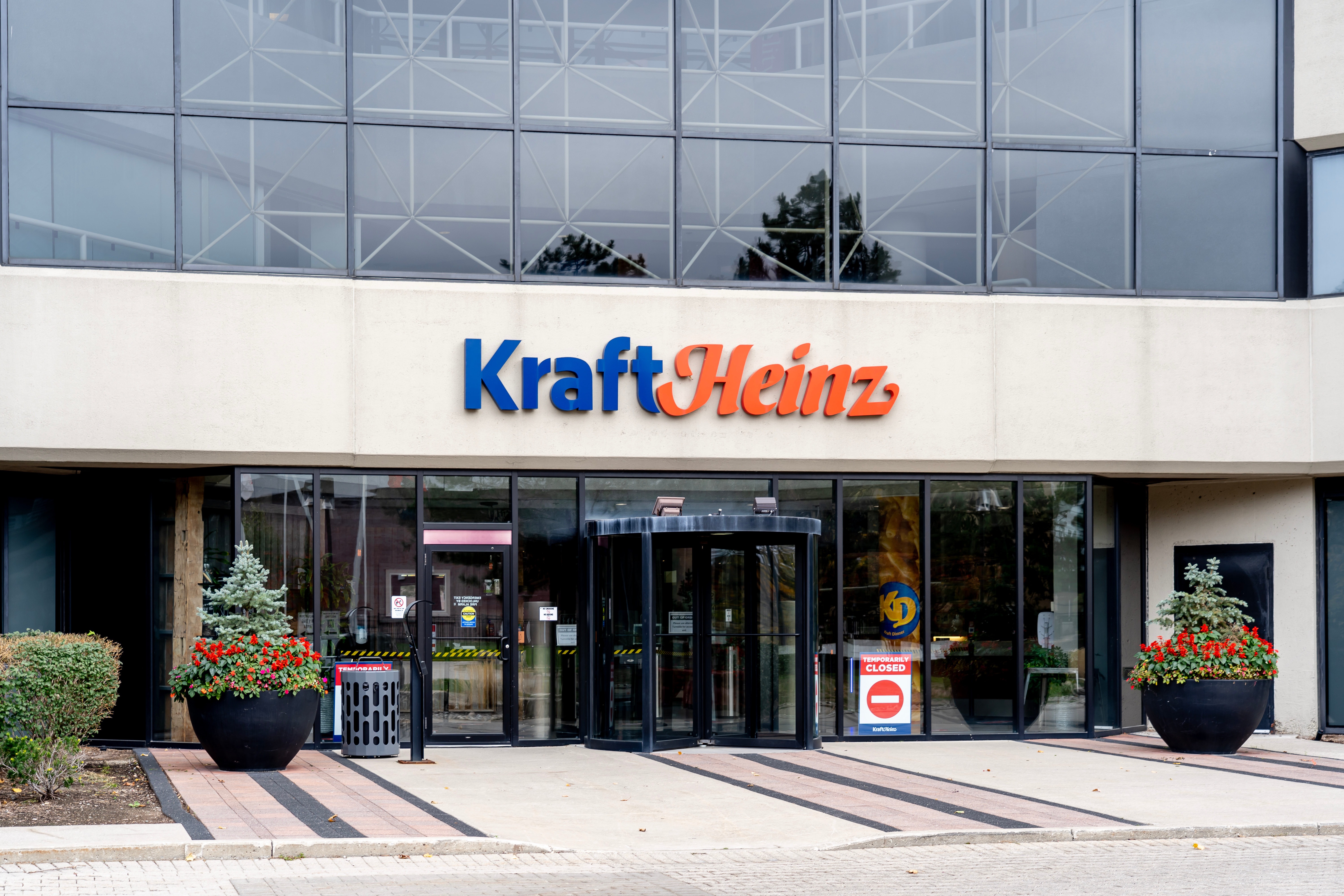 What Kraft Heinz does: Kraft Heinz is the company behind some of the world's most-recognizable food brands, including Jell-O, Lunchables and Oscar mayer.
Growth goals: The data science team at Kraft Heinz has some lofty goals for 2023, which Brian Pivar, senior director of data and analytics, shared with Built In before the new year. These include adding $200 million in value to the company and launching five new pods. Pivar also went into detail about some of the specific opportunities that await new hires.
"We have a big data science team, with principal data scientists all the way to associate data scientists, so there are opportunities to be mentored by more senior members or to manage more junior colleagues," Pivar said. "We also try to promote from within, and are constantly challenging the team and giving people stretch projects."
Walking the walk: Pivar wasn't kidding when he said the Kraft Heinz data science team would grow in 2023. At the moment the company has an opening for a senior machine learning scientist, senior data engineer and an associate data engineer. All three roles are available to remote workers.
What Intercom does: Meta, Microsoft and Amazon are just a few of the companies that use Intercom's artificial intelligence solutions to help their customer service teams work more efficiently.
Chatbot, meet GPT-4: Intercom currently has a waitlist open for a new customer service chatbot powered by, you guessed it, ChatGPT. In a blog post, the company's director of machine learning wrote that "Fin" is powered by GPT-4 and designed to be used "out of the box." To avoid giving customers incorrect info, Fin only provides answers based on the content in a company's help center and provides links to its sources.
Developing leaders: Tyle Bivens joined Intercom with a goal in mind: to be a manager. A little more than a year later, Bivens was promoted to an associate manager role and today is the company's manager for sales development. He told Built In Chicago that his quick rise up the ranks was due to the support he received from his manager.
"When I started, I had little sales experience, but knew I wanted to be in leadership," Bivens said. "My manager allowed me to work on several projects in order to help fast track me to my goals. The leadership at Intercom invests in each team member to actualize their ambitions all while creating a safe space to learn and grow."
What tastytrade does: tastytrade operates a trading platform for stocks, options, futures and more along with a financial news network.
Pup perks: One unique aspect of tastytrade's perks and benefits package is its robust pet insurance offering, which covers up to 90 percent of out-of-pocket veterinary expenses. Along with pet insurance, other notable offerings include a continuing education stipend, 401(k) match and a charitable contribution match.
A taste for crypto: IG Group, the parent company of tastytrade, announced the launch of tastycrypto in January. Tastycrypto is a crypto wallet that allows traders to store cryptocurrencies on the Bitcoin and Ethereum blockchains as well as NFTs. Tastytrade currently supports trading for 25 types of crypto, including Dogecoin, Litecoin and Solana.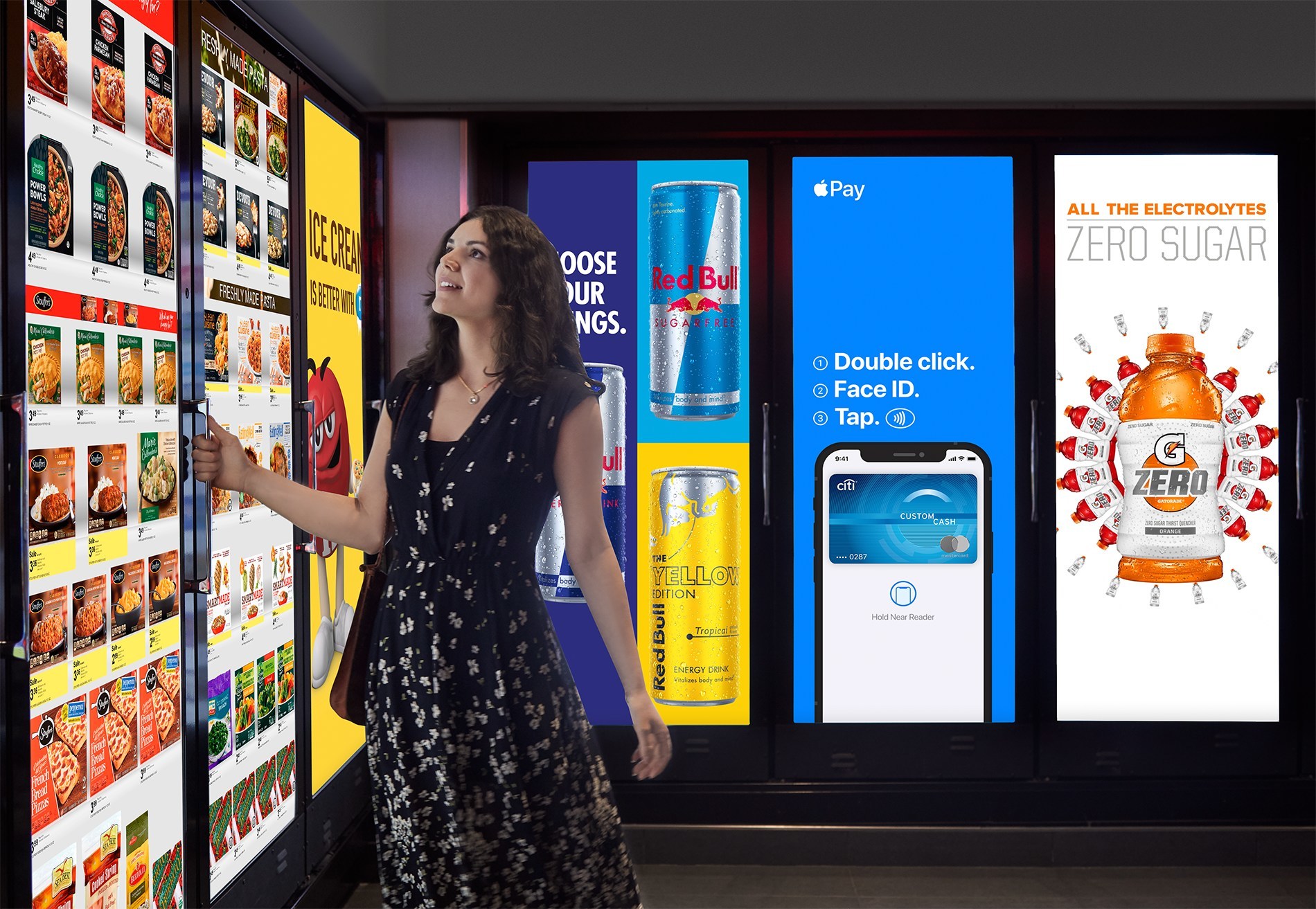 What Cooler Screens does: Cooler Screens equips in-store coolers and freezers with IoT-enabled screens to give brands a new way to reach consumers.
Work-life balance: The Cooler Screens perks and benefits package is designed to help employees maintain a positive work-life balance. On the PTO front, employees receive four weeks of vacation time annually along with generous parental leave. Breakfast is also provided on Tuesdays and lunch is covered by the company every other Friday.
Experienced engineers wanted: The Cooler Screens engineering team is growing and is looking to fill senior-level roles. Specifically, the company is hiring for a senior data engineer, a senior full-stack engineer and a principal data architect. All three roles require more than four years of relevant experience and are open to remote candidates.
What HealthJoy does: HealthJoy's app is designed to make it easier for employees to navigate and utilize their company's healthcare benefits.
All treats, no tricks: HealthJoy closed a $60 million Series D in October of 2022, a round that pushed the company's funding total to $108 million. The round was led by Valspring Capital, whose co-founder, Aneesha Mehta, shared a bit about why the firm was excited to invest in HealthJoy.
"As users of healthcare technology ourselves, we genuinely identified with a core issue that HealthJoy fights: a serious lack of benefits awareness that leads to under-utilization by employees," Mehta said in a press release. "Offering a solution that simplifies benefits is a key differentiator in the talent war the market currently finds itself in."
Engineering diversity: HealthJoy is currently hiring for an engineering manager and for a senior back-end engineer. In October, Engineering Manager Jimmy Malhan told Built In Chicago about how the engineering team's focus on diversity helps ensure new hires are given an immediate opportunity to contribute.
"When I think about diversity, I think about diversity, equity and inclusion altogether," Malhan said. "Focusing on diverse hiring without considering equity and inclusion can lead to significant attrition. So I want to ensure that when new hires start on the team, they immediately feel included and part of the team culture. Engineers' ideas, presences and contributions are all truly valued and taken seriously."
What New Era does: New Era is a legaltech company whose platform digitizes the mediation and arbitration processes.
What developers love: Engineering lead John Kerkstra previously shared with Built In Chicago why developers love working with New Era.
"I have enjoyed every day of working at this remote-friendly startup," Kerkstra said. "We're lean, but we focus on high-quality code. We believe that this is our edge and that we will make an impact in the new era of online dispute resolution."
Clearly defined lanes: At some companies, product and engineering teams are interwoven, but that's not the case at New Era. Alexis Perlmutter, head of product, explained why in an October interview with Built In Chicago along with the advantages of keeping these teams separate.
"Engineers know better than anyone what we can build and how costly it is to maintain features at scale," Perlmutter said. "Product sits in between, defining what we should build based on what we know about users, market and tech. To that end, product and engineering are standalone functions at New Era — neither reports to the other. This encourages a healthy tension between product and engineering and clarifies our respective roles and responsibilities."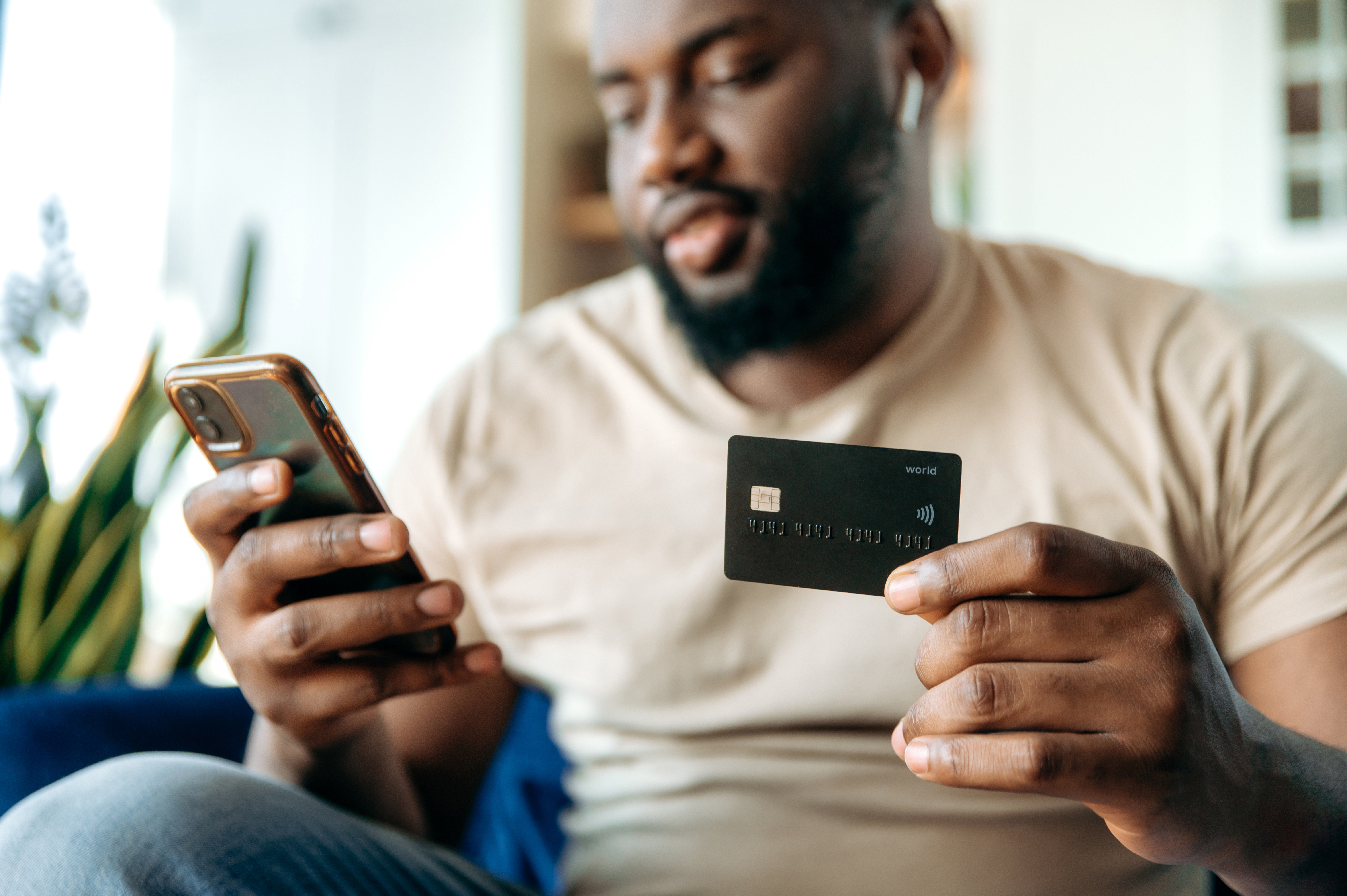 What CardX does: CardX is a fintech company whose technology enables merchants to accept credit card payments without fees.
Questions encouraged: CardX doesn't expect its engineers to have all of the answers. In fact, Adam Finlayson, VP of core technologies, told Built In Chicago back in March that he actually sees it as a culture win when engineers don't understand something and come to him for help.
"The hardest thing to do is to be honest about things we don't know, especially in front of a group," Finlayson said. "When someone comes to me to let me know they didn't understand what we were talking about in a meeting, that's a sign of a healthy team. That shows people are comfortable enough in the environment I've built to be honest when they're struggling and ask for help."
Perk up: TheCardX perks and benefits package is designed to support work-life balance via a generous PTO plan, equally generous parental leave and a flexible work schedule. The company also helps employees plan for the future via a 401(k) match, grow in their roles through paid support for obtaining industry certifications and online course subscriptions, and rewards employees for going above and beyond with performance bonuses.