30 Chicago E-Commerce Companies Are Making Waves
As more and more people do their daily shopping online, it is easy to forget that consumers used to approach online shopping with skepticism. The transition from then to where we are today has been a long one, but today e-commerce businesses in the city are flourishing. 
But there is still plenty of room for innovation, and Chicago's e-commerce companies aren't resting on their laurels. Here are a few local companies putting a new spin on online sales.
Chicago Ecommerce Companies
Aleysian
Machinio
Catsy
YouCopia
PerkSpot
Peapod Digital Labs
Reverb
Bounteous
Zoro
Walgreens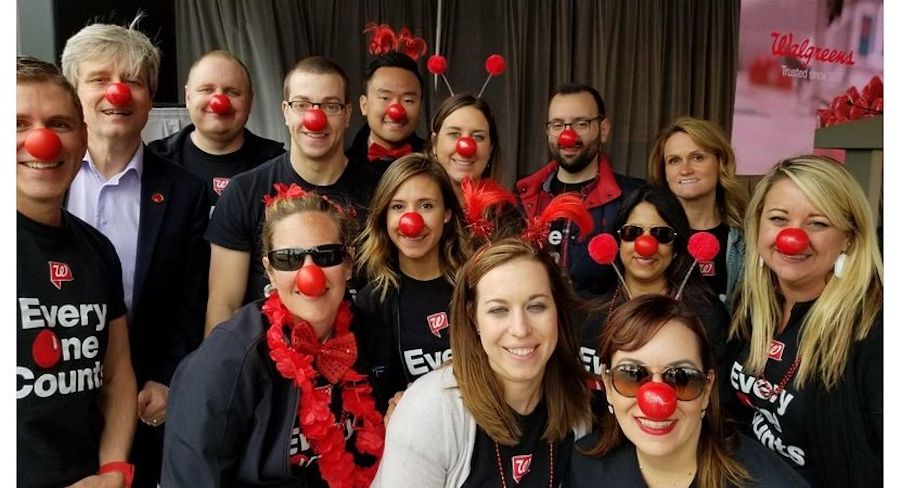 As a member of Walgreens Boots Alliance, Walgreens serves customers across the world with pharmacy locations and cutting-edge products. Customers can leverage online processes to order prescriptions, chat with pharmacists, and schedule appointments. Walgreens has also developed a mobile app, making it even easier for patients to find resources quickly.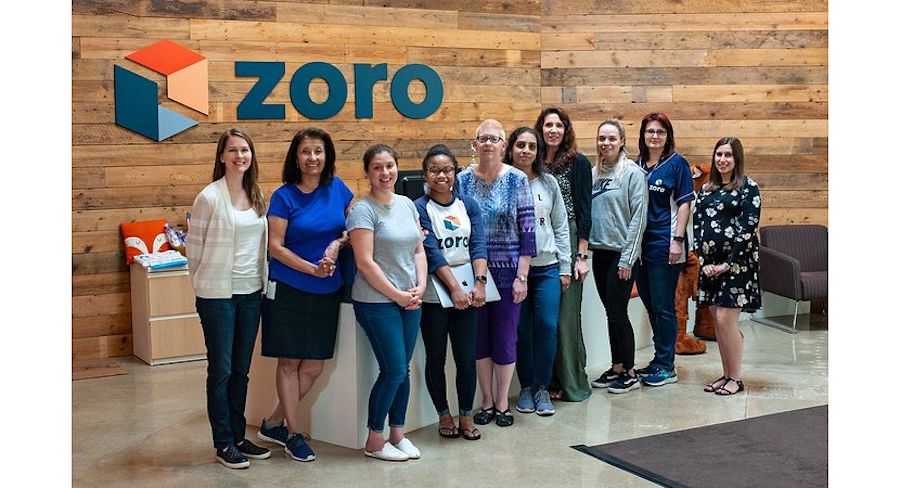 Zoro provides business equipment, supplies, and tools ranging from building materials to electrical supplies. Because of its commitment to its customers, Zoro has expanded its e-commerce platform to include thousands of brands and millions of products. Free shipping on orders $50 or more and no-hassle returns are a few policies that keep customers coming back. If any other issues arise, Zoro features a US-based customer service team that delivers thoughtful, personalized solutions.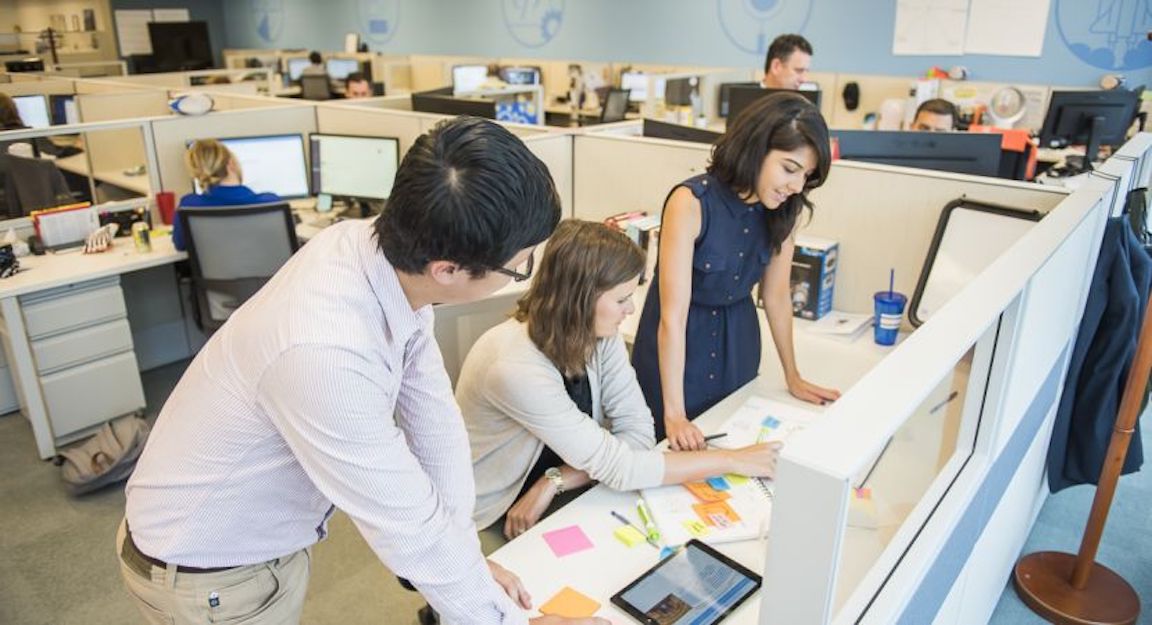 Adage Technologies designs and develops engaging digital e-commerce experiences. The company specializes in adtech strategy, web development and marketing services. Since 2001, Adage's consultations have helped hundreds of e-commerce sites reach a wider audience.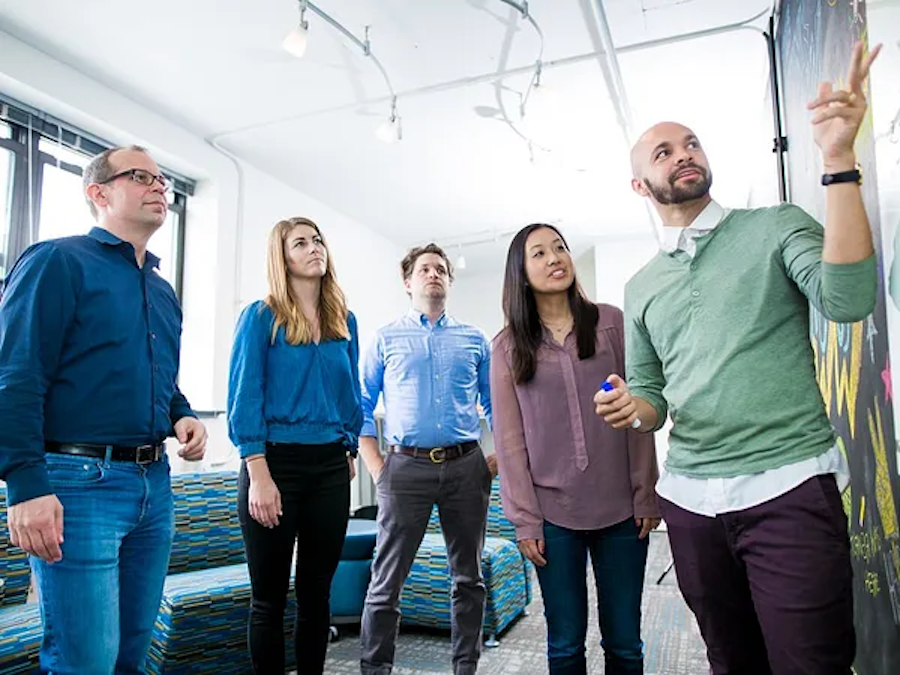 Because people still desire personalized interactions, Bounteous showcases teams and the tools to deliver unique experiences to customers. The organization maps out the landscape of industries to gather valuable intel while bringing marketing professionals and technology experts together. As a result, Bounteous enables businesses to tailor the focus and medium of their messaging to their customers' needs and preferences.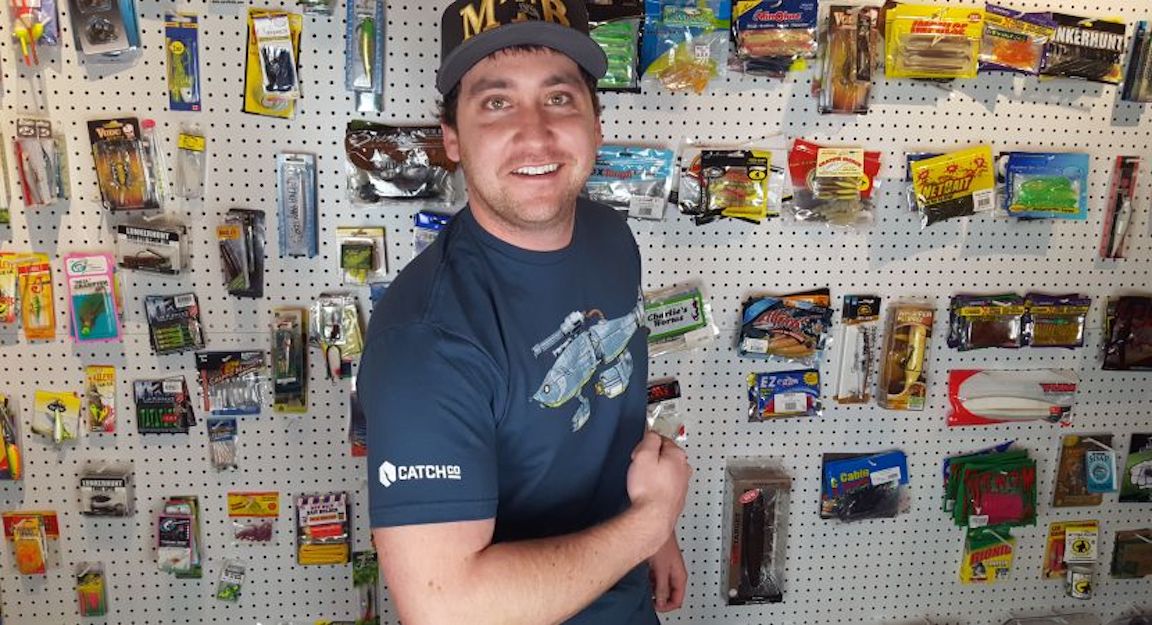 The Catch Co. creates a simplified buying process for every type of fisherman from recreational casters to professional anglers. The company has an online store featuring a plethora of fishing gear, as well as a subscription service that will send a carefully curated box of mystery fishing gear on a monthly basis.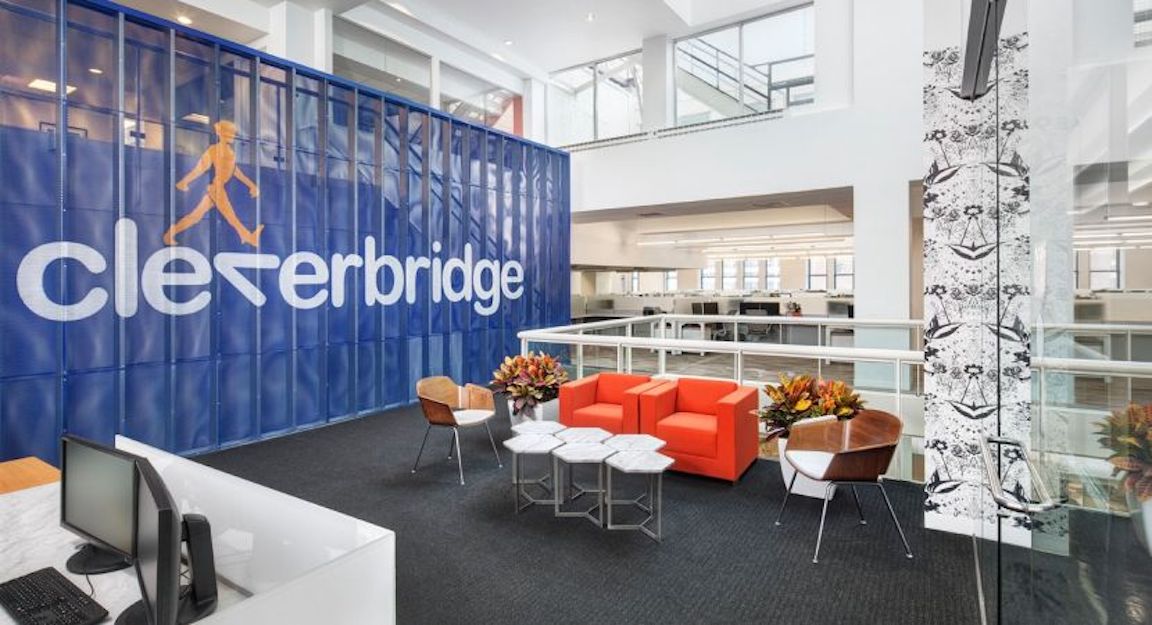 Cleverbridge provides a cloud-based platform for e-commerce companies. The platform offers simplified billing solutions, customer service tools and multiple global payment options. Leading technology companies like Sony and Dell use cleverbridge to simplify their global commerce strategies.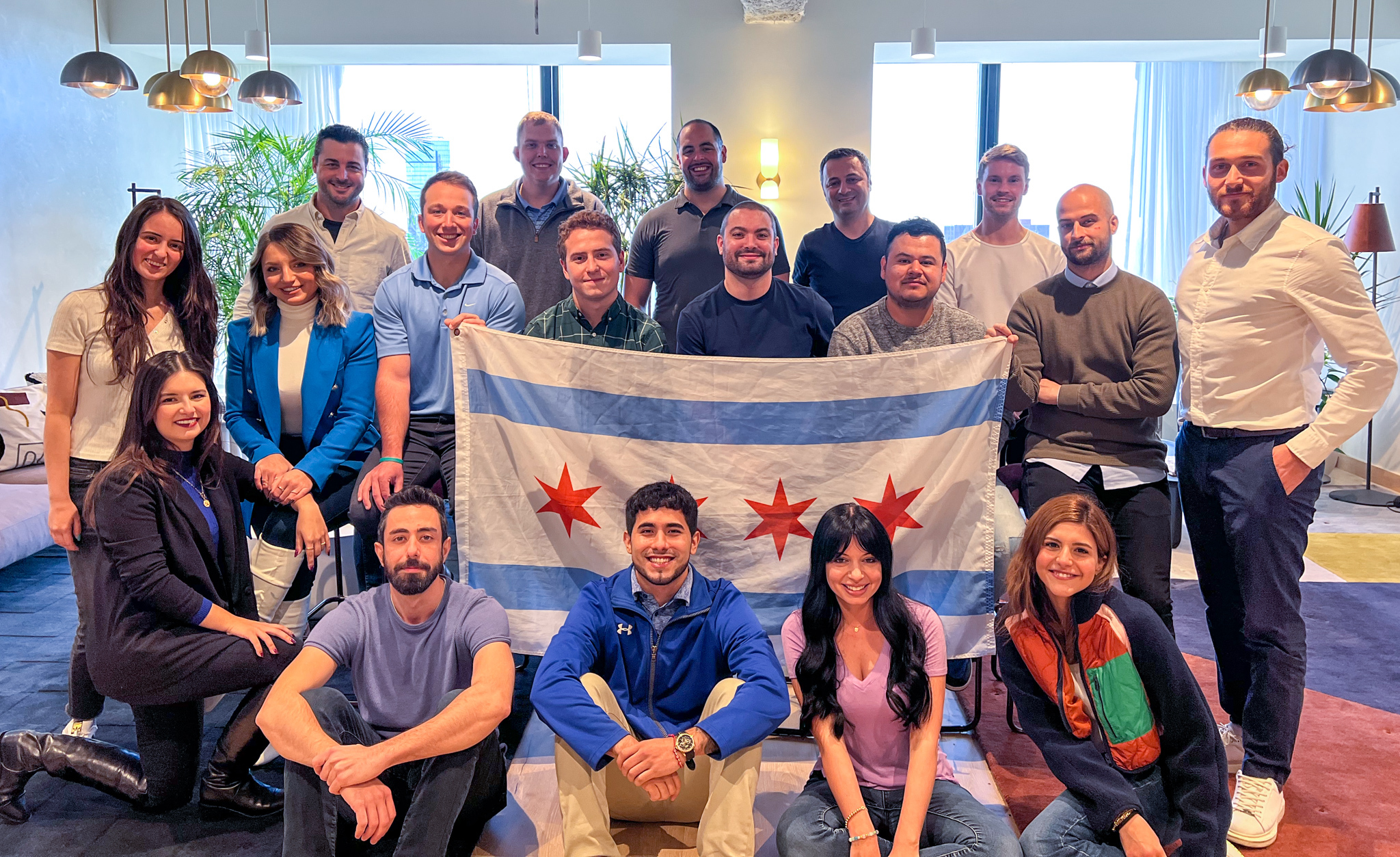 Expectations for larger deliveries and shorter wait times have led companies to meet demands with local warehouse sites. Because it's more difficult to track resources across multiple centers, Logiwa has developed cloud technology that gives businesses a commanding view. Now organizations can monitor inventory among multiple locations and improve the customer experience with efficient ways to sell and ship products.  
Machinio is a marketplace for used industrial equipment — with categories ranging from agriculture to medical and lab — used by 1.2 million unique buyers every month. The company's MachineryHost software has also made it easier for business owners in the $400 billion used-equipment industry to enter the e-commerce sector by allowing them to run every aspect of their online businesses from one platform.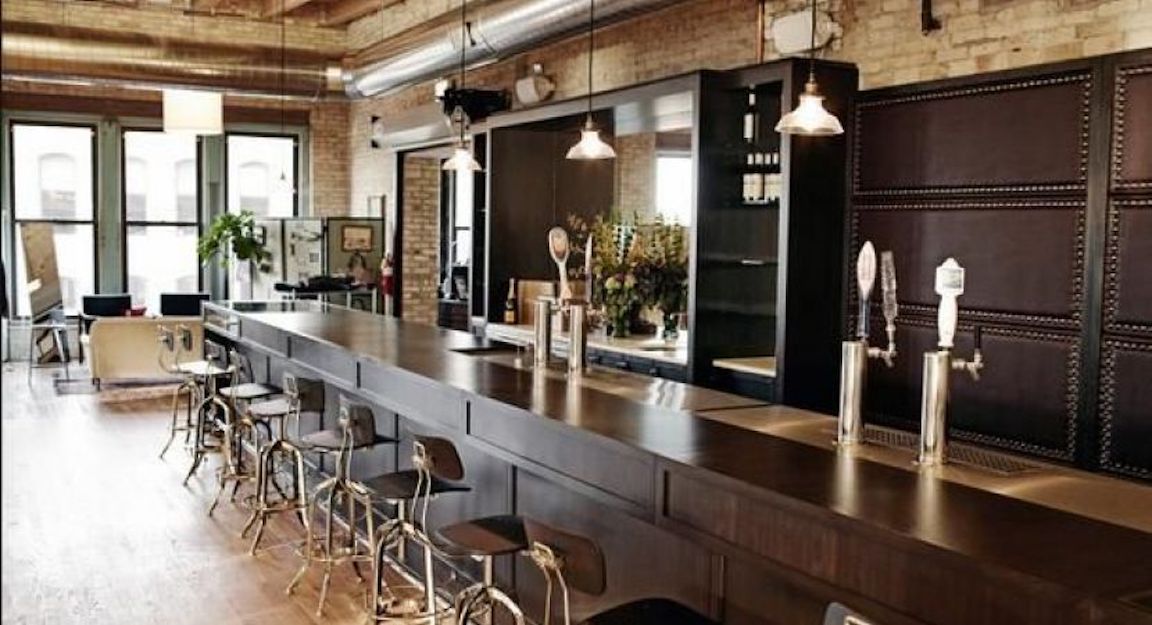 If shopping in stores for clothes isn't your thing, Nordstrom's Trunk Club can help. The user fills out a profile that answers questions about their personal style and chats with a professional stylist about their fashion vision. The stylist personally curates a wardrobe and ships the clothes to the user to keep or send back. Trunk Club was acquired by Nordstrom in 2014 and offers clothing options from $25 to $300 per garment for both men and women.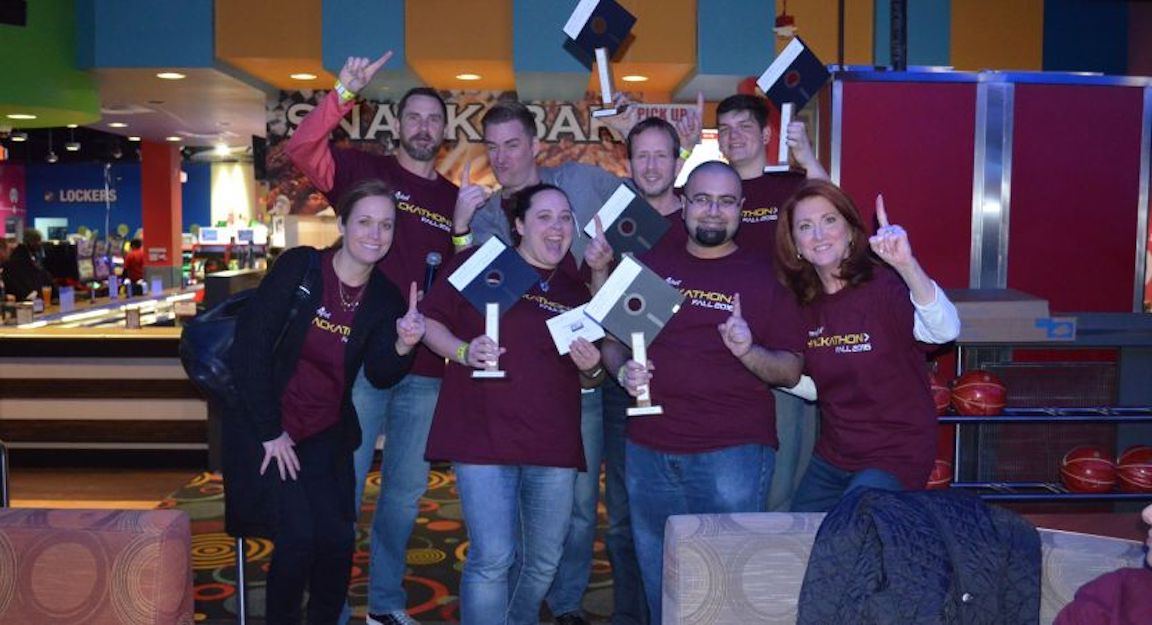 Addison-based Pampered Chef is a one-stop shop for all things cooking. The e-commerce site offers articles on creative cooking ideas, recipes and a wide-ranging selection of cooking gadgets. Cooks looking for new kitchen tools can purchase everything from the essential pots and pans to breakfast sandwich makers.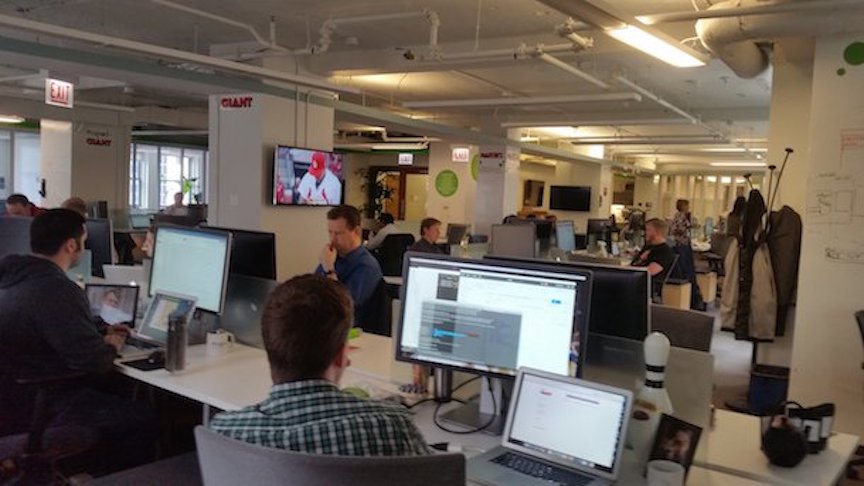 Move over, Instacart. Peapod has been doing online grocery orders for decades. Founded in 1989 and taking orders at Peapod.com since 1996, this Skokie-based tech company was one of the world's first e-commerce sites. As it turns out, people are still into getting their groceries delivered. Go figure.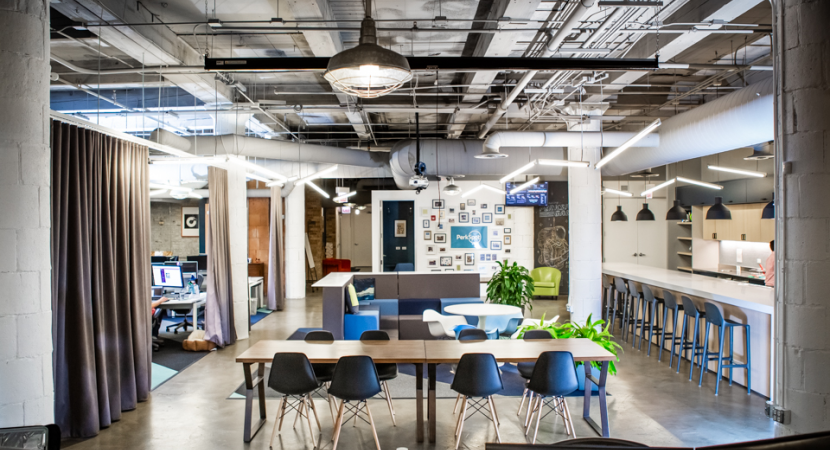 PerkSpot helps companies improve their employee experiences by providing them with savings and discounts as a part of their benefits packages. PerkSpot partners with companies like Lyft and Walgreens to help develop programs to reward employees for work well done, making it easy to connect them with vendor discounts and deals tailored to their needs.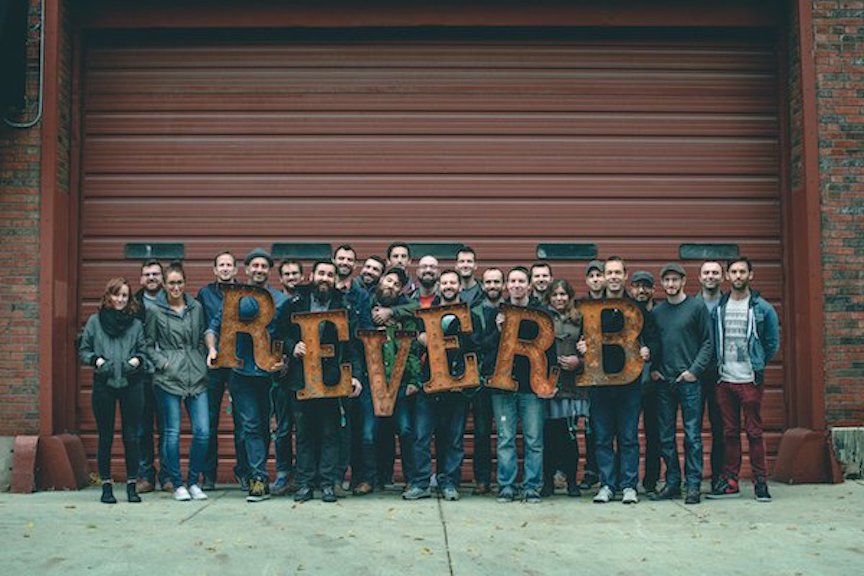 If you've ever shopped for instruments and music gear at a brick-and-mortar location, you'll know music stores aren't quite like other retailers. Music gear is expensive and usually built to last, so when musicians shop for new instruments, they tend to look at both used and new equipment with equal interest. By curating collections of particularly interesting new and used pieces, Reverb brings the experience of geeking out over equipment online.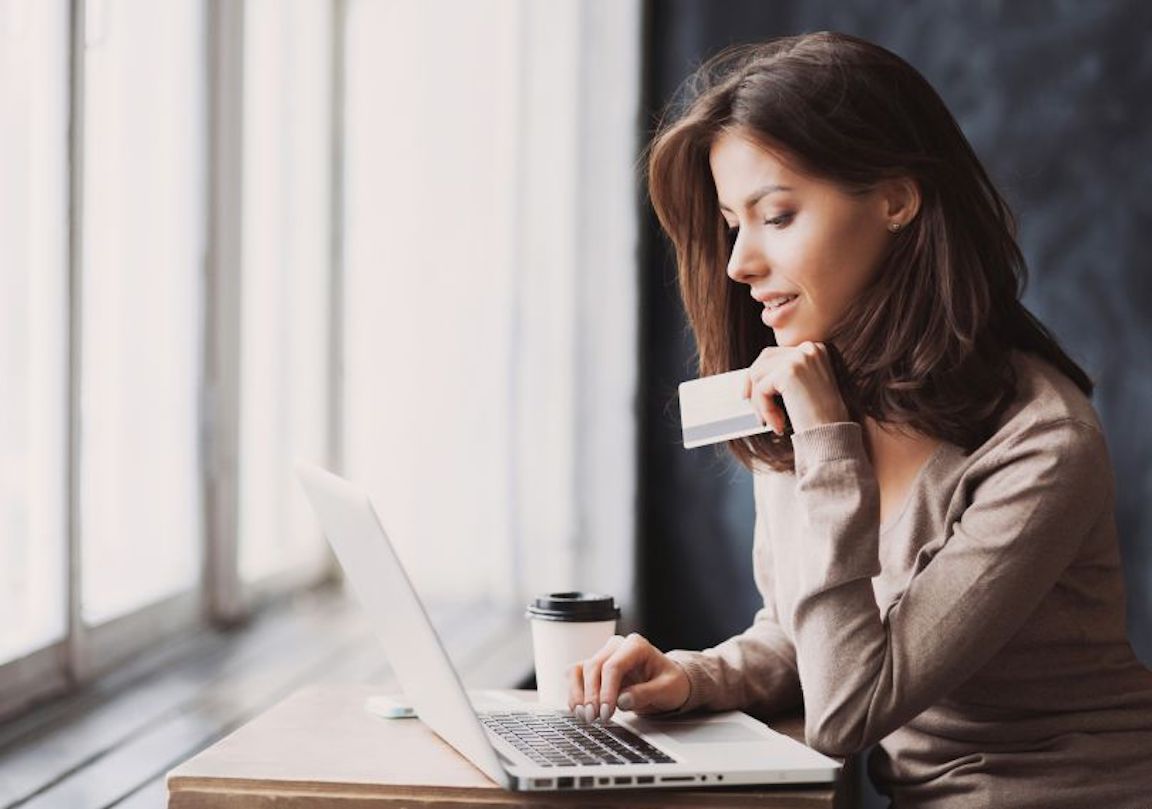 ShopRunner is a members-only online shopping service where members receive access to special deals and offers including free two-day shipping. Meanwhile, retail partners gain new and returning customers with ShopRunner's targeted, data-driven marketing. Thousands of brands and retailers use ShopRunner including Neiman Marcus, Bloomingdales, Under Armour, Nike and Kate Spade.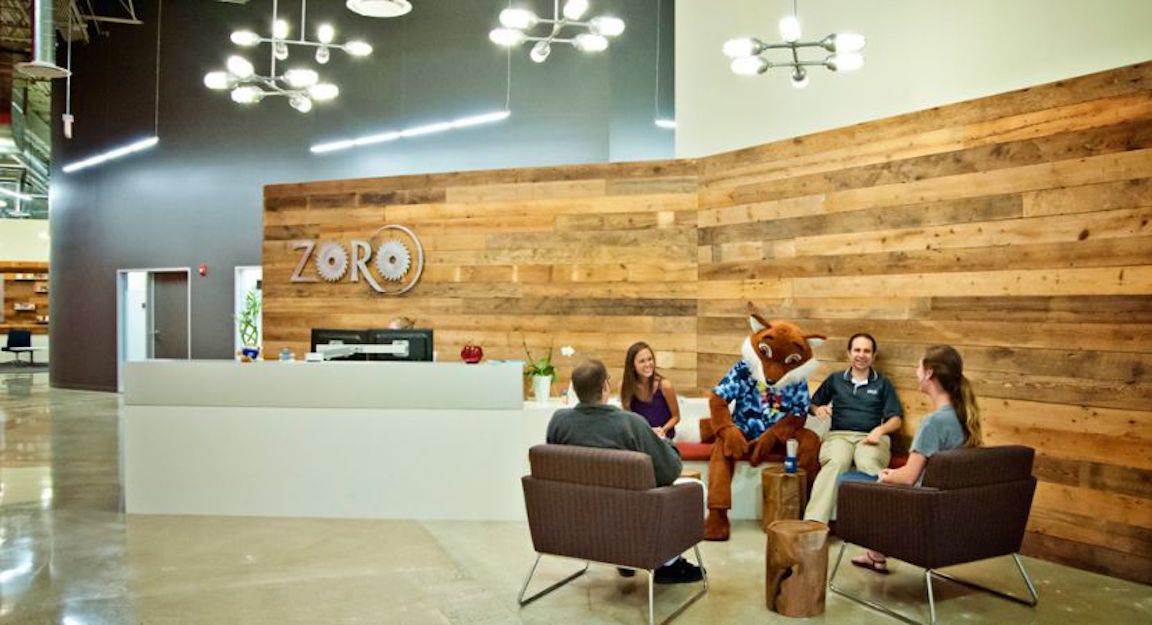 Zoro is a one-stop-shop for small businesses looking to buy products in bulk. The company offers everything from plumbing materials to protective eyewear so small businesses can clean, build and fix almost anything for a cheaper price.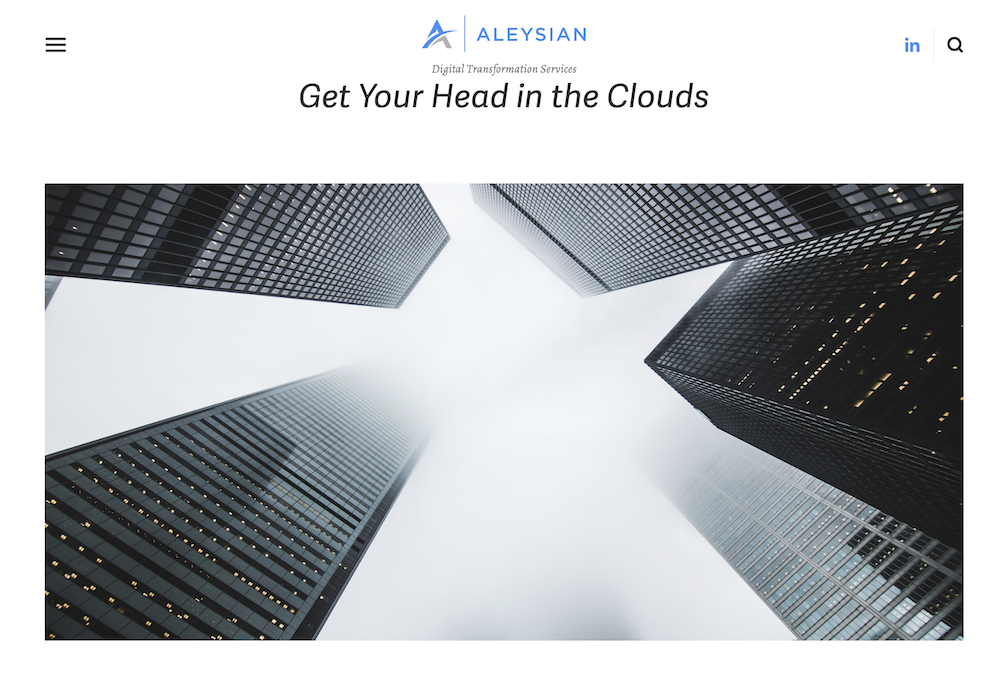 Aleysian is an end-to-end cloud consulting and system integrator that helps facilitate digital transformation at virtually any scale, helping startups and enterprises alike grow as meaningfully as possible. The company features unprecedented expertise in systems and products like Salesforce, ServiceNow and Salsify, helping companies implement CRM, PIM, DAM and commerce solutions alike.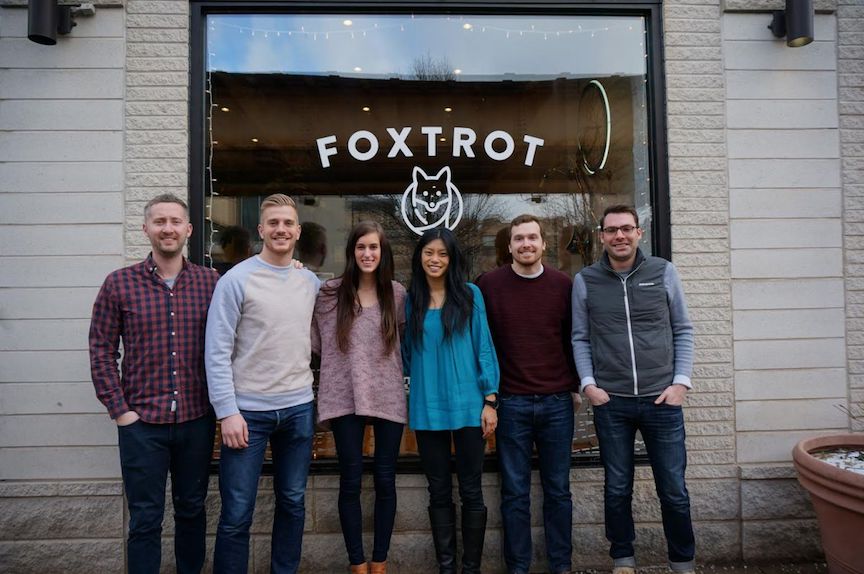 Curated shopping startup Foxtrot brings the corner store into the 21st century. With the company's mobile app, users can buy anything from booze and groceries to candles and wristwatches — all on demand.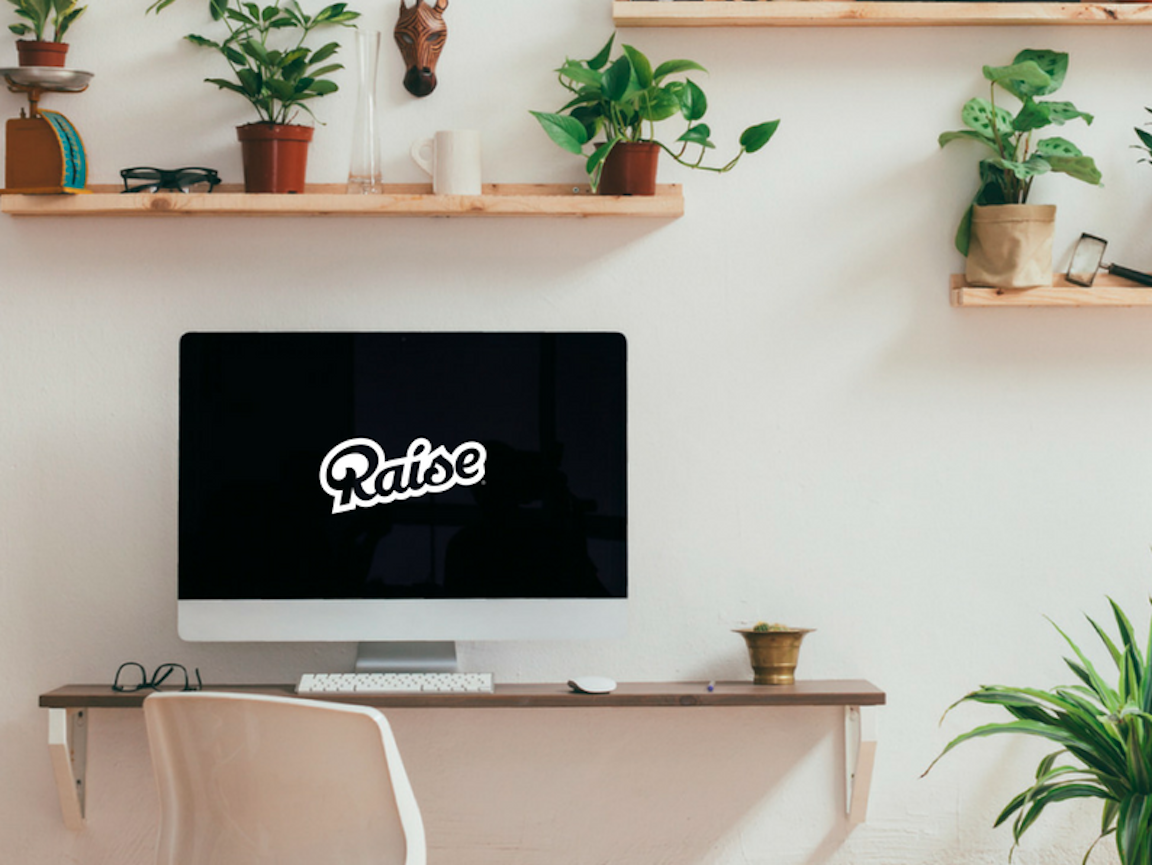 Raise is the ultimate online destination for anybody purging their wallet of unwanted gift cards or store credit. Buyers can purchase cards for a discounted rate, getting more for their money. Founded in 2013, Raise also partners directly with brands to offer in-store credit at a discount.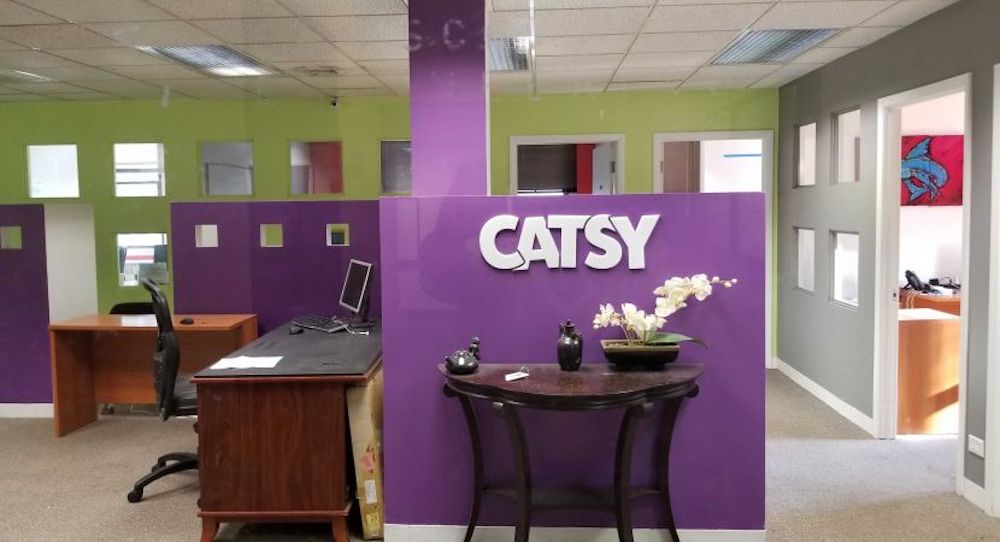 Catsy's platform enables businesses to set up a single dashboard for connecting all of their e-commerce digital assets and funneling them to sales channels and online e-retailers. By consolidating product information management, workflows and digital asset management, the company makes it easier for organizations to create, maintain and publish products.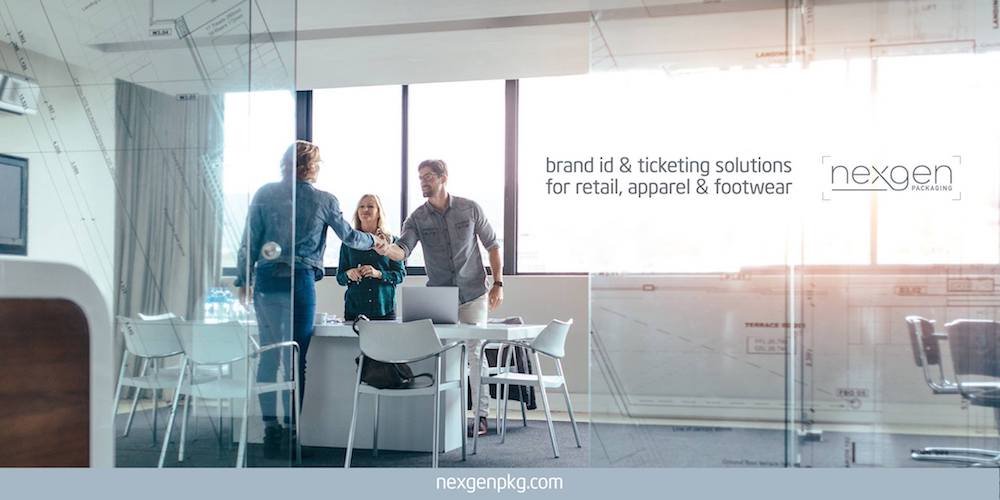 Nexgen Packaging offers a suite of data, branding and product solutions for companies in the retail, apparel and footwear industry. The company's software platform also allows for brands to manage orders and design creative labels. Nexgen Packaging has offered its services to major e-commerce brands like Bonobos, REI, Nordstrom and J. Crew.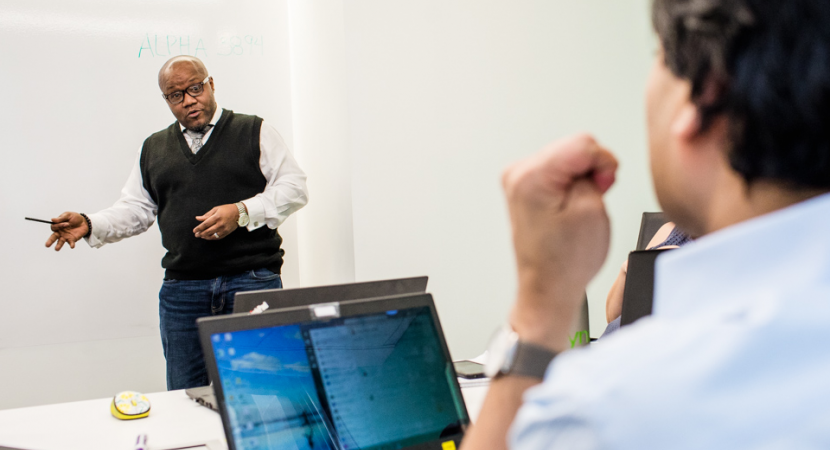 Syndigo is an efficient hub for companies in need of sharing product information between manufacturers, distributors, global retailers and recipients. A network of thousands of organizations make use of the SaaS platform to promote brand assets and form more engaging shopping experiences for consumers.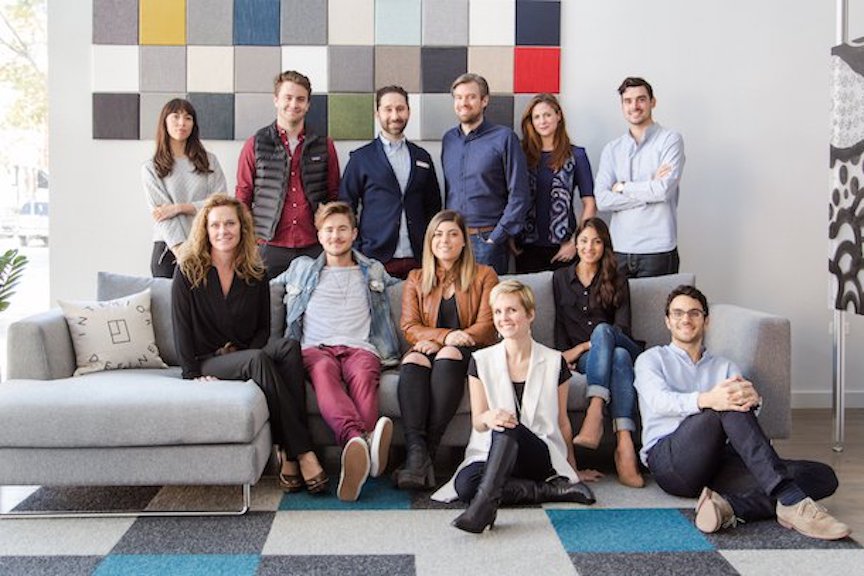 Finding the right furniture for a room can be surprisingly complicated. In addition to considerations about styles and colors, a few inches in length can be the difference between your dream couch and one that won't fit at all. Online furniture retailer Interior Define sells custom-built furniture in a number of styles, letting buyers alter anything from colors and fabrics to changing the size of the pieces.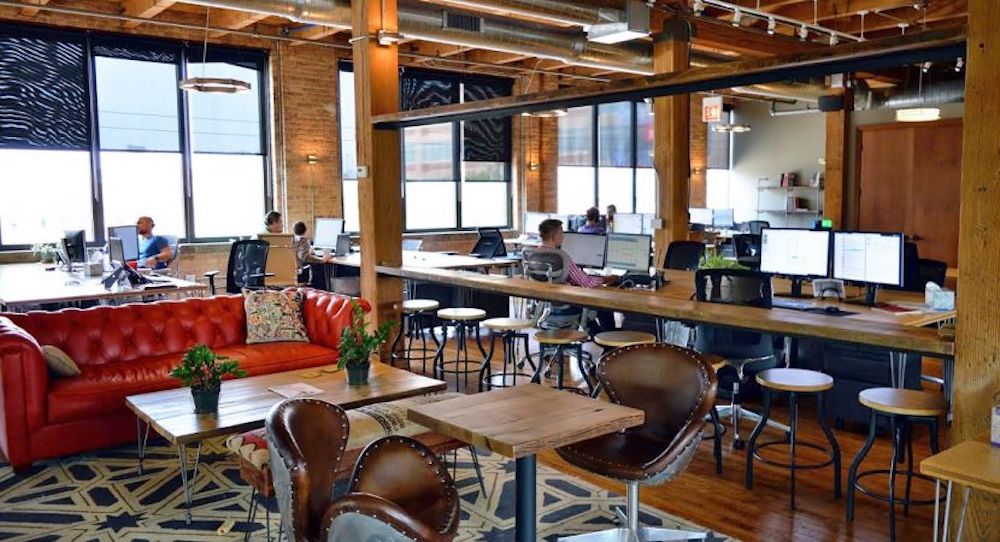 Alpine is a one-stop-shop for heating, cooling, ducting and air quality products. Since 2002, the company has offered hundreds of water heater, air conditioning and even fire prevention technologies to keep homes safe and comfortable.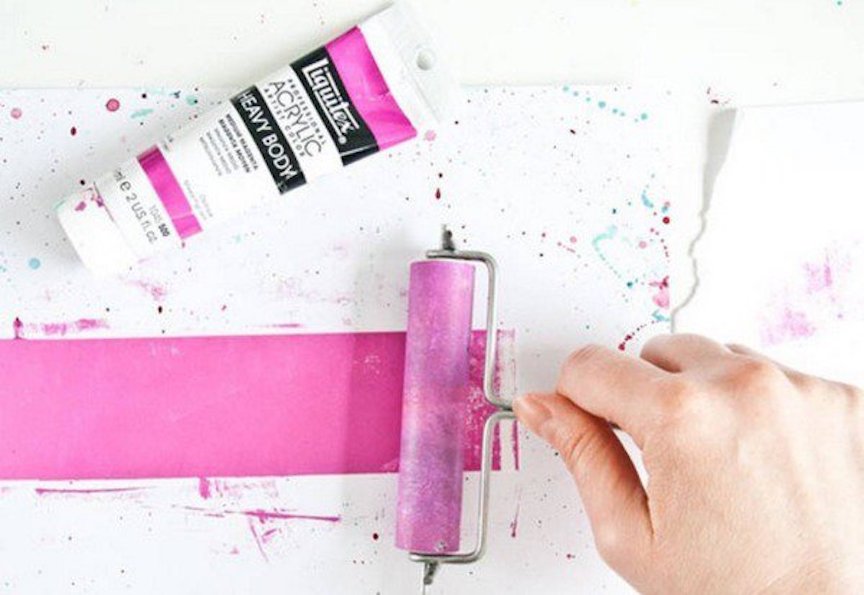 An online destination for arts and crafts inspiration and supplies, Blitsy is kind of like Pinterest but without the crazy scavenger hunts throughout the city looking for materials. Earlier this year, the company raised $6.2 million to expand into global markets.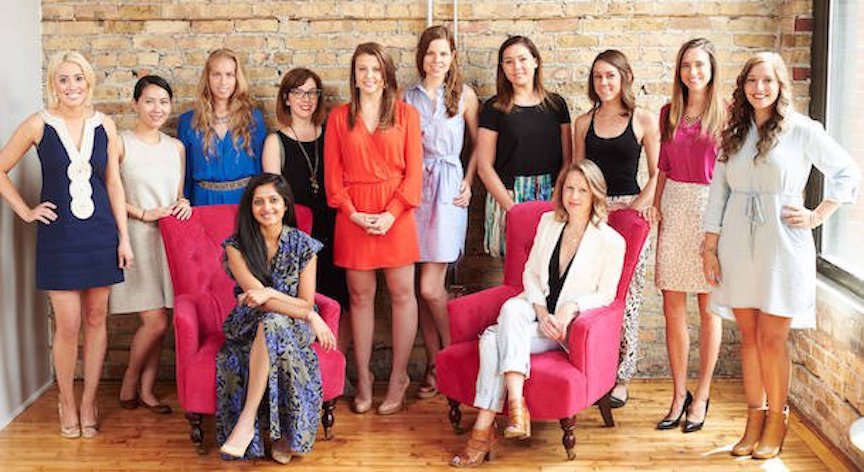 One of our 50 startups to watch this year, Brideside alleviates some of the stress of wedding planning by having a dedicated stylist pick bridesmaid dresses. Based on an online survey of the bride's aesthetic preferences, the stylist works with bridesmaids to pick dresses that will work well for them, shipping a total of three options to each. After trying the dresses on, bridesmaids return the ones they don't want, keeping only the dress they want to wear on the big day.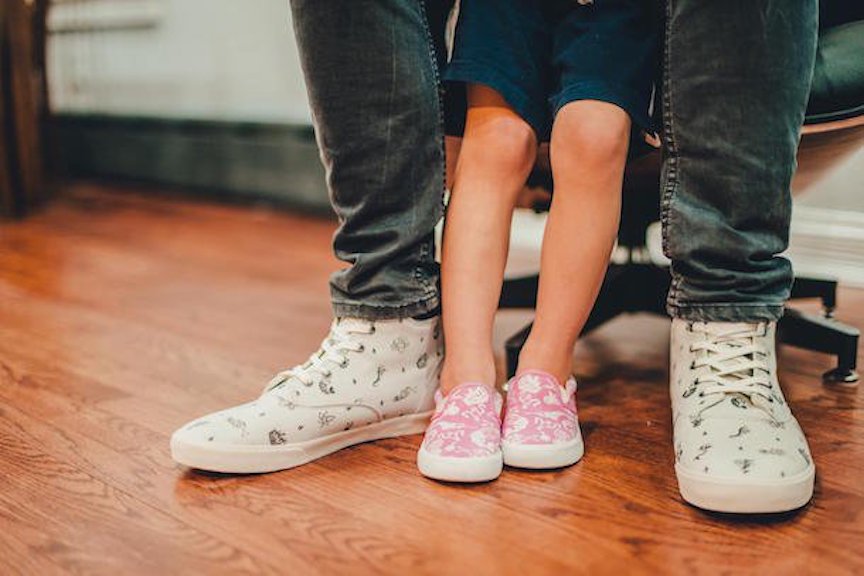 Don't let the sleek storefronts deceive you: BucketFeet's still an e-commerce concept at heart. The company's shoes are designed by painters, graffiti artists, graphic designers and photographers from all over the world who receive royalty fees for every item sold.
Recently acquired by Salesforce, CloudCraze offers a suite of B2B commerce capabilities. The product is used to generate sales and scale smoothly in a variety of industries. CloudCraze is utilized by some of the largest companies in the world, including AB InBev and Coca-Cola.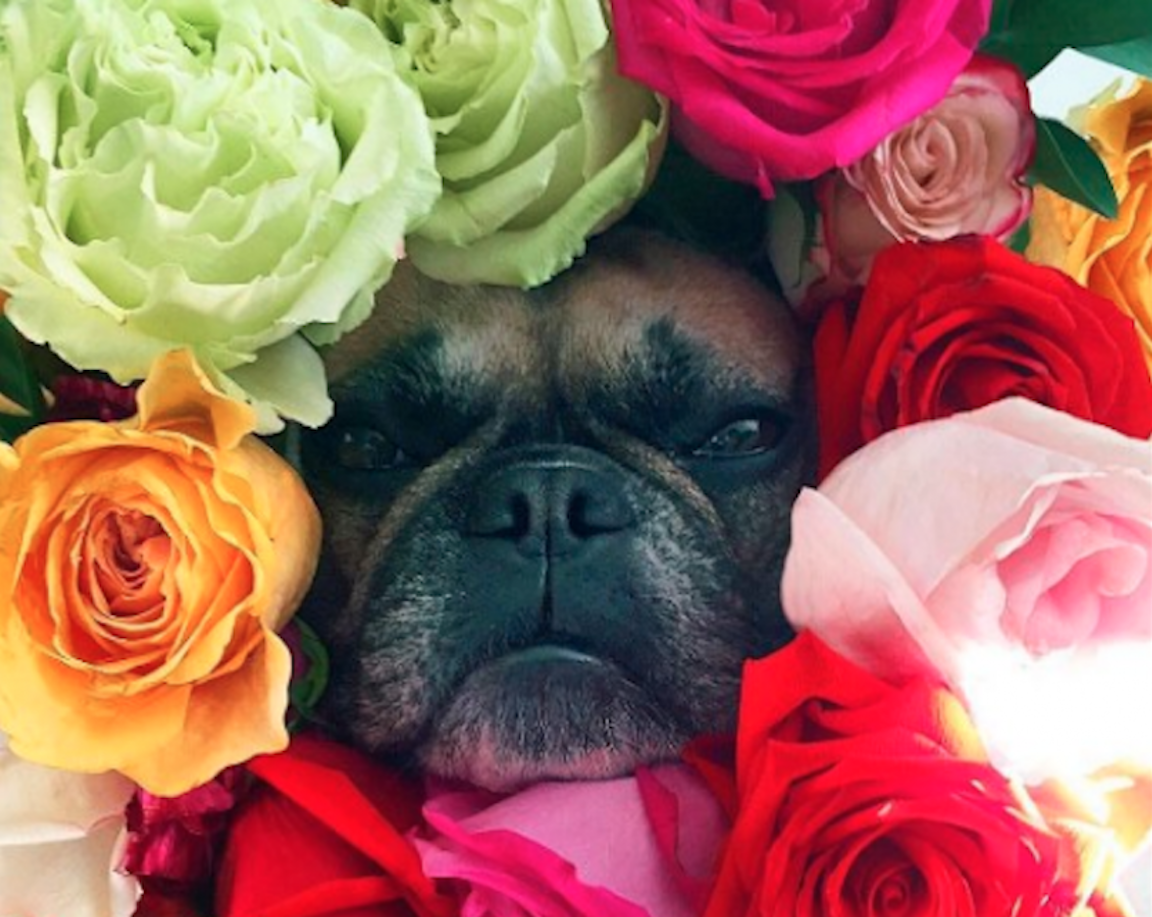 FTD, Inc. is a global floral and gift company, providing products and services to consumers and the retail industry. The company operates e-commerce brands like FTD.com, ProFlowers, Personal Creations and Cherry Moon Farms.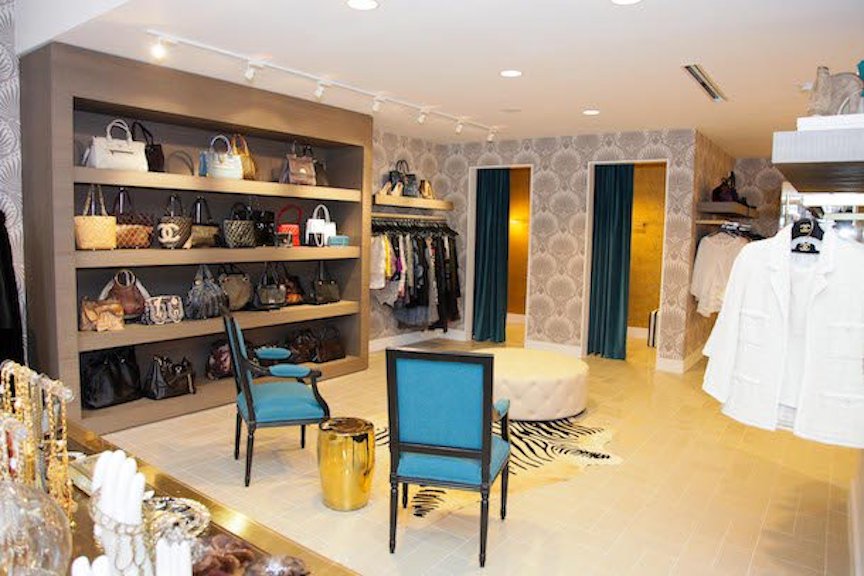 Online consignment store Luxury Garage Sale made a splash in May when it announced it had raised $5 million to scale its concept, which combines e-commerce with traditional brick-and-mortar locations. The company also recently started bringing its developers in-house, having outsourced the tech side of the business since its founding in 2011.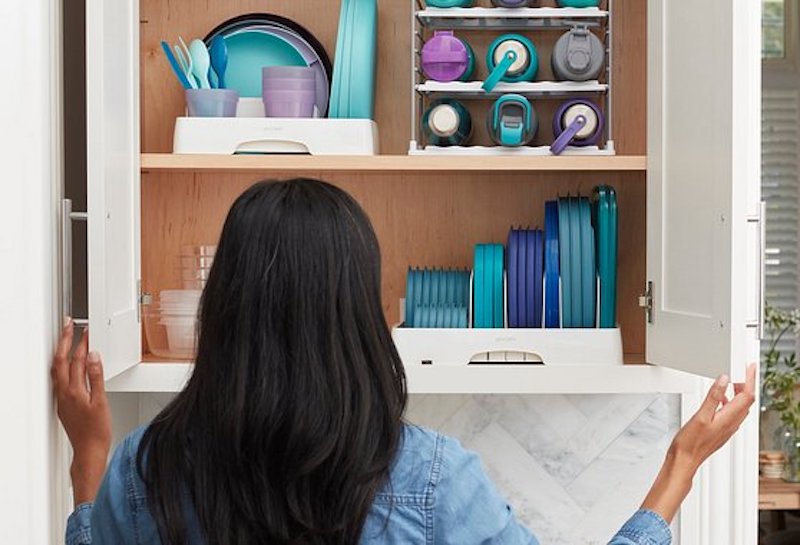 YouCopia offers a bountiful selection of organizational products that allow people to better utilize their homes, kitchens and bathrooms, leading to less messes and better peace of mind. The company's website offers everything from cookware racks to under-sink caddies and much more, with a stream of new arrivals allowing for non-stop organization.