Tech companies are constantly looking for an edge over the competition, and that usually means digging deep into data. That's good news for those who are mathematically inclined. If that sounds like you and you're looking to break into the Chicago tech scene, these open roles would be a good place to start.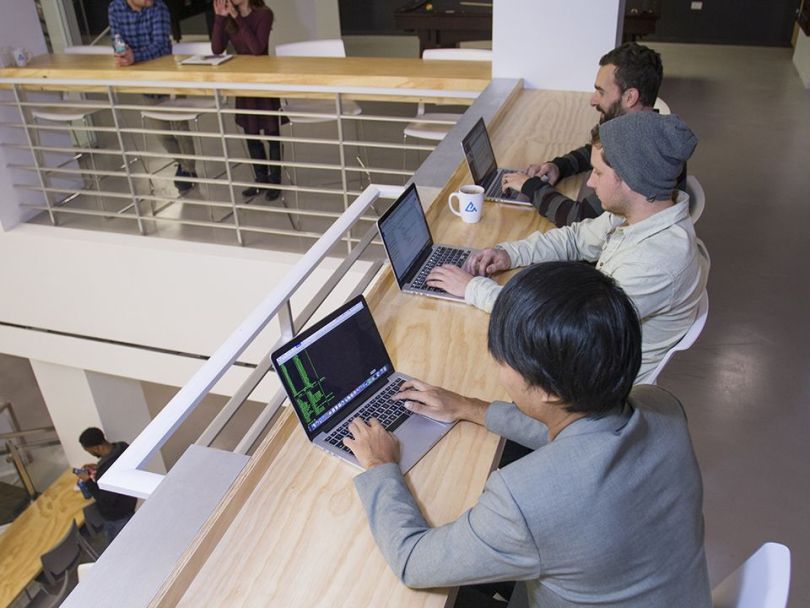 Job: Data Management, Senior Associate
What they do: Avant is an online lending startup that works with consumers who can't access traditional loans. The company's platform uses data science and machine learning to develop a holistic view of an applicant's creditworthiness.
What you'll do: Help standardize the data Avant uses to analyze its business operations. You'll oversee the development of new key metrics along with the change management process of existing ones. This role also includes a product management element that involves working with the product and data services teams to ensure new metrics are managed correctly and implemented quickly.
What you'll need: Over three years experience in data management or analysis and at least a year or more of working with SQL. You should also have worked with large data sets and business intelligence tools. Having Python, PostgreSQL and Hadoop experience will set your resume apart from the pack.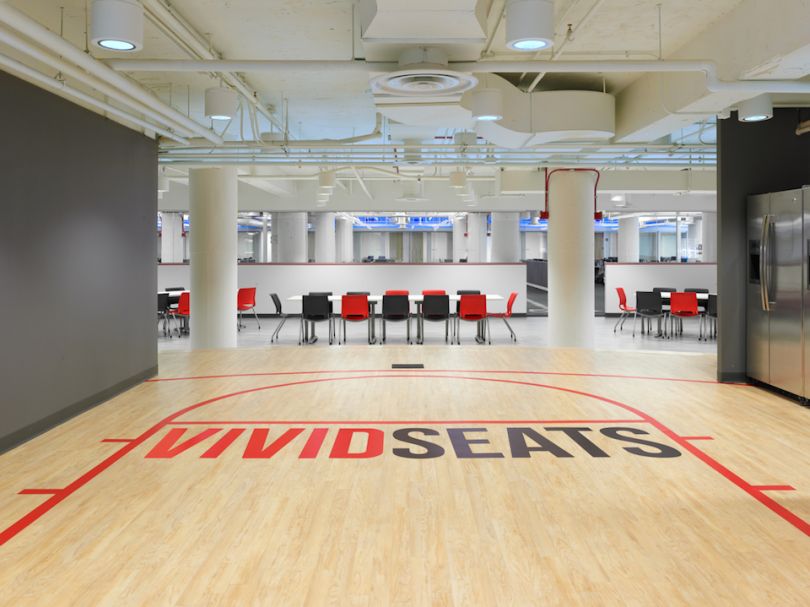 Job: Data Architect
What they do: Vivid Seats is an online marketplace for concert, sports and live event tickets. The company has partnerships with a slew of professional sports franchises, including the Chicago Bears, as well as sports media giants like ESPN and Sports Illustrated.
What you'll do: Define the technical direction of the company's data warehouse stack by building pipelines to capture and transform data alongside its engineering team. You'll also work with data analysts to create reports and visualizations that provide business insights.
What you'll need: This is a mid-level position that requires at least seven years of experience working with large and mission critical e-commerce data warehouses. You should also know how to use open-source modeling and data transformation tools, along with data analysis and visualization tools. Experience with AWS Redshift will earn you bonus points.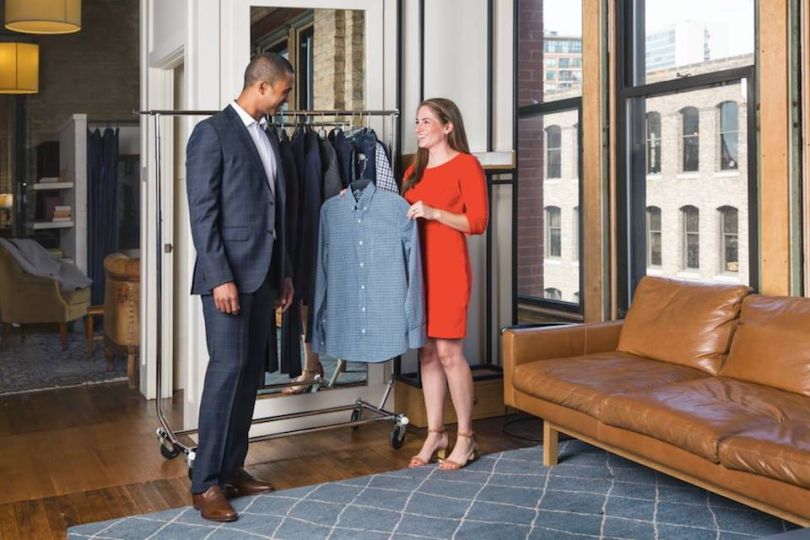 Job: Senior Data Engineer
What they do: Trunk Club offers a curated, custom clothing subscription service for men and women. The startup also offers tailored clothing for men at its seven brick-and-mortar "clubhouses" located in cities across the country.
What you'll do: Build and maintain Trunk Club's enterprise data platform along with creating and maintaining new data solutions. You'll also help define best practices and the company's data visualization strategy.
What you'll need: You should have experience building end-to-end data integration and warehousing solutions for analytics teams. In terms of tech skills, experience with SQL and Python is required, and knowledge of Spark is considered a bonus. Trunk Club values a collaborative work environment, which means you should be comfortable with pair programming.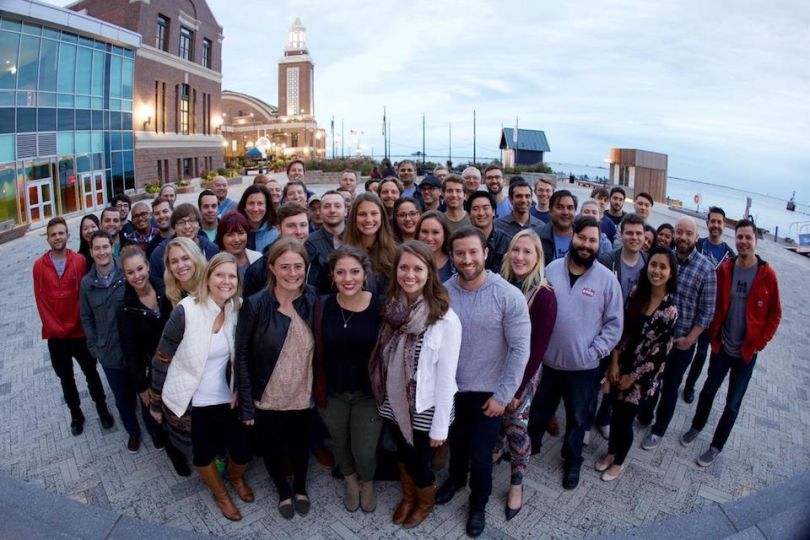 What they do: Label Insight helps bring increased transparency to the consumer packaged goods industry. The company's cloud-based database is used by companies to give consumers a deeper insight into their products.
What you'll do: Manage a database of ingredients, claims and nutrient data. You'll also write, run and interpret SQL queries along with building data visualizations to showcase metrics and trends. This position will also be responsible for hiring and managing a team of external contractors.
What you'll need: Two to three years of experience working in a data-centric software environment. Advanced knowledge of SQL, Excel and data visualization tools is also required for this role, as is previous management experience. Tech skills that are preferred but not required include natural language processing, Elasticsearch and R.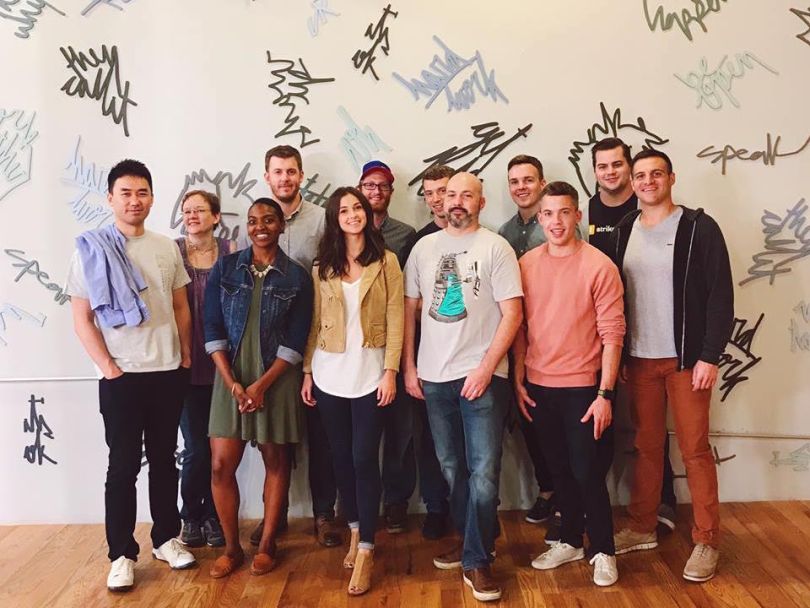 Job: Data Scientist
What they do: Strike Social's AI-powered platform helps companies run smarter and more efficient social media marketing campaigns. The four-year-old startup was recently named the 17th fastest-growing private company in America by Inc. Magazine.
What you'll do: Work with the product development team to research, design and implement the learning systems that power Strike Social's platform. You'll also work with data engineers to build microservices into the company's data lake.
What you'll need: A bachelor's degree in statistics, mathematics, physics or engineering and over two year's experience in mathematical and statistical data analysis, machine learning, Python or R development and experimental data or modeling. A doctorate will help you stand out. Experience working with natural language processing and developing machine learning and algorithmic microservices won't hurt, either.