The first quarter of this year was a fiery one for fundings, with over $500 million poured into Chicago tech companies. Fundings slowed down in the second quarter, but monthly totals have been steadily climbing, with companies bringing in $76M in July. That number is up from $42 million raised in June. The bulk of last month's funding came from the five companies listed below.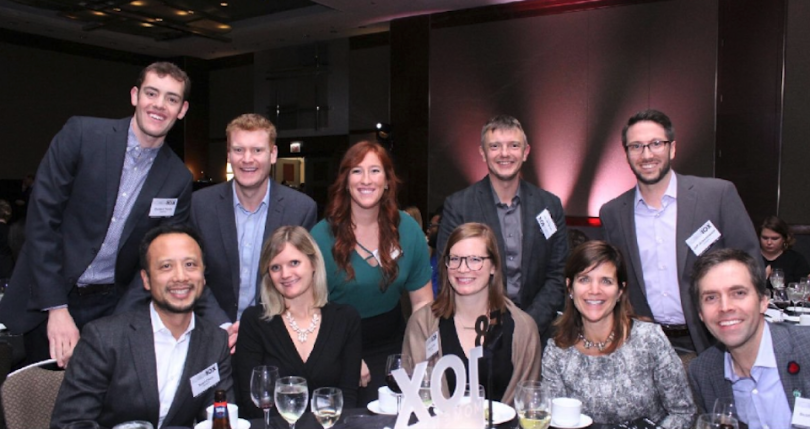 5. Catalytic, $5.6M July 2
Investors: Not disclosed
Bio: Catalytic offers automation software designed to help companies boost the speed and efficiency of many of their business processes. 
In the news: According to an SEC filing, the company raised $11 million in 2016. The following year, it won Best New Startup at the Moxies and was featured our very own 50 Chicago Startups to Watch list. Its most recent funding, reported in an SEC filing, continues the company's three-year streak of putting tallies in the wins column. 
4. LogicGate, $7.5M Series A on July 24
Investors: Jump Capital, High Alpha, along with a number of existing investors.
Bio: LogicGate helps companies better navigate regulations and compliance standards by automating and tracking risk operations. 
In the news: This funding pushes LogicGate's total to $9.4 million. The company successfully raised a $1.9 million seed round in 2016. The new funds will be used to hire new staff members and boost their industry-specific content offerings. 
"We'll probably be between 40 and 50 by the end of the year, and will be between 75 and 80 people by the end of 2019," said Matt Kunkel, CEO. "We're growing our engineering, sales, product, customer success and content teams, as well as filling some leadership positions."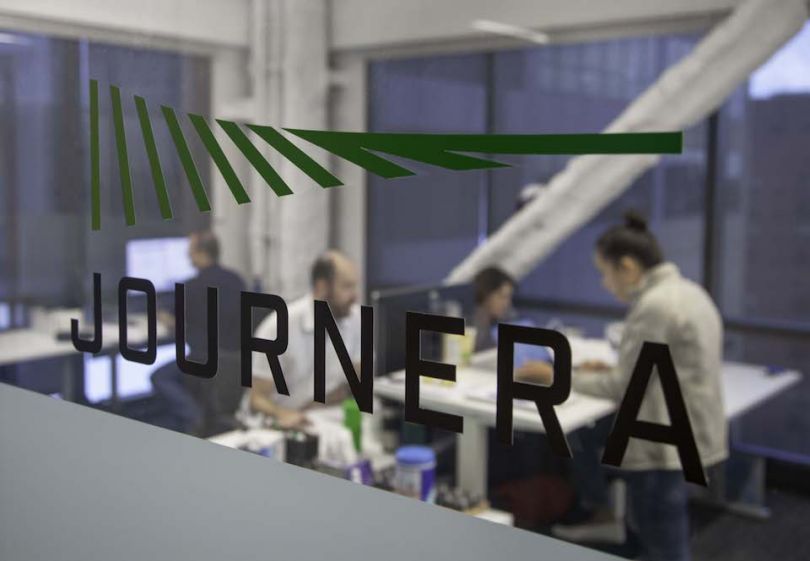 3. Journera, $9M Series A on July 12
Investors: B Capital Group, Andreessen Horowitz, Pritzker Group Venture Capital and The Boston Consulting Group.
Bio: Journera is platform that shares real-time data on a traveler's activities between the travel and hospitality companies that make up its customer base. Companies use a traveler's information to offer them greater convenience during their journey. 
In the news: With the recent funds, the company intends to substantially expand its team. "We'll be planning to grow a significant amount over the coming year or years," said Jeffrey G. Katz, Journera's co-founder and the former founding chairman. "A big focus for us is going to be building out the technology and product teams." Along with the funding, the company also announced it secured customer partnerships with American Airlines, Hilton, InterContinental Hotels Group, Marriott International, United Airlines and an affiliate of Hyatt Hotels Corporation.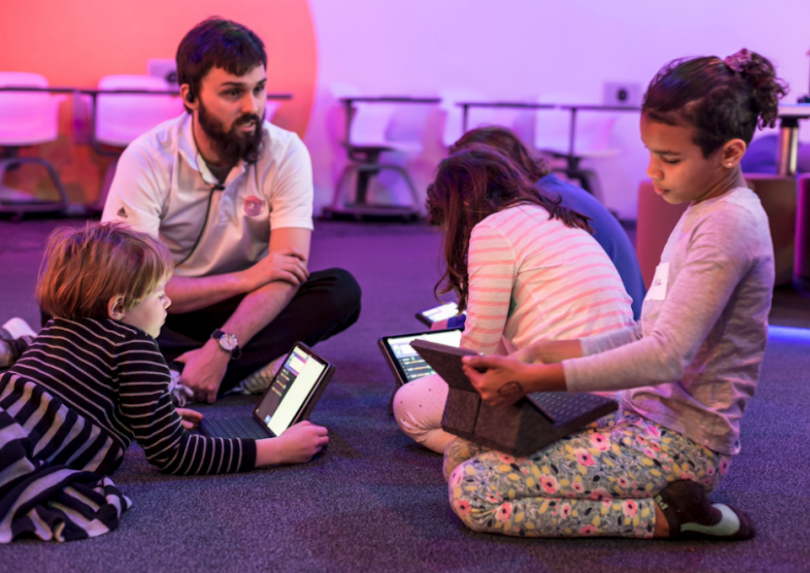 2. Codeverse, $10M on July 20
Investors: Not disclosed.
Bio: Codeverse is a coding education platform and hands-on education program for kids aged 6-12.
In the news: The company made it into our annual list of 50 Chicago Startups to Watch this year in addition to being nominated for the Best Social Impact Startup and Best New Startup Moxie Awards last year. This funding, reported in an SEC Filing, is another reason to keep the startup on your radar.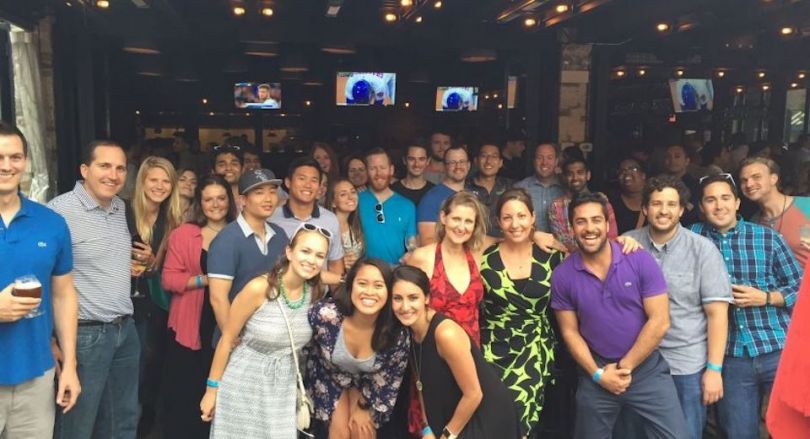 1. higi, $21.3M Series C on July 10
Investors: 7wireVentures, Flare Capital Partners and existing investors.
Bio: The company produces kiosks, typically found in grocery stores, pharmacies and some workplaces, used to monitor vital signs like like their BPI, blood pressure and weight. Users can then send that information directly to a healthcare professional. 
In the news: The Series C will be used to produce and distribute more kiosks across the country as well as increase the number of staff members responsible for development and maintenance. Many of these team members will be based in Chicago, according to CEO Jeff Bennett.