It's that time of year again.
That's right, Inc. Magazine just released its annual Inc. 500 list. The list, which appears in Inc. Magazine's print edition, is a subset of the Inc. 5000, which ranks the fastest-growing privately held companies in the country based on revenue growth over the past three years. Fast-growing startups and mature companies that have seen recent traction tend to dominate the list.
Eleven Chicago tech companies made the the 2018 Inc. 500. That's down from 2017 when 12 made the cut. However, the city's tech ecosystem scored a huge win Home Chef climbing all the way to number three.
Continue below to see where the other 10 Chicago tech companies landed.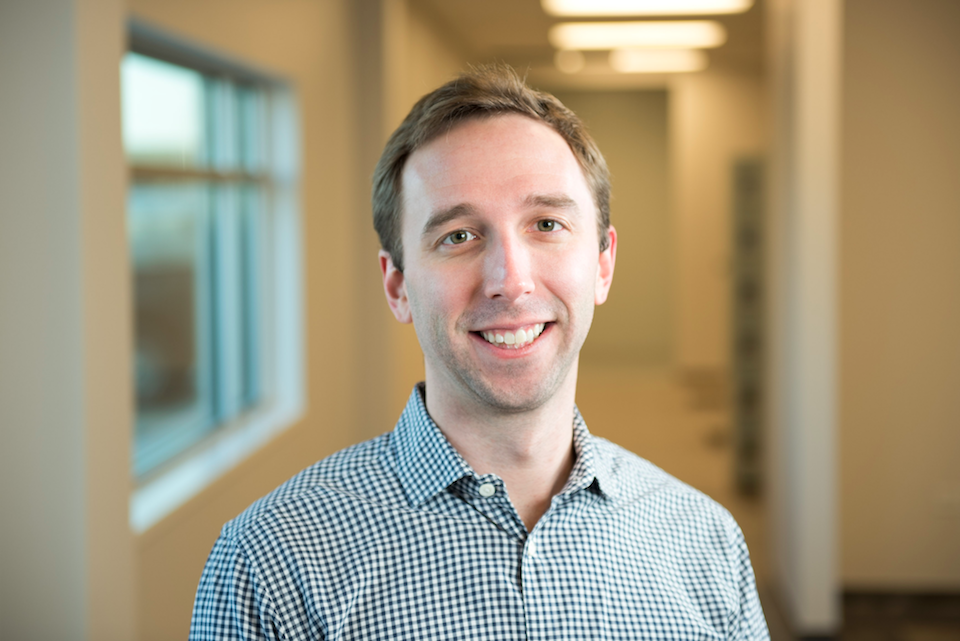 Rank: #3
This is the meal kit delivery company's first appearance on the Inc. 500. It will also be its last. In order to qualify for the list, a company must be privately held and not a subsidiary or division of a larger corporate entity. Kroger's acquisition of Home Chef in May for $200 million — a deal which could potentially be worth $700 million — disqualifies it from future inclusions on the Inc. 500.
What a way to go out.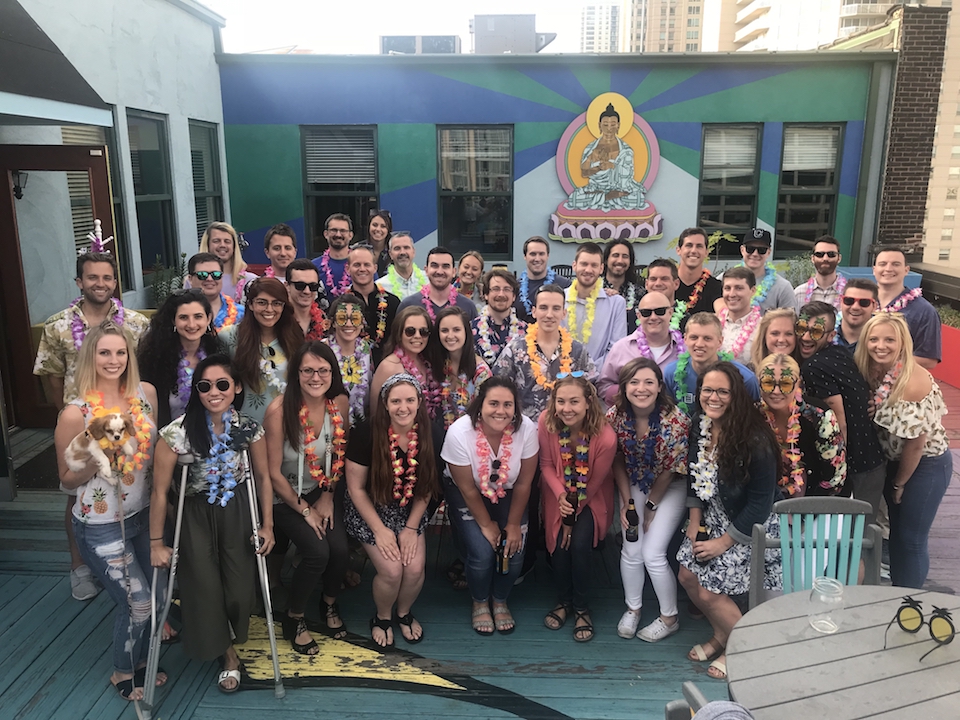 Rank: #121
RedShelf helps publishers and higher education institutions digitize and distribute everything from textbooks to academic papers and course packets. The company has also developed an e-reader that's designed to work across a variety of devices. This is RedShelf's first appearance on the Inc. 500.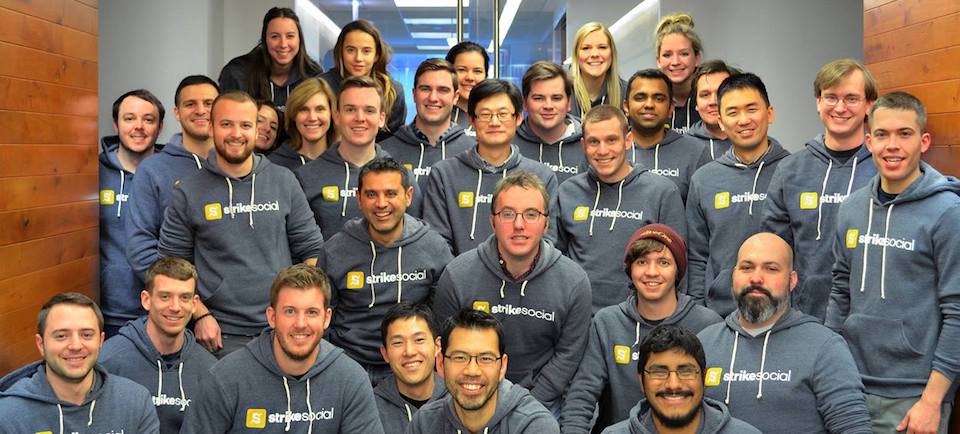 Rank: #165
Strike Social uses artificial intelligence to help companies run better paid advertising campaigns on social media and YouTube. If this name sounds familiar, it's because Strike Social also landed on the Inc. 500 in 2017.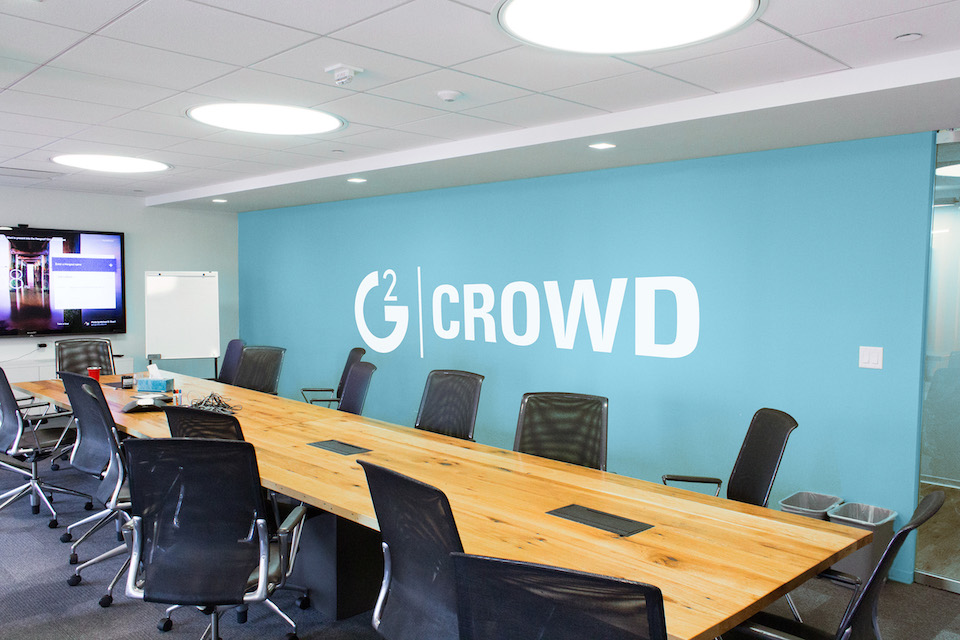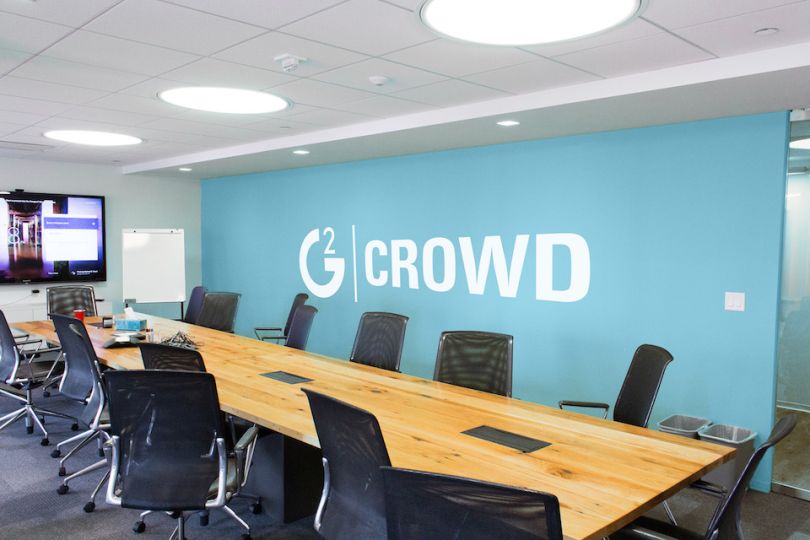 Rank: #179
G2 Crowd provides a platform for users to provide reviews of business software and services. The company raised a $30 million Series B last May and announced plans to grow its headcount to 350. Don't be shocked if you see G2 Crowd on the 2019 Inc. 500.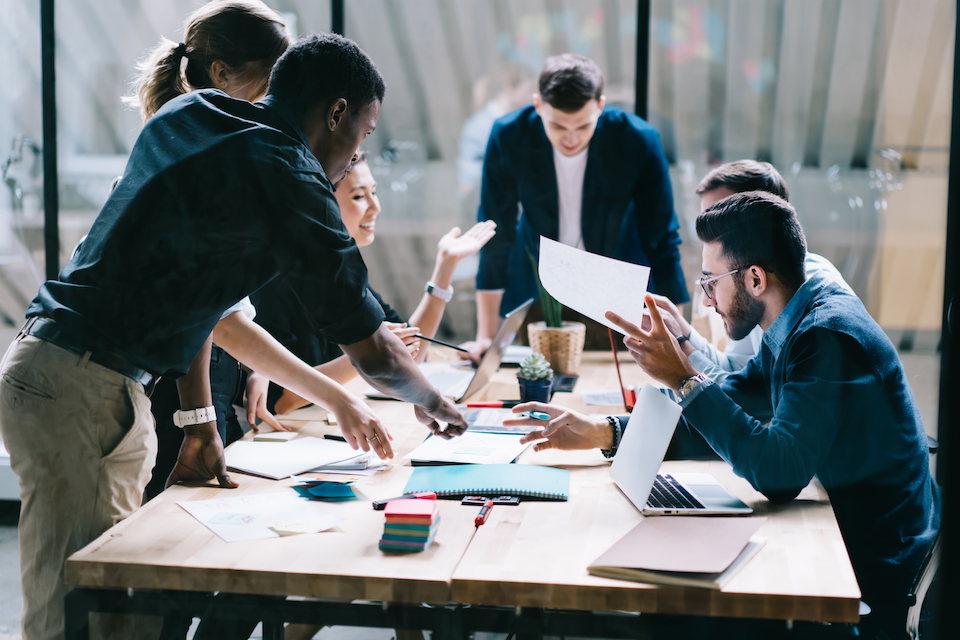 Rank: #247
Squadhelp harnesses the power of the crowd to make naming a company, product or app easier. The company's platform provides a place for launching naming contests. Ideas come from a community of creatives and are automatically checked for URL availability and trademark conflicts. Companies can contact the creatives behind the ideas they like to further refine them. Squadhelp launched in 2011 and this is its first appearance on the Inc. 500.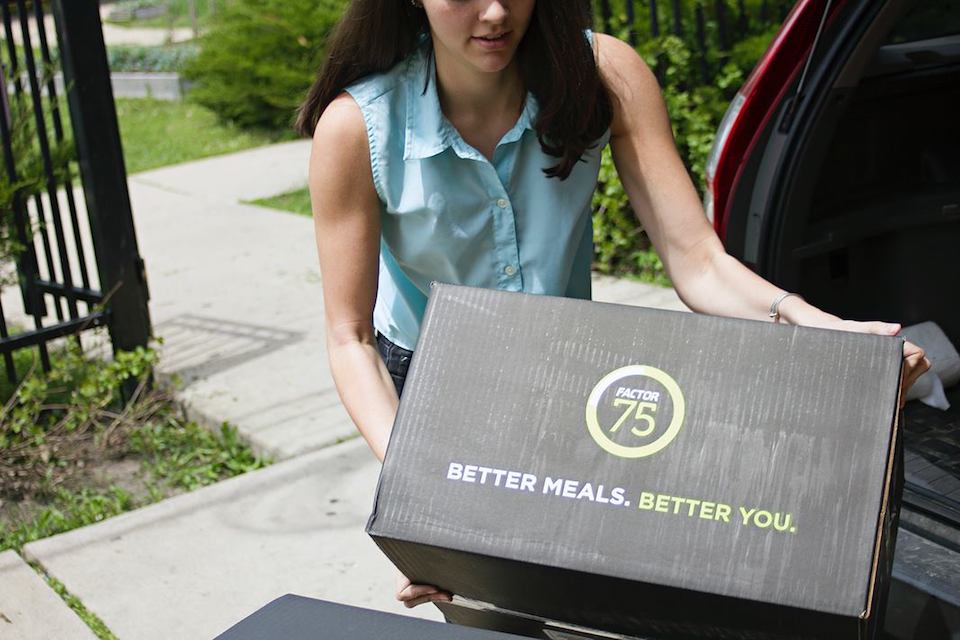 Rank: #264
Factor 75 is a health-focused meal kit delivery company. All of the company's meals are made from scratch, feature soy- and gluten-free ingredients, and are designed to be heated up and ready to eat within minutes. This is Factor 75's second straight year on the Inc. 500.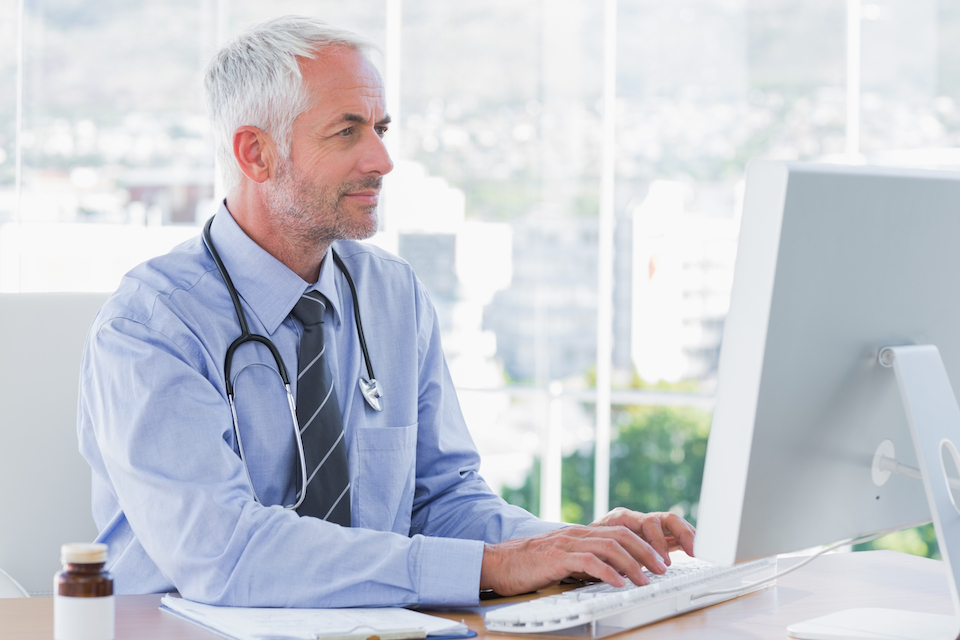 Rank: #276
First Stop Health works with companies to provide telemedicine services to their employees. The company was founded in 2011 and has raised $6.6 million in funding. This is First Stop Health's first appearance on the Inc. 500.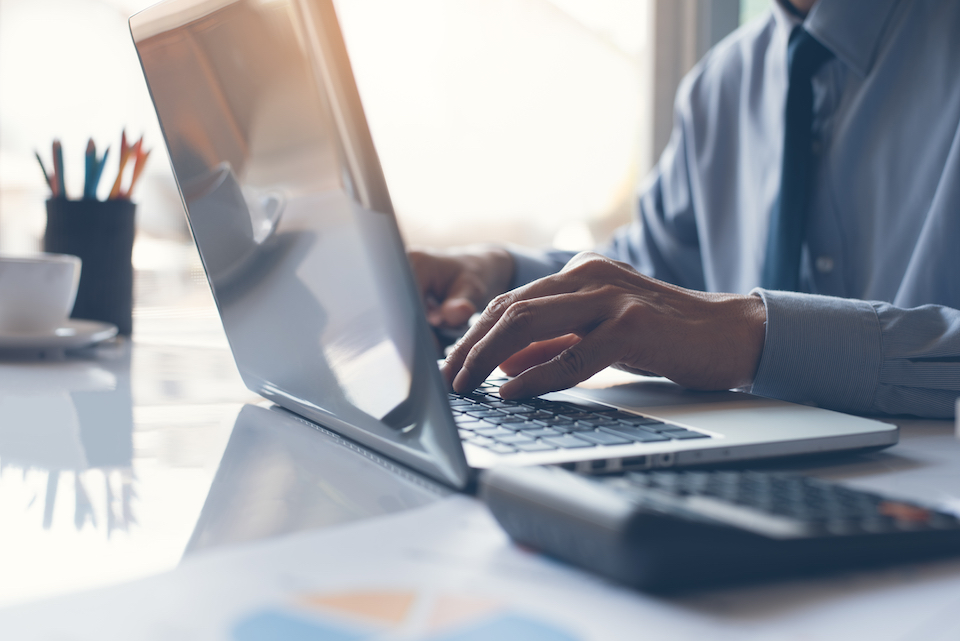 Rank: #280
Novatio Solutions' "digital workers" are designed to give businesses a new way to automate repetitive digital tasks. The company was founded in 2015 and this is its first appearance on the Inc. 500.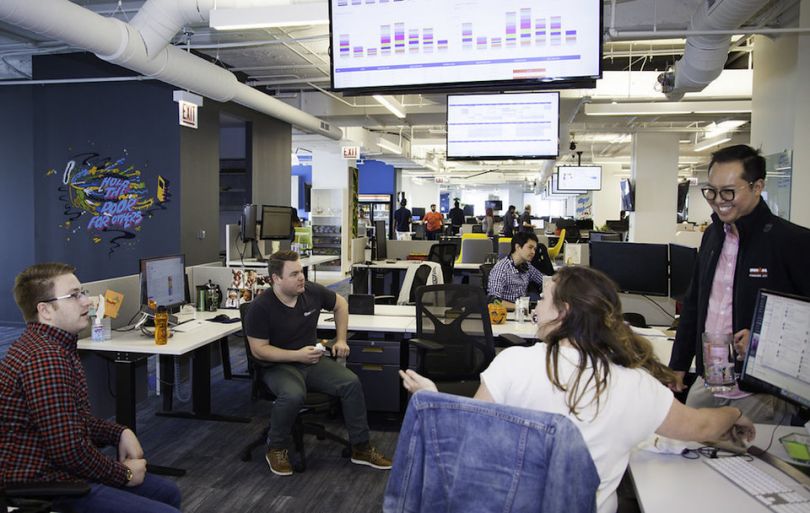 Rank: #340
OppLoans is an online lender that uses a data-driven credit scoring algorithm to provide loans to consumers who aren't able to access them through banks and other traditional means. 2018 has been the year of lists for the company. In addition to making the Inc. 500 for the third year in a row, OppLoans was also on the 2018 Inc. Best Workplaces list.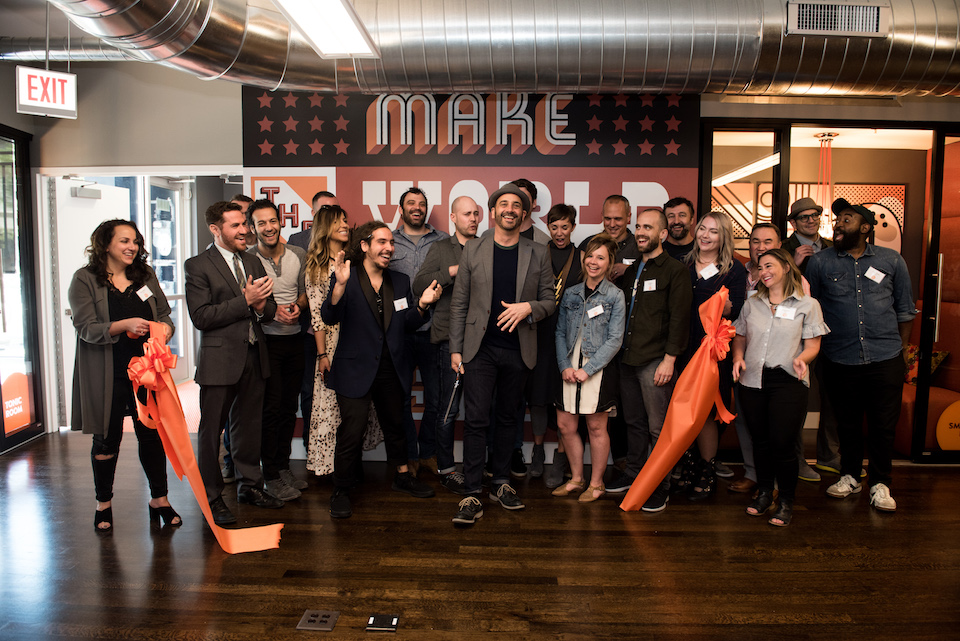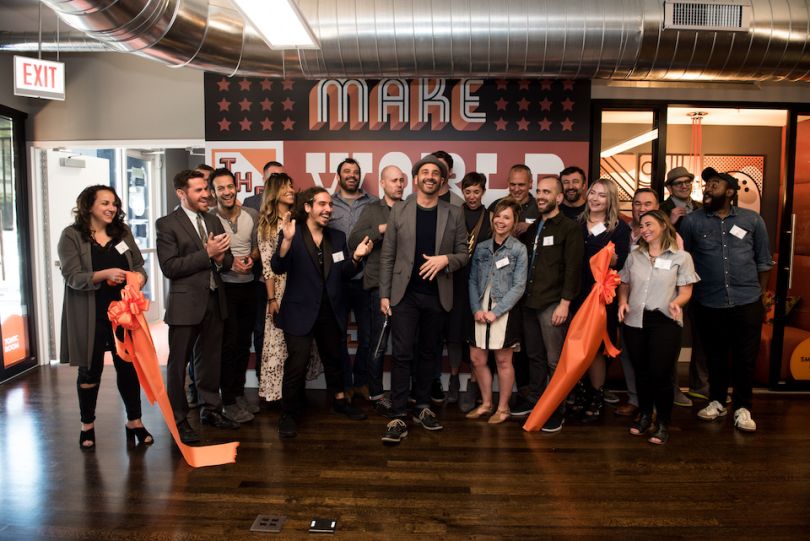 Rank: #382
Reverb.com is a marketplace for buying and selling new and used instruments and musical equipment. The company also operates Reverb LP, a marketplace for physical copies of music. This summer has been a big one for Reverb. Along with landing on the Inc. 500 for the second year in a row, the company also expanded its Roscoe Village headquarters in preparation for a hiring spree.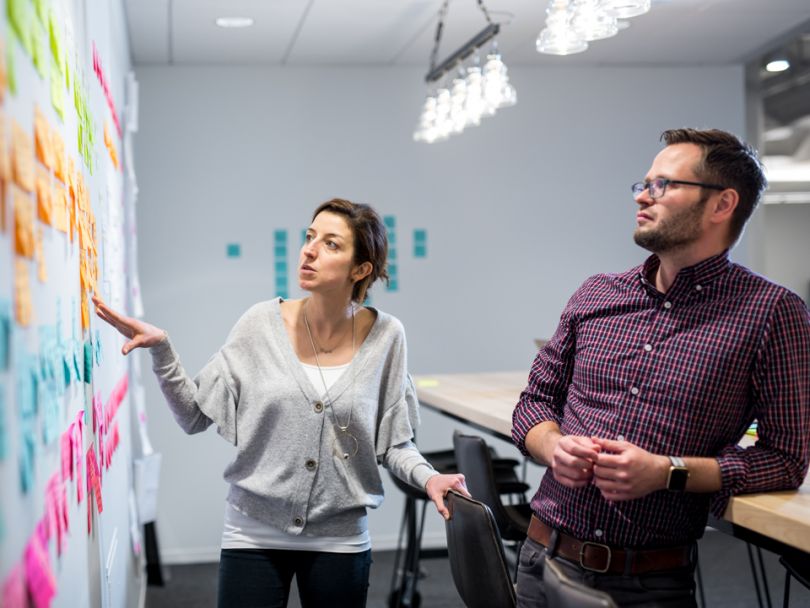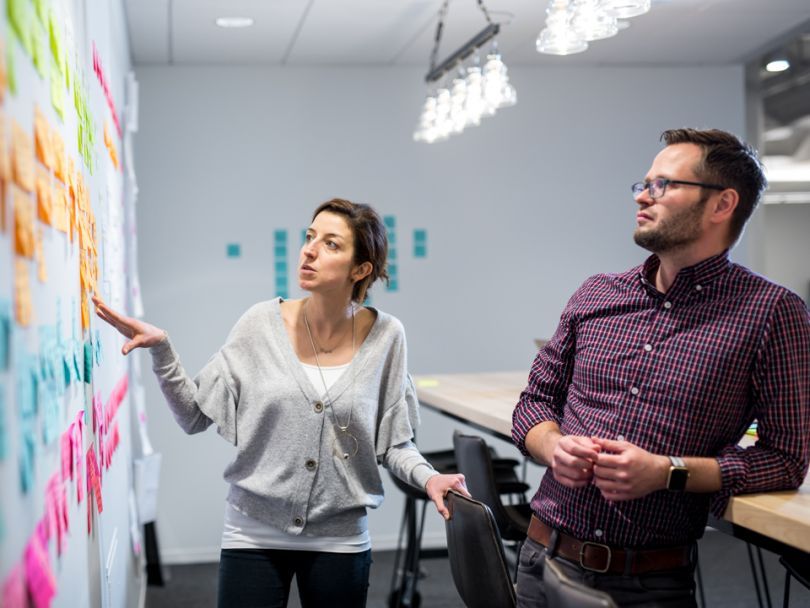 Rank: #487
Shiftgig's mobile platform connects businesses with on-demand workers. The company was founded in 2012 and has raised $56 million in funding. 2018 marks Shiftgig's first appearance on the Inc. 500.