Now that's more like it.
After raising just $141 million in funding from May to July, Chicago tech exploded in August, raising a whopping $208 million. Prior to last month, Chicago tech's biggest funding month was March, which saw $161 million in new funding thanks to an $80 million round from Tempus.
Tempus also led the way in August, with its $110 million Series E accounting for more than half of the month's total. All told, 11 companies raised $1 million or more last month, and five crossed the $5-million mark. Continue below to see which five companies pulled down the most funding in August.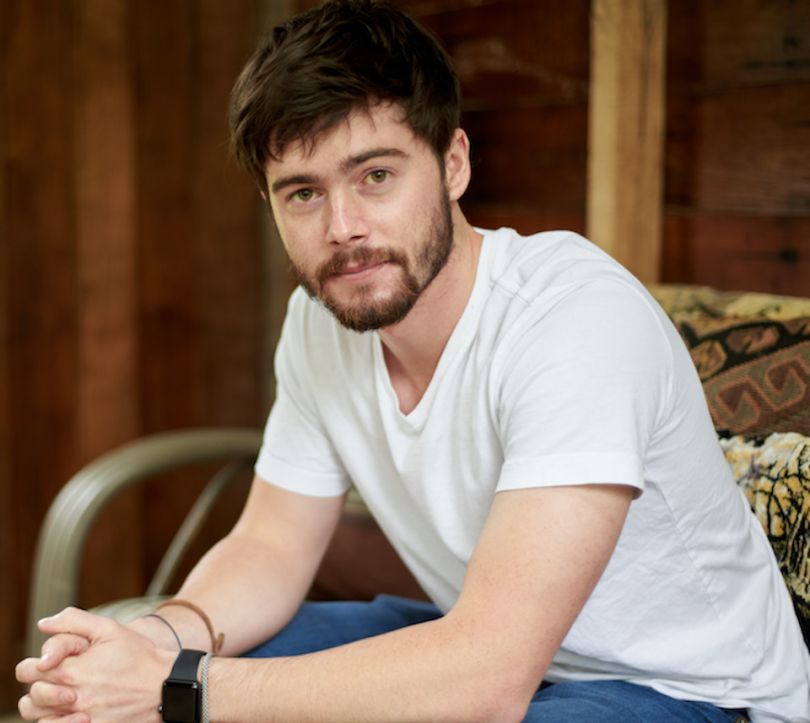 5. Popular Pays, $5.5M, August 7
Investors: Beringea, Hyde Park Angels, GoAhead VC
Bio: Popular Pays connects brands in need of digital content to creators that specialize in social media.
In the news: Popular Pays will use its Series B to further build out its SaaS platform and grow both its sales and marketing teams. The company has a headcount of around 40 people, a figure which should grow by a dozen or so employees over the next year. Popular Pays was founded in 2013 and has raised over $10 million.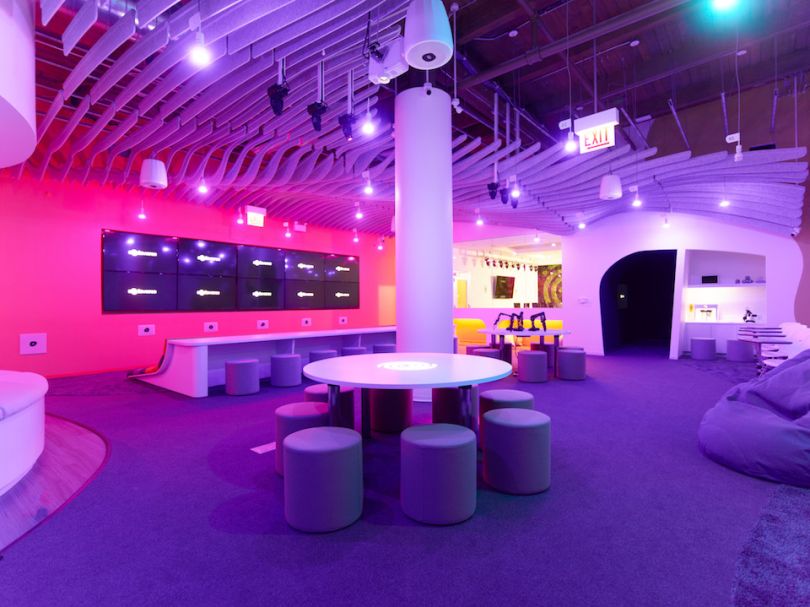 4. Codeverse, $10M, August 23
Investors: Not disclosed
Bio: Codeverse teaches children ages six to 13 how to code using KidScript, the company's proprietary language built around the core concepts of popular coding languages like Python, JavaScript and Visual Basic.
In the news: Codeverse recently opened two new Chicagoland locations — Naperville and Wilmette — and will expand nationally in 2019. Codeverse will make 100 hires over the next 12 months, the majority of which will be in support of its new brick-and-mortar locations. In addition to opening new studios, the team will also continue to build out KidScript, with the end goal being to make the language freely available online.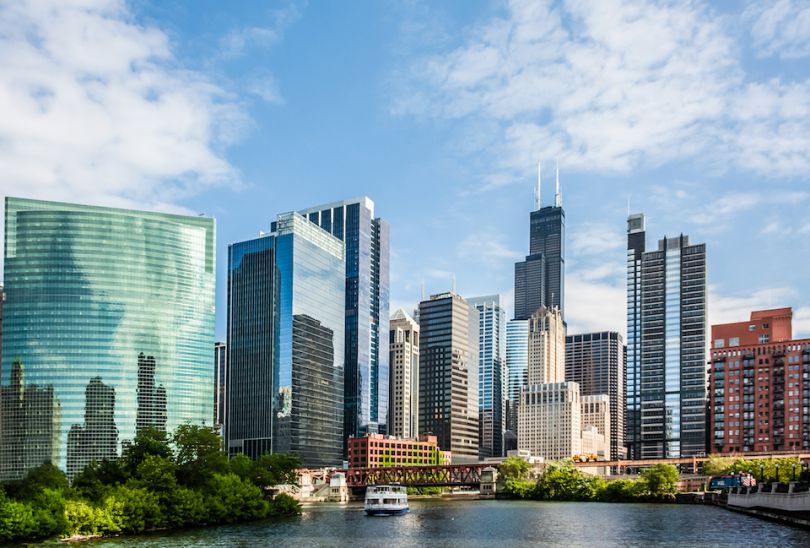 3. DAIS Technology, $17.5M, August 10
Investors: EMC Insurance and Jewelers Mutual
Bio: DAIS is still in stealth mode and is building what it calls the "Internet of Insurance" to help insurance carriers and agencies work more efficiently.
In the news: DAIS was founded by former Uptake CTO Jason Kolb in late 2016, and despite not having officially launched, the company has seen plenty of growth. The company has raised over $22 million and according to Chicago Inno, it has a headcount of around 100 people. Dais looks primed to break out of stealth any day now and make some serious noise. Let the record show: We called this back in 2017.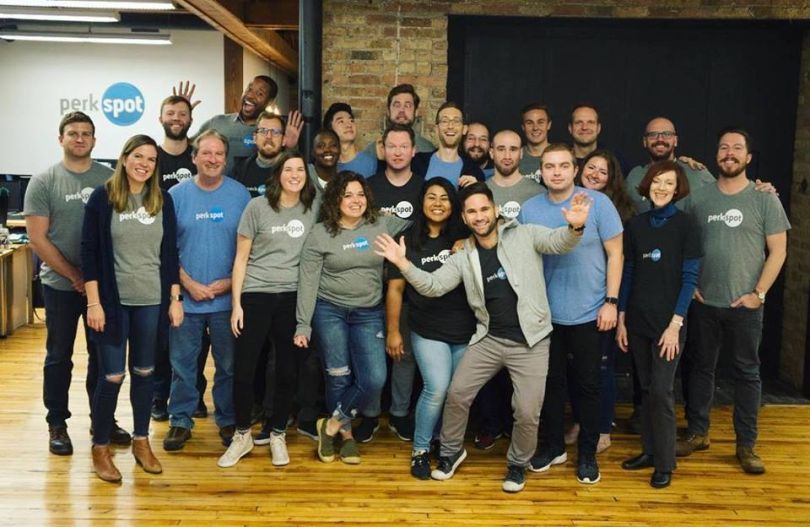 2. PerkSpot, $50M, August 8
Investors: Susquehanna Growth Equity
Bio: PerkSpot enables employers to offer exclusive discounts on everything from electronics to auto parts as a benefit.
In the news: PerkSpot was founded in 2006 and was bootstrapped until this round. The company didn't share in-depth details of its plans for the funds, but in a statement CEO Jace Mouse said the round would be used to grow both the team and product suite.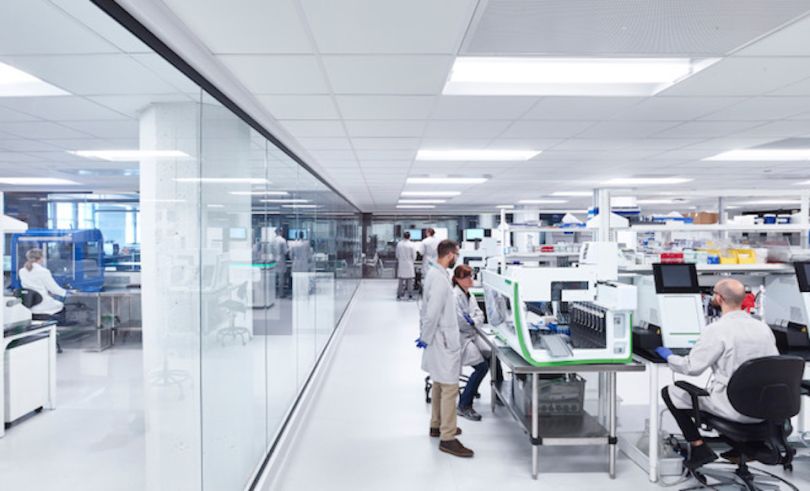 1. Tempus, $110M, August 29
Investors: Baillie Gifford, Revolution Growth, New Enterprise Associates, T. Rowe Price
Bio: Tempus has built the world's largest library of clinical and molecular cancer data and a platform that uses machine learning to provide both physicians and researchers with actionable insights.
In the news: This round will enable Tempus to go global, with CEO Eric Lefkofsky telling Crain's that the company has begun thinking about expanding to Europe, Asia and Australia. In addition to expanding the company's physical footprint, Tempus will also build out its platform to fight new diseases. Tempus has raised $320 million and its valuation now sits north of $2 billion.