13 Chicago-Area IT Consulting Firms to Know
These days, IT and technology are essential parts of every business but not every business is equipped to build, deploy and manage a network, infrastructure or any of the other essential components of an IT plan. Enter the consulting firm.
Top IT Consultants in Chicago
Nerdery
Maven Wave Partners
SDI Presence
Clarity Partners
Switchfast Technologies
Apexon
Whether it's creating a strategy for current and future tech needs or deploying a new cybersecurity platform to protect company data, these 13 IT consulting firms in and around Chicago are helping businesses implement and scale their technology needs.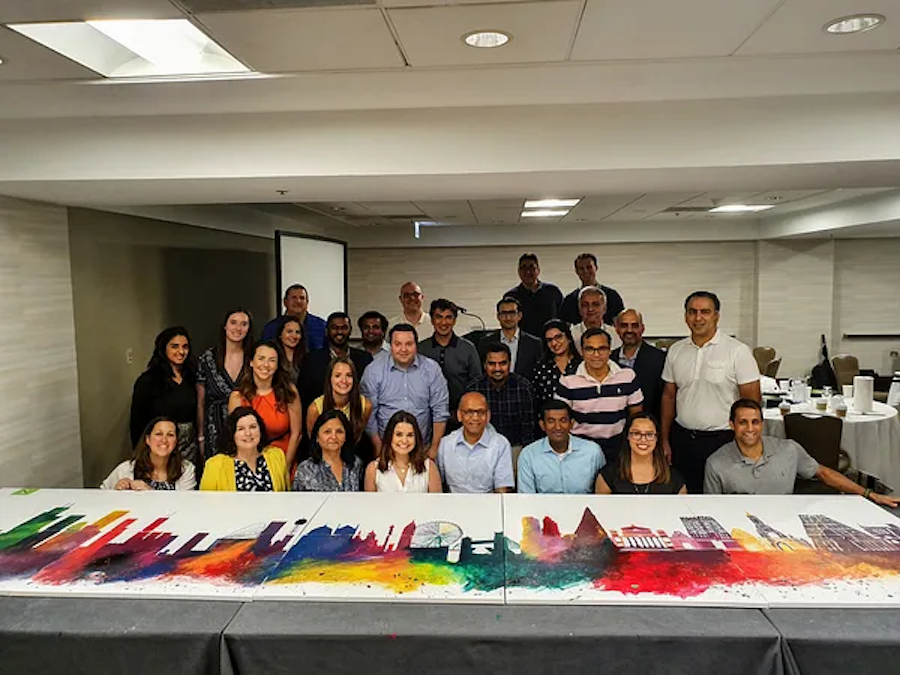 Location: The Loop 
What they do: Apexon contributes to the growth of a company by delivering efficient solutions that leave both employees and customers satisfied. Customers will appreciate marketing campaigns driven by insightful data while employees will value digital platforms that keep them connected and in the know. With the help of Apexon, organizations can enjoy a more flexible and effective business model.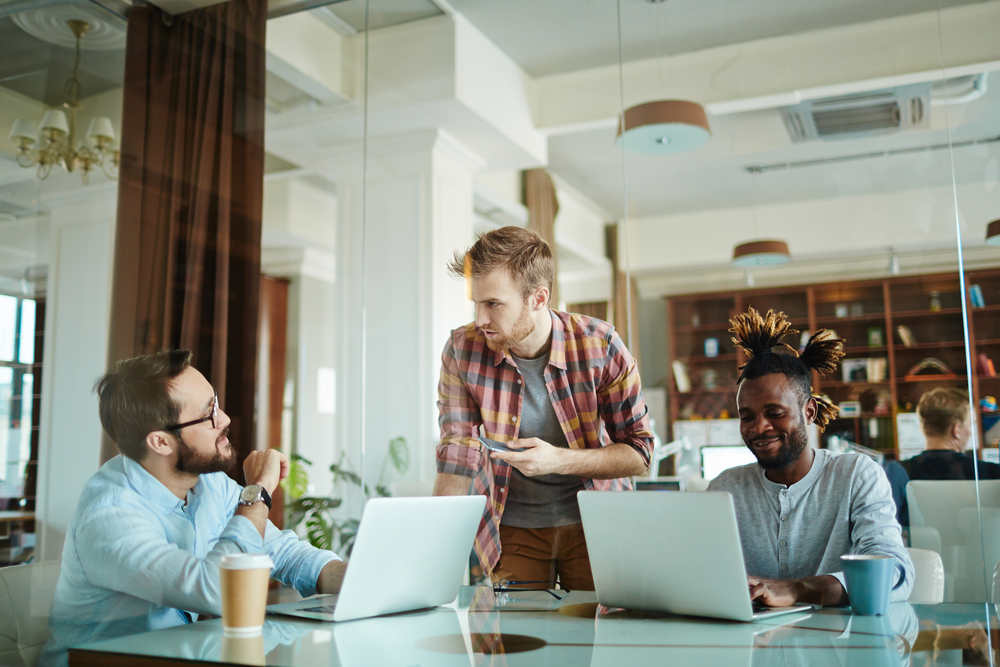 Location: The Loop
What they do: Maven Wave is an IT consulting firm specializing in digital delivery and cloud-powered applications. The firm offers services ranging from cloud and mobile applications to marketing analytics and infrastructure.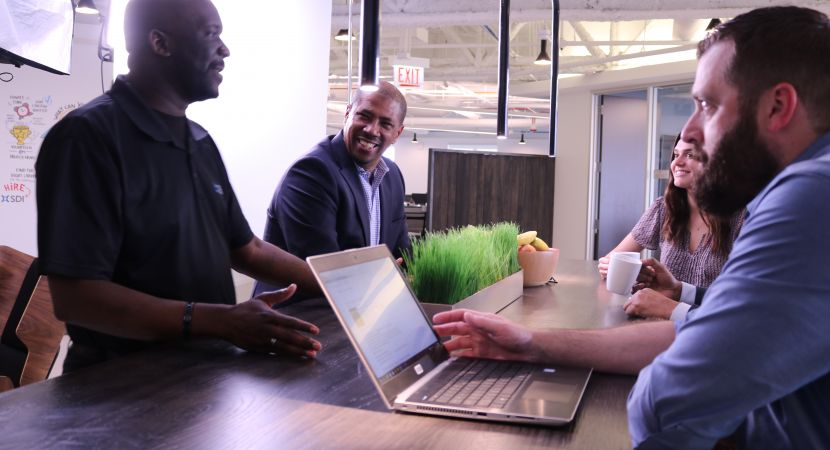 Location: The Loop
What they do: SDI Presence is an IT managed services provider and consultancy that helps advance its clients to a secure digital enterprise. The company delivers strategic managed services, IT consulting and hybrid infrastructure to optimize its clients' technology environments.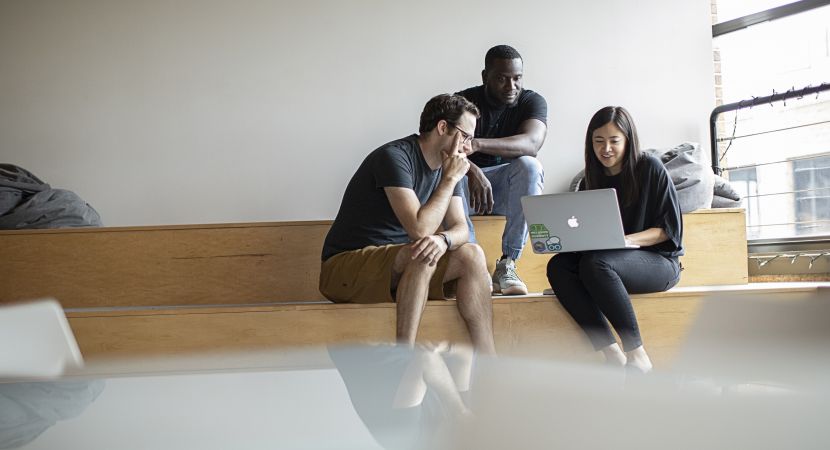 Location: West Loop
What they do: Nerdery combines technology and strategy to help companies break into the digital world. Offering services ranging from data strategy and experience design to application development and devops, Nerdery helps clients with an array of IT and digital needs.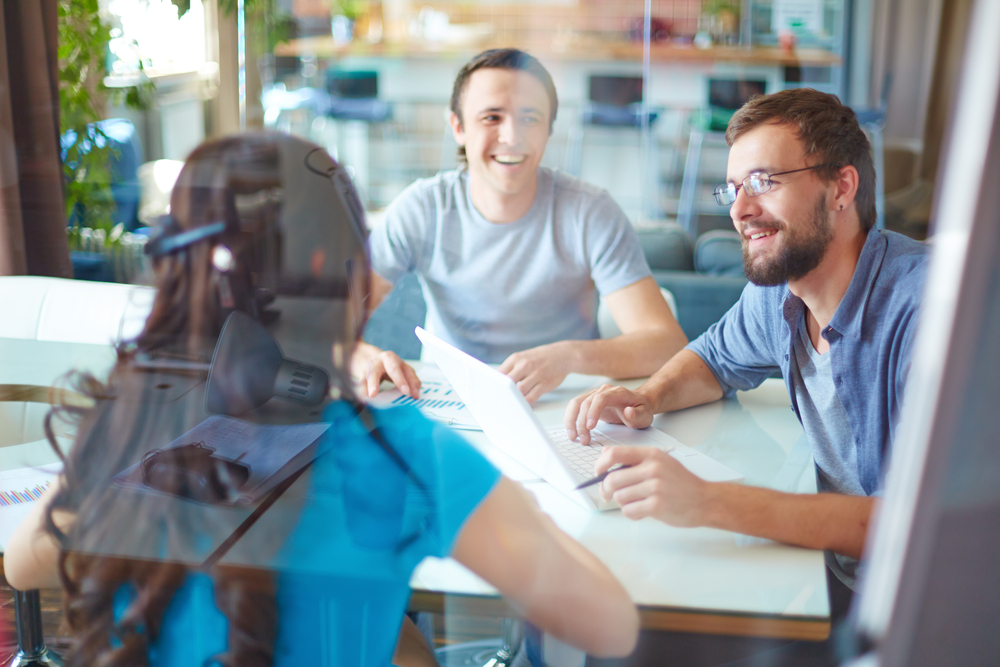 Location: River North
What they do: Founded in 1989, York Solutions has been providing workforce solutions for 30 years and IT services for 25. The firm works with clients to provide solutions that help businesses complete IT projects. Some of their services include software development, cybersecurity and mobile applications.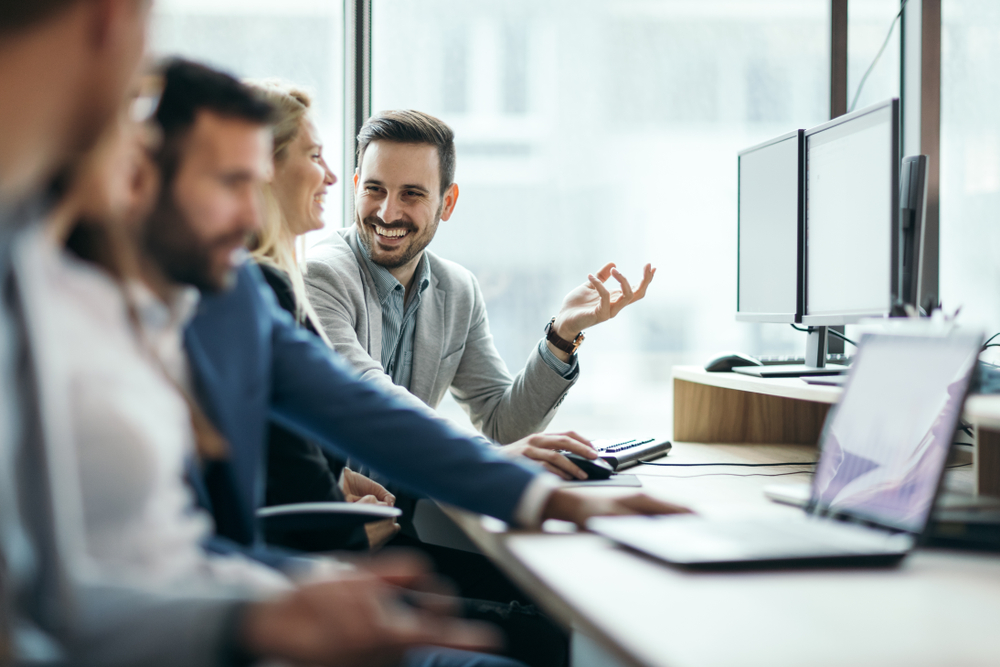 Location: West Town 
What they do: Black Diamond Solutions is an IT firm that works with small and mid-sized businesses, providing IT support for a variety of tech needs. The firm's services cover a range of tech avenues like security, wireless, cloud computing and data.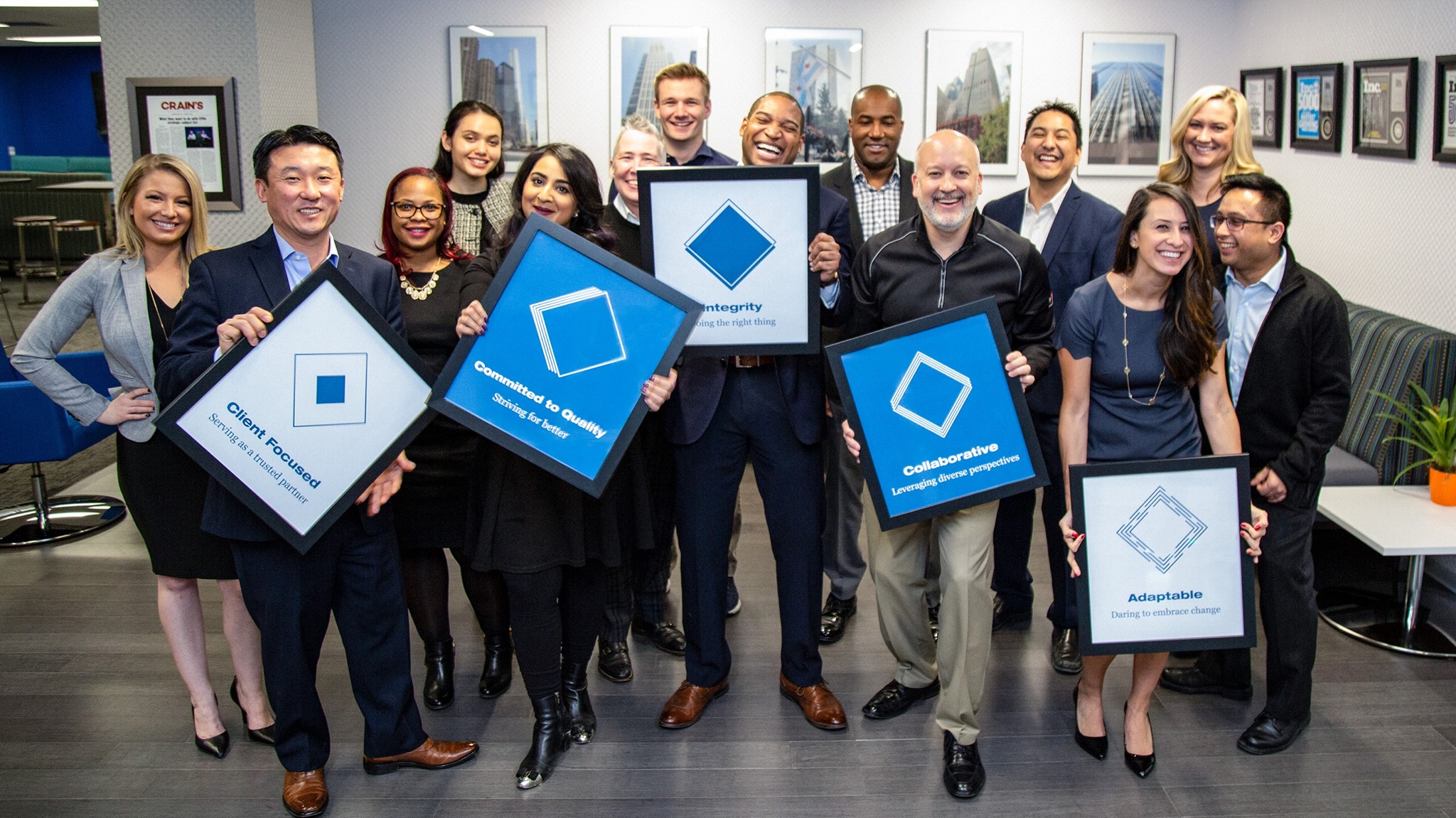 Location: The Loop
What they do: Clarity Partners is a Chicago consulting firm in every sense of the phrase, working with Cook County, City of Chicago and Metra, the firm helps the city's organizations digitally thrive. Clarity's capabilities include a variety of tech-based services like cloud, application development and web design.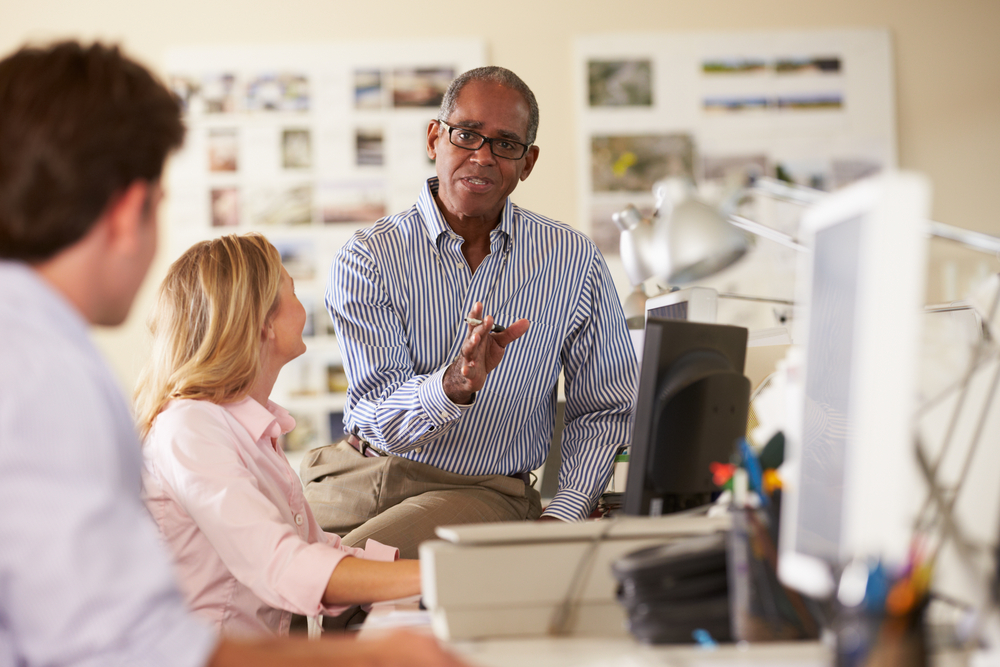 Location: West Town
What they do: Framework Communications provides managed IT support and consulting services in areas like migrations, deployments, WiFi networks and cybersecurity. The firm tailors its services to each company's needs, remotely or onsite, whether or not a client has an in-house IT department.
Location: The Loop
What they do: Global Point is an IT consulting firm founded by corporate IT consultants. The company works with small to multinational businesses to provide immediate and future needs. The firm offers cloud computing, network security and managed services like on-site support and help desk.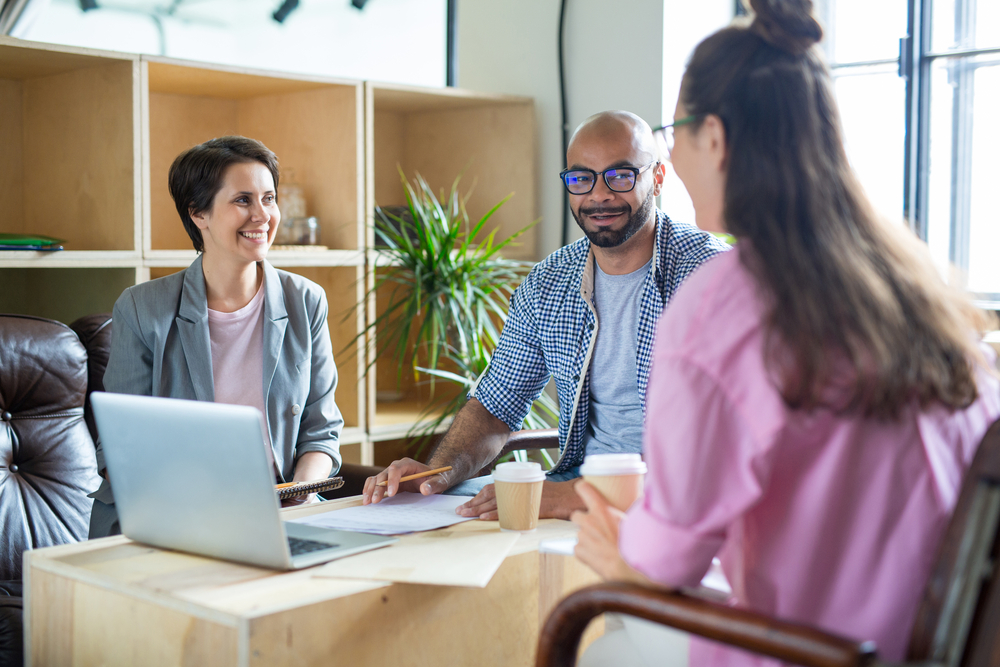 Location: Downers Grove
What they do: Mindsight provides businesses with a full range of IT services and solutions. The firm partners with top global tech manufacturers like Cisco, Microsoft and VMWare, ensuring they can pass on expertise to their clients. Mindsight provides many IT services ranging from wireless network and collaboration needs like video conferencing to data center visualization and cloud management.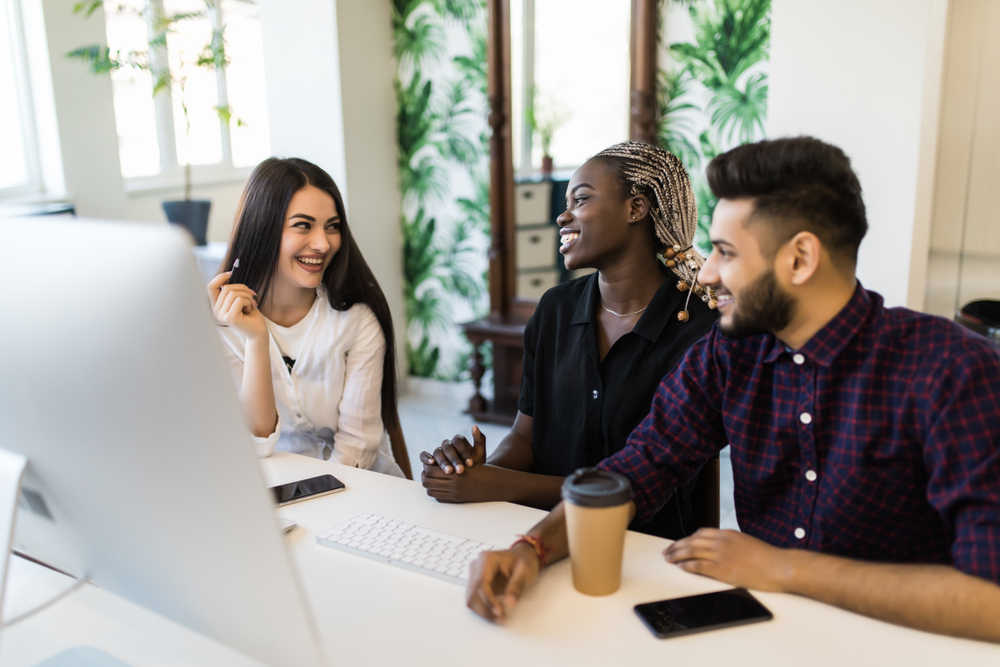 Location: Evanston
What they do: Stratosphere Networks offers comprehensive IT consulting services, working with companies to build technology support strategies and plans. The firm works with businesses in a variety of industries ranging from healthcare and manufacturing to finance and media, providing 24/7 IT support.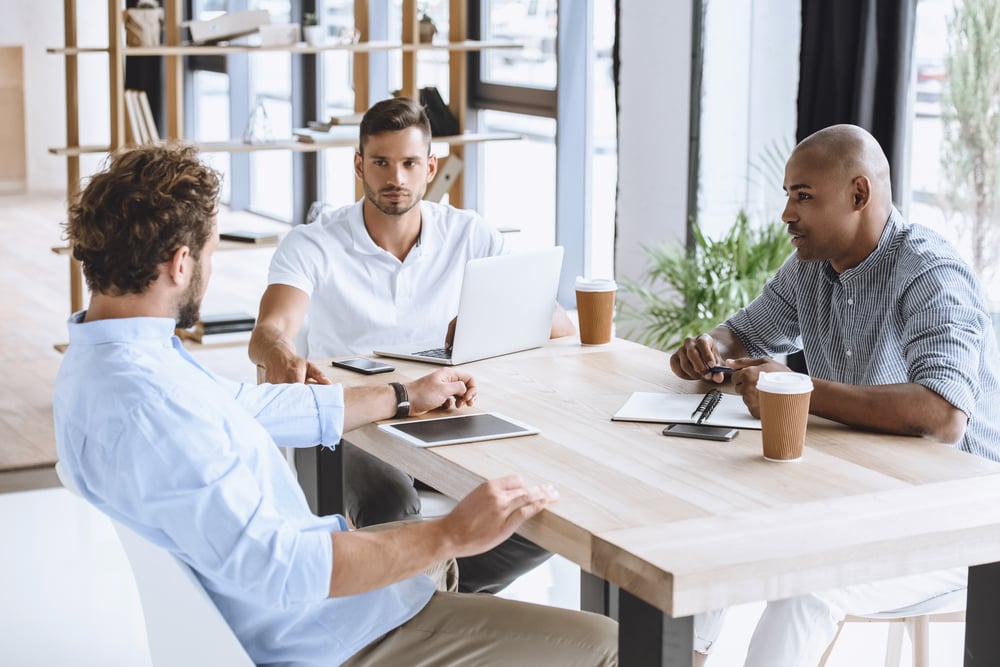 Location: Oak Brook
What they do: SWC works with mid-market companies and offers myriad services to help businesses achieve automated processes, secure assets, more customers, enhanced decision making and better collaboration.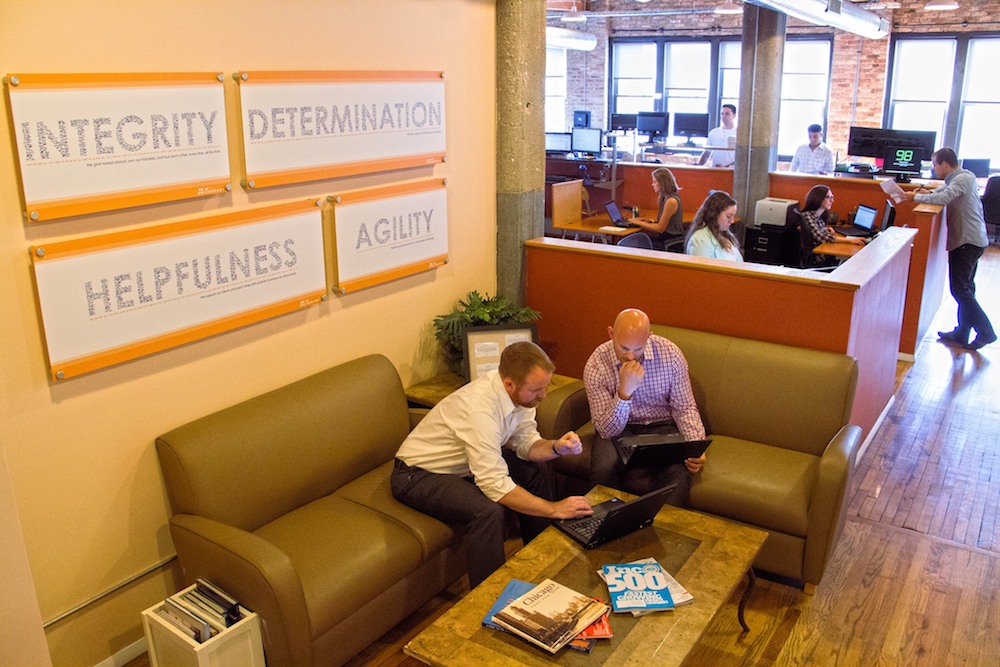 Location: Lakeview/ North Center
What they do: Switchfast Technologies is an IT consulting firm providing small businesses with tech support and managed services. The firm guides small companies in strategy and IT needs, providing services like cybersecurity, network setup and support, cloud integration and disaster recovery.