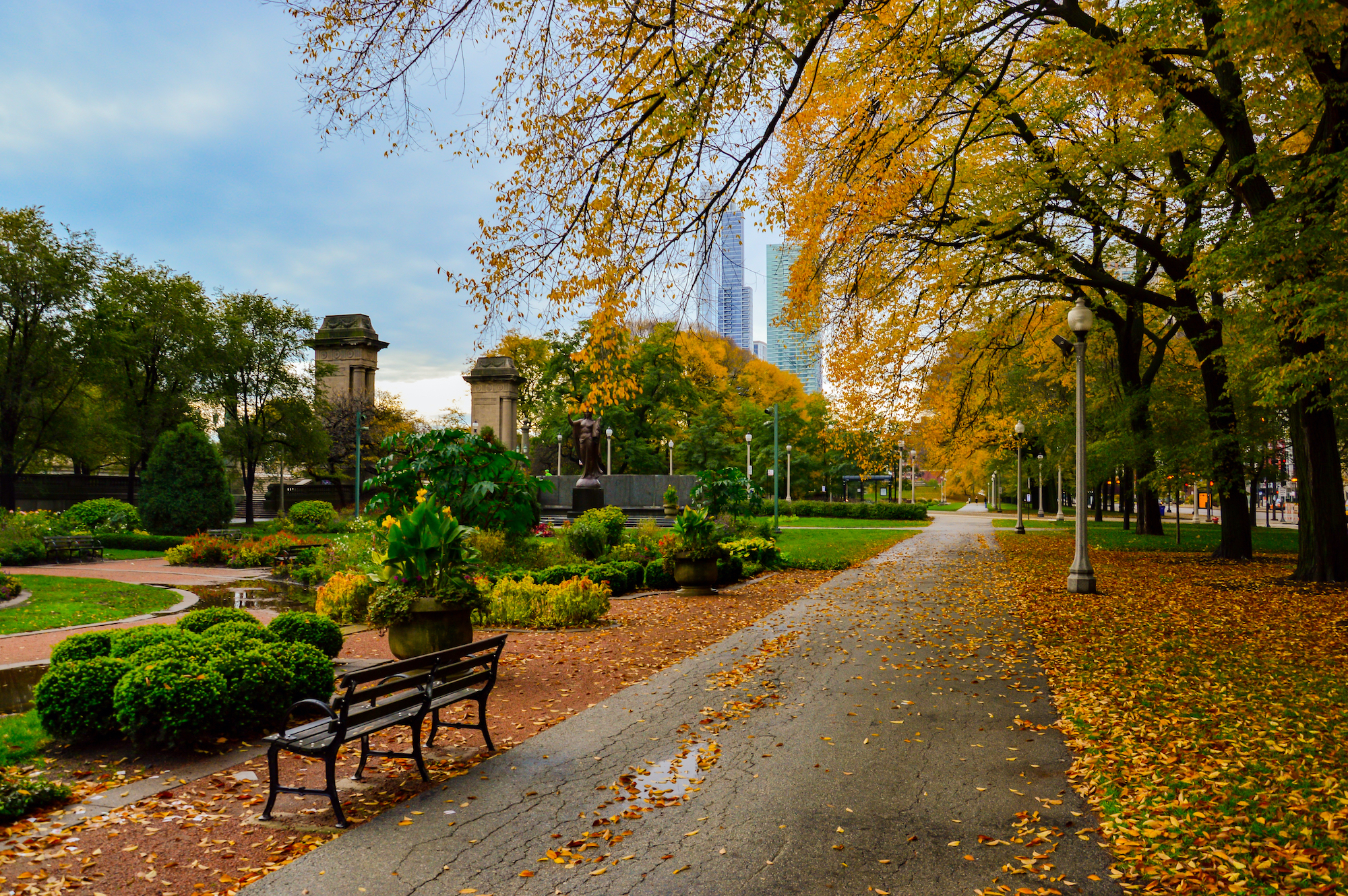 In an unusually busy month for Chicago venture capital, five Chicago-area startups brought in a combined $673 million. Leading the way with its massive $500 million Series A round was Uber Freight, the transportation giant's Chicago-based shipping and trucking arm. Read on for more details about the local tech companies that brought in fresh cash this October.
#5. $18 million, October 28
The Northbrook-based company offers a platform that helps older adults live at home for as long as possible, as well as reduces the workloads and stress levels of their caregivers. Its Series A round was led by 7wireVentures and Pitango Healthtech.
#4. $30 million, October 14
The Asian food delivery startup raked in $30 million in new equity funding in October, following on the heels of a $33 million Series A round announced in July. The latest round featured participation from existing investors including Meritech Capital and Luxor Capital Group.
#3. $45 million, October 14
The fintech startup's Series C funding will go toward developing its tech and staffing up — the company specifically plans to double its 75-person team in 2021. M1 Finance offers an investing app that allows users to manage and grow their money through automated brokering, portfolio lines of credit and digital banking.
#2. $80 million, October 5
The startup, launched in 2017, substitutes cooler doors with smart screens designed to grab consumers' attention. Its new Series C funding round will help the company develop its tech and grow. The 50-person company plans to hit a headcount of 75 by the year's end.
#1. $500 million, October 5
Greenbriar led the Series A preferred stock financing for the Chicago-based arm of the San Francisco tech giant known best for its ride-hailing app. Last year, the company announced it would hire 2,000 people in Chicago during the next three years. The round brings Uber Freight's valuation to $3.3 billion.