Freezing temperatures and chilling wind gusts are becoming more frequent in Chicago — and next in line is the occasional snow storm. Now, the city doesn't shut down when it snows, but just because the CTA is running and the roads are open doesn't mean you want to go outside. Fortunately, Chicago tech knows how you feel. Continue below to check out five local tech companies that make life after after a big snow storm just a bit easier.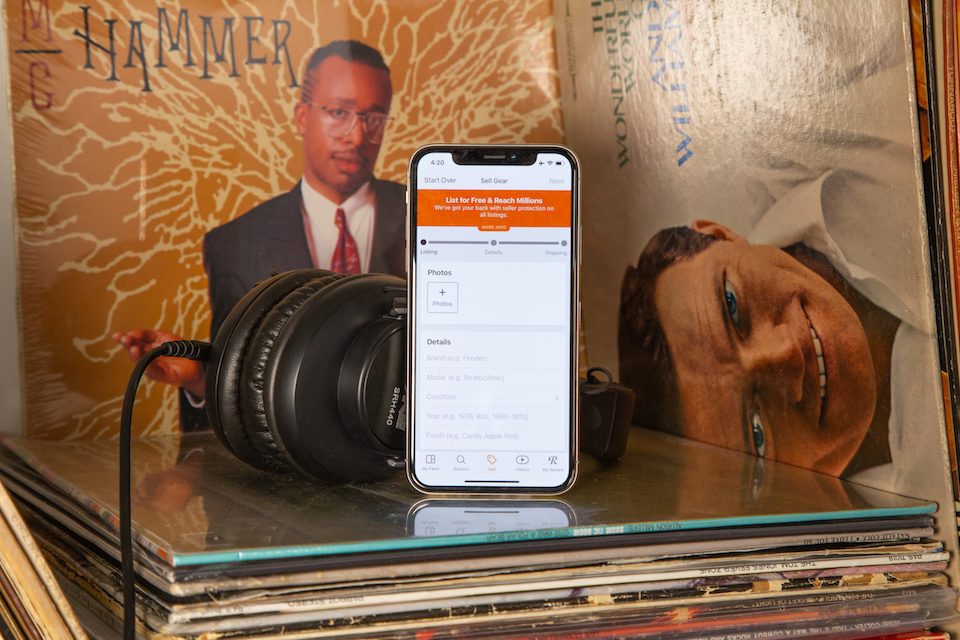 For vinyl lovers, nothing compares to digging through crates to find hidden gems and forgotten hits. However, sidewalks covered in ice and streets filled with snow can make getting to the local record shop a hassle. For those who'd prefer to add to their vinyl collection from the comfort of their own couch, there's ReverbLP, a marketplace for new and used physical copies of music launched by Reverb.com. The company's marketplace can be accessed online and via a recently launched mobile app.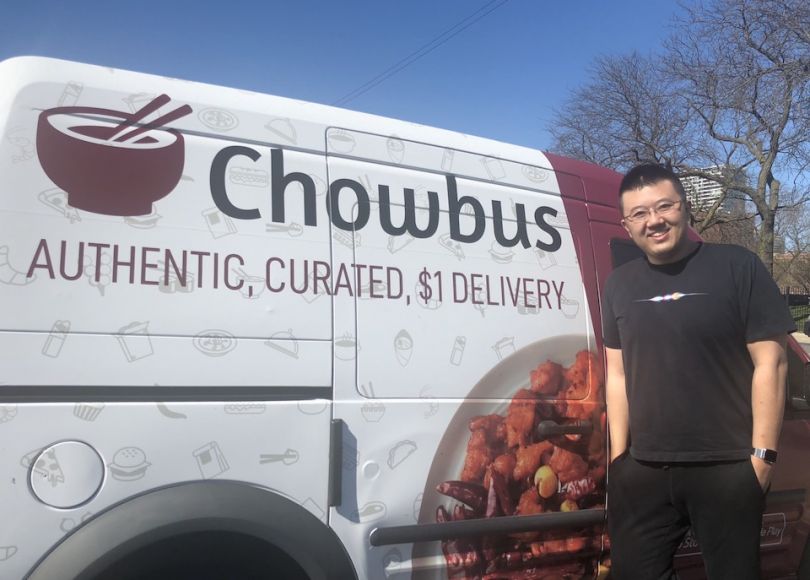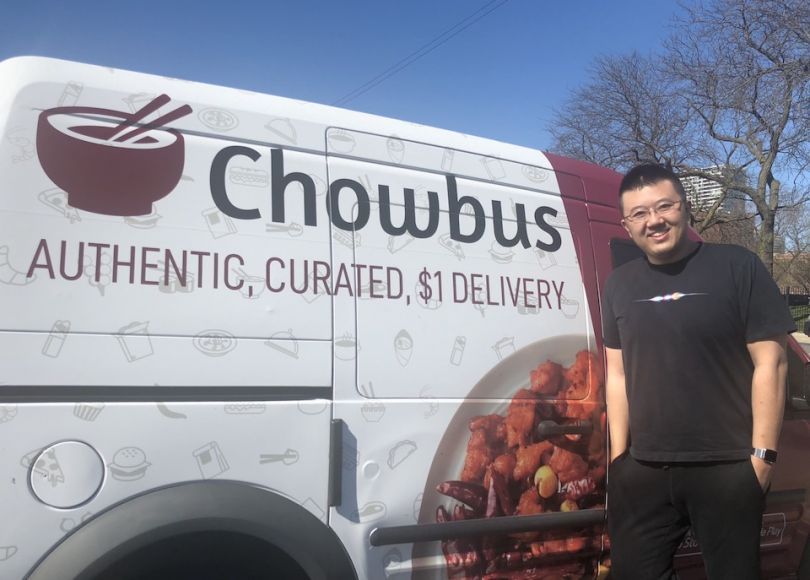 There are tons of apps for ordering food, but only Chowbus, which specializes in Asian cuisine, employs taste testers — at least to our knowledge. All restaurants are taste tested to ensure authenticity and quality prior to being admitted to the platform. Those who are at work when snow storms strike can take advantage of the company's "lunch shuttle" service, which features a handpicked menu and flat delivery fee of $1.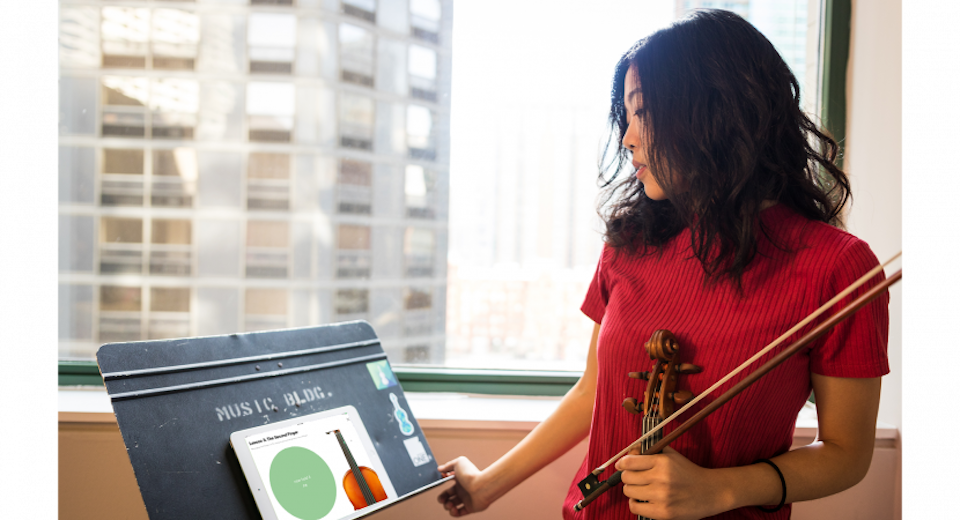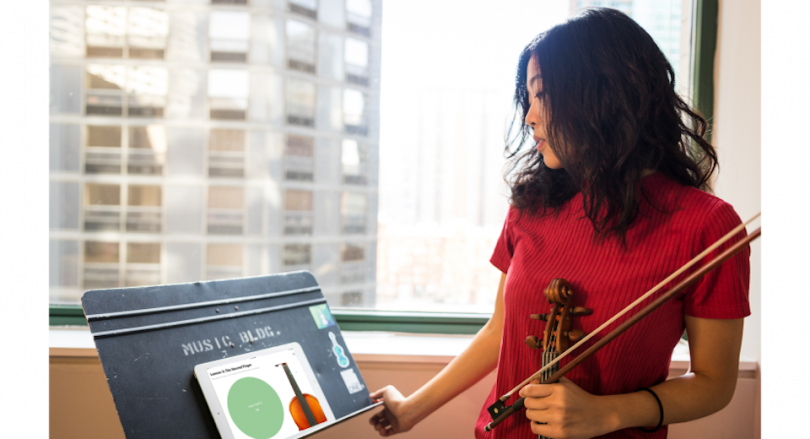 If you're trying to learn an instrument as complex as the violin, you'll probably want to invest in lessons. But lessons can be expensive and, even worse, they sometimes require you to go outside. Before you commit yourself to trudging through the snow with your violin in tow, check out Trala. The mobile app was developed with the assistance of Juilliard School professors and is designed for both beginners and more advanced players. The app features tutorial videos, a live feedback function and a chat service that connects users to instructors.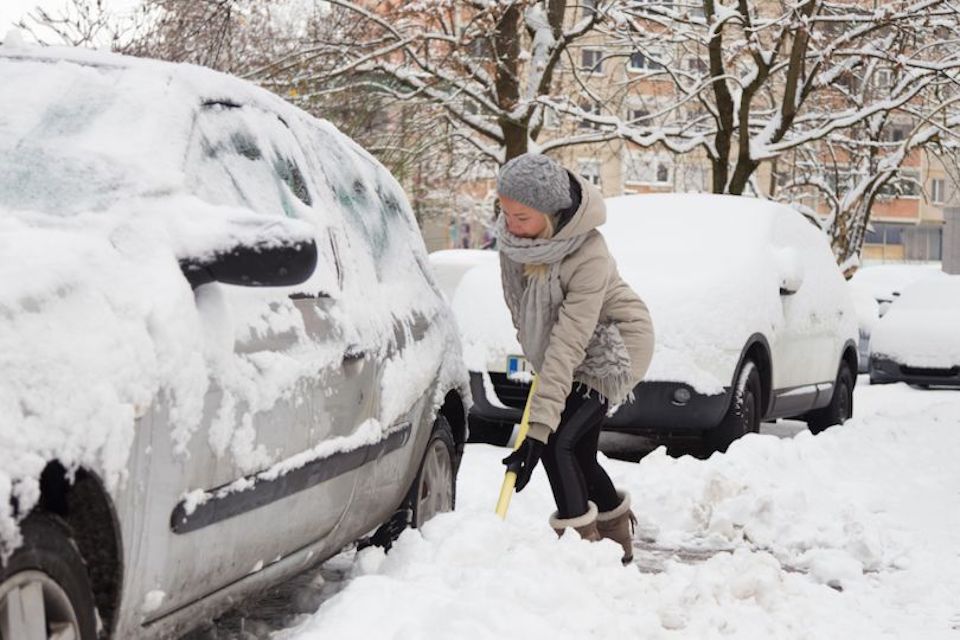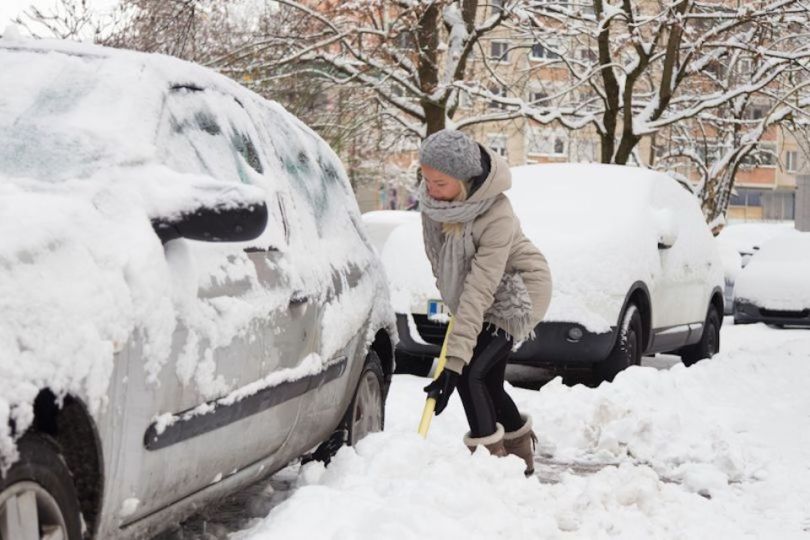 Some people like shoveling snow off of their walkways and driveways. For everyone else, there's Dablr, an app that lets you outsource common household chores and errands. "Dablrs," as the startup calls its workers, are all local and fully vetted, with each one undergoing a background check before being admitted to the platform. All jobs are priced at a flat rate set by the poster, although Dablrs are able to submit counter offers prior to accepting a task.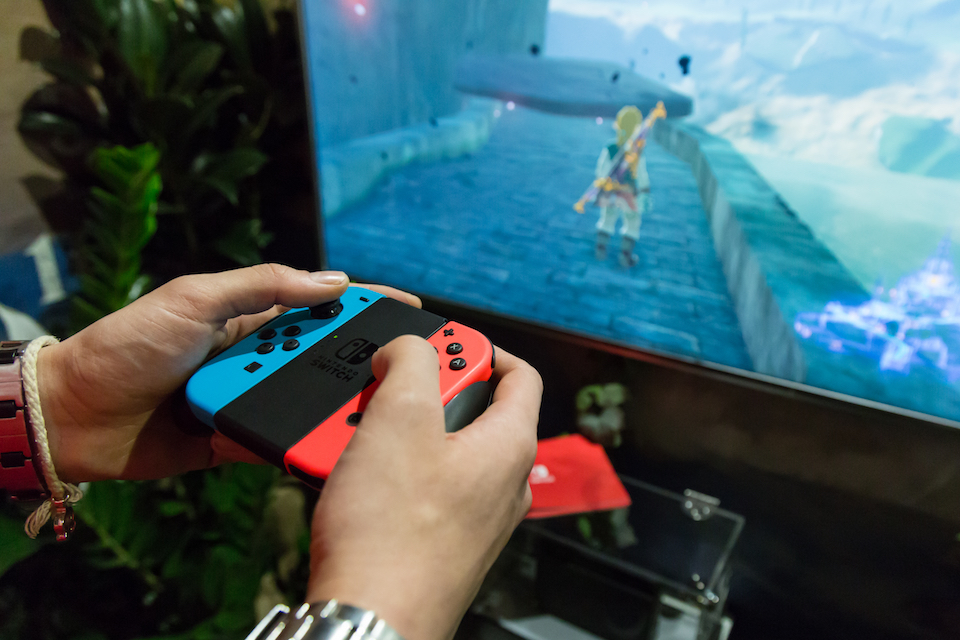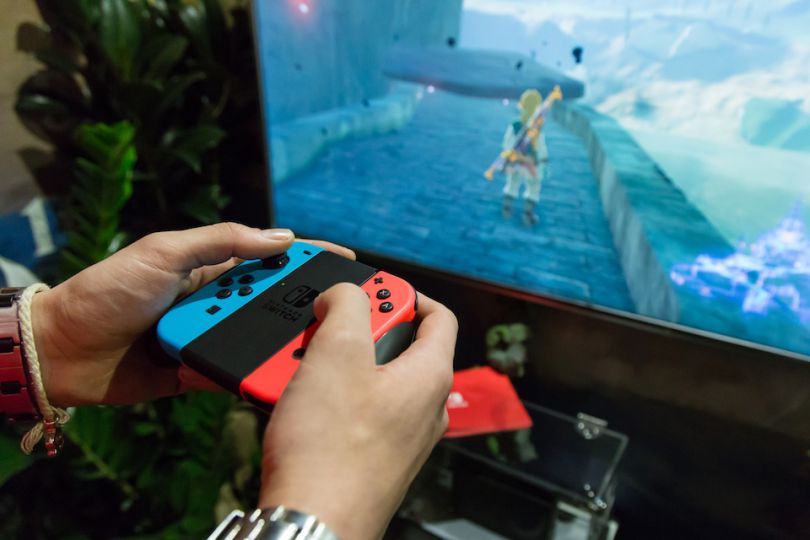 Being snowed in is better with friends. That said, there's only so much Netflix you can watch before people start to get bored. Bevy helps groups beat boredom with its rental marketplace. The company offers short-term rentals on everything from beer pong equipment to video game systems and karaoke machines. Rentals last a week and Bevvy covers delivery and pickup, so all you have to do is play.