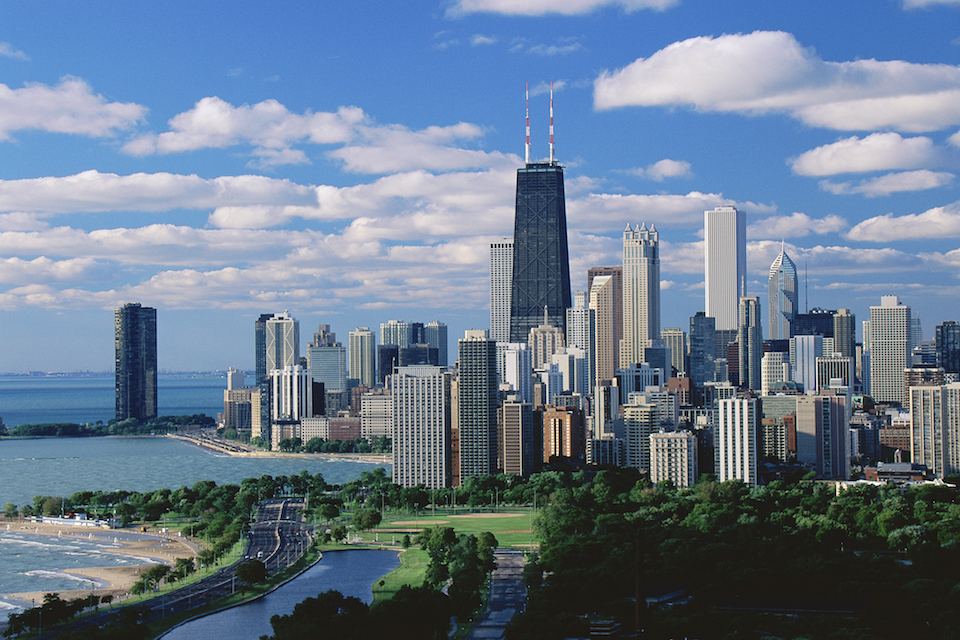 Chicago tech makes an impact on the Forbes 30 Under 30
Half a dozen Chicago tech founders made the 2019 Forbes 30 Under 30 list, which was released on Wednesday. Seed CX co-founders Brian Liston and Edward Woodford made the list's enterprise technology and big money sections, while Strike Social co-founder Mark Shore and Popular Pays co-founder Corbett Drummey were featured in the marketing and advertising segment. All three companies have seen recent growth. Seed CX raised a $15 million Series B in September, Popular Pays closed a $5.5 million Series B in August and Strike Social was named to the Inc. 500 for the second straight year in 2018. Morgan Johnson, co-founder of Chicago media startup The TRiiBE also made the list, as did Alexei Mlodinow, who co-founded the healthtech startup Surgical Innovation Associates. [Forbes]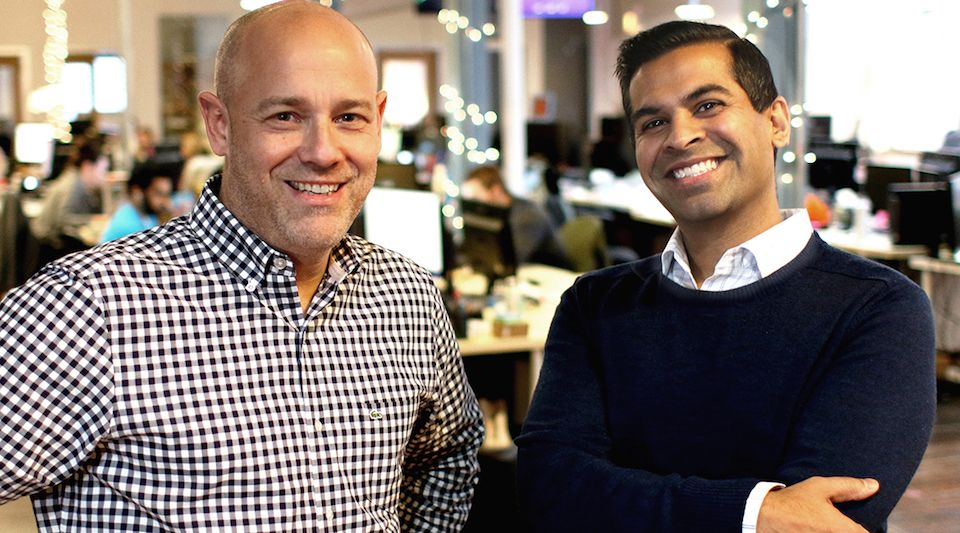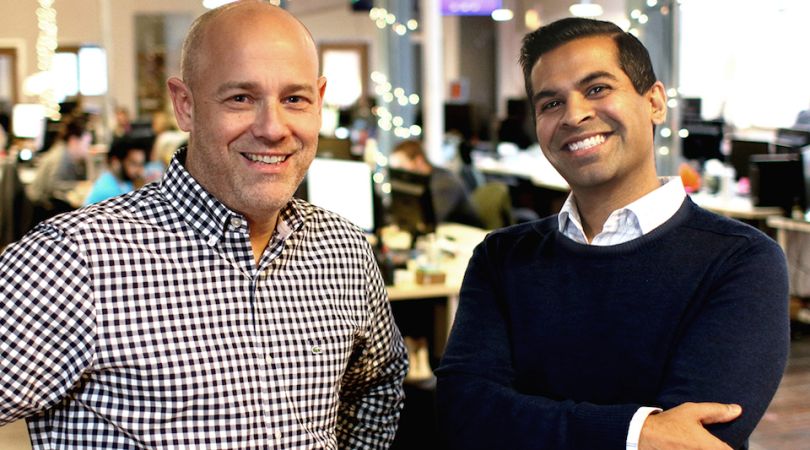 ParkWhiz snaps up an extra $5M in funding
ParkWhiz added an additional $5 million in funding to its Series D on Tuesday. ParkWhiz originally announced a $20 million Series D in a round led by NewSpring Capital back in September. This addition was led by Amazon's Alexa Fund, which invests in companies working with voice technology. CEO Yona Shtern said the new funding will allow ParkWhiz to further develop its voice technology offerings and expand its recently launched Arrive Network, which lets drivers pull into parking lots and pay for spots without having to pull a ticket or make a reservation. [Built In Chicago]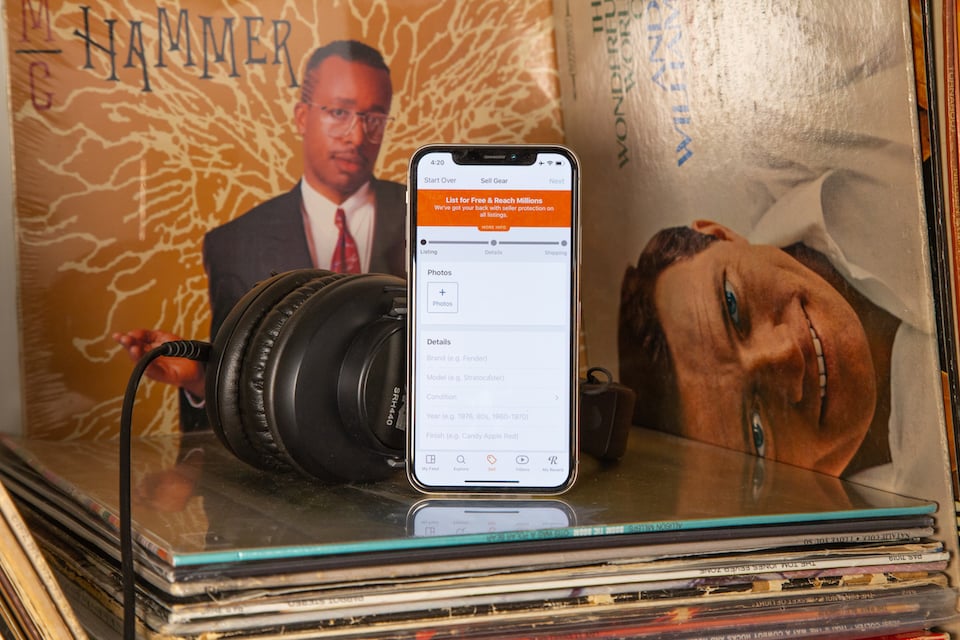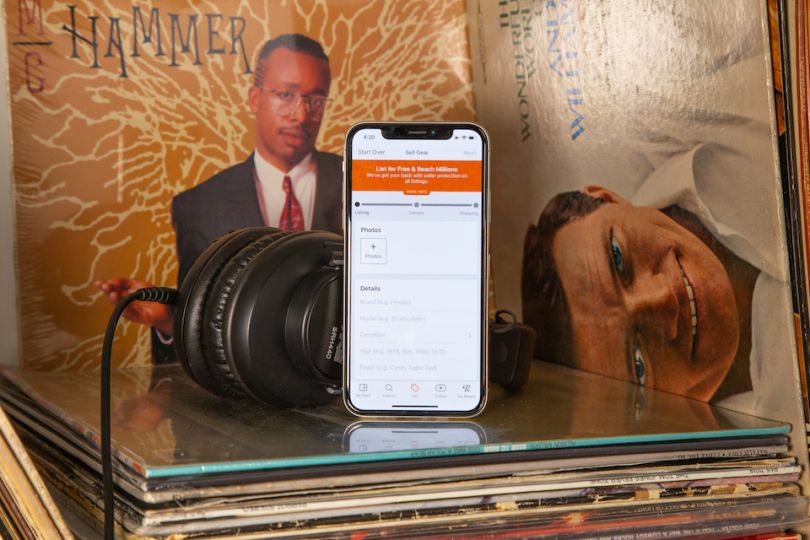 Reverb LP, there's an app for that
Reverb.com has launched an iOS and Android app for Reverb LP, its marketplace for physical copies of music. The app allows users to buy and sell new and used records from their phones, which is a pretty big deal given that this is a surprisingly untapped market. Since launching in January, Reverb LP has recorded over $1 million in total sales and racked up an inventory of nearly 3 million records. [Press release]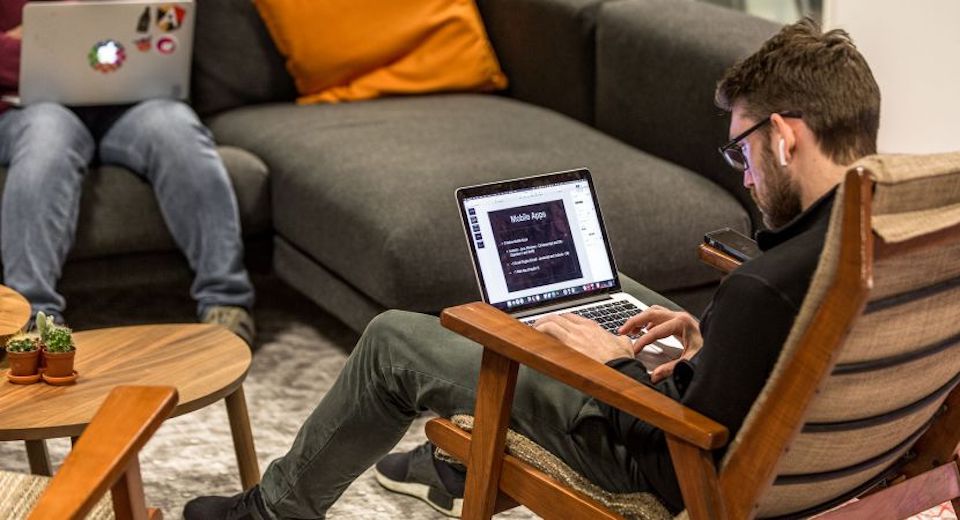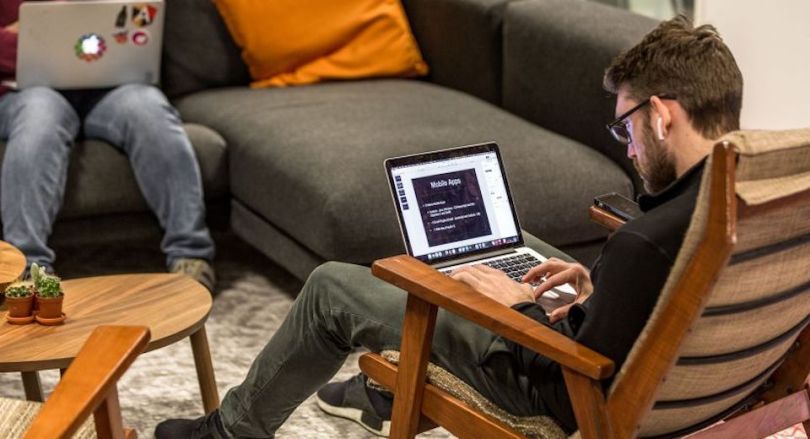 What does the Voicefox say?
"We've been acquired by Showpad." This week, Showpad announced that it has acquired Voicefox — a meeting intelligence platform based in London. This is the second acquisition the Belgian sales enablement platform, whose North American headquarters are in Chicago, has made in 2018. Showpad acquired LearnCore over the summer for $50 million. Terms of the deal for Voicefox were not announced. [CRM Magazine]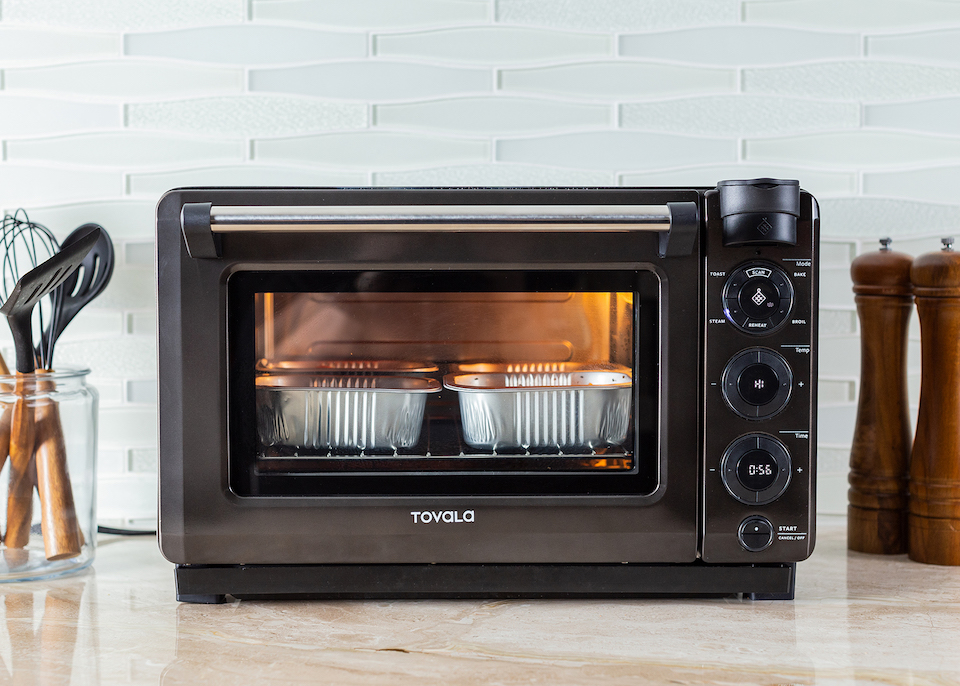 Tovala gives its smart steam oven a makeover
On Tuesday, Tovala released the second generation of its intelligent steam oven. The new oven is 15 percent smaller and almost half the weight of the first-gen model, and features a slick new design and more buttons. In addition to the new look and functionality, Tovala's new oven is easier to connect to Wi-Fi and features Bluetooth capability. [Built In Chicago]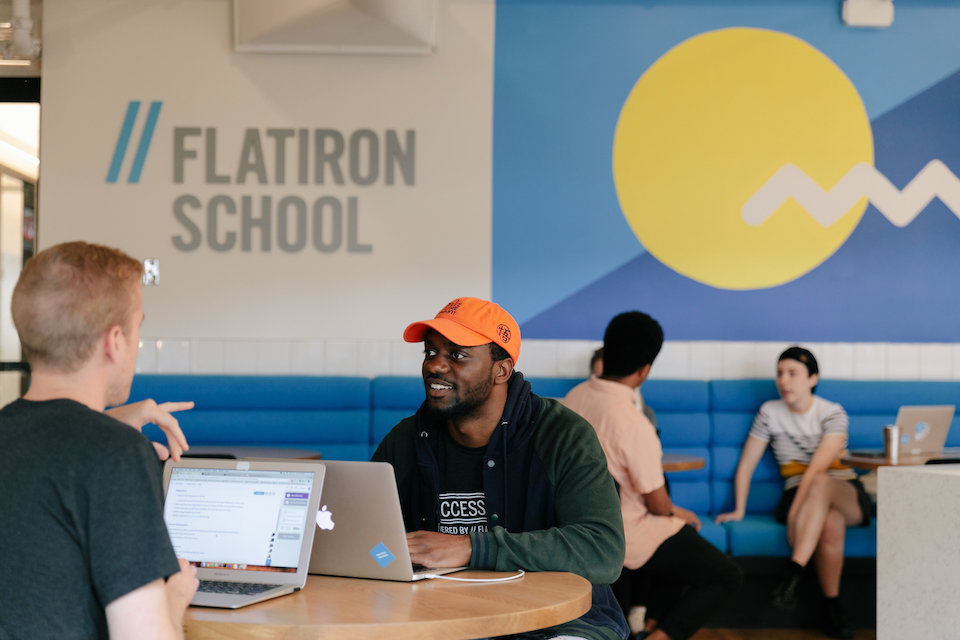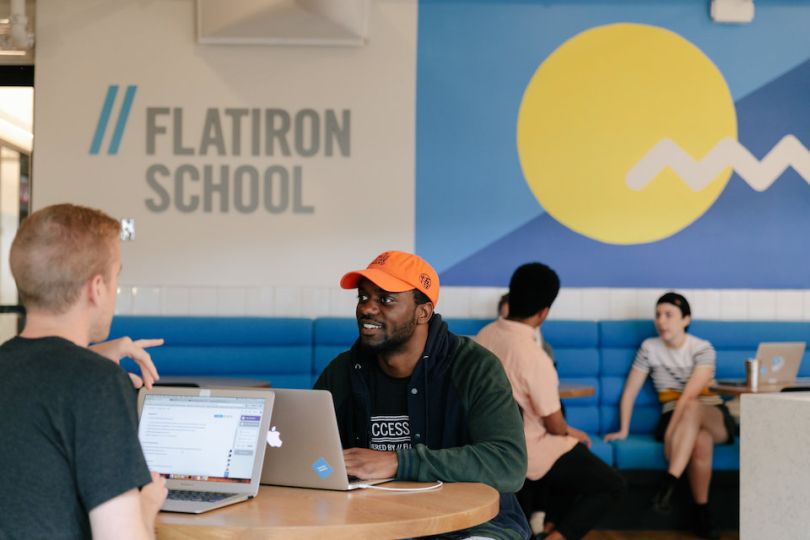 The Flatiron School is coming to Chicago
The Flatiron School, a coding bootcamp founded in New York City, is headed to Chicago. The coding school — which was acquired by WeWork last fall — will set up shop in the coworking space's new River North location. The Flatiron School operates eight bootcamps in the United States and one in London. The coding academy is now accepting applications for its first program, Software Engineering Immersive, which kicks off in April 2019. [Press release]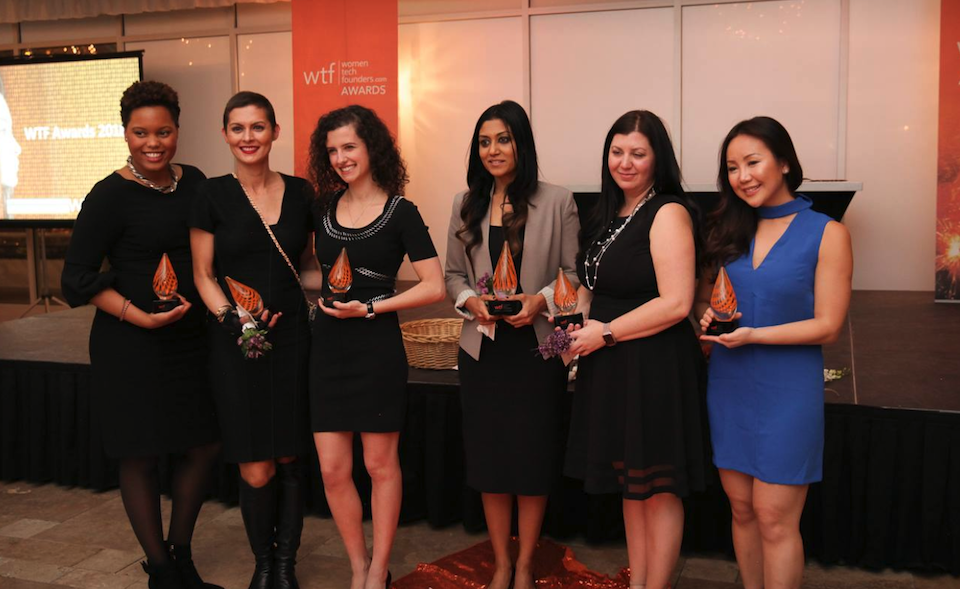 Influential women recognized at Women Tech Founders Awards  
Last week, the Third Annual Women Tech Founders Awards were held — a ceremony honoring female entrepreneurs and leaders in the regional tech space. A total of 11 women were awarded for their work, perseverance and service to their community. 
The Women Tech Founder Award was given to Carolina Hadad, technical account manager at Google for founding Chicas en Tecnología, an Argentine non-profit that provides opportunities to women hoping to gain entrepreneurial experience in the country's tech scene. Arlan Hamilton won the Investor in Women Award for founding Backstage Capital, a venture capital firm dedicated investing in underrepresented communities and women. The Social Impact Award was given to founder and CEO of Elevate K-12 Shaily Baranwal. The company has provided over 900,000 hours of instruction to high-needs youth across the country.
To find out more information about the event, visit the Women Tech Founders website for more information. 
Chicago tech, please welcome these new execs
SPINS has a new CFO: Bill Razzino. Razzino has been in the CFO seat twice before, most recently at Cheetah Digital and also at the previous digital arm of the Tribune Company, Tribune Interactive. "Bill's forward-thinking leadership will be a critical accelerator for our growth and will drive exceptional value for SPINS' clients and partners," said SPINS CEO Tony Olson in a statement. [SPINS blog]
Guy Bloch is the new CEO of Bringg and has also joined the company's board. Bloch joins the company with a wealth of tech industry experience. He was most recently COO for the EMEA region at Splunk, and prior to that he served as director of sales at Hewlett Packard Enterprises. 
"I'm excited and honored to join the Bringg family," Bloch said in a statement. "The company's trajectory is a testament to the amazing work of our teams in Tel Aviv, Chicago, New York and London, who are helping enterprises around the world provide perfect delivery experiences, streamline their delivery operations, and achieve logistical excellence." [PR Newswire]
Lou Friedmann is the new executive vice president at M1 Finance. Friedmann joins the automated investing platform from Bento For Business where he served as chief revenue officer. He will lead M1's corporate marketing and communications strategy and will also oversee brand development and revenue management. "Over the last six months, we have added hundreds of thousands of users and hundreds of millions of dollars to the M1 platform," said CEO Brian Barnes in a statement. "We are thrilled to have Lou on board to help us continue and accelerate this growth." [Business Wire]