Chicago tech companies finished 2018 on a high note, raising $118 million in new funding in December. While Sprout Social stole the spotlight with its $40.5 million Series D, last month was a big one for big rounds overall. Of the 15 funding rounds we tracked, a whopping 12 came in at $1 million or more. Continue below to see the five companies that raised the most new funding in December 2018.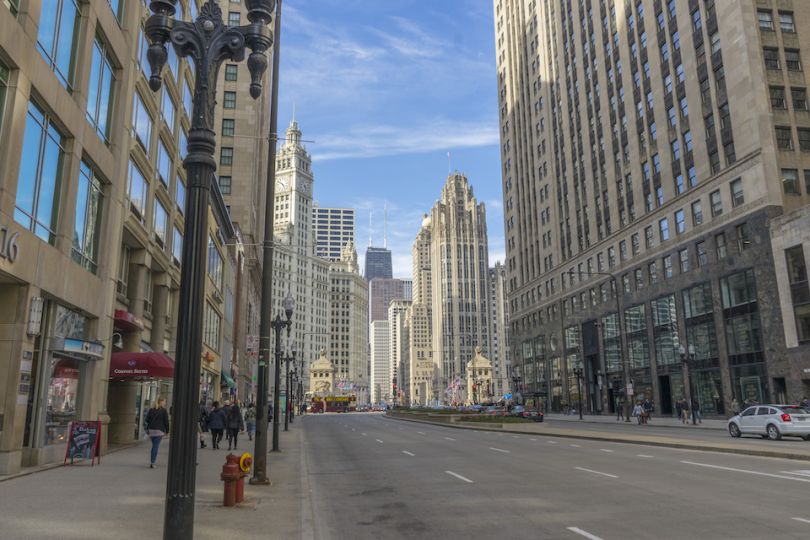 5. Bitnomial, $7.5M, December 26
Investors: Not disclosed.
Bio: Bitnomial is a bitcoin derivatives exchange that also provides index and data services.
In the news: Bitnomial is currently in stealth mode, with only a one-page website and a handful of social media accounts to its name. The company declined to comment on this round, which was reported via an SEC filing. Chicago has quickly become a hub for professionalized cryptocurrency trading, with established players like DRW and newcomers like Coinbase ramping up efforts to further professionalize the industry.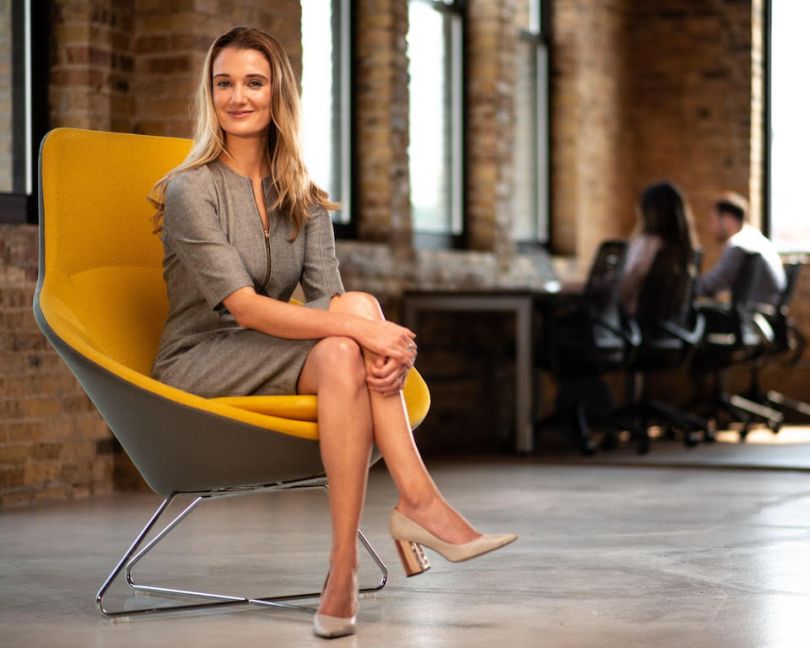 4. The Mom Project, $8M, December 17
Investors: Grotech Ventures, Initialized Capital, OCA Ventures, IrishAngels, Engage Ventures, BBG Ventures, Atlanta Seed Company, Aspect Ventures.
Bio: The Mom Project's digital marketplace connects parents with professional flexible work opportunities.
In the news: The Mom Project's $8 million Series A was actually the second of two large rounds it raised in 2018, with the company closing a $2.6 million seed round in May. According to Head of Marketing and Community Colleen Curtis, the new round will be used to expand into new markets, develop new offerings and recruit more partners to its platform.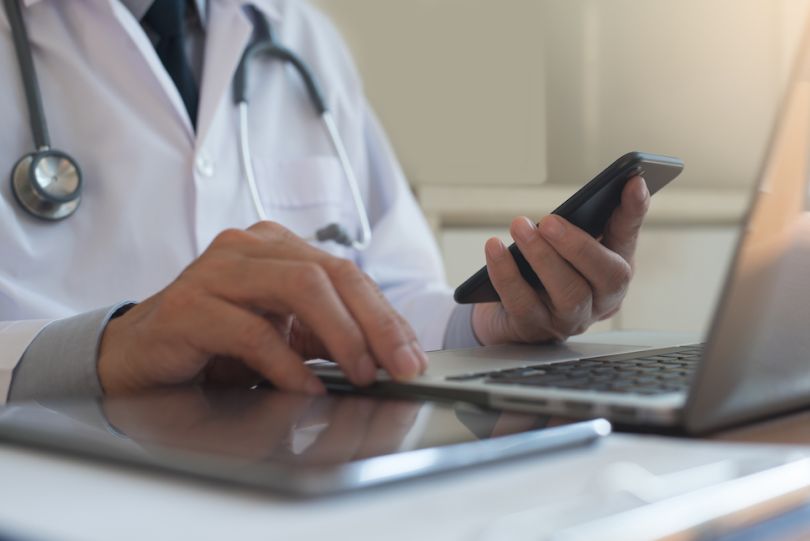 3. SonarMD, $10M, December 17
Investors: Arboretum Ventures, BlueCross BlueShield Venture Partners.
Bio: SonarMD is a healthcare management platform for people with complex, chronic and costly illnesses, like Chron's disease or inflammatory bowel disease. The platform helps patients access high-quality care and stay on top of their health while also reducing costs, for both consumers and healthcare providers alike.
In the news: SonarMD is eyeing expansion in 2019 and will make 15 to 20 hires over the coming year. In addition to growing its headcount, the company will also add new patient and provider-focused features to its platform. SonarMD launched in 2015 and has raised $10 million in funding.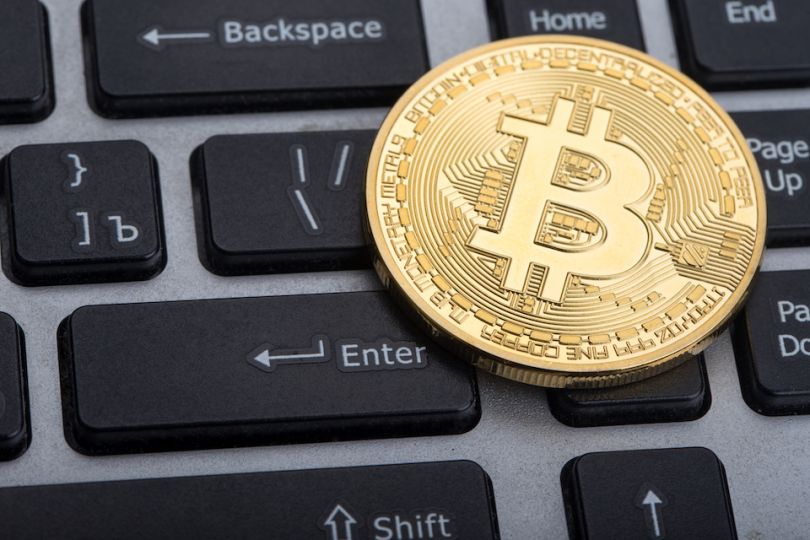 2. ErisX, $27.5M, December 6
Investors: Bitmain, ConsenSys, Fidelity Investments, Nasdaq Ventures, Monex Group Inc.
Bio: ErisX is building a platform for individuals and institutions to access, manage and trade cryptocurrency spots and futures.
In the news: ErisX will use its Series B for hiring, with Chief Commercial Officer Kelly Brown saying the company will double in size this year. The company's Series B was announced a little over a month after its Series A, the size of which was not disclosed. ErisX expects to begin operations sometime in 2019 once its platform receives the necessary regulatory approvals. The company was launched by Eris Exchange, a Chicago-based futures exchange that has been operating since 2010.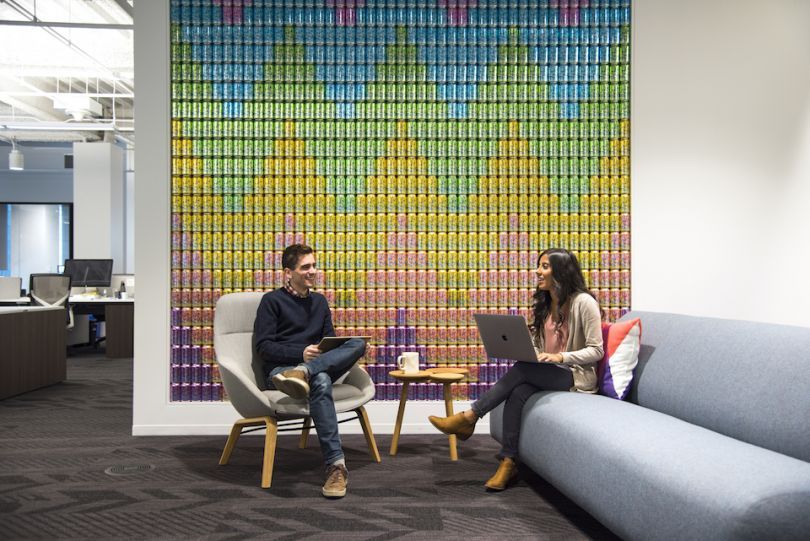 1. Sprout Social, $40.5M, December 19
Investors: Future Fund, New Enterprise Associates, Goldman Sachs.
Bio: Sprout Social's social media management and analytics platform is used by companies to oversee and optimize their online presence.
In the news: In addition to being December's top round, Sprout's Series D was one of Chicago tech's biggest funding rounds of 2018. The new money will be used to increase the company's worldwide reach and to accelerate product development. It could also help propel the company to an IPO, with CEO Justyn Howard telling Crain's that such a move was "certainly a possibility." Sprout Social has raised $111.5 million in total funding.