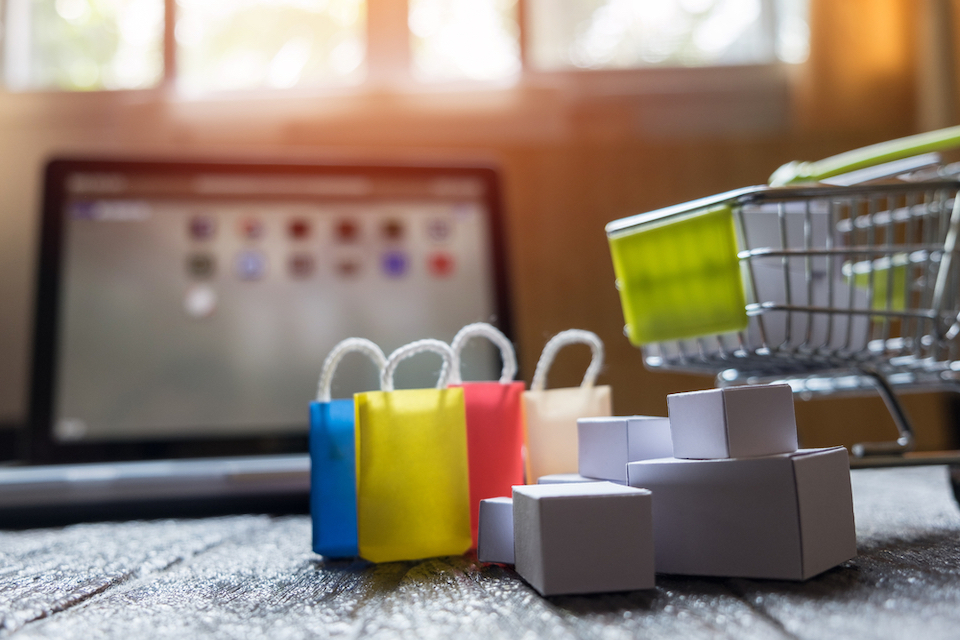 ThreeKit receives $10 million funding led by G2 Crowd CEO
ThreeKit, a 3D product visualization software platform employed by e-commerce companies, raised its first-ever round of funding via a $10 million private seed investment led by Godard Abel, co-founder and CEO of G2 Crowd. The company, founded in Ottawa, Ontario in 2005 by a group of Hollywood visual effects developers, planted its headquarters in Chicago last August and plans to more than double its current 40-person staff by the end of the year. COO Joachim Klein said the funding will be used to enhance the capabilities of the product and market to new industries. [Built In Chicago]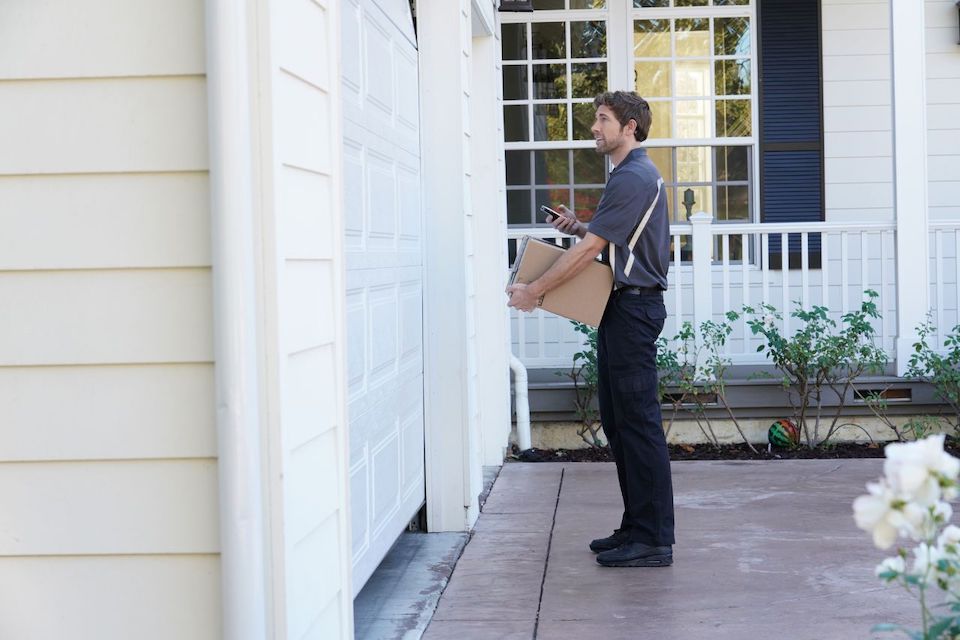 Amazon's in-garage deliveries come with help from an Oak Brook company
Amazon partnered with the Oak Brook-based Chamberlain Group, which owns the garage door brands Chamberlain and LiftMaster as well as myQ-connected technology, to create its Key for Garage system. Key for Garage allows customers with a myQ-connected garage door opener to grant access to drivers delivering packages. When a driver arrives at the delivery location, they must proceed through an encrypted verification process before the garage door opens, and remain at the home until the door closes. App users get notifications throughout the entire process and Prime subscribers with a Cloud Cam can monitor the delivery in real time. Key for Garage is expected to release in Chicago and 36 other cities sometime during Q2 of this year. [Press release]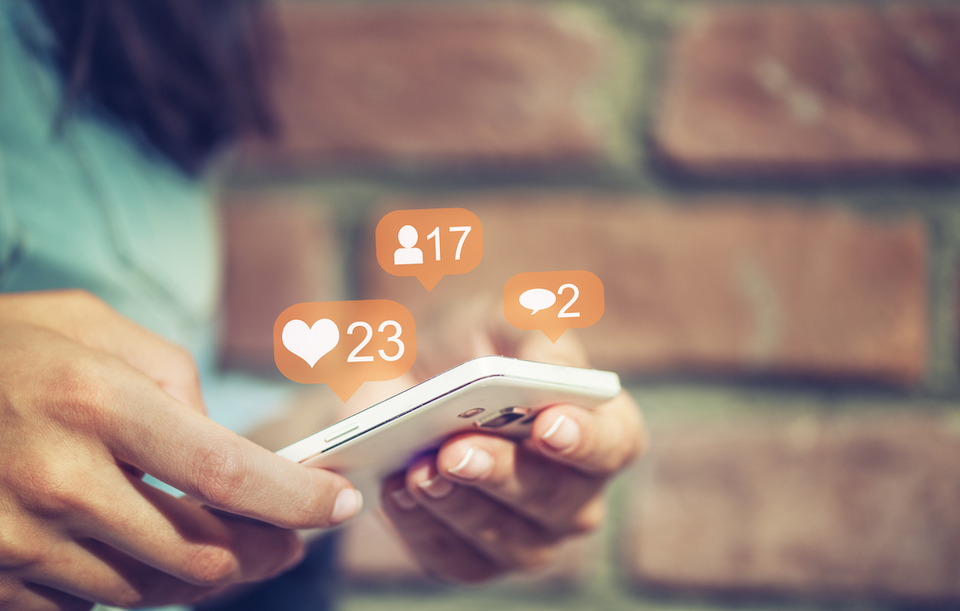 Social Media 55 is expanding to Chicago
Social Media 55 is a digital marketing agency specializing in the optimization of social media presences and reach. The company was born in Montreal, Canada and has a Los Angeles office, but will soon plant roots in Chicago following its move to a new space in The Loop. It is unclear how many team members will fill the Chicago office, but expect to see this company's work on your timeline soon. [Markets Insider]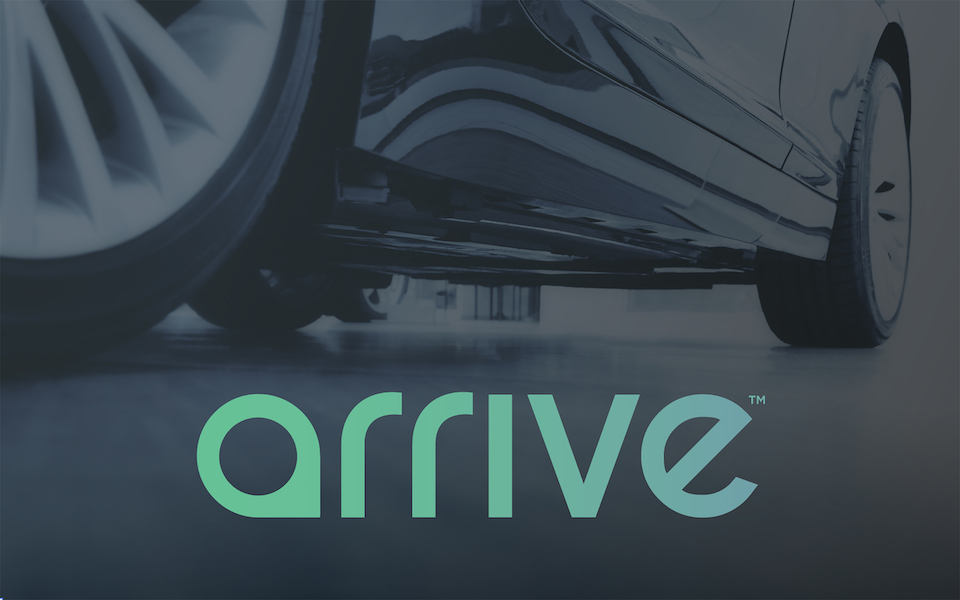 ParkWhiz announces rebrand to Arrive
Parking services provider ParkWhiz has rebranded to Arrive.
"The Arrive brand represents the culmination of our evolution as a company into an enterprise business that powers the full range of mobility services in collaboration with and on behalf of our partners," said Yona Shtern, CEO and executive chairman.
Under the old moniker, the company raised a Series D to the tune of $25 million last year. It also acquired the Tel Aviv-based company Codi Park and launched the Arrive Network, which allows for touchless payments at participating parking lots and garages. [Business Wire]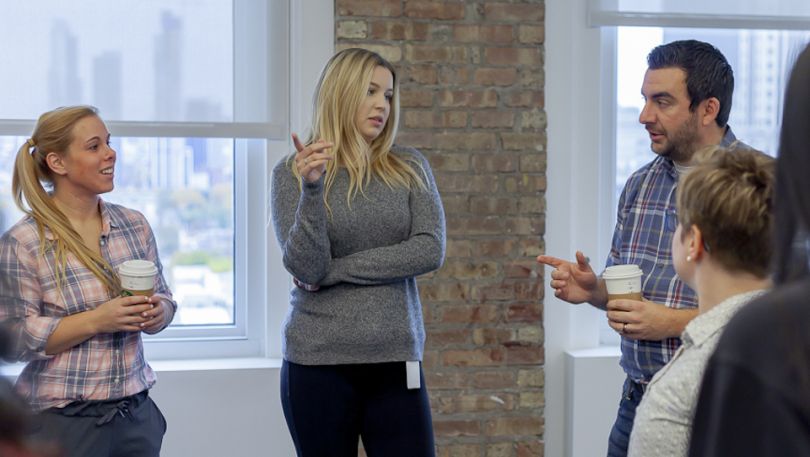 Sphera acquires European company Petrotechnics
Chicago-based integrated risk management software and information services provider Sphera announced the acquisition of Petrotechnics — an operational risk software company based in Aberdeen, Scotland. Petrotechnics works to ensure companies in hazardous industries keep staff and the public safe via tools like data visualization, configurable workflows and real-time, analysis-driven insight. [PR Newswire]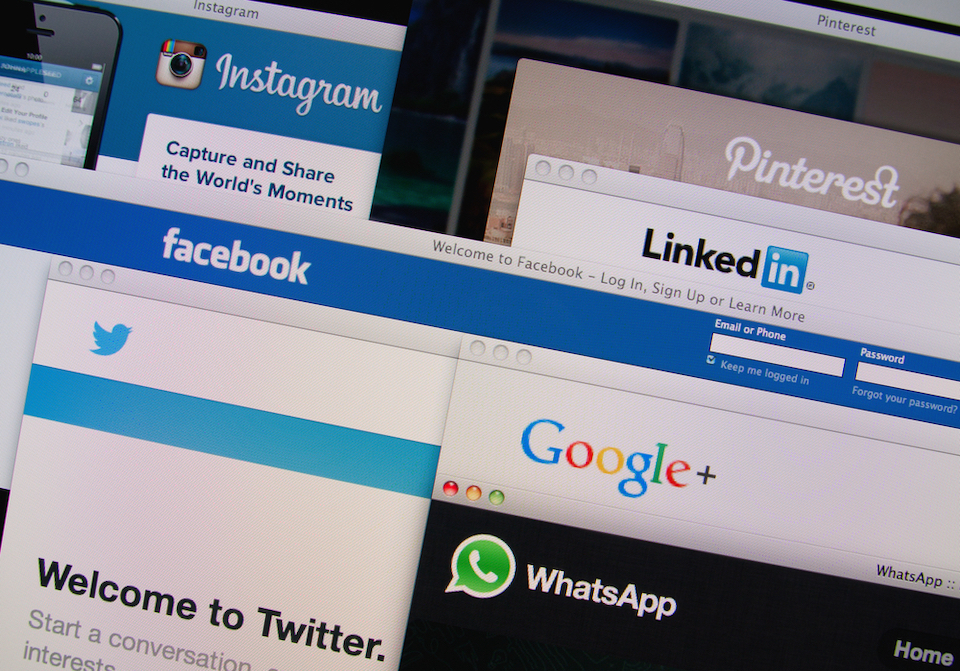 Cision makes acquisition of social media company Falcon.io
Media software and public relations firm Cision, who made the Deloitte Fast 500 list, recently acquired Falcon.io — a full-service social media company with offices in New York, Copenhagen, Sofia, Berlin, Melbourne and Budapest. Falcon.io will continue to operate as its own entity but will be enveloped into the Cision Communications Cloud. [PR Newswire]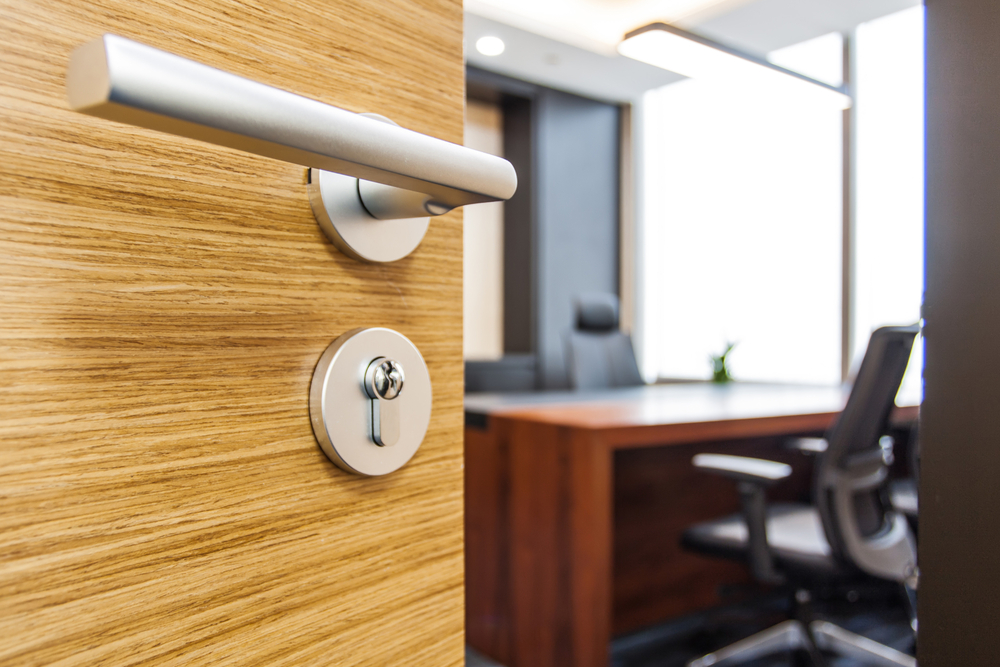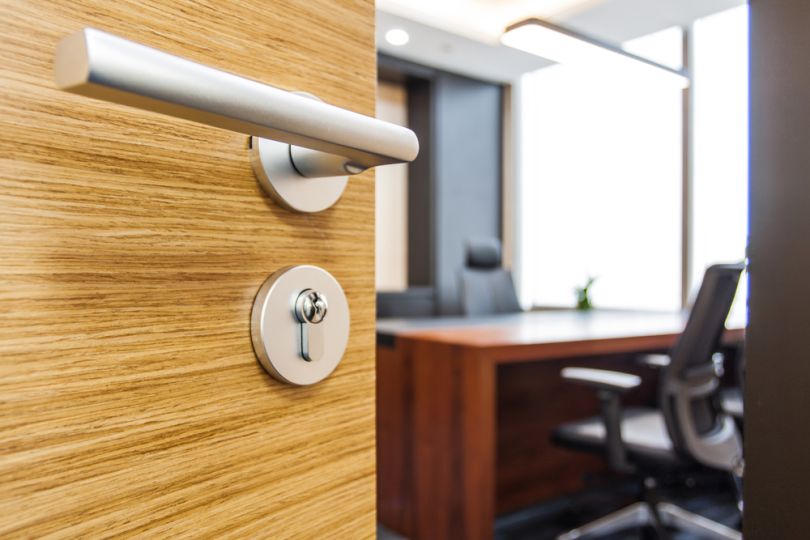 This week, a number of new executive appointments were announced, including several huge promotions at Pritzker Group Venture Capital and two new hires at LogicGate. 
Educational e-textbook platform RedShelf hired its first ever Chief Revenue Officer in Scott Smith — a 20 year veteran of the education market. Smith has held many high level position in the industry including: president of education at Elsevier, CEO of eLumen Collaborative, president of learning assessment at Pearson, general manager at Kelly Services, and most recently founder and managing partner at Third Level Advisors. Smith will develop strategies to help Redshelf continue its wave of growth following a $25 million funding close in October. [Press release]
Automated risk and compliance software provider LogicGate recently announced the hiring of Kevin Jacobson as chief financial officer. Jacobson was previously the CFO at Kapow, which was acquired by Cvent in June of last year. Prior to that, he worked in technology investment at William Blair & Company and Summit Partners. At LogicGate, he will lead the company's financial strategy and business operations. [Press release]
LogicGate's new chief revenue officer is Karry Kleeman, who previously served as CRO at SpringCM where he helped lead the company through a September 2018 acquisition by DocuSign. Kleeman will be responsible for driving growth and refining LogicGate's sales strategy in his new role. [Press release]
Sonia Nagar was made a partner at the Pritzker Group Venture Capital, an investment firm that frequently provides resources to Chicago tech companies. Nagar was vice president of the organization beginning in 2016 and prior to that, she was vice president of product and head of mobile for RetailMeNot after the company bought her e-commerce company, Pickie. She has facilitated investments in companies including Interior Define, Maisonette and Wander Beauty since joining PGVC and presently serves on the boards of Interior Define, Sittercity and Curiosity.com. [Press release]
Replacing Sonia Nagar as vice president at PGVC is Ty Findley, a senior associate at the firm since 2017. Findley was an investment lead at GE Ventures and G51 Capital, and sourced early-stage enterprise technologies for those two companies. Since joining PGVC, Findley has prompted investments in DroneBase, Plus One Robotics and FreightWaves, and currently serves as a board observer of the latter two. He also launched the Chicago Industry4.0 Tech Series Meetup. [Press release] 
Rounding out the promotions at PGVC is Eric Duboe who is transitioning into Findley's previous role of senior associate. Duboe started at the company in 2016 as an associate and previously worked as a technology investment banking analyst at William Blair & Company. At PGVC, he primarily focuses on digital health and serves VentureUp's executive board and NorthShore University Health System's associate board. [Press release]
Livongo Health, a manufacturer of a blood glucose monitor with an accompanying cloud-based digital dashboard, brought on Lee Shapiro as chief financial officer. Shapiro, a member of the company's board since its creation in 2014, has experience working with Livongo founder Glen Tullman — the two co-founded the healthcare venture capital fund 7wireVentures and worked together as as executives at Allscripts. Shapiro is also a board member at Modern Teacher, Medidat Solutions, Healthways and Aptus Health, and is board chairman at Zest Health. [Chicago Inno]
Jim Yearick was appointed senior vice president of sales and marketing at Endotronix, which develops surgically-installed heart monitors and accompanying software. Yearick has extensive experience in senior-level sales and marketing roles at medical device companies that include CHF Solutions, HeartWare and Medtronic, most recently. Yearick will head Endotronix's worldwide sales and marketing initiatives following its $45 million funding in September. [Press release]