Despite having fewer days to work with, Chicago tech companies still made moves on the funding front in February, raising $128 million in new capital. FourKites led the way with a whopping $50 million Series C, the second funding round to break the $50-million mark this year.
The $128 million raised in February is down from January's total of $210 million. However, that figure does top the funding Chicago tech companies raised in February 2018 ($89 million) and February 2017 ($100 million). Continue below to see the five largest Chicago rounds of February.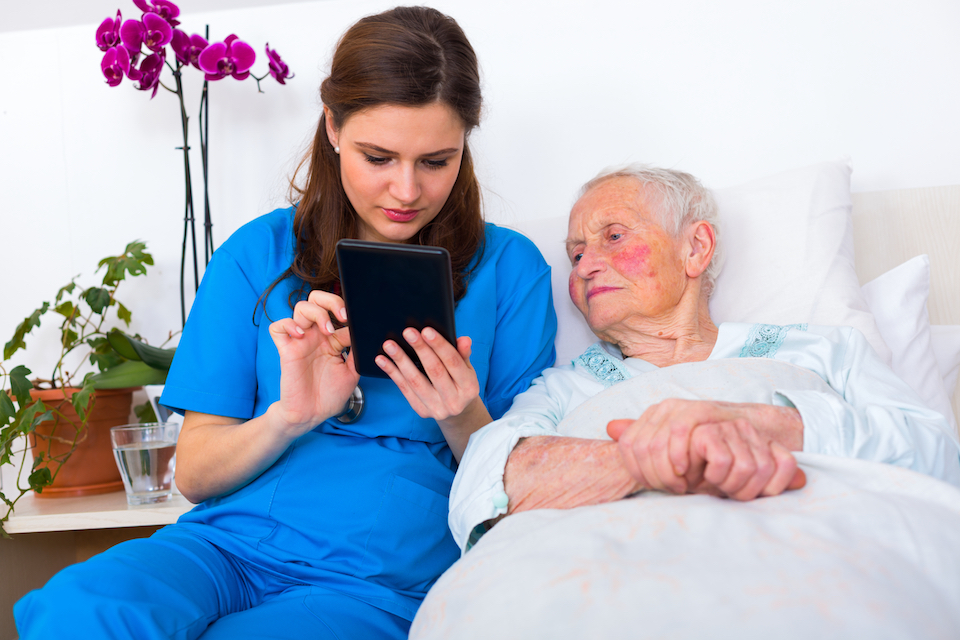 5. Third Eye Health, $7.25M, February 18
Investors: Generator Ventures, Cane Investment Partners, Ziegler Link-Age, David Reis
Bio: Third Eye Health is a telemedicine company that helps nursing homes cut hospital readmission rates. The app-based platform connects nurses with physicians trained in post-acute care via video chat to give patients the care they need onsite, as opposed to at a hospital.
In the news: According to VP of Growth Ray George, Third Eye Health is currently in use at 230 nursing facilities in 18 states. This round will help the company grow its customer base, and with that growth will come new hires. In addition to bringing on more remote physicians, the company will also add to its account management, sales and customer support teams. Product development is also in the cards, with the platform set to receive new reporting functions and an integration with one of the largest health record companies in the post-acute care space.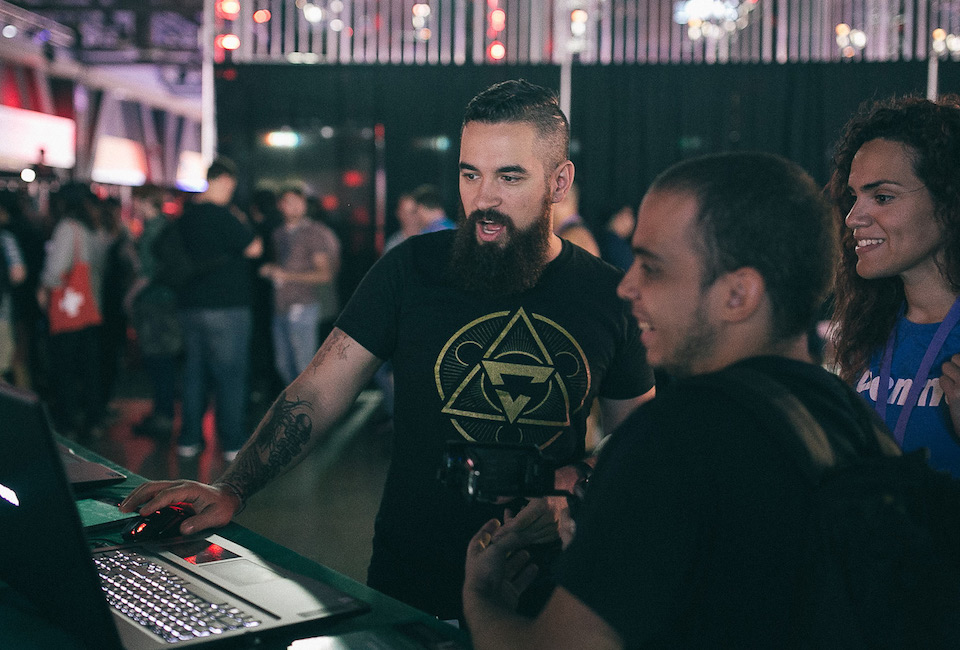 4. Lightstream, $8M, February 26  
Investors: Drive Capital, MK Capital, Pritzker Group, Silicon Valley Bank
Bio: Lightstream's cloud-based software enables users to quickly set up and launch high-quality, customizable livestreams from their web browsers.
In the news: This round brought with it a lot of growth for Lightstream. The company doubled its headcount to 24 people and quadrupled its user count after its Series A closed. Lightstream also entered into an exclusive partnership with Microsoft's streaming platform, Mixer. In terms of future plans, Lightstream will expand its reach into Asia and South America later this year and is also working on new features that will allow creators to more effectively monetize their streams.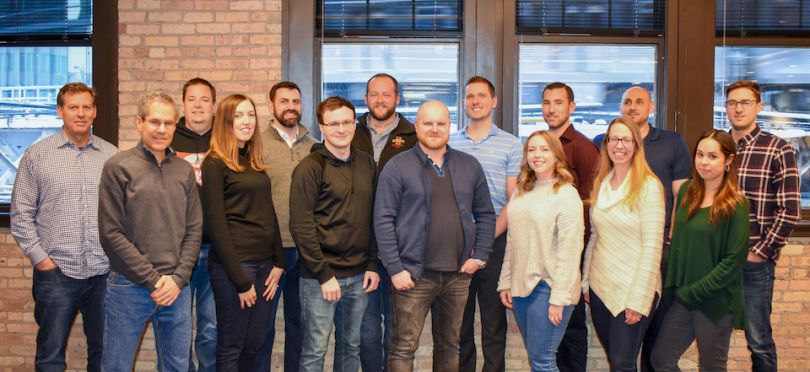 3. Tillable, $8.25M, February 21
Investors: The Production Board, First Round Capital
Bio: Tillable's platform connects landowners and growers who have unused acreage with farmers looking to expand their operations. In addition to providing a place to list land and connect with farmers, the company also takes care of lease agreements, collects payments and handles data collection and reporting.
In the news: Tillable will use this round to double its headcount, which currently sits at 16 people. The company will expand its engineering, sales and marketing teams as it seeks to get more users on its platform. The majority of its expansion efforts will be focused on the Midwest, although the platform has seen interest from farmers and landowners in two dozen states across the country.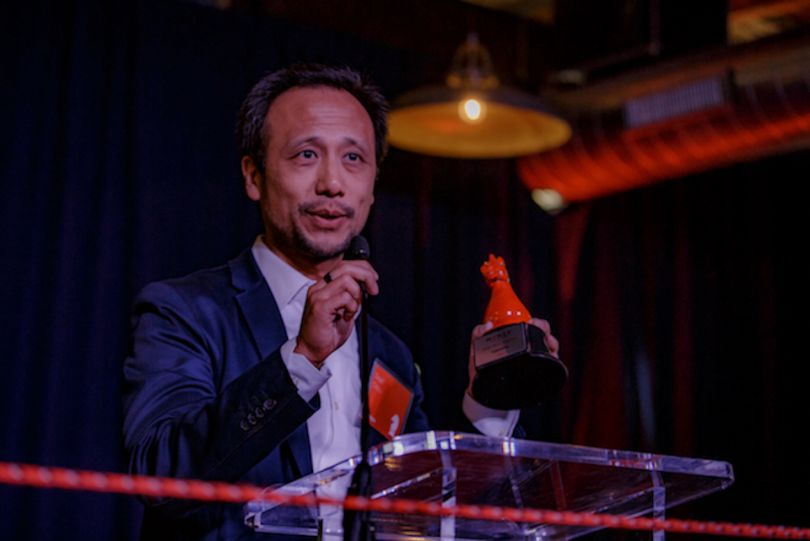 2. Catalytic, $30M, February 4
Investors: Intel Capital, Redline Capital, NEA, Boldstart, Hyde Park Angels
Bio: Catalytic is an intelligent automation platform that makes it easier for companies to automate recurring, time-consuming tasks like creating contracts, routing support tickets and approving invoices.
In the news: Catalytic's platform is powered by "pushbots," and at the moment the company has some 200 of these, which can automate a variety of tasks. With this round, the goal is to bump that number up to 1,000. In addition to building out its platform, Catalytic will double its 60-person team, open a West Coast sales office and expand into Europe and the United Kingdom.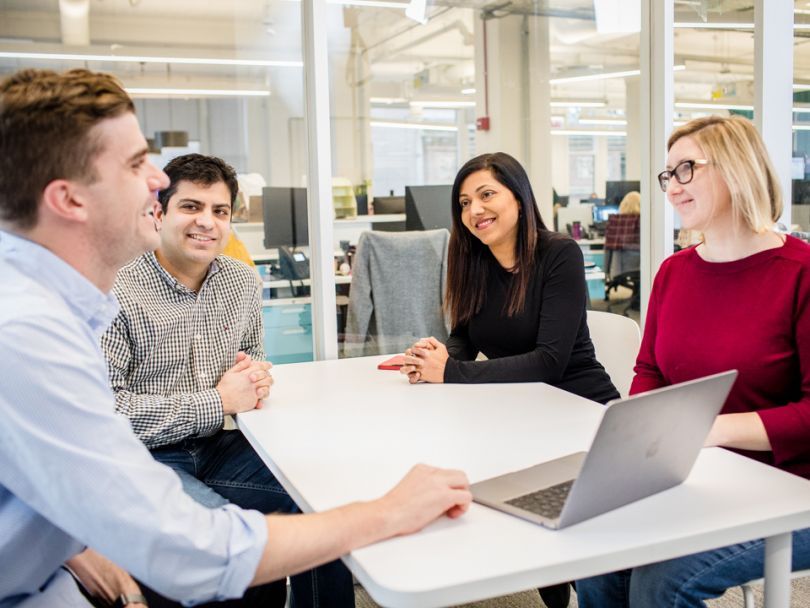 1. FourKites, $50M, February 5
Investors: August Capital, Bain Capital Ventures, CEAS Investments, Hyde Park Angels
Bio: Using predictive analytics and GPS tracking, FourKites makes it easier for companies to track shipments in real time, whether they're on a train, truck or cargo ship.
In the news: FourKites has a headcount of 300 people across its West Loop headquarters and international offices, which are located in Mexico, India, Brazil, Poland and the U.K. That figure will double by 2020 with this round, with President Sean Fallon saying growth would occur in the Chicago office "across all functions." The round will also go toward product enhancement, which includes the further development of FourKites' Zero Deadhead initiative, a private network that facilitate capacity sharing between shippers and carriers.