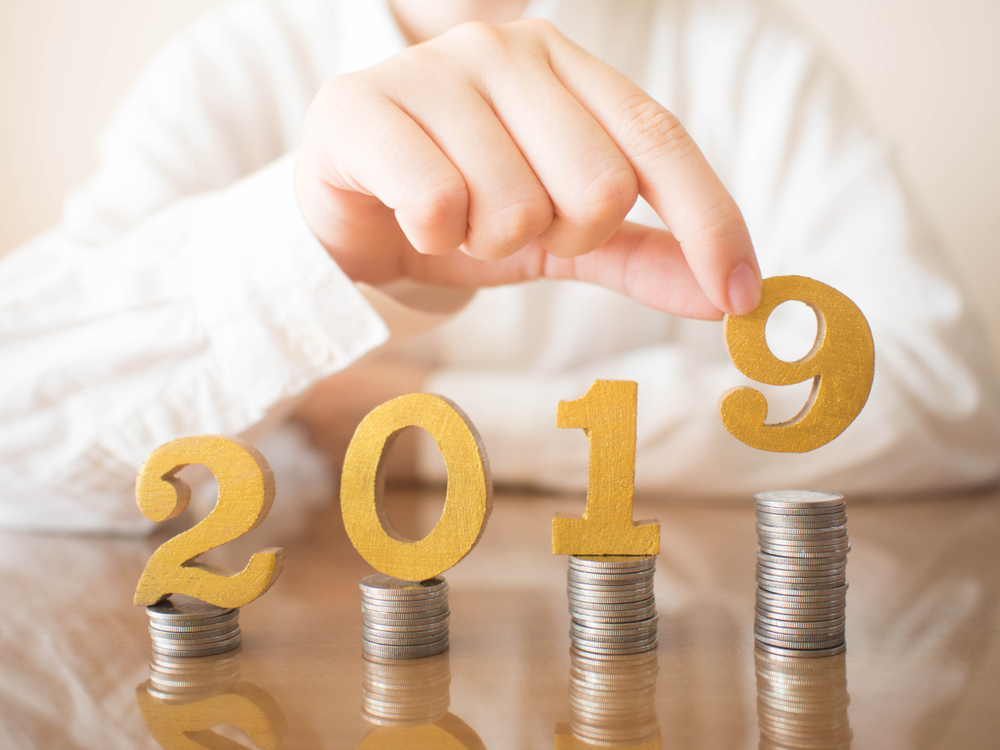 Chicago tech companies are coming into 2019 very, very strong. Collectively, businesses across the Windy City tech scene raised just under $210 million this month — almost double the amount raised in December. Several significant rounds landed just outside the list, including Chowbus's $4 million round, Returnly's $8 million 8 Series A and ThreeKit's $10 million seed round. Read on to see who had the largest rounds in the first month of the year.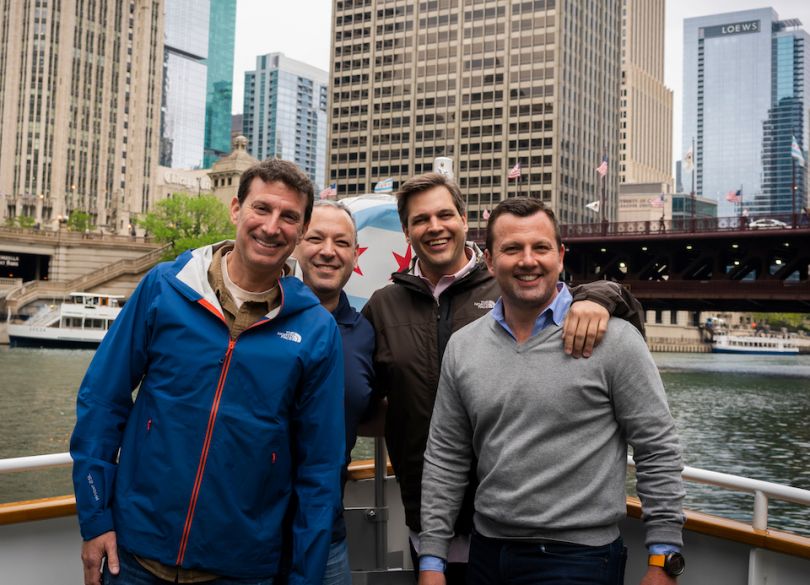 5. Truss, $15M, January 17
Investors: General Catalyst, Navitas Capital, Hyde Park Angels, Hyde Park Venture Partners, Jeff Boyd
Bio: Truss is a real estate listing platform dedicated to helping businesses find office and commercial spaces. 
In the news: Truss currently shows over 30,000 listings in nine cities, and with its Series A-2, it intends to spread that market reach, starting out west in cities like San Francisco and Seattle. Additionally, the company expects to hire around 100 new team members before the end of the year in product development, data analytics and field broker positions. It also has a project in the works called Truss Analytics that will serve commercial real estate professionals.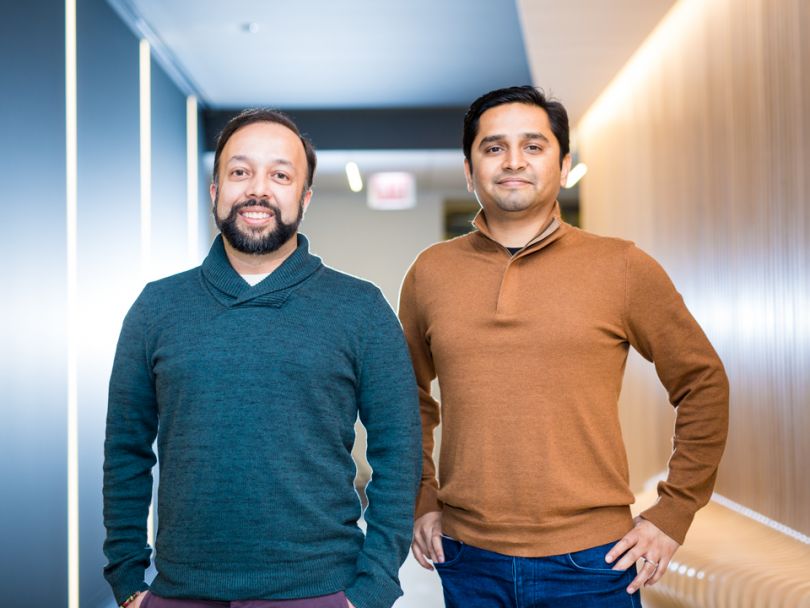 4. BenchPrep, $20M, January 15
Investors: Jump Capital, Owl Investors, NewView Capital, Revolution Ventures
Bio: BenchPrep's platform gives educational institutions as well as assessment and training companies the tools to create custom learning programs for students and trainees. 
In the news: The company's Series C brings its funding total to $28.2 million. BenchPrep will use the new round to double its 50-person headcount by year's end, filling sales and marketing roles primarily, but customer success, engineering and product teams will grow as well. It will also invest in product development with the goal of bringing more customization options to users, allowing them create programs more centered around their unique goals.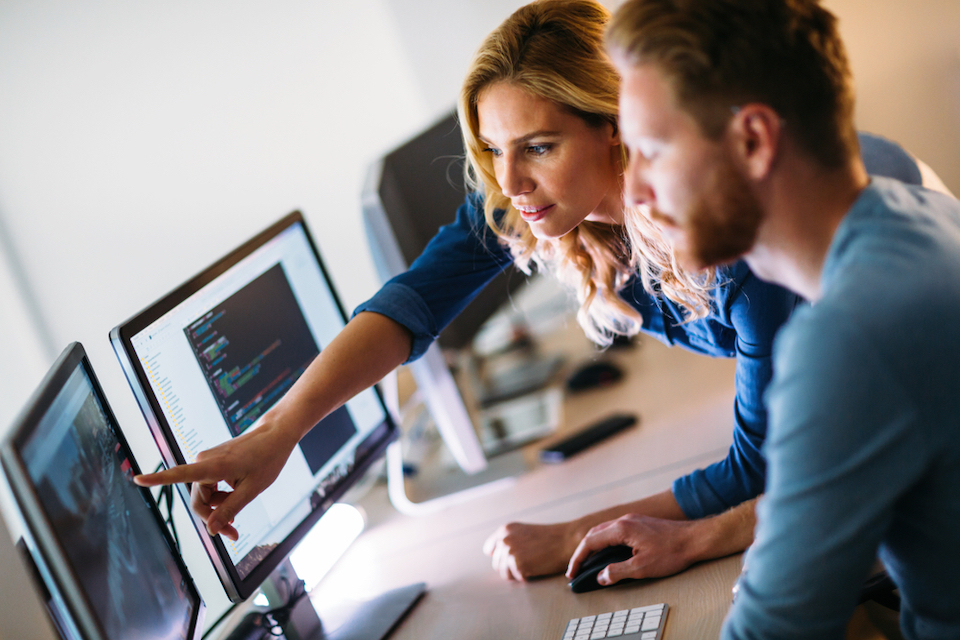 3. Catalytic, $24M, January 25
Investors: Unknown
Bio: Catalytic's SaaS offerings specialize in offering companies AI and machine learning-backed automation tools to reduce time spent doing manual data processing tasks.
In the news: Details about the funding remain unknown outside the SEC filing made by the company. However, this marks the company's second raise in six months, following a $5.6 million investment it received in July of last year. The company was founded by Sean Chou in 2015, who was Fieldglass's second employee and founding CTO before it was acquired for a billion dollars by SAP in 2014. Catalytic also made it on our 50 Chicago startups to watch list in 2017.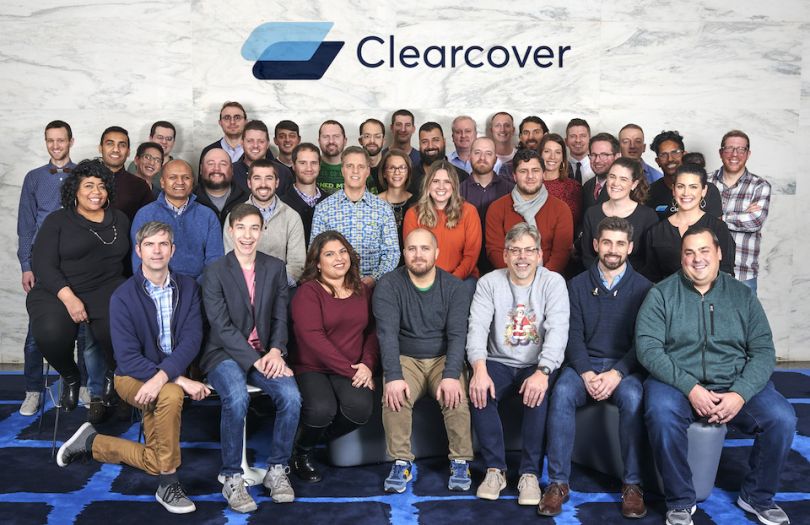 2. Clearcover, $43M , January 22
Investors: Cox Enterprises, American Family Ventures, IA Capital Group, Lightbank, Hyde Park Angels, Silicon Valley Bank
Bio: Clearcover is an auto insurance agency that specializes in delivering coverage backed by data analytics, AI and machine learning, well as frictionless customer interactions. 
In the news: This Series B, which dwarfs the company's first raise of $11.5 million in September 2017, will be used to hire an additional 50 staff members across engineering, data science and customer advocate teams. Since officially launching in February 2018, its coverage has only been available in California. The new funding will bring the platform to Illinois in a few months and another six to eight states before 2020. Clearcover will also invest in the development of new features for the platform.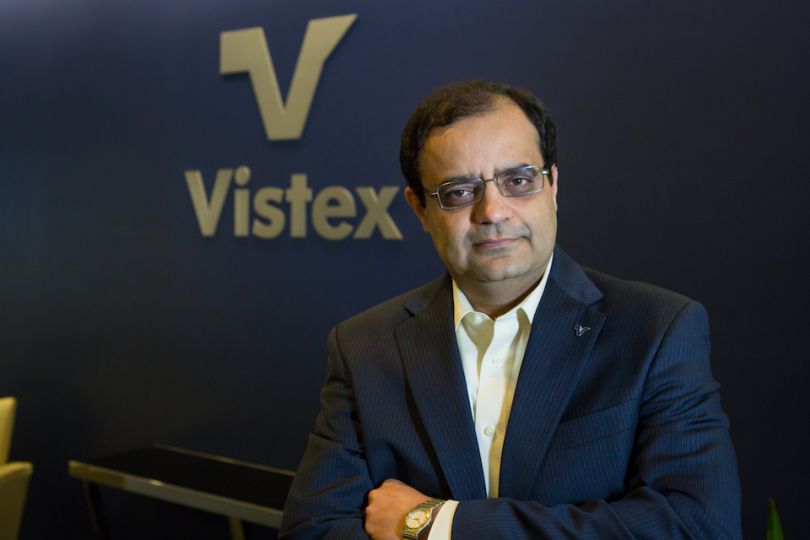 1. Vistex, $105M, January 25
Investors: Accel-KKR
Bio: Vistex provides software and services to enterprise companies meant to enhance their processes, cut costs and manage and administrate their go-to-market programs, among other tasks. 
In the news: The company currently has 300 of its 1,500 total staff in Hoffman Estates, and it plans to double that Illinois headcount over the next two to four years with sales, marketing and engineering staff. The funding will also be used to make acquisitions of complementary companies as well as migrate the overall business model to a more cloud-focused approach going forward. 
"With everything moving to the cloud, we wanted to find a partner that could not only provide capital but also expertise on building and scaling a cloud business as well as sales and marketing expertise," said Sanjay Shah, CEO.