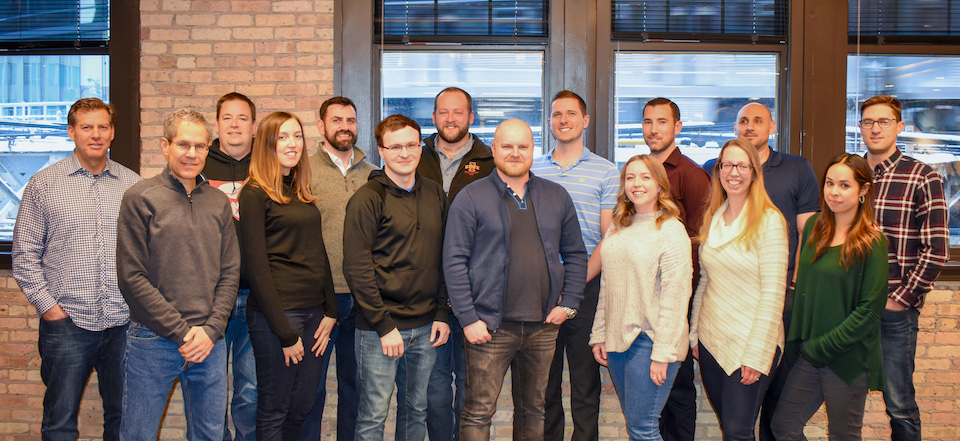 Tillable, an online marketplace that connects land owners with farmers looking to expand their operations, is happily enjoying the fruits of its own labors following its newly announced Series A raise of $8.25 million.
Agtech investor The Production Board led the round, backed up by First Round Capital. The Production Board was founded by David Friedberg, who also founded The Climate Corporation — an agtech software provider that acquired Tillable founder and CEO Corbett Kull's last startup, an agricultural data platform known as 640 Labs.
"David and I have long history of working together. He's been a very successful entrepreneur and investor, and is very knowledgeable in agriculture, so I'm stoked to be able to work with him," said Kull. "First Round Capital is a very founder-friendly VC firm. They've got a lot of great resources for young and rapidly growing companies that we're hoping to tap into. I feel very fortunate to be able to work with both."
In today's sharing economy, one can rent anything from planes to homes, so why should farmland be any different? That was Kull's idea when he launched Tillable in 2017 to connect landowners who have excess acreage they aren't using — or do not have the means to farm — with farmers who have extra bandwidth and want additional income. 
If you're a grower and you're looking for farmland, there's really no good method to find more land to farm."
According to Corbett, landowners nationwide leave around $8 billion unearned in underpriced rent because they lack comparable data to know what the fair market value of their property is. And the lack of data also affects farmers.
"If you're a grower and you're looking for farmland, there's really no good method to find more land to farm," Kull said. "Typically, growers will go the local coffee shop or ask their friends, and that's just not an efficient way to find more farmland."
And as the platform grows, Tillable hopes to provide more insightful data for both land owners and farmers, leading to more crops and cash.
To reach that end, the company is doubling its 16-person staff across engineering, sales and marketing roles this year to reach and onboard more users. It will be marketing to landowners and growers in the Midwest, but the site is already experiencing organic growth (get it?) among interested users across more than two dozen other states nationwide.
In addition to the marketing push, the company is exploring opportunities to integrate with other agricultural platforms in the future. 
"We'll be extending Tillable to work with as many of the other agtech platforms as there are out there," said Kull.