Chicago Has Already Almost Doubled Its Record Annual VC Funding in 2021
Chicago companies have already netted $5.5 billion in deals, which is a 84.4 percent increase over its annual record.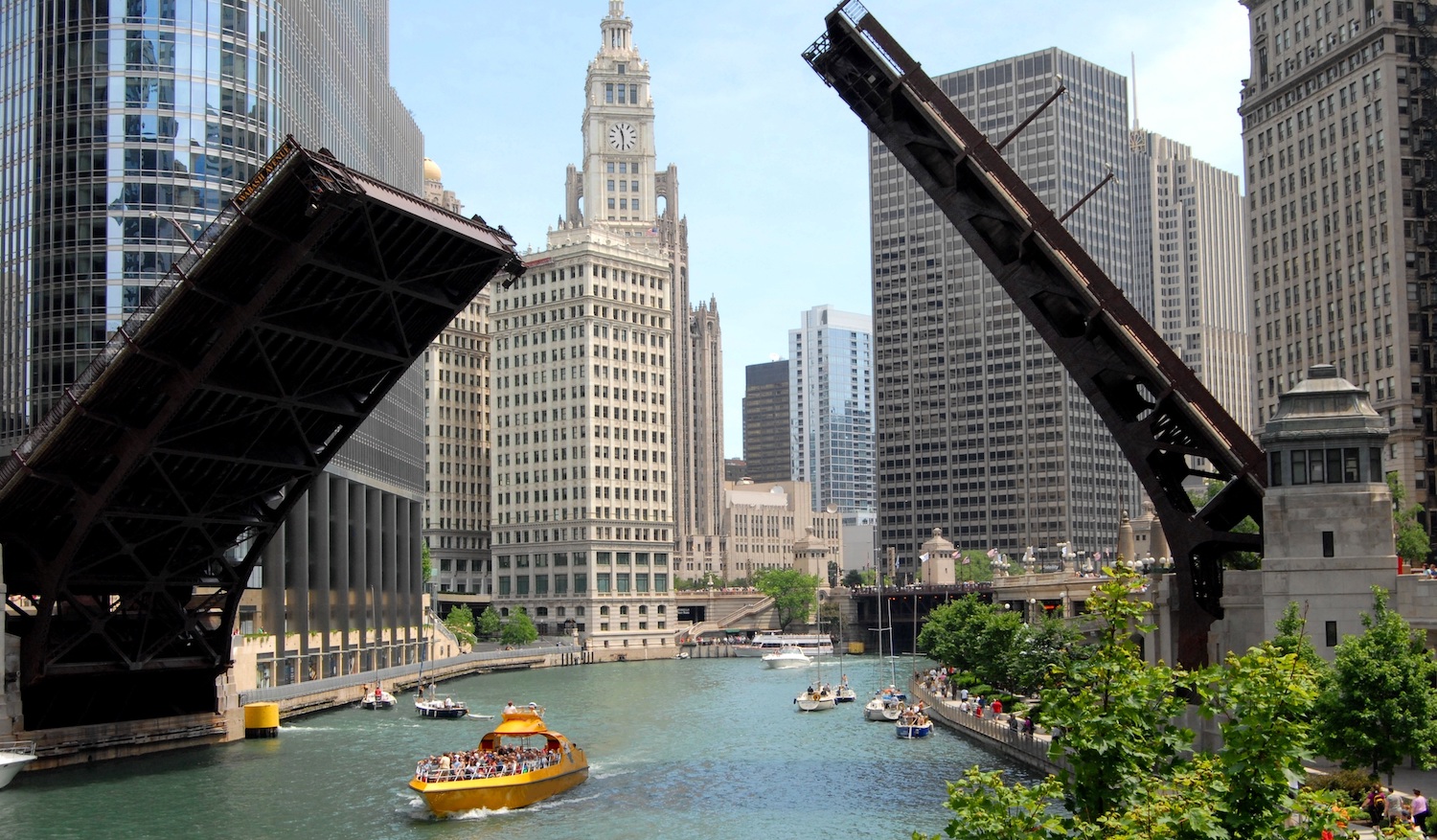 With one quarter still remaining in the year, Chicago has almost doubled its annual record for venture capital funding.
Chicago companies have already netted $5.5 billion in deals, which is an 84.4 percent increase over its previous annual record, according to the Q3 edition of the PitchBook-NVCA Venture Monitor.
Every major tech market in the country has already beat its annual VC funding record, but Chicago is set to break its annual record by a greater degree than San Francisco, New York or Los Angeles.
New York's deals total $38.9 billion, beating its record by 53.9 percent. The Bay Area has netted $88.4 million in deals, an increase of 33 percent over its previous record.
Chicago's pace was topped only by Philadelphia, which has beat its previous record by 95 percent.
The report also shows continued growth in smaller markets like Austin and Denver. Although their deal tally was relatively low — $3.8 billion and $3.5 billion, respectively — they both showed notable growth, with Austin topping its record by 53.6 percent and Denver soaring 35.3 percent past its record.
The U.S. has already seen $238.7 billion in venture capital deals this year, breaking last year's total of $166.4 billion and 2019's total of $143 billion.
That increase is mostly driven by the rise in six-figure "mega-deals," which have nearly doubled so far, jumping from $76.7 billion in 2020 to $136.5 billion in the first three quarters of 2021.
Chicago has seen a drastic increase in mega-deals this year. While only six deals cracked the triple digits last year, 2021 has brought a dozen mega-deals to Chicago companies.
Chicago's biggest deal of the year came in January, when ThoughtWorks, a global software consultancy, announced it raised $720 million, which it said it will use to buy back equity from current investors and expand its international footprint. With more than 7,000 employees around the world, the company is now valued at $4.6 billion.
Even though Chicago has historically been known for its meat production, a local startup called Nature's Fynd is one of several companies innovating alternative meat and dairy products. The company announced in July that it raised $350 million in a Series C round led by SoftBank's Vision Fund 2.
Another major funding round arrived in April, when ActiveCampaign announced it had raised $240 million in Series C financing, bringing the company's valuation to over $3 billion. According to a company spokesperson, this makes ActiveCampaign the largest private SaaS company in Chicago.
And although it's not a venture capital deal, Chicago-based healthtech company VillageMD announced a massive capital injection – $5.2 billion – last week from Walgreens Boots Alliance, which owns pharmacy chain Walgreens and U.K. chain Boots.