Built In Chicago's 12 Featured Companies of the Month
These companies achievements are built on creative teams, supportive benefits and strong company cultures. Built In dove in on what makes each tick and why they are noteworthy.
The Wrigley Building's iconic clock, the face of which takes up two stories, is now electric but was once mechanical — its insides composed of a complex network of weights, springs, gears and other mechanisms. 
Cumulatively, these parts answered the widely applied question, "What makes it tick?" in the most literal sense. 
The key to understanding complex things lies in understanding the individual elements and players that contribute to the final product. And even when something seems relatively simple, like a clock, there's sure to be a more complicated system of pieces underneath the hood. 
For Chicago's tech teams, their ability to innovate and create impactful products is not determined by any individual person, team or factor but rather by the underlying company cultures, collaborative efforts, supportive benefits and energizing missions that drive them to  accomplish more together. 
Read what makes these 12 featured companies and their teams tick.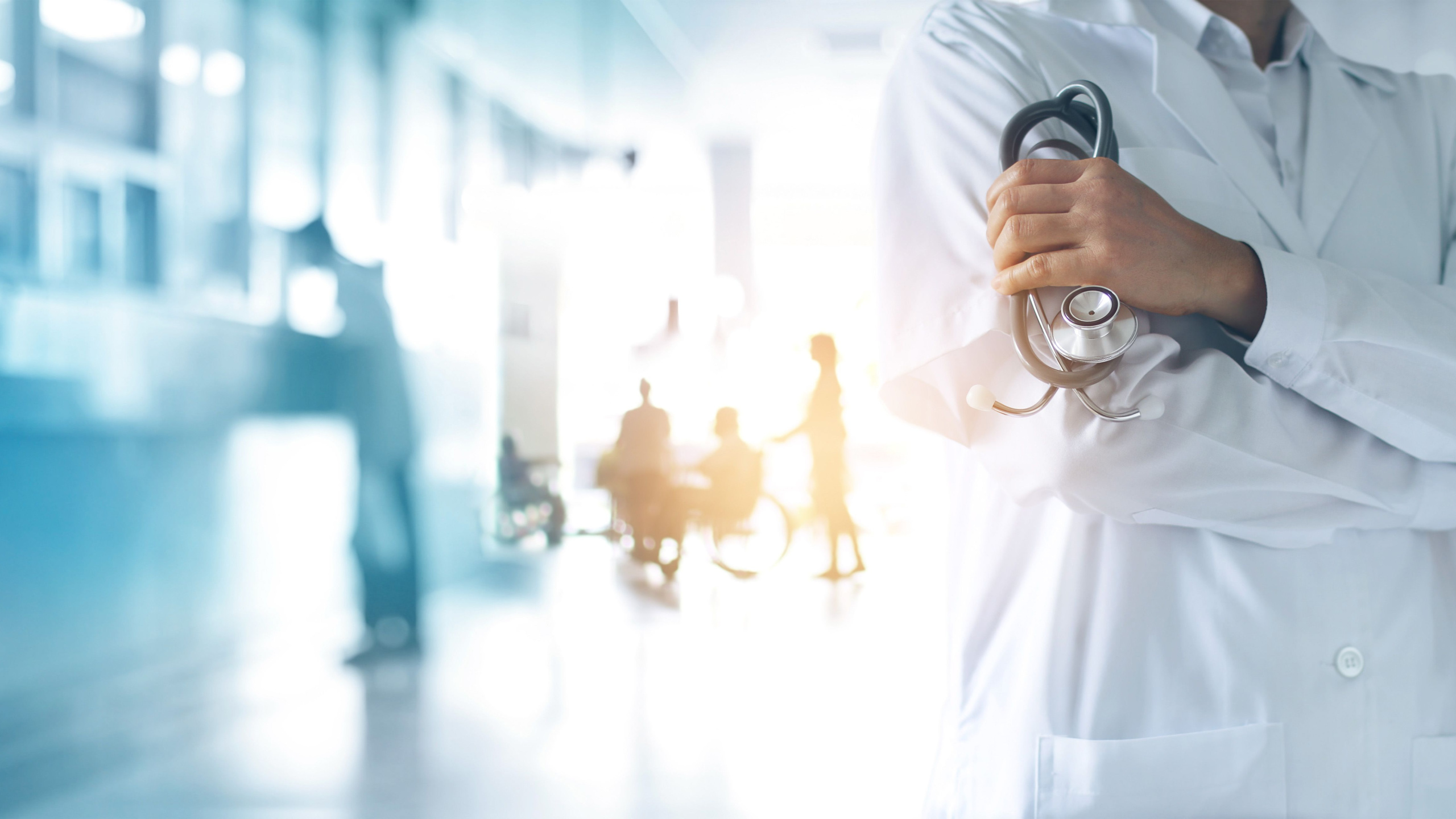 What Ascension does: Ascension is a nonprofit, Catholic health system that operates in 18 states and leverages a modern tech stack to build products and collaborative solutions. 
Notable perks and benefits
Adoption assistance and generous parental leave

Community volunteering opportunities

Mentorship programs

Flexible work schedules 
Transform healthcare through tech: ​​"There is a lot of transformation happening in healthcare, and we must ensure the right digital tools are in place to support our patients' experience, to support the experience of consumers looking for care and to support our clinicians' experience — data is the fuel enabling all of them," CIO Gagan Singh said in a 2022 interview with Built In Chicago.
What IMC Trading does: IMC Trading is a proprietary trading firm in various products listed on over 80 exchanges worldwide. 
Notable perks and benefits
Weekday breakfast, lunch and snacks are covered

401(k) matching up to 4 percent of base salary 

Commuting costs covered up to $130 per month

Charitable donation matching
Empowers upcoming leaders: In its recent 10-day global trading competition, Prosperity, IMC awarded $25,000 to a team of four students who leveraged Python skills, strategic insights and analysis to out-trade their competitors. "Finding and engaging with top talent is key to the success of IMC and the Prosperity trading challenge has allowed us to connect with some of the best up-and-coming talent in the world," said Global Head of HR Robert Rodenburg in a statement.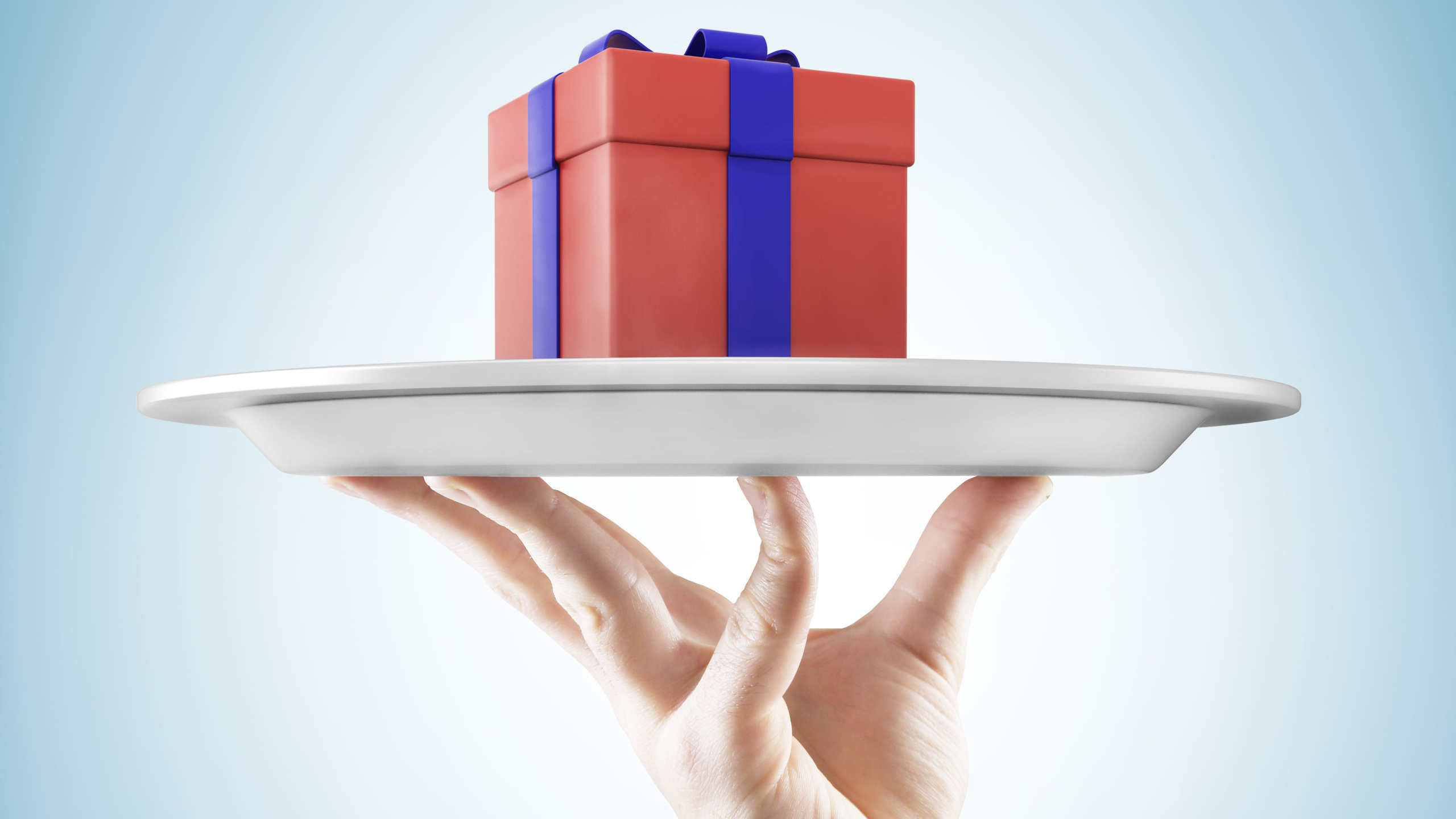 What Rewards Network does: Rewards Network provides financial and marketing services that enable thousands of restaurants to access members of some of the leading loyalty programs and grow their customer bases. 
Exciting new partnership: At the beginning of this month, Rewards Network announced T-Mobile Dining Rewards, which gives T-Mobile, Metro by T-Mobile and T-Mobile MONEY customers a new way to earn cash back at local restaurants.
Purpose-driven work: At Rewards Network, team members are driven to help local businesses grow and succeed. "We work with small business owners on a day-to-day basis. Our culture here is really built on looking at the business from the eyes of an owner, both the businesses that we're supporting and this business in itself," said Director of Marketing Strategy Elliott Ames in a 2022 interview with Built In Chicago. 
What John Deere does: With a track record of more than 180 years of innovation, John Deere leverages precision data to create intelligent connected machines and easy-to-use technology.
Changing how farmers work: By harnessing the power of data, John Deere is creating products that directly impact agriculture processes. "One is our product called See & Spray, which essentially uses computer vision to analyze what's happening in a field, identify weeds and identify exactly where sprayers need to distribute chemicals," said Senior Principal Engineer Greg Finch in a 2022 interview with Built In Chicago. 
An inclusive culture: With Pride Month right around the corner, many discussions will be had about companies' temporary allyship. But some companies are creating a lasting impact. "Our business code of conduct includes LGBTQIA+ inclusive language to highlight the values ingrained in the way we work every day," said Product Owner of Master Data Elliot Cobb in a 2022 interview with Built In Chicago.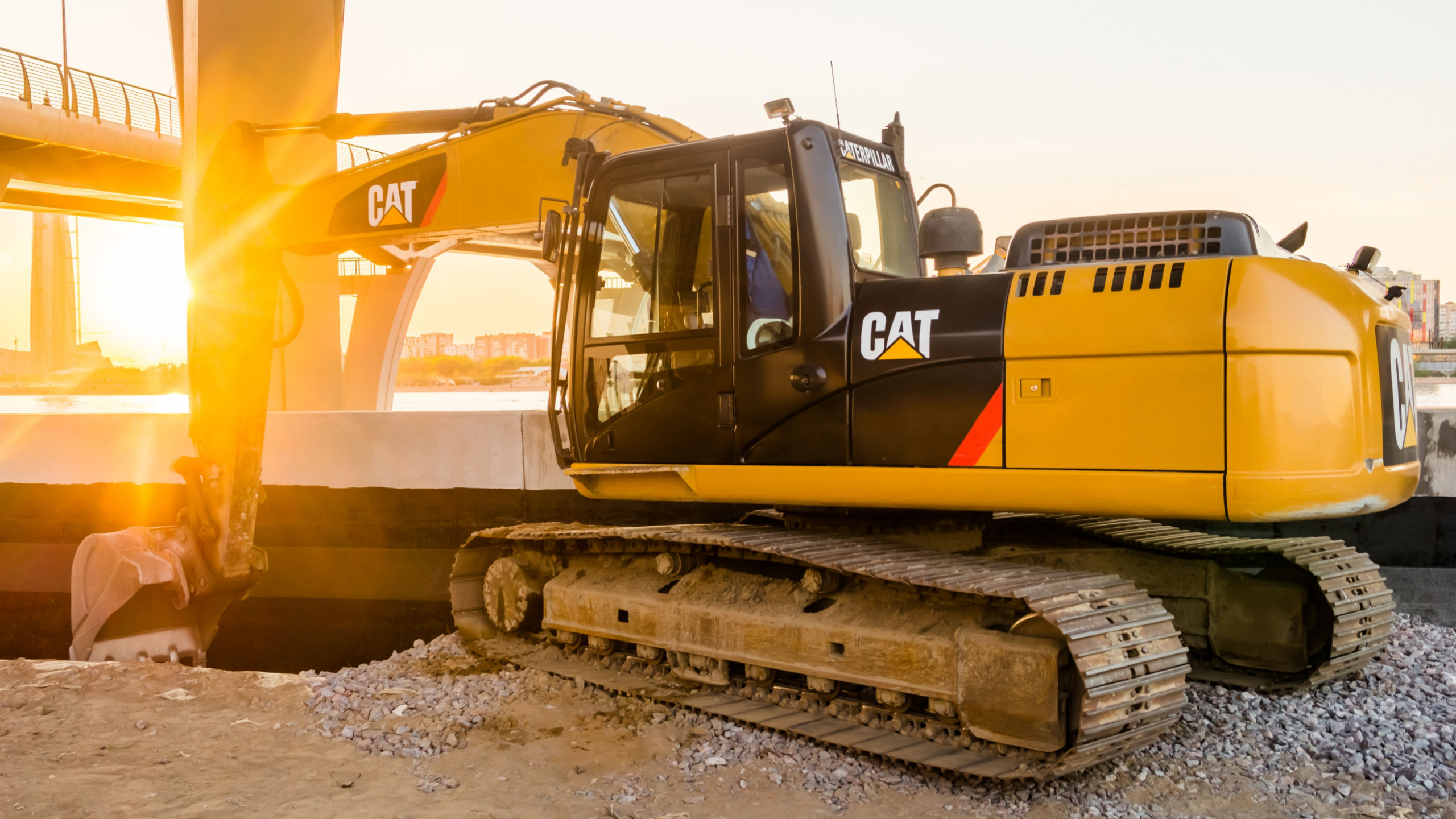 What Caterpillar does: Cat Digital, the digital and technology arm of Caterpillar, is on a mission to help build a more sustainable world by connecting its 1.2 million assets worldwide to a centralized data hub, in turn providing developers with deep data and predictive analytics. 
Notable perks and benefits
Generous parental leave

Documented equal pay policy 

Adoption assistance

Time allotted for learning and tuition reimbursement
Digital meets physical: By uniting complex digital technologies with physical engineering, Cat Digital creates a lasting impact on customers. "Nobody knows Caterpillar products like we do, which means no one else is better suited to make digital solutions for our customers. When it comes to our customers, it's all about reducing unplanned downtime, which we do through proactive, early detection of potential failures," said Head of Digital Product Management Melissa Busen in an interview with Built In Chicago. 
What Elevate K-12 does: Edtech company Elevate K-12 is on a mission to bring equitable, high-quality learning and teaching opportunities to educators and students, regardless of zip code.  
Dynamic collaboration: "The Regional Operations team is a fast-paced, high energy, collaborative work environment. Our team has amazingly talented people and decisions have to be made quickly. We work with various schools and students across the US, we wear multiple hats and are always in constant communication with each other to ensure every program is successful," shared Regional Operations Director, Ashley.
Bucking the status quo: What makes a candidate successful at the company? "Being open to and excited about change is important. The phrase 'we've always done it that way' is never said here. Since we are still in a hyper-growth state, we're always open to new ideas, which are not only accepted by coworkers but also brought to fruition," explained Senior Talent Acquisition specialist Darcy Peters in an interview with Built In Chicago last year.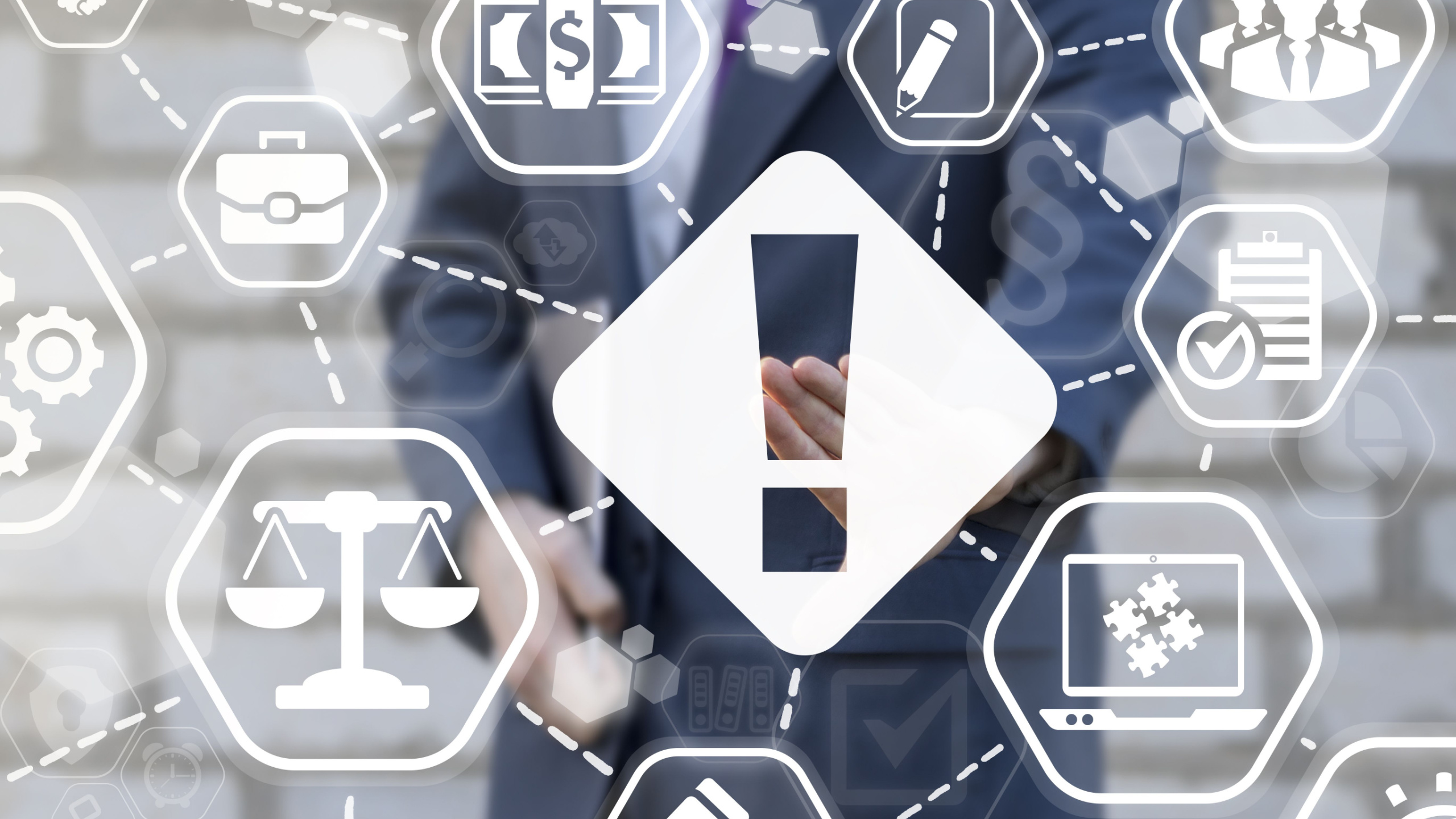 What LogicGate does: LogicGate builds flexible governance, risk and compliance software that helps businesses collaborate, reduce exposure to risks, scale and create better controls.
Notable perks and benefits
Paid volunteer hours and partnerships with local nonprofits

Up to 12 paid weeks of parental leave

Employees may work from where they choose, depending on their role

Diversity employee resource groups
Career growth opportunities: LogicGate is well-suited to those who wish to advance, evolve and continuously learn. "I've had the chance to take on new areas of responsibility, each one presenting new challenges and providing new professional and personal development opportunities," said VP of Customer Success and Services Szuyin Leow in a 2022 interview with Built In Chicago. 
What Logiwa does: The Logiwa Cloud Fulfillment Platform is a warehouse management system that helps direct-to-consumer businesses scale and gives customers great delivery experiences. 
Culture of togetherness: Openness and camaraderie are two of the defining characteristics of Logiwa's company culture. "Coming in, there's a lot of empathy and understanding between employees learning how to work with different communication styles, schedules, time zones and ways we work," said Amanda Frawley, director of people and culture, in a 2022 interview with Built In Chicago. 
Creating a polished product: In 2022, Onboarding Engineer Teal Bradley told Built In Chicago what makes working on Logiwa's platform a great experience: "You can have a great product, but if your tickets aren't slowing down and you're releasing hotfixes weekly, does it really matter? This is where I'm so grateful to work at Logiwa; they never shy away from building things better from the ground up."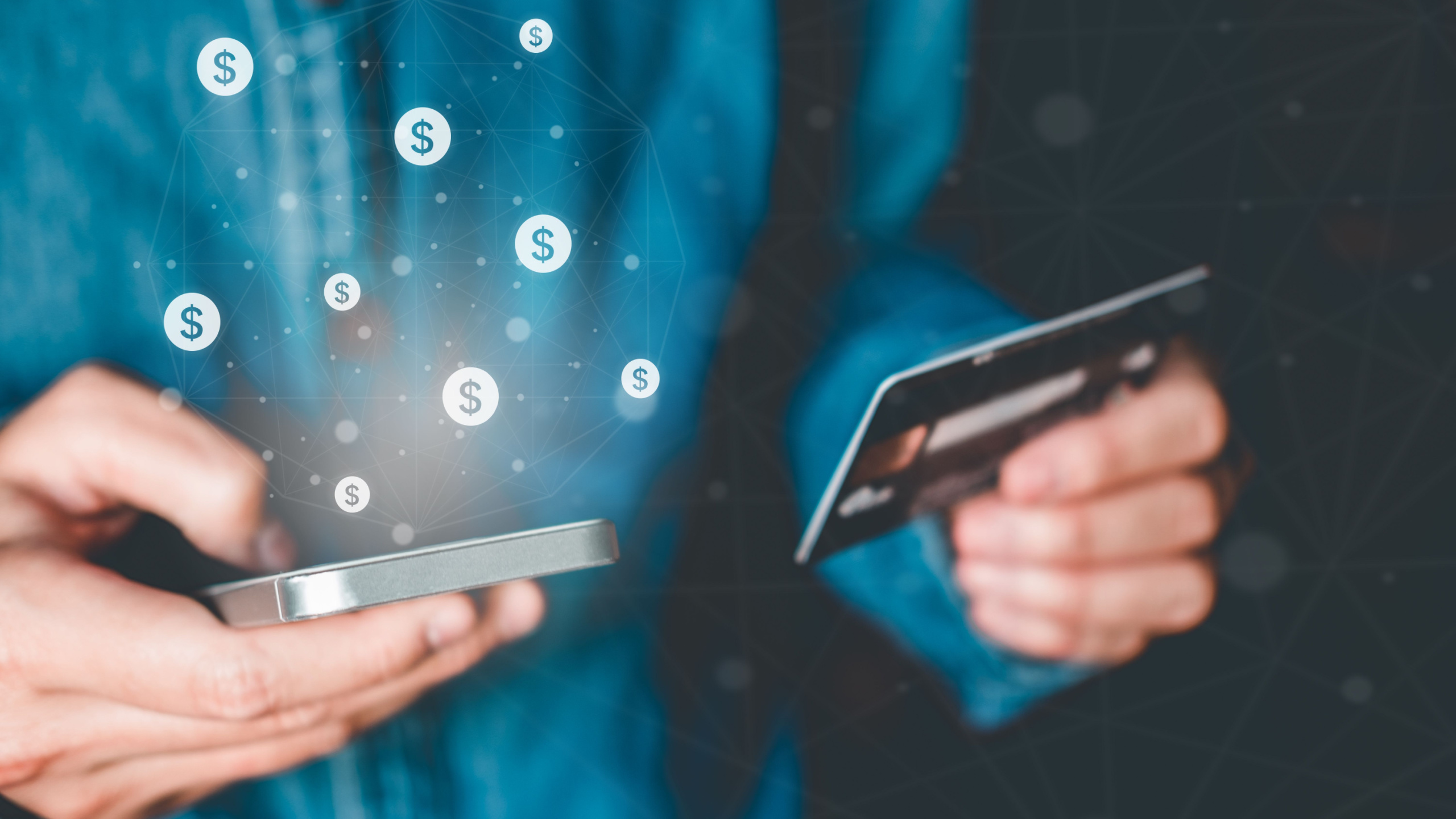 What Braviant Holdings does: Fintech company Braviant Holdings combines machine learning capabilities with cutting-edge tech to provide customers with better credit solutions. 
Notable perks and benefits
Reimburse up to $1,500 for eligible adoption expenses and four weeks of paid leave

Unconscious bias training for all employees

Up to $4,500 offered for continuing education annually 

Return-to-work program post-parental leave
Supportive company culture: At Braviant Holdings, all employees are championed and valued, regardless of seniority. "Our leadership's initiative to value everyone's opinion really fosters an amazing environment. This culture allows our high-performing team to arrive at the creative and effective solutions that make Braviant's product and technology great," said Senior Software Engineer Wes Marberry in a 2022 interview with Built In Chicago. 
What Jellyvision does: Jellyvision's ALEX platform simplifies complicated benefit options for employees and helps people choose the benefits that are right for them. 
Notable perks and benefits
Unlimited PTO 

5 percent match on 401(k)

Gender transition assistance

Education reimbursement
Cutting through complexity: Navigating Medicare is no easy feat, with three-fourths of Medicare beneficiaries finding it difficult and confusing. ALEX helps users navigate the convoluted healthcare landscape to find the right options. "The tool is independent of financial incentives, so we don't try to guide the user to one type of plan over another based on what's best for us or the bottom line. We do what's best for the user," explained Senior Director of Product and Data Alex Mohr.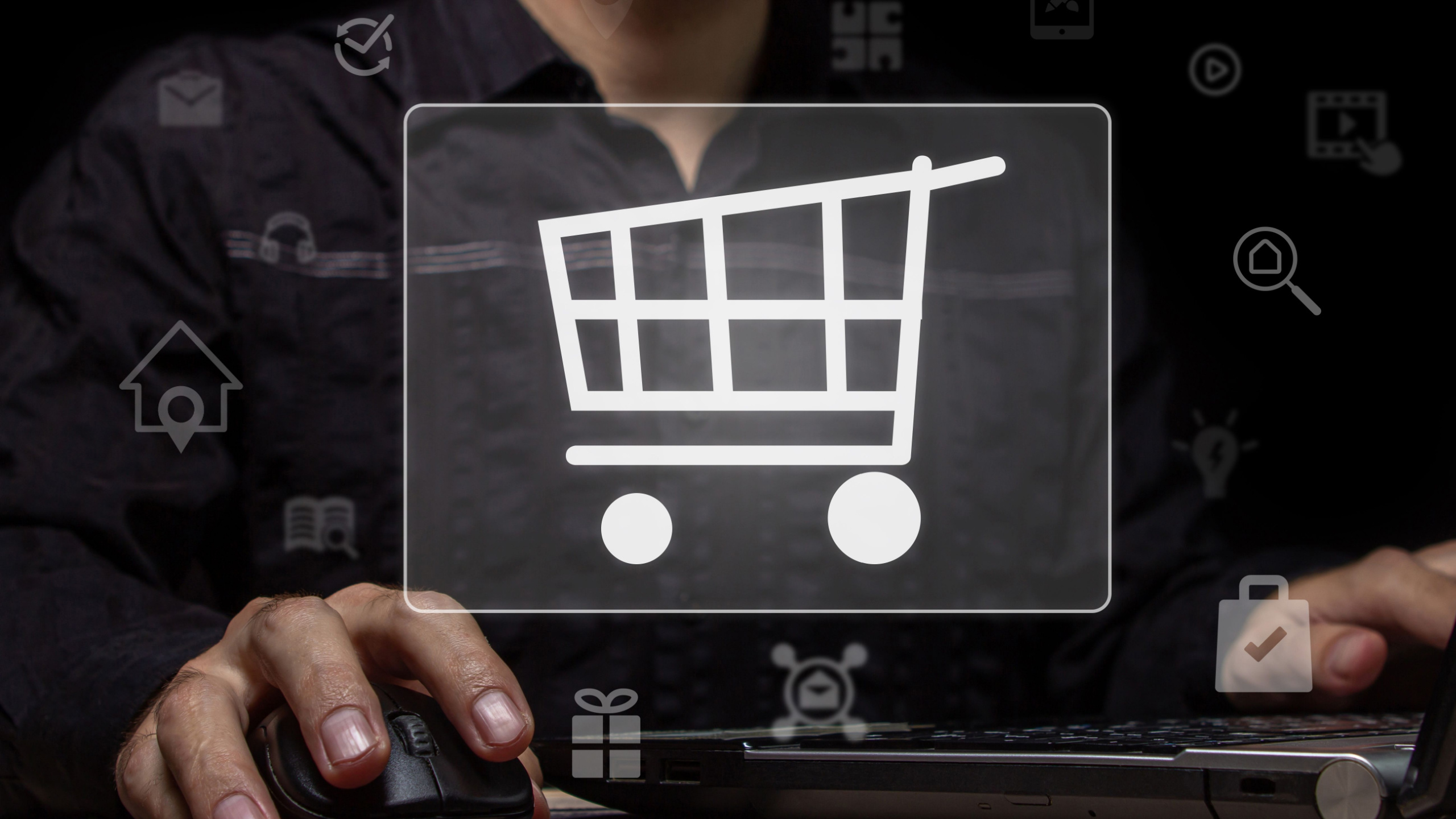 What Bringg does: Bringg's SaaS platform and network of delivery providers help enterprises manage and grow their delivery capacity and cut costs while providing a branded experience. 
Notable perks and benefits
Flexible work schedule 

Continuing education stipend 

Multiple team events, meetups and social activities 

Customized development tracks
Strong company culture: What sets the employee experience apart at Bringg? For AVP of Sales Jim Greco, it's the focus on collective and individual ownership. "I want my team to feel empowered to take action on their own, comfortable to ask for help and confident in our solution so we can compete for any deal," said Greco in an interview with Built In. 
What Higi does: Higi is a healthtech company that aims to make healthcare more accessible, convenient and affordable for consumers via its network of digital smart health stations and mobile and web apps. 
Notable perks and benefits
Unlimited vacation policy

Tuition reimbursement

Option to choose from a PPO, HMO, FSA or HSA 

401(k) plan with zero waiting period 

In the news: In May, Higi joined Modivcare Inc., a healthcare services company providing a suite of supportive care for public and private payors. "Our commitment at Higi is to expand access and connect consumers with resources to improve the health and well-being of the individuals who live, work and shop in the communities we serve. Higi is pleased to join Modivcare's mission and complement its suite of services with Higi's technology," said CEO Jeff Bennett in a statement.