Chicago tech companies raised $205 million in funding in October. That continues a hot streak that began back in August when, after a slow summer, the city's tech companies raised a whopping $199 million. September was also a good month, with $182 million in new money raised.
For those keeping score at home — we can't be the only ones — Chicago tech companies have raised a total of $1.2 billion in 2018. A big November and December would put the city in line to match or exceed 2017's record-breaking funding total of $1.73 billion.
But before we look too far into the future, let's revisit the five biggest rounds of October.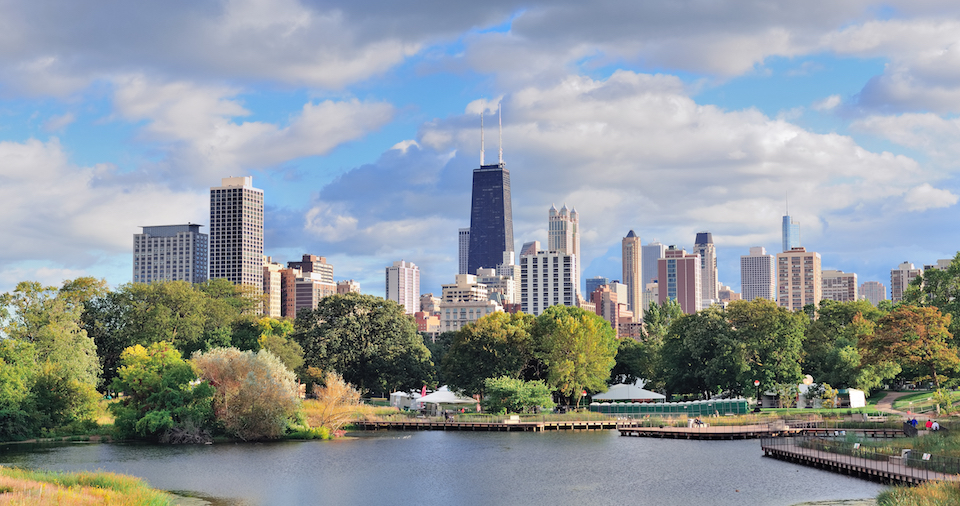 5. Backstop Solutions, $20M, October 30
Investors: Roger Kafker, Tao Huang, David Bradley, Vistara Capital Partners.
Bio: Backstop Solutions' cloud-based software is designed to help investment firms simplify and streamline their operations and more efficiently manage research, their portfolios and clients.
In the news: VP of Marketing Maryling Yu told Chicago Inno that the round would be used for hiring and to fund potential tech company acquisitions. Backstop Solutions employs 220 people at its office in the Willis Tower and also has offices in Hong Kong, London, New York and San Francisco. According to a statement announcing the round, Backstop Solutions has grown its client list to almost 800 institutional and alternative investment firms over the last year.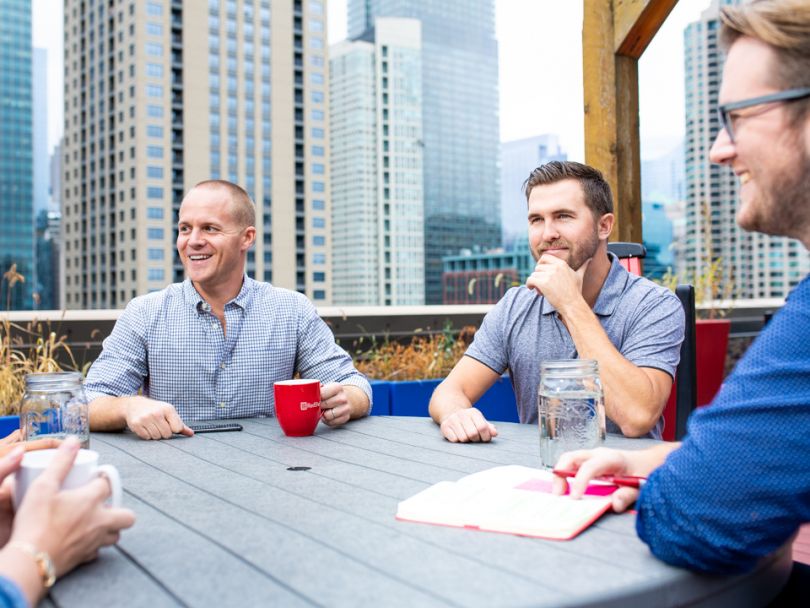 4. RedShelf, $25M Series C, October 10
Investors: DNS Capital, Rick Lane, Eddie Lou, Tao Huang.
Bio: RedShelf makes it easier for publishers, teachers and educational institutions to digitize textbooks and other reading materials. Its cross-device e-reader enables learners to highlight, take notes and annotate text.
In the news: RedShelf co-founder and CEO Greg Fenton said the round will be used to make 30 to 40 new hires and for product development, with a specific focus on driving deeper engagement with course materials. Additionally, the company will expand its reach further into the higher education market. RedShelf currently partners with over 600 campus bookstores and offers over 500,000 titles from 400 publishers.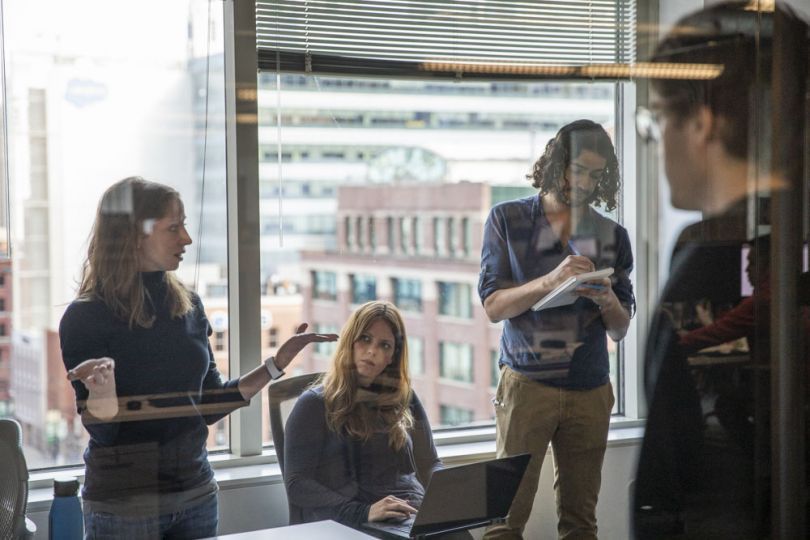 3. ShopRunner, $40M, October 22
Investors: August Capital
Bio: ShopRunner's members-only platform gives consumers access to free two-day shipping, returns and more at over 140 retailers.
In the news: In addition to raising fresh funding, ShopRunner also announced the acquisition of Spring. The New York-based e-commerce site and app lets shoppers browse styles from over 2,000 different brands and boasts 1 million users. In addition to the acquisition, ShopRunner also announced it will relocate its headquarters from the Loop to River North to accommodate its growing team.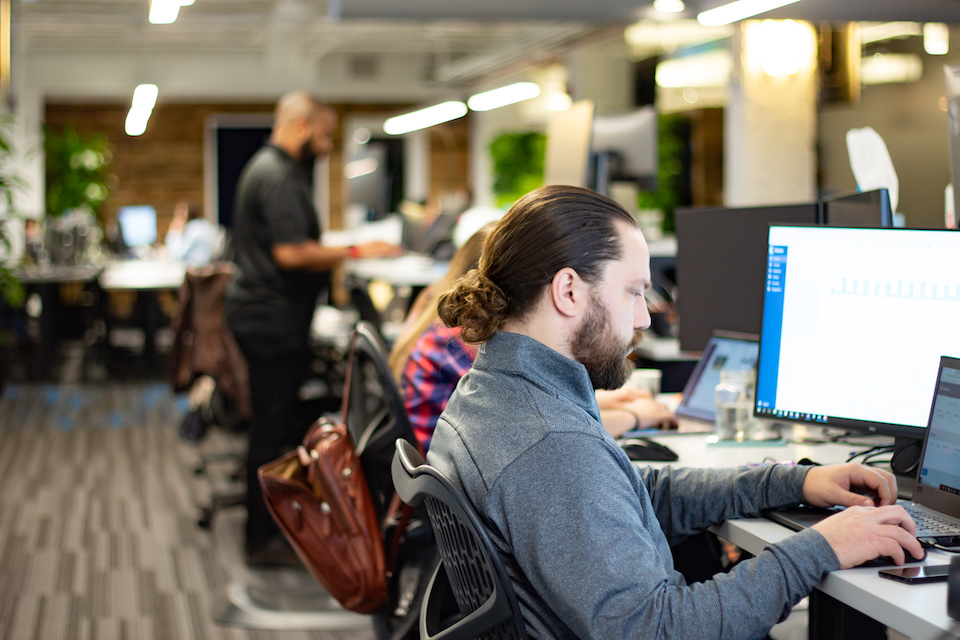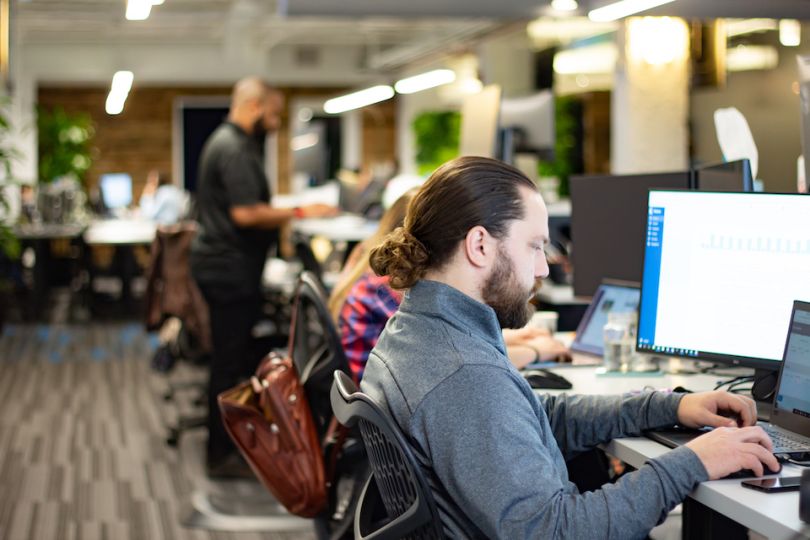 2. project44, $45M, October 1
Investors: Sapphire Ventures, Inside Venture Partners, OpenView Venture Partners, Pritzker Group Venture Capital, Chicago Ventures, 8CV, Emergence Capital, Omidyar Technology Ventures.
Bio: Logistics technology company project44's cloud-based platform connects to onboard tracking systems in trains, trucks and ships to provide businesses with increased visibility into their shipments and supply chain.
In the news: To say the past few months have been busy for project44 would be an understatement. In April, the company raised $35 million, and a few months later it moved into a new 42,000-square-foot office in the Merchandise Mart. CEO Jett McCandless said the round would be used to fuel international and domestic growth, make product enhancements and for hiring. The company just crossed the 100-employee mark and hopes to make 55 new hires before year's end.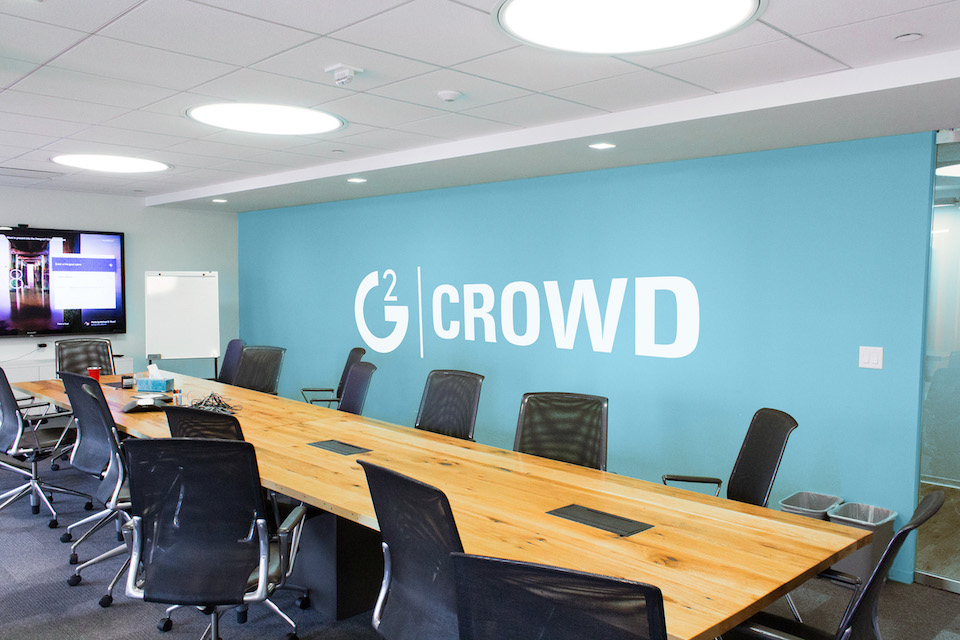 1. G2 Crowd, $55M, October 11
Investors: IVP, Accel, Pritzker Group, Emergence Capital.
Bio: G2 Crowd's platform provides a place for users to share their opinions about, and research reviews of, B2B software and services.
In the news: This latest round of funding has G2 Crowd thinking big. The company said it will grow its Chicago team by 500 people in the next three to five years, and additional hiring will also take place for its offices in Europe and Asia. Along with growing its team, CEO Abel Godard said his goal is that this round places G2 Crowd closer to an IPO.