The past two months have been good to Chicago tech companies. August's tech funding total reached $208 million, with over half of that coming from a massive $110 million Series E claimed by Tempus. This month's funding is just shy of that, but still substantial at $182 million.
Endotronix led the pack with $45 million raised, but ShipBob and Farmer's Fridge were not far behind. This month's funding total does not include the $30 million raised by Instana, which filed a FormD for its most recent funding round in Chicago, but does not appear to have a large presence within the city.
Read on to find out more about who raised what, and what the money will be used for.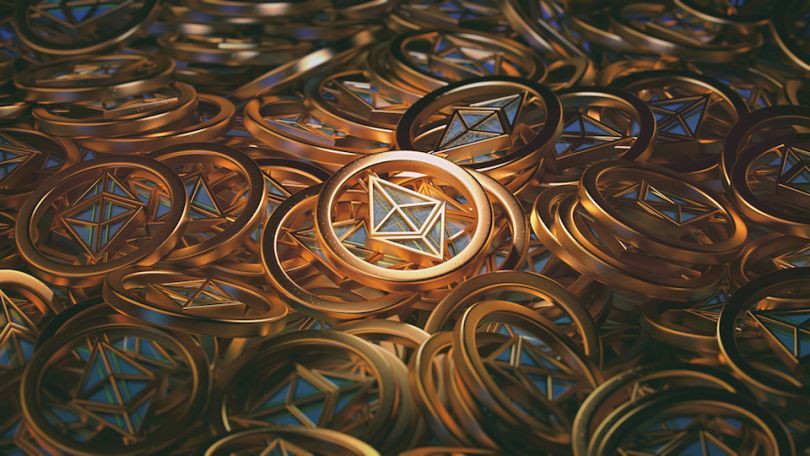 5. Seed CX, $15M Series B, September 12
Investors: Bain Capital Ventures, OKCoin, New York's Tetras Capital, China's f2pool, London's Queueco, Chicago's CMT Digital.
Bio: Seed CX is a platform specializing in the institutional trading of cryptocurrencies and crypto-based derivatives.
In the news: With its Series B, the company intends to evolve its physical trading infrastructure, expand its network of institutional trading groups and onboard new team members. This funding follows a $6 million raise in June and brings its total amount raised to over $25 million.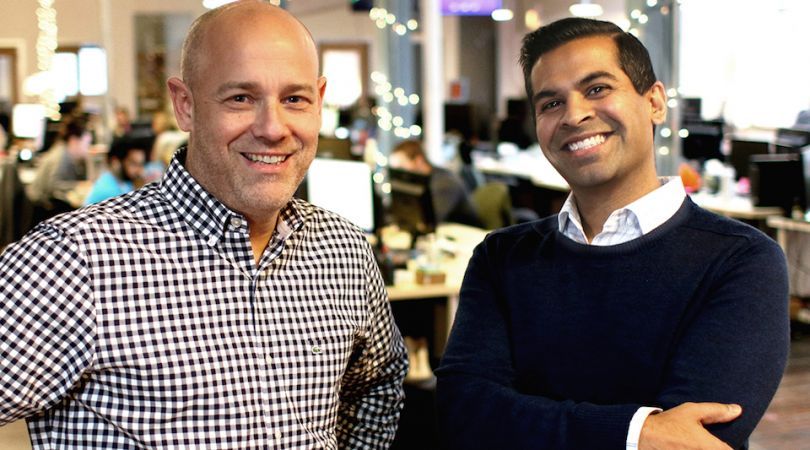 4. ParkWhiz, $20M Series D, September 9
Investors: NewSpring Capital, Baird Capital, Jump Capital, Beringea.
Bio: ParkWhiz provides drivers with on-demand parking spots in over 190 cities.
In the news: ParkWhiz will use its Series D to expand its partner base, which currently includes Ford, Madison Square Garden and Groupon. The company will also increase its available garage and parking lot numbers in North America, and eventually internationally. Lastly, the company will invest in the development of autonomous parking solutions.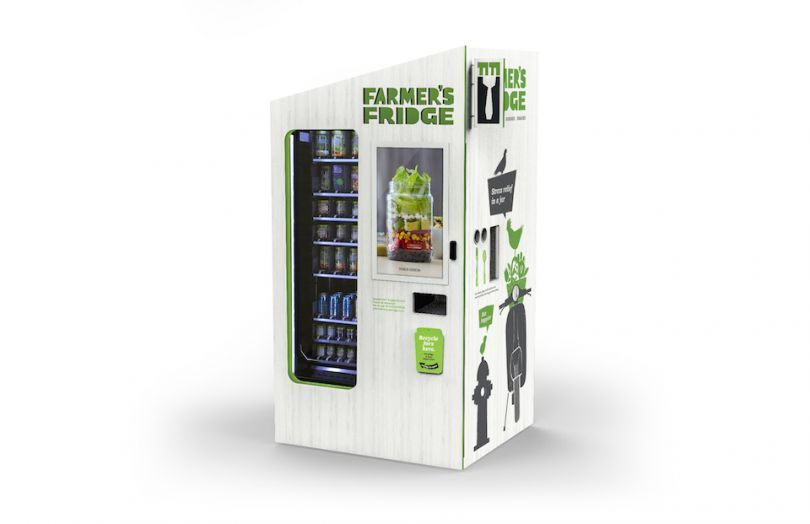 3. Farmer's Fridge, $30M Series C, September 5
Investors: Innovation Endeavors, Cleveland Avenue, Hyde Park Angels, DNS Capital, GreatPoint Ventures, Dom Capital, Finistere Ventures, Danone Manifesto Ventures.
Bio: Farmer's Fridge produces and stocks over 185 smart vending machines in Chicago and Milwaukee that provide foods like salads, sandwiches, bowls and snacks that are healthy — as opposed to typical vending machine offerings.
In the news: The funding will allow the company to expand its presence outside the Midwest, with a goal of having 400 to 500 machines spread across cities like Indianapolis, Detroit, Cincinnati and St. Louis by the end of this year. Additionally, the company plans to hire 70 new team members in that same time frame across its technology, engineering and product departments.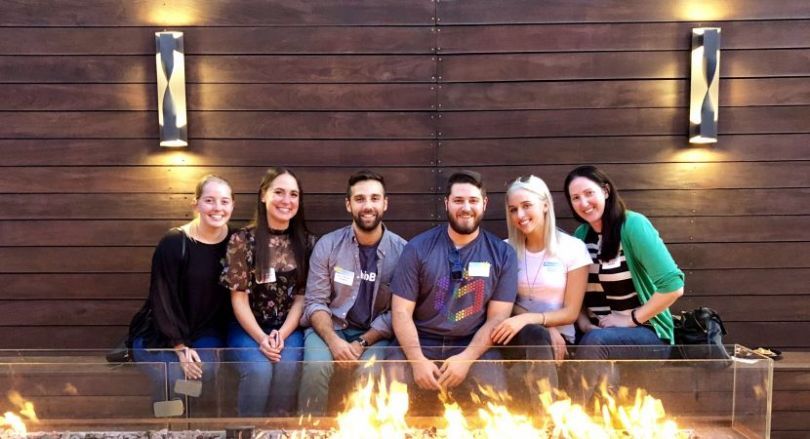 2. ShipBob, $40M Series C, September 5
Investors: Menlo Ventures, Hyde Park Angels, Hyde Park Venture Partners, Bain Capital Ventures, Y Combinator.
Bio: ShipBob is a logistics company that provides fulfillment and inventory management services to e-commerce businesses.
In the news: The Series C will be used to further develop its shipping capabilities for clients as well as its software platform. In addition to the funding, the company also announced the opening of a new 105,000-square-foot warehouse, the largest in its nationwide network, and a plan to make 60 new hires with the number expected to rise to 100 during peak season.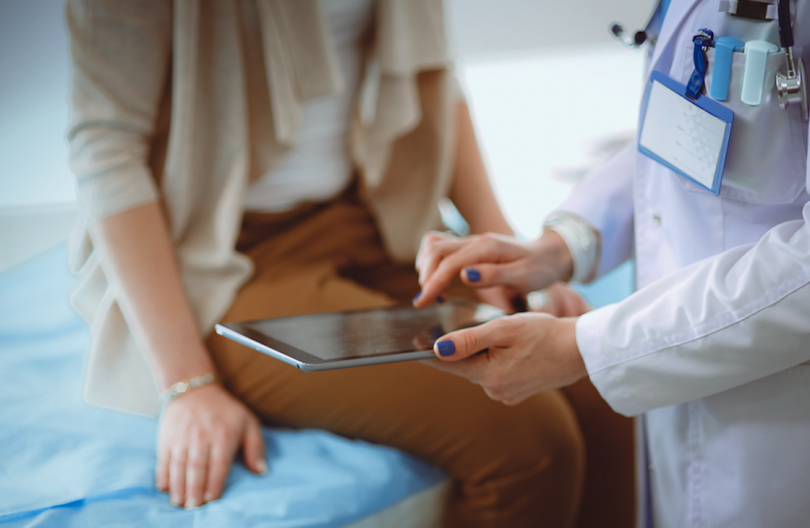 1. Endotronix, $45M Series D, September 14
Investors: LSP Health Economics Fund 2, OSF Ventures, BioVentures Investors, Aperture Venture Partners, Lumira Ventures, Seroba Life Sciences, SV Health Investors, Wanxiang Healthcare Investments.
Bio: The healthtech company produces heart monitors that doctors surgically implant within a patient's heart. Data is then sent from the monitor to a patient- and doctor-accessible mobile software system the company also develops.
In the news: Endotronix will use its Series D to globally commercialize its Cordella Heart Failure pulmonary artery sensor and accompanying software system, a task for which it will make an unspecified amount of sales and marketing hires. Additionally, the company will continue its international clinical trials and hire new clinical and regulatory staff to assist with the endeavor.