It seems like every other week a tech company announces plans to make hundreds of hires or open a new office in Chicago. Keeping up with it all can be tough, which is why we've rounded up some of 2019's biggest tech expansion announcements. Read on to learn who's scaling this year.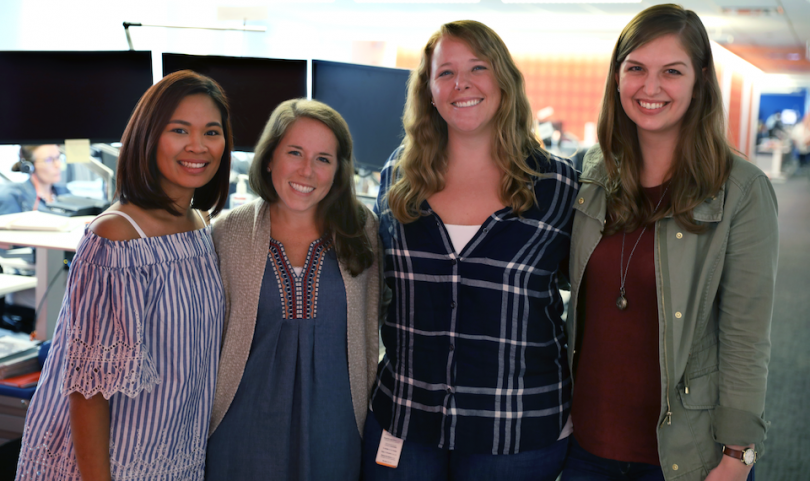 Who's growing: Relativity, whose e-discovery software is used by law firms, government entities, businesses and more to review and analyze data from legal documents.
What's happening: The company added another floor of office space last year in anticipation of a huge headcount hike in 2019. Relativity will make 300 hires this year, with its engineering, security and customer success teams set to grow considerably. With the hiring surge, the company will crack the 1,000-employee mark.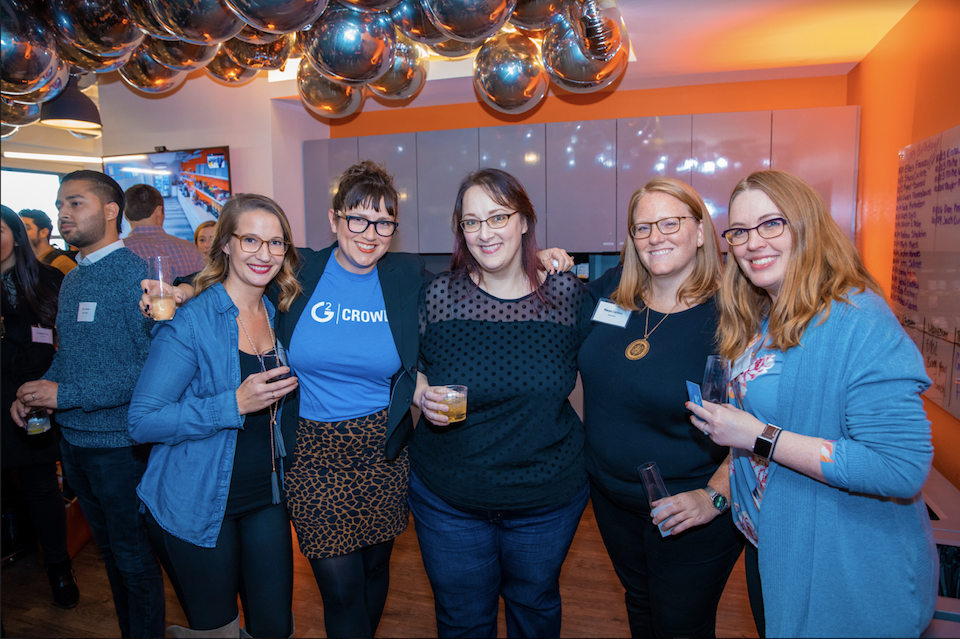 Who's growing: Software and businesses services review company G2 Crowd.
What's happening: G2 Crowd busted out the moving boxes this spring as the company relocated its headquarters to a new 66,000-square-foot office in the Loop. The office move gives the company some much-needed breathing room — the space is three times as large as its old office — right before its headcount is set to skyrocket. G2 Crowd announced plans to make 500 hires locally over the next three to five years after closing a $55 million Series C last October.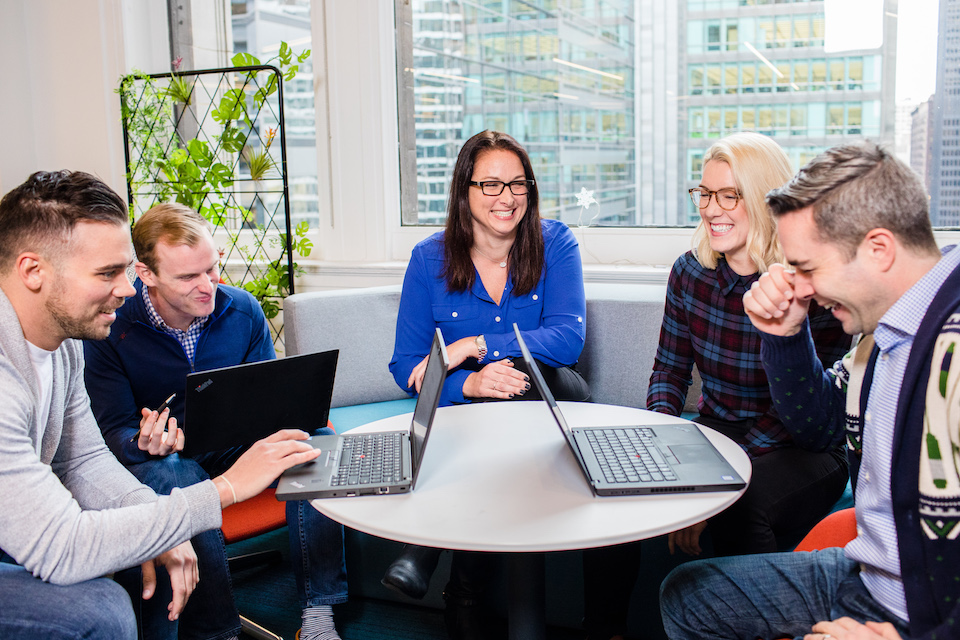 Who's growing: FourKites, which uses predictive analytics and GPS integrations to help businesses and third-party logistics companies track their freight.
What's happening: The company announced a $50 million Series C earlier this year, and with that funding will come team growth. Headcount, which currently sits at 360 employees worldwide, will double by 2020 as the company grows across the board. In addition to its West Loop headquarters, the company will also hire for its offices in India, Poland, the United Kingdom, Mexico and Brazil.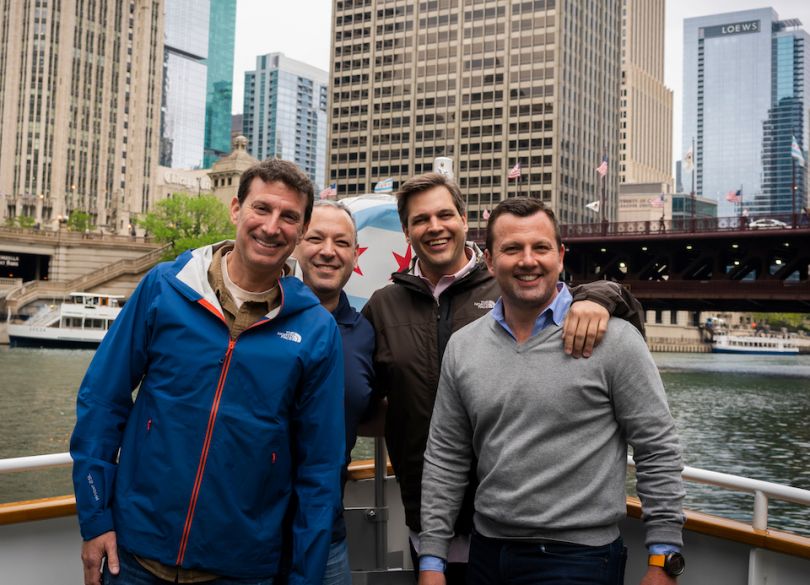 Who's growing: Real estate startup Truss, an online marketplace where small and medium-sized businesses can find and tour office spaces.
What's happening: Truss raised a $15 million funding round earlier this year to grow its reach and team. The company is currently in nine cities and will expand to San Francisco, Seattle and several other markets on both coasts this year. In terms of team growth, Truss will make 100 hires as the company expands its product development, data analytics and field broker teams.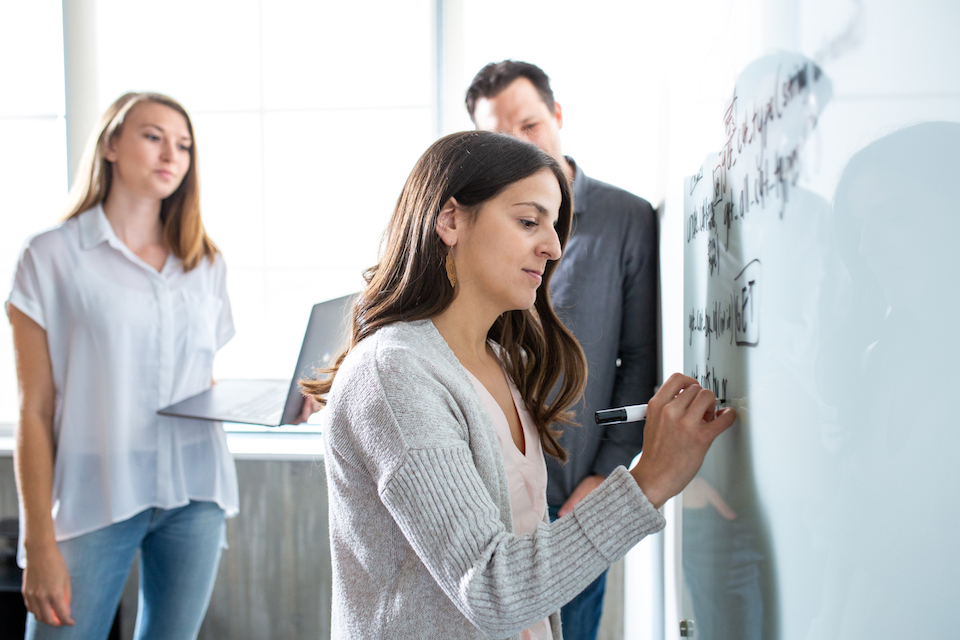 Who's growing: ServiceNow, whose cloud-based enterprise solutions are used by government institutions and healthcare, education and financial services companies to digitize their workflows.
What's happening: ServiceNow has found a forever home. The company is moving into a two-floor, 48,000-square-foot office located in the Fulton Market District. ServiceNow set up shop in Chicago early in 2018 and has been working out of an Industrious coworking space in Fulton Market, which is located just five minutes from its new office. In addition to moving into a new space, the company will double its headcount and make 35 hires over the next nine months.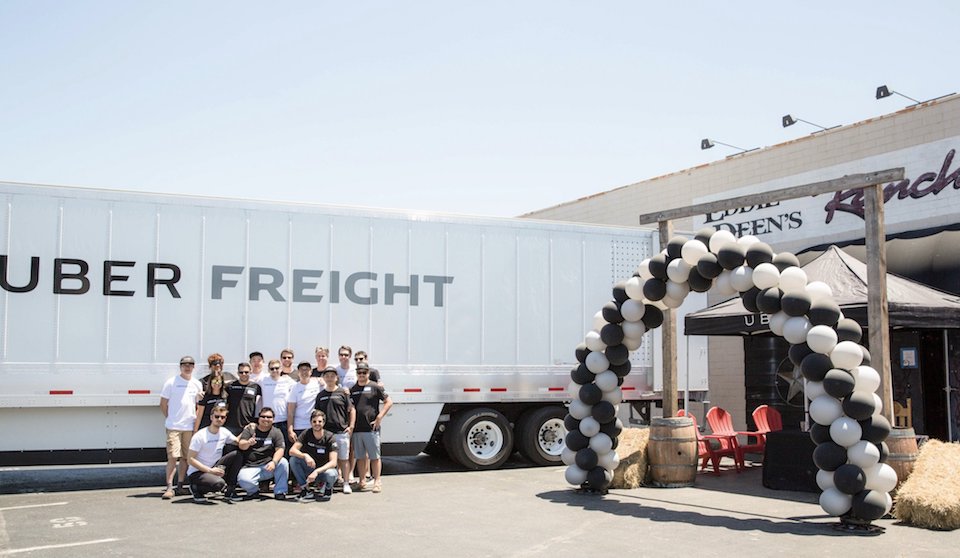 Who's growing: Uber's shipping division, Uber Freight, whose marketplace connects truck drivers and shipping companies with businesses that need freight hauled.
What's happening: Uber Freight is on the verge of massive growth — and on the hunt for additional office space. Director of Carrier Operations Sagar Shah told the Chicago Tribune that the division, which is headquartered in Chicago and numbers "several hundred people," will double in size as its sales, operations and engineering teams expand. Uber is reportedly looking to lease hundreds of thousands of feet of additional office space to accommodate its growth.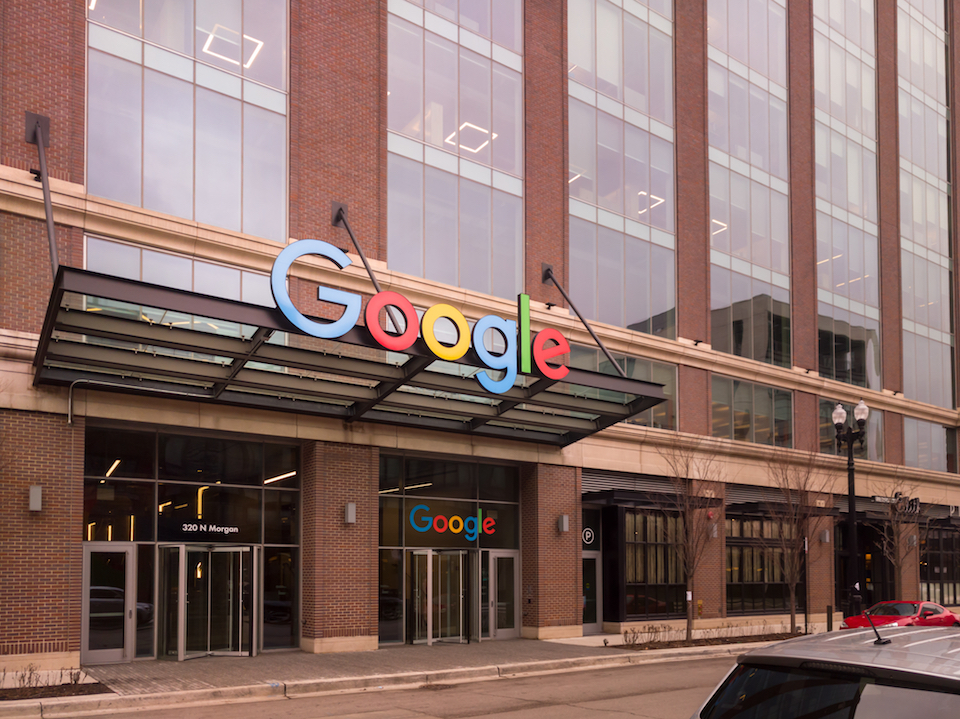 Who's growing: Google.
What's happening: Google will make hundreds of hires as it builds out a new finance hub in Chicago. Those hires will potentially work out of the company's new Fulton Market office, which occupies six floors and 132,000 square feet. Chicago is home to Google's Midwest headquarters, which employs over 1,000 people.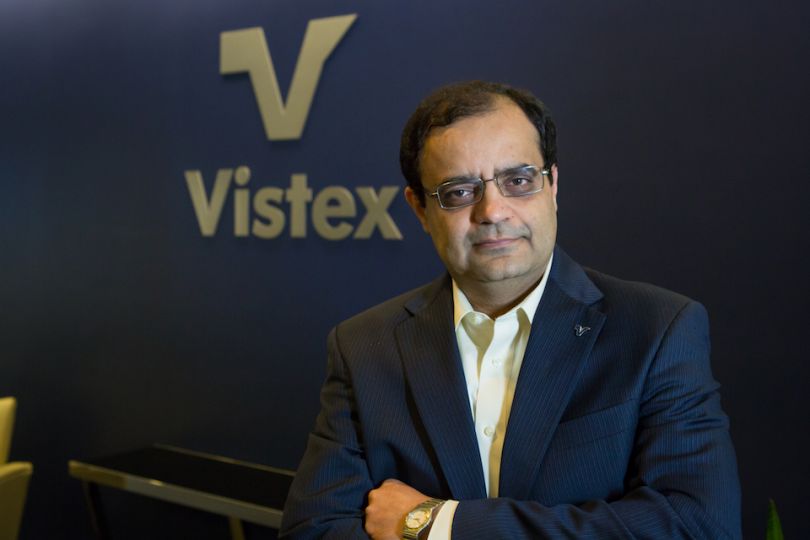 Who's growing: Vistex, an enterprise software company that makes it easier for businesses to design, manage and launch go-to-market programs of all types.
What's happening: Vistex kicked off 2019 by raising its first-ever round of funding, which checked in at a whopping $105 million. That fresh capital will be used to make 300 new hires and to open a new office in downtown Chicago. Vistex will grow its sales, marketing and engineering teams, both at its new office in the city and at its Hoffman Estates headquarters.