For devs, like for most professionals, finding the right role is critical to continuing to grow professionally. To help you get started on the next stage of your journey, we've highlighted five local companies doing cool stuff with technology and looking for new engineers to join them in that effort. And if you're curious about the tech they work with and the perks they offer, we've got you covered on that front, too.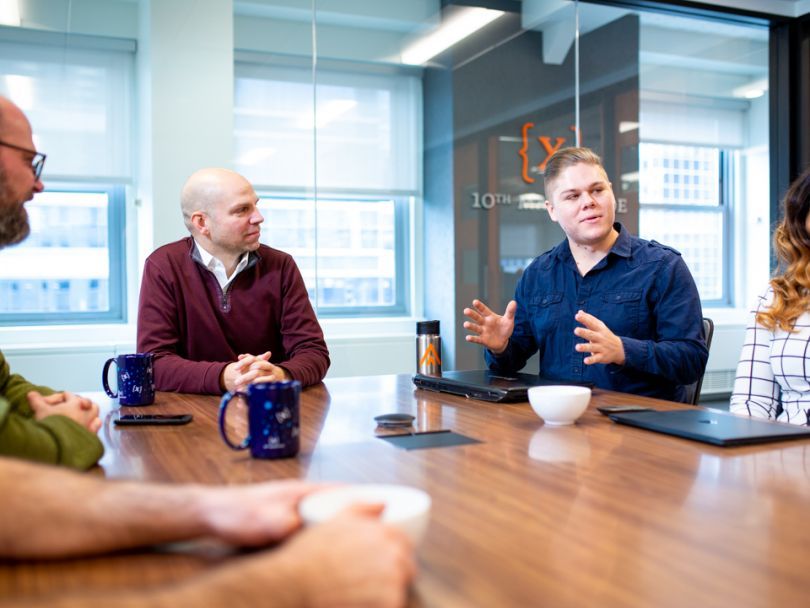 What they do: 10th Magnitude uses cloud-based solutions grounded in Microsoft Azure to help companies operate with more agility and efficiency. It won the 2018 Microsoft Open Source Applications and Infrastructure on Azure Partner of the Year Award as well as the 2018 Microsoft US Apps and Infrastructure — Datacenter Transformation Partner Award. Collaboration has been key to bringing the company these accolades.
"Being stuck with a difficult problem and being able to ask the entire company for help — and not only get quick responses but actual excitement to share something they know and love — will never get old for me," said Ryan Lee, Senior Automation Engineer.
If that sounds good to you, here's what you need to know about working there. 
Tech they use: C#, Ruby, Azure, JavaScript, Python
Open positions:
Coolest perks: Employees can participate in a 401(k) matching program and reap the benefits of an onsite gym, attendance at development conferences and opportunities to work from home.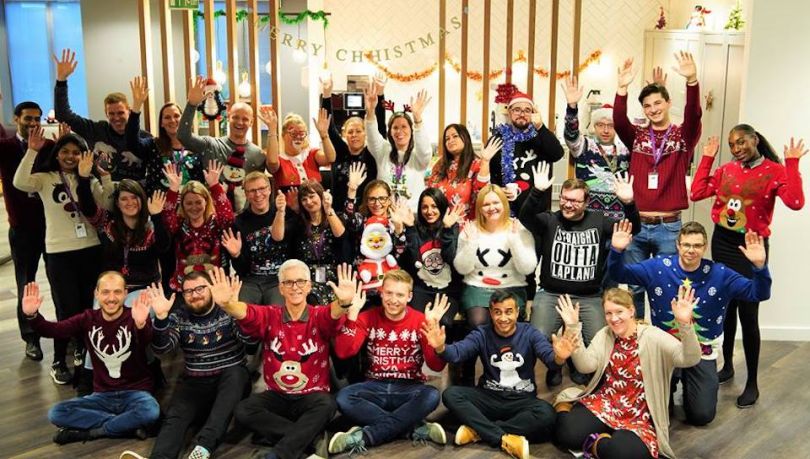 What they do: Ensono is a hybrid IT solutions provider — supplying companies with services that include cloud infrastructure, mainframe service and support, and custom-built applications. After acquiring Wipro Limited's Hosted Data Center Services in June, Ensono boosted its annual revenue to total over $500 million and is planning a domestic and international expansion. The company is looking for a number of developers to place in leadership positions here in Chicago. 
Tech they use: Python, Node.js, C#, C++, R, Java, Sql, JavaScript, AngularJS
Open positions:
Coolest perks: Enoso gives staff time to recharge via a sabbatical leave and gives them performance bonuses when they win big using that extra energy. They receive life insurance policies, paid time away to volunteer and a place to take a break: an in-office game room.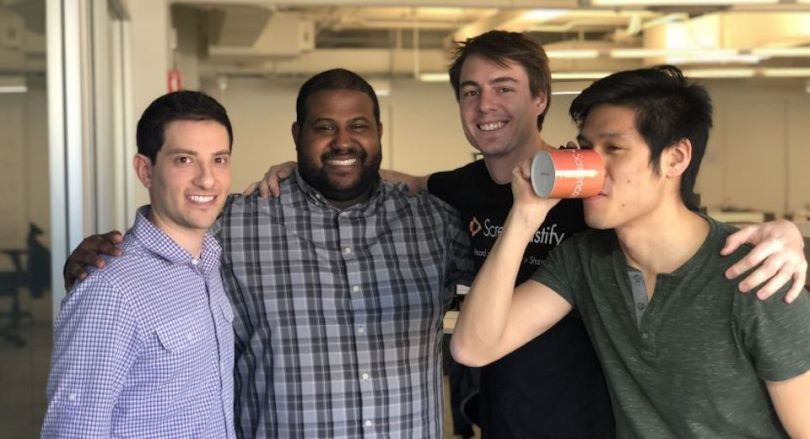 What they do: Screencastify is a Google Chrome-based web streaming platform used by everyone from gamers to businesses and educational institutions. To date, the platform has been downloaded over seven million times and the company is currently looking for a higher-level dev to help keep those numbers moving.
Tech they use: C++, Javascript, Python, RxJs, AngularJS, Node.js, Google Cloud Datastore
Open position:
Coolest perks: Screencasters get unlimited vacation time to unwind. They also get generous parental leave to take care of their little ones and have flexible work hours to better fit their schedules. Additionally, employees can benefit from performance bonuses and company equity.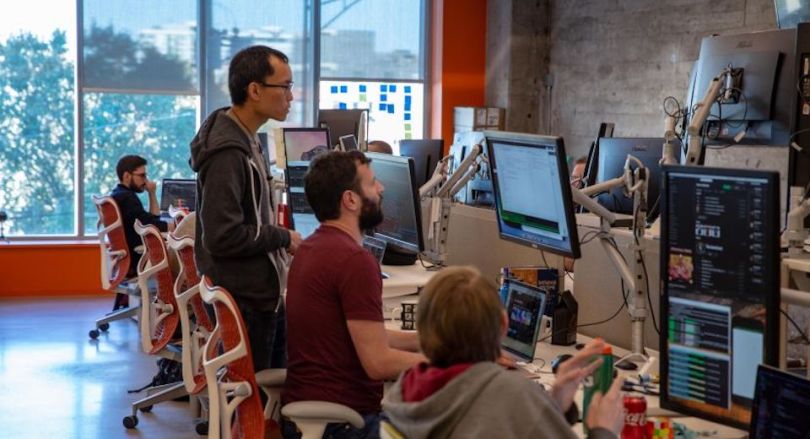 What they do: tastytrade is an online financial network that produces original video content each weekday. The network raised a $20 million funding round in June, which it aims to put toward expanding its product offerings and opening up the service to viewers in Australia and Canada. There are a number of systems used at the company, which gives prospective devs a wide range of tools to build and break things with.
Tech they use: C++, Java, JavaScript, Ruby, Swift, Objective-C, React, Ember.js, Ruby on Rails, React Native, Akka, PostgreSQL, Couchbase, DynamoDB, Redis
Open position:
Coolest perks: tastytrade has a dog-friendly office and it also provides free meals to the humans who work there. The company also offers performance bonuses, life insurance and a 401(k) matching program.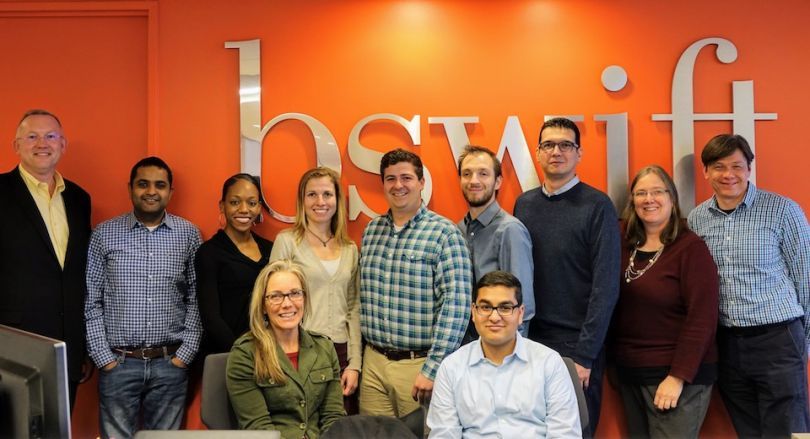 What they do: Management of company benefits, HR and payroll can all be done with bswift's platform. 
"Our adoption of rapid product development enabled by a cutting-edge, low-code platform allows us to more completely address the complex needs of our clients in a way that reflects both our focus on achieving a fast time to market coupled with industry-leading security and performance guarantees," said Devin Parsons, head of digital transformation. 
If you can get behind that, read on to learn more about their opportunities.
Tech they use: ASP.NET, C#, T-SQL, JavaScript, jQuery, Team Foundation Server
Open positions:
Coolest perks: Staff can take advantage of an onsite gym and even burn some calories while they're working with a walking treadmill desk. If staff want to continue their education, bswift also offers a tuition reimbursement program and gives employees time paid time away to volunteer.