"You have to start somewhere." We've all heard that phrase at some point in our career. It's true, you do have to start somewhere, but there's no reason that somewhere can't be a great company with lots of cool projects to work on! Entry-level roles are changing, and in today's job market some of Chicago's top companies are opening the door to new people looking to plant the first flag of their career, especially if they have data skills. We've rounded up some of Chicago's coolest tech companies hiring for open entry-level data analyst roles right now. Check them out below!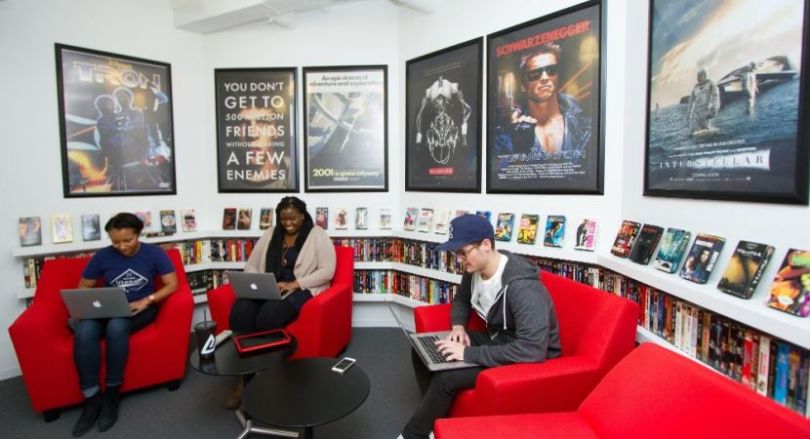 Location: The Loop
What they do: Avant provides personal loans and credit cards for consumers in need of funds for a variety of needs, such as home improvement, unexpected expenses and debt consolidation. Avant offers simple online applications so consumers can get approved quickly and have access to funds as soon as the next business day.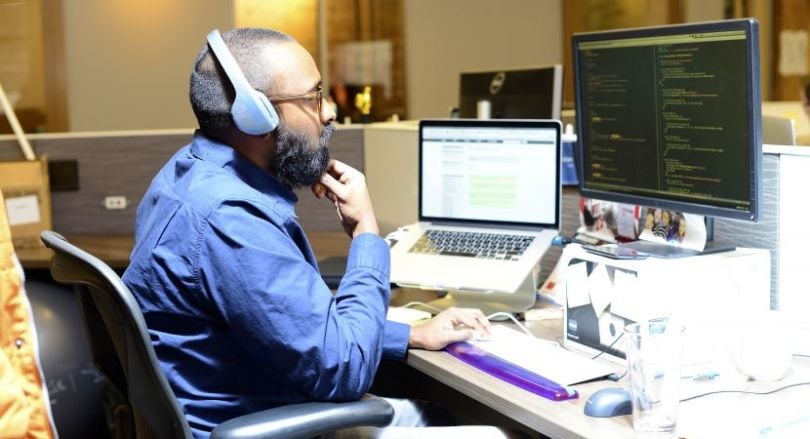 Location: The Loop
What they do: Centro provides digital marketing solutions that address media, digital attribution and data management needs. Centro's platform, Basis, is a comprehensive media automation software designed to help companies plan, buy and analyze top-performing digital campaigns.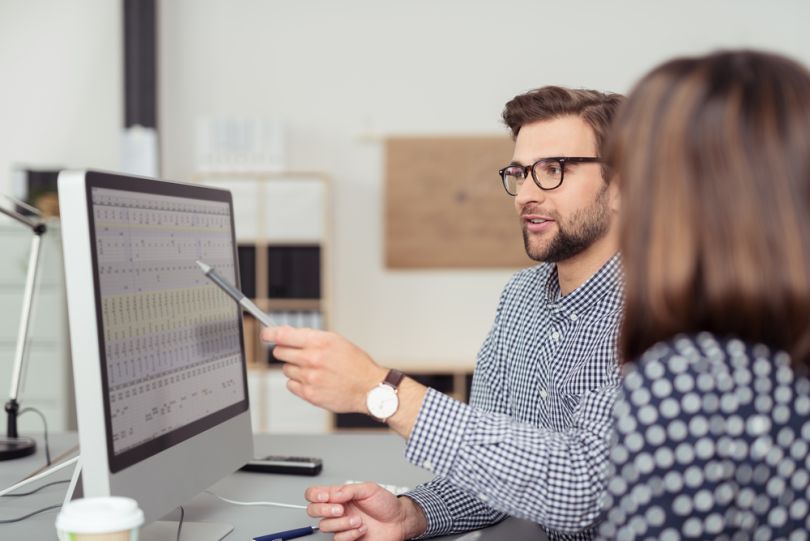 Location: West Loop
What they do: DialogTech creates call attribution software for sales and marketing teams. DialogTech's solutions provide conversation analytics designed to help businesses determine agent performance, retargeting opportunities, who converted on a call, who to call back and more.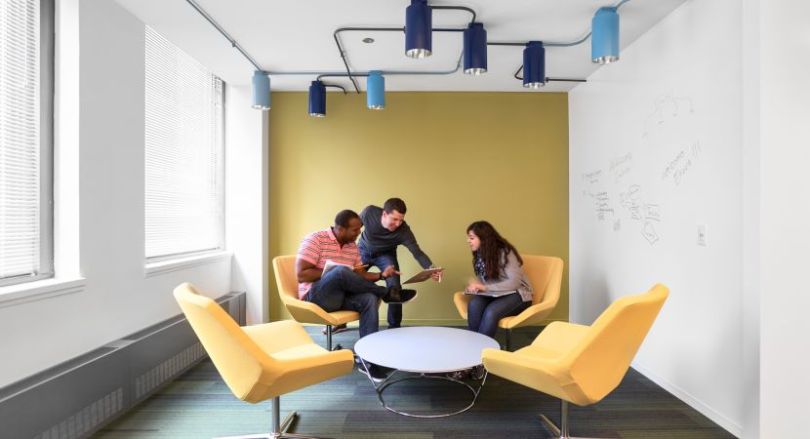 Location: The Loop
What they do: Enova is a fintech company that aims to help consumers and small businesses gain access to reliable credit. The company operates through numerous brands in the United States, United Kingdom and Brazil, offering a variety of loan and credit options.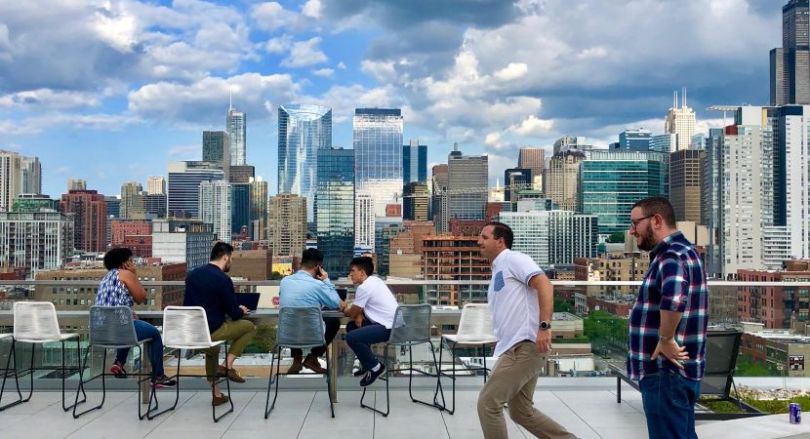 Location: West Loop
What they do: Flexport is a software and logistics company building an operating system for trade at the global scale. The company provides supply chain and logistics solutions for air, ocean and ground transportation.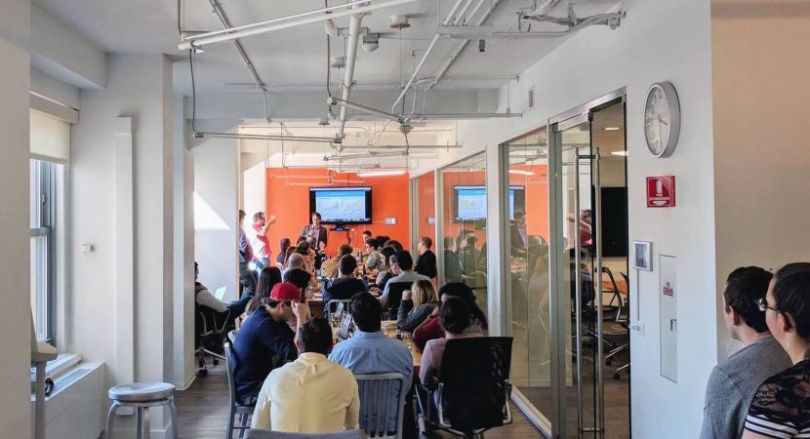 Location: The Loop
What they do: G2 provides businesses with unbiased, real-time reviews from users and customers. G2's software aims to help companies assess future business decisions objectively by utilizing customer feedback. G2's solutions are used by leading names like Adobe, Ford and Nike.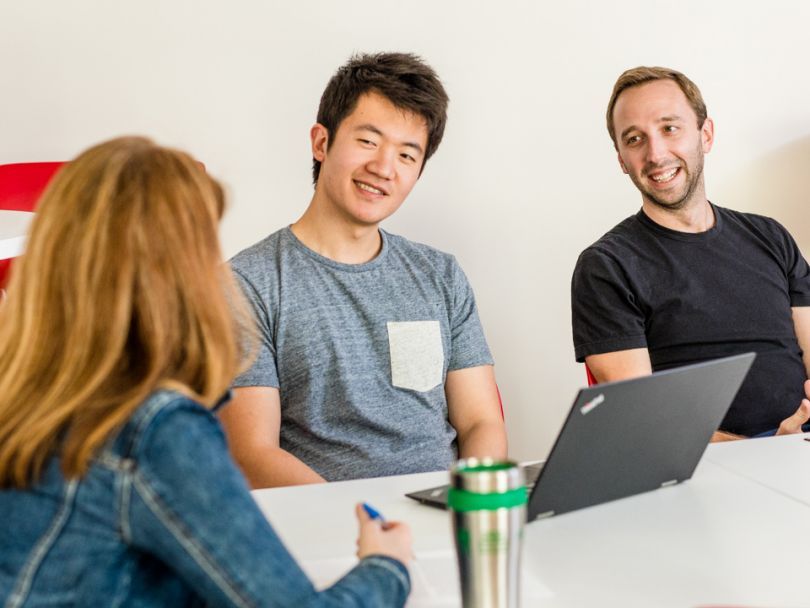 Location: River North
What they do: Home Chef is a meal-delivery service that lets users customize meal plans and have pre-portioned ingredients sent to their door. Home Chef aims to take the hassle of meal prep out of home cooking.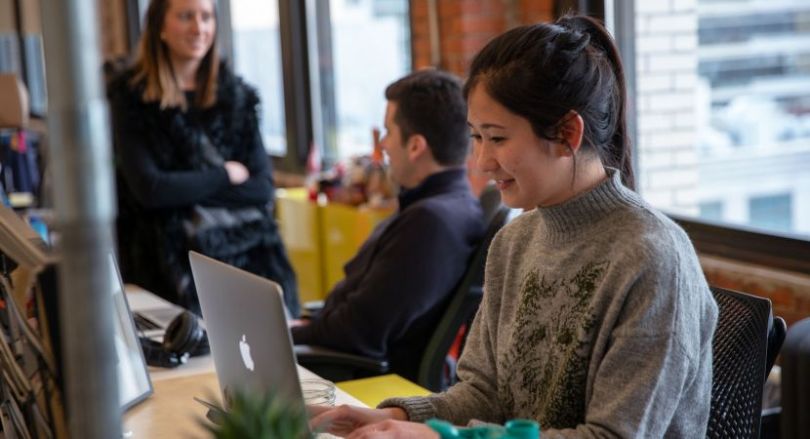 Location: River North
What they do: Integral Ad Science is an adtech company working with brands, agencies and publishers to deliver digital advertising data and solutions. Integral's solutions are designed to give client ads every opportunity to be viewed, protect against ad fraud and ensure brands put their messages in the correct environment across all devices.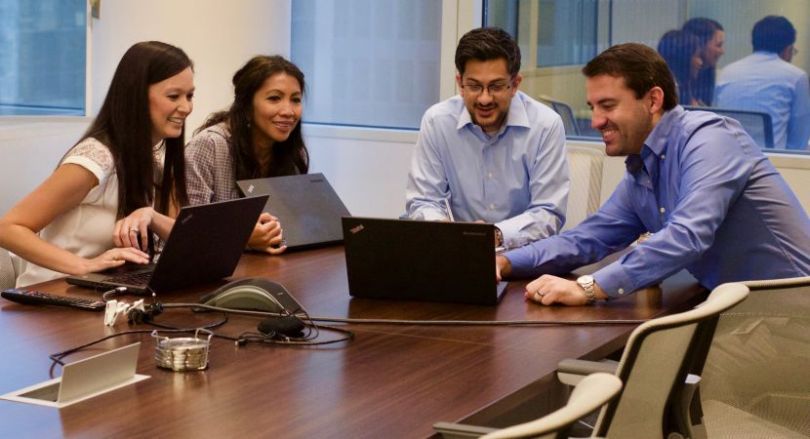 Location: River North
What they do: Pareto Intelligence is a healthtech company providing analytical solutions designed to support healthcare providers and plans. With proprietary algorithms, advanced data science and predictive models, Pareto aims to help clients provide value-based care and make more strategic, informed decisions. 
Location: West Loop
What they do: ShipBob makes software for managing fulfillment needs in the e-commerce space. Their platform is designed to help businesses manage returns, inventory and distribution throughout the country.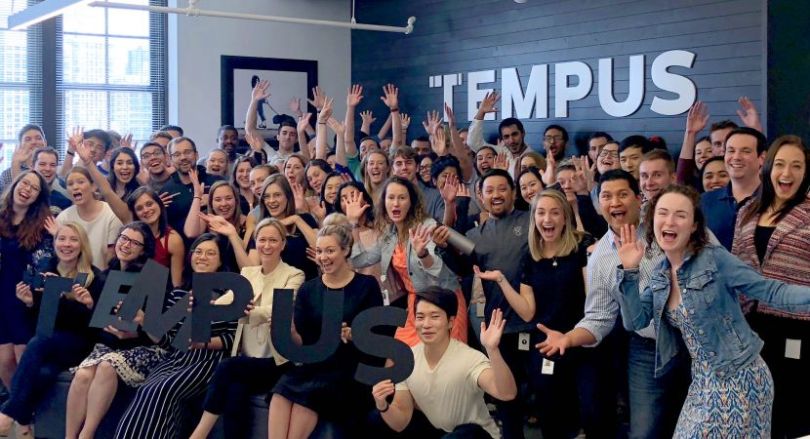 Location: Near North Side
What they do: Tempus is a big data and healthtech company building the largest library of clinical and molecular data in the world. With the help of their machine learning and analytical platform, Tempus aims to help healthcare professionals provide personalized care for cancer patients.