Built In Chicago's 9 Featured Companies of the Month
Companies like RedShelf, ShoppingGives and Bringg are contributing to Chicago's thriving tech scene.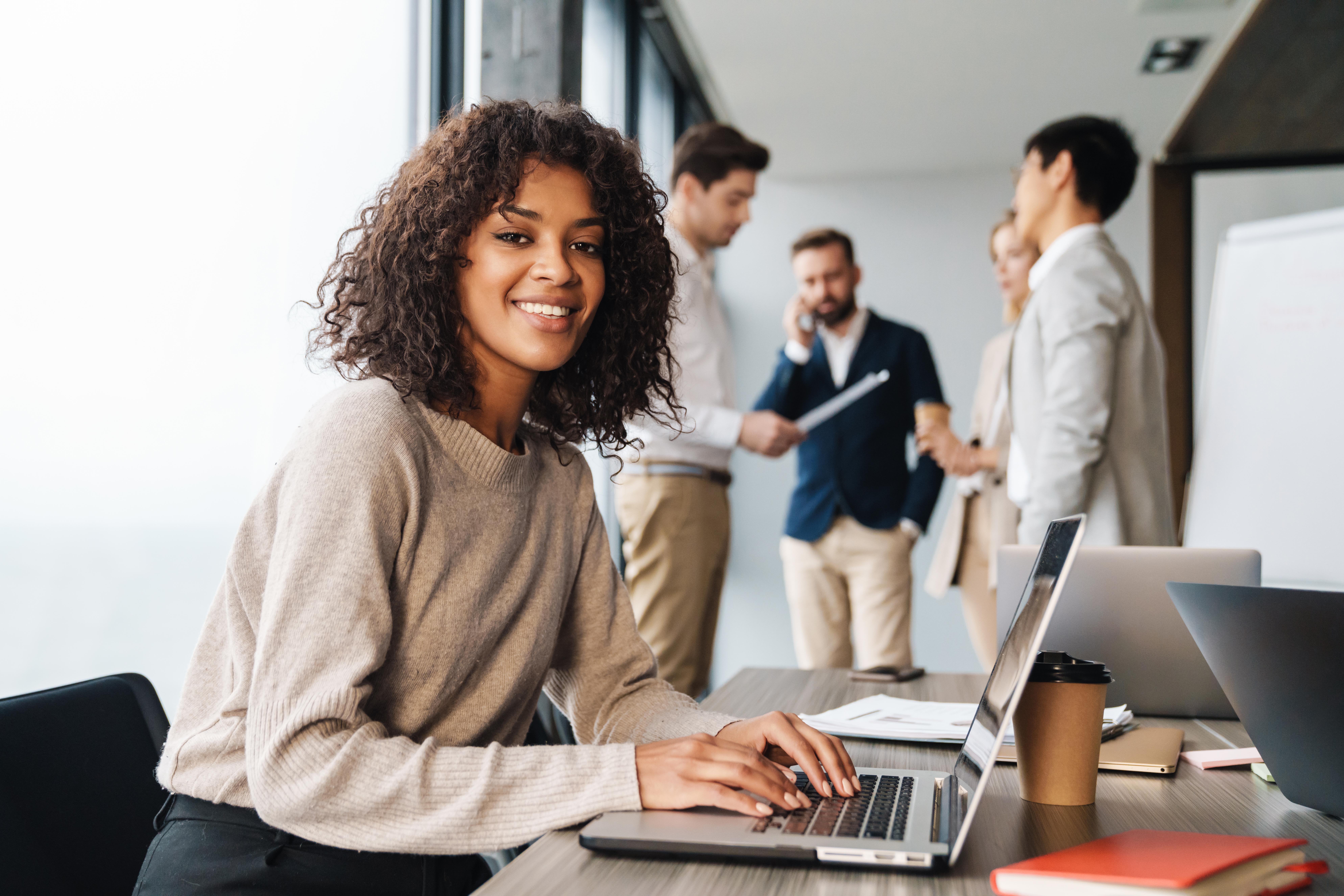 When it comes to real estate, restaurant and business openings, the last few months have seen major fluctuations in the Windy City and beyond. That said, one thing has remained constant: the level of innovation coming from the city's tech companies.
Whether it's a home-delivery pharmacy that focuses on adherence packaging, a design firm that creates engaging e-commerce experiences, or a donation platform that encourages both business and consumer giving, Chicago tech is a force to reckon with.
Below, Built In spoke with professionals from nine companies that should be on our readers' radars. Why? They're using the latest tech tools, looking to fill a variety of positions and offering competitive employee perks. 
What they do: Founded in 2012, RedShelf drives student affordability and accessibility through its Content Delivery System (CDS) and eReader platforms. In addition to offering more than one million digital titles from 10,000+ publishers, the company's platform helps institutions prepare for the digital-first future of learning by creating a single pathway from publishers through the schools to the student. Redshelf's CDS also simplifies campus processes including textbook adoption, price negotiation and billing.
Tech toolbox: RedShelf offers team members exposure to event-oriented architecture with Apache Kafka, quality end-user experiences through GraphQL and ReactJS, and microservice communication (including Python, .NET Core, and Node.js) and orchestration via Kubernetes and gRPC. RedShelf is a place for you to grow your skill set and drive meaningful impact in the learning space. 
Perks and benefits: In addition to a competitive compensation package, RedShelf offers an engaging and collaborative culture, comprehensive health and wellness benefits and professional development opportunities.
What they do: Founded in 2015, ShoppingGives is a donation platform that provides e-commerce integrations for retailers to enable both business and consumer giving. Current platforms the company integrates with include Shopify, Magneto, BigCommerce, SAP Hybris and more. 
Funding alert: Last fall, ShoppingGives announced it raised $5.5 million in seed funding in order to continue growing the company. As a result of increasing demand for online shopping experiences, including the kind of businesses they support, the company is looking for a senior full-stack engineer, software engineer, product designer and product manager. 
Employee insight: "The deciding factor for me to work at ShoppingGives was the mission and the idea that doing good can also mean doing well," Account Manager Savanah White previously told Built In. "Whether a brand or shopper, our program gives the user power to do good with dollars spent."
What they do: Founded in 2009, NowSecure is a mobile-first, mobile-only app security testing automation company. In addition to scalable automation software, they offer users visibility into supply chain risk across mobile-app portfolios as well as expert mobile app testing services and training courseware. 
Tech toolbox: NowSecure programs in a variety of languages including C#, C++, Java, Python, Ruby and Swift. 
In the news: At the beginning of April, NowSecure, in partnership with ioXt Alliance, announced a new NowSecure ioXt Compliance Testing Solution that's designed to empower organizations to rapidly certify their IoT-connected mobile apps and mobile VPNs for the ioXt Mobile Application Profile. "We look forward to helping IoT and VPN manufacturers ensure the security of their devices," NowSecure CEO Alan Snyder said in a company blog post.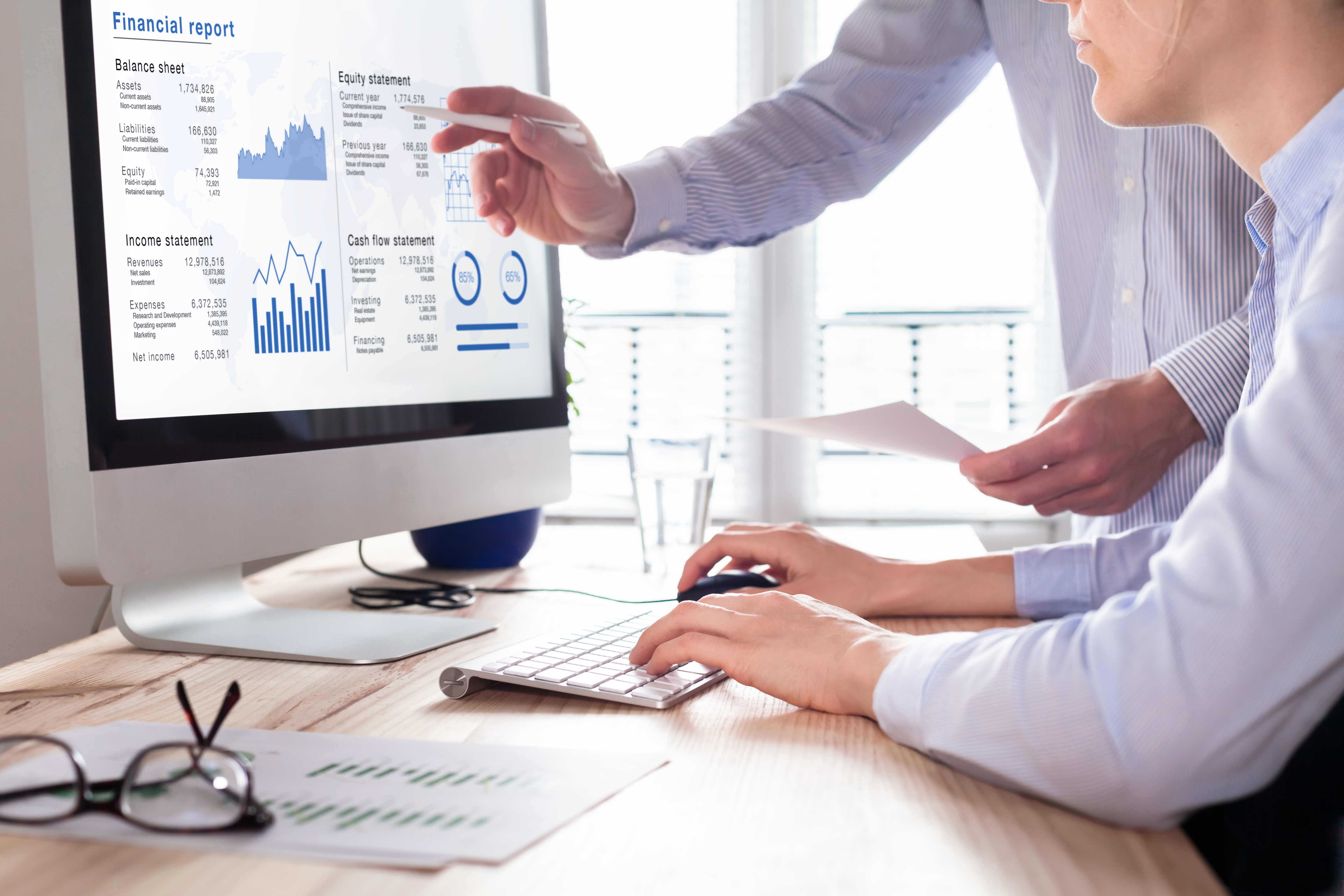 What they do: Founded in 2013, Bringg's proprietary SaaS platform provides enterprise companies with strategies for managing their delivery systems. 
Funding alert: Last year, Bringg announced it closed on a $30 million Series D round, bringing its total funding raised to more than $83 million. CEO and Board Member Guy Bloch told Built In that the company will be using this funding to increase its headcount by approximately 250 people over the next three years in its offices in London, Tel Aviv, Toronto, Brazil and Austin, as well as its Chicago headquarters. 
Employee insight: The company culture at Bringg can best be described as collaborative. "Although Bringg has a global workforce, my role has allowed me to work with so many colleagues regardless of where they are in the world," Solutions Architect Danielle Vargas told Built In.
What they do: Founded in 2016, DAIS is an information technology company that aims to empower agencies and carriers with a proprietary software platform designed to handle the complexity of insurance. The company boasts a vision to connect agents, carriers and policyholders in real time through a cooperatively-owned digital network. 
Tech toolbox: DAIS works with the Node.js and Spring frameworks, and engineers program in multiple languages including JavaScript, React, Rust and more.  
Employee insight: DAIS values providing employees with career growth opportunities. "When I was hired in 2018, I was our first customer success specialist," Lara Reimer told Built In. "I was provided many opportunities to work with our internal teams to build and streamline processes, which helped me grow into my current role as our manager of customer success." 
What they do: Founded in 2001, Adage is a web design and development firm that develops engaging e-commerce experiences. The company specializes in adtech strategy, web development and marketing services.
The perks: Adage offers a wide range of employee benefits, some of which include childcare and parental leave benefits, a flexible spending account, disability insurance and a pet insurance policy. 
In the news: In December 2020, Adage announced it received a Gold MarCom award for its website redesign work for the Kennedy Center in Washington, D.C. The redesign offers website visitors the opportunity to "experience the Kennedy Center at home" through new features like the event calendar, genre pages and a digital stage complete with live performances.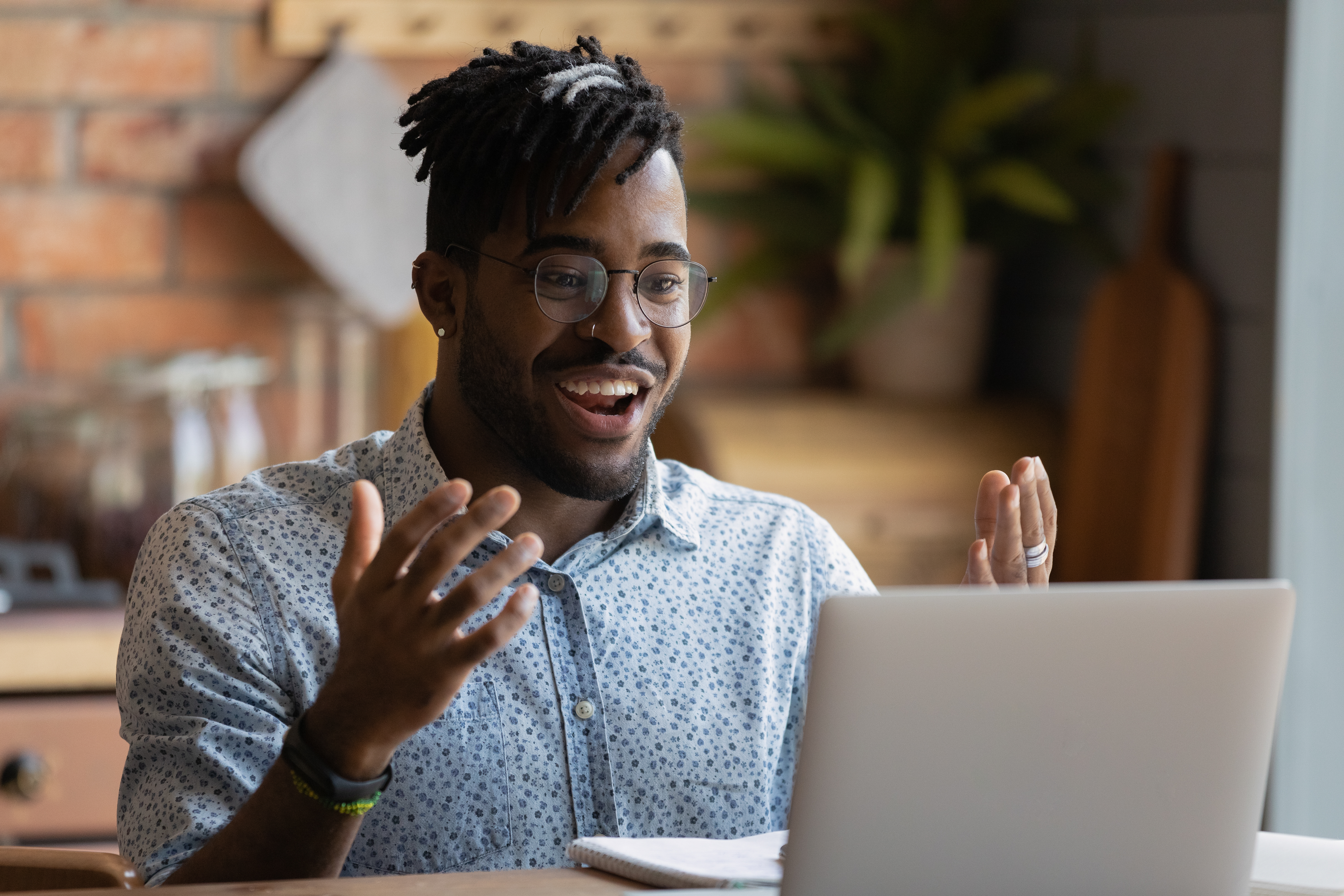 What they do: Founded in 2010, BenchPrep is an online learning platform that serves an assortment of edtech customers including ACT, Becker Professional Education, McGraw Hill Education, ProLiteracy and more. 
Tech toolbox: BenchPrep's tech toolbox is stacked with Backbone.js, Ruby on Rails and Vue.js frameworks, as well as PostgreSQL and Redis to manage their databases. 
Leadership insight: The leadership team at BenchPrep recognizes that employees are an integral part of the company's growth and success. "Bringing in the right team at both the management and individual contributor levels and keeping them happy is imperative." Ujjwal Gupta, BenchPrep's co-founder, previously told Built In. 
What they do: Founded in 2015, divvyDOSE is a full-service home-delivery pharmacy focused on adherence packaging. This means that on the front of the company's packaging, users are able to see the medication's prescribed dosage, time, frequency and any special instructions.
Current openings: divvyDOSE is currently looking to fill approximately 34 positions either in its Chicago headquarters or remote. Some current openings include senior data analyst, engineering manager, operations trainer and technical recruiter. 
Employee insight: "I was working as a pharmacist and teaching myself to code on the side — but after six years, I was ready for a change," Software Engineer II Carey Cade, previously told Built In. "I wanted a job that was exciting and aligned with my values and priorities. I stumbled across divvyDOSE and after learning about its mission to help patients have better health outcomes, I was sold."
What they do: Founded in 1998, Vibes is a software company that enables marketers and e-commerce professionals to acquire, engage, service and transact with consumers through a variety of mobile channels. 
The perks: Vibes offers an array of employee benefits, including compensation packages that extend beyond just medical and dental, a home-office stipend for remote employees, and an unconscious bias training to help promote its diversity and inclusion efforts. 
In the news: Earlier this year, Vibes announced a company rebranding complete with a new logo. "The new branding is built to stand out in a crowd while remaining true to the vibrant spirit and focused mission of Vibes," said Jack Philbin, co-founder and CEO, in a company blog post.