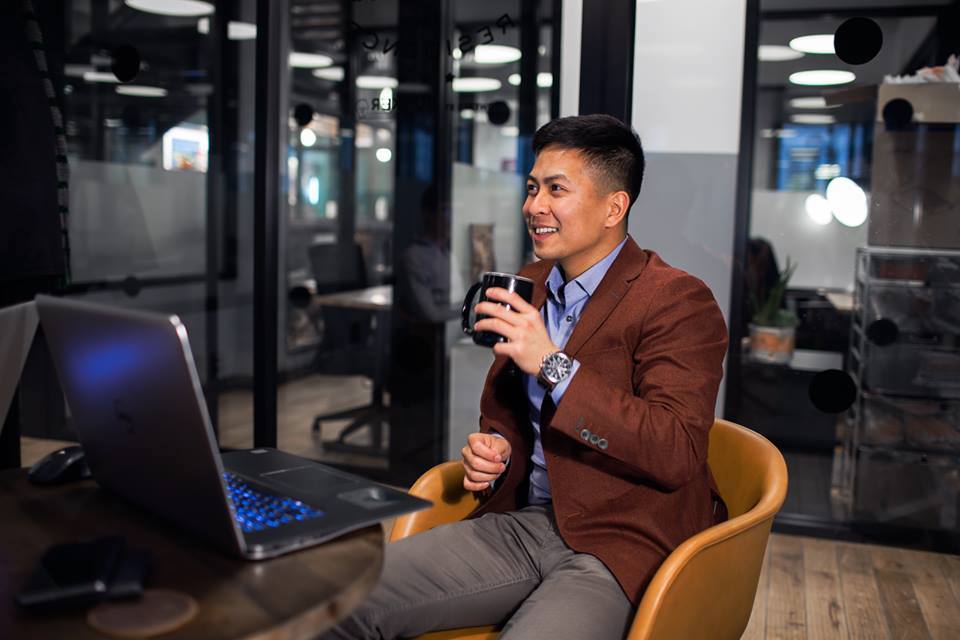 In the tech world, following your heart is sometimes easier than following the data. It takes a lot of time and effort to launch a startup, which can make pivoting painful, even when the data suggests your original idea may not have the best product-market fit.
Chicago real estate startup PadScouts, which originally set out to pair prospective home buyers and agents using data, faced this problem shortly after launching in January.
"We ran a campaign for four months detailing the consumer side," said CEO Eric Tseng. "When we analyzed the data and feedback, we learned that real estate agents — especially the most successful ones — get most of their business through their spheres of influence."
The power of personal referrals is still strong in the industry. According to a 2017 study by the National Association of Realtors, 42 percent of home buyers found their agent via a referral from a friend, neighbor or relative, with that figure rising to 64 percent for home sellers.
We're encouraging our users to be data-driven, so we have to practice that ourselves and follow the data."
Instead of retooling the consumer side of the platform, Tseng and his three co-founders decided to axe it altogether in favor of designing a tool to help agents better leverage their spheres of influence.
"If consumers are ultimately going to defer to personal contacts for a real estate agent, then we should focus on helping agents identify consumers who are ready to potentially buy or sell," said Tseng. "We're encouraging our users to be data-driven, so we have to practice that ourselves and follow the data."
After a few months of researching and prototyping, PadScouts launched SOPHIE, an AI-powered tool that uses big data to predict how likely a person is to buy or sell a home.
SOPHIE operates under the assumption that major life events, like marriage or the birth of a child, are what drive people to move. It assess the probability of these life events occurring using demographic marketing data pulled from public sources and private brokers. SOPHIE only needs a phone number and email address to generate a score.
In addition to SOPHIE, PadScouts also offers tools for gleaning social media marketing insights, building websites and managing contacts. Agents pay a monthly fee to use the platform, which increases in price based upon the amount of scores and tools offered.
While pivoting is never easy, Tseng said the technical backgrounds of his co-founders made it easier. SOPHIE and the other tools were built from the ground up by the team, which enabled PadScouts to move faster and save money on development costs. Being bootstrapped also allowed the company to accelerate the research and development process.
"I feel like a lot of VC-backed companies sometimes have to keep going in a certain direction because that's the idea they've pitched," said Tseng. "Not having to answer to investors gave us the ability to ideate quickly to identify product-market fit."
PadScouts launched SOPHIE in September and the company's app debuted in October. Tseng said the team, which has a headcount of eight, is currently focused on getting the tool into the hands of real estate agents across the country.