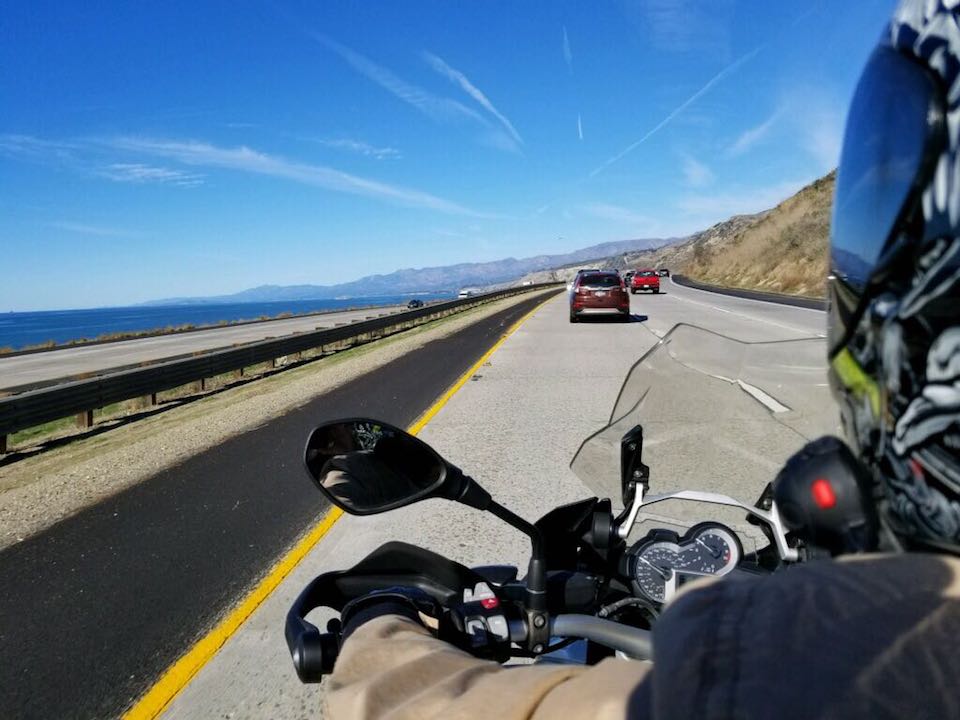 If you're a cager — that's motorcyclist speak for someone who drives a car — it might surprise you to learn how difficult it can be to rent a motorcycle. Currently, the best option is to either seek out a dealership or private rental company, both of which can be hard to find and often pair limited inventory with high rates.
This lack of options is what led Austin Rothbard to found Twisted Road, a marketplace that connects motorcycle owners with riders who want to rent a bike.
"I learned to ride four years ago, and after falling in love with it, I quickly became frustrated with the inability to easily rent a bike when traveling," said Rothbard. "I took a trip to Greensboro, and saw 950 bikes for sale on Craigslist there. There were hundreds of bikes just sitting in garages, and I knew if if I could build trust and a strong community, I could connect both sides."
According to Rothbard, it takes just three minutes to list a bike for rent on Twisted Road. Signing up as a renter is a bit more complicated, and that's by design. In addition to providing their driver's license and insurance information, prospective renters are also asked to list their riding experience. Owners can deny a rental request if they deem the rider is lacking experience — with their specific type of bike, or in general.
I don't look at this as building a transaction. We're building a community of motorcycle riders."
All rentals last for a minimum of one day, with rates set by owners. Currently, rentals start as low as $40, with owners keeping 70 percent of the profit. The rider can rate both the bike and their experience working with the owner, and owners get to rate riders as well.
Rothbard said 97 percent of ratings are five stars, indicating that many users view the platform as more than just a way to easily rent a motorcycle.
"Riders have polished the bikes before returning them, while owners have delivered bikes to renters and given them rides to the airport," said Rothbard. "I don't look at this as building a transaction. We're building a community of motorcycle riders."
In addition to online marketing efforts, Twisted Road also attends motorcycle events to spread the word and has formed a trial partnership with parts and apparel retailer Cyclegear to pilot remote pickup and dropoff at several of its Southern California locations. Those efforts have helped the community grow at a rapid rate.
The platform has over 1,100 motorcycles spread across 49 states, with North Dakota the lone holdout. And with 50 to 100 bikes new bikes being added each month, the road ahead is looking wide open for the five-person team.