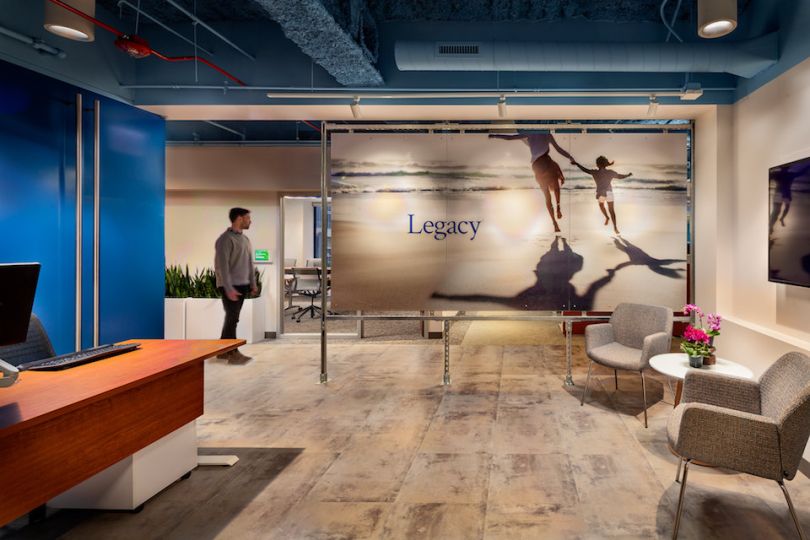 Legacy.com just put the finishing touches on its new Chicago headquarters, and it's giving us some serious office envy.
Legacy.com is a provider of online obituaries, and it's a notable one at that. The website gets over 40 million unique visitors every month, and it's one of the top 50 most-trafficked websites in the United States. Legacy.com has partnered with 1,500 newspapers and 3,500 funeral homes across the world.
Although obituaries aren't always a light-hearted business, the new Legacy.com office space is colorful and vibrant. The company worked with design firm Wight & Company to decorate the space.
"Working with a technology client comes with certain expectations regarding the look and feel of a typical tech office," Janet Lougée, director of interiors at Wight & Company said in a statement. "This tech firm, though, needed to be anything but gray, white and edgy."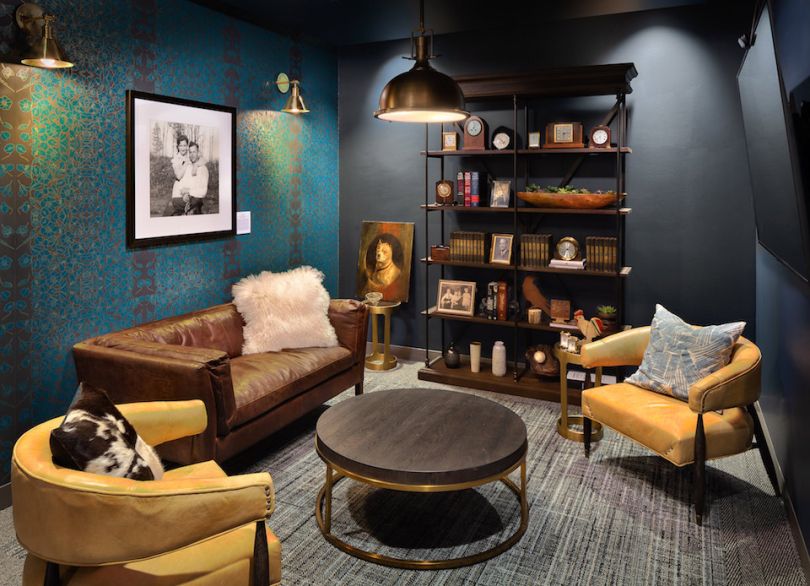 The new office in the Loop replaces two different office locations in the suburbs. It comes with 18,000 square feet of space and will be the new work-home for 100 Legacy employees.
The space has a variety of workstation options, including open desks, communal areas, meeting rooms and private phone booths.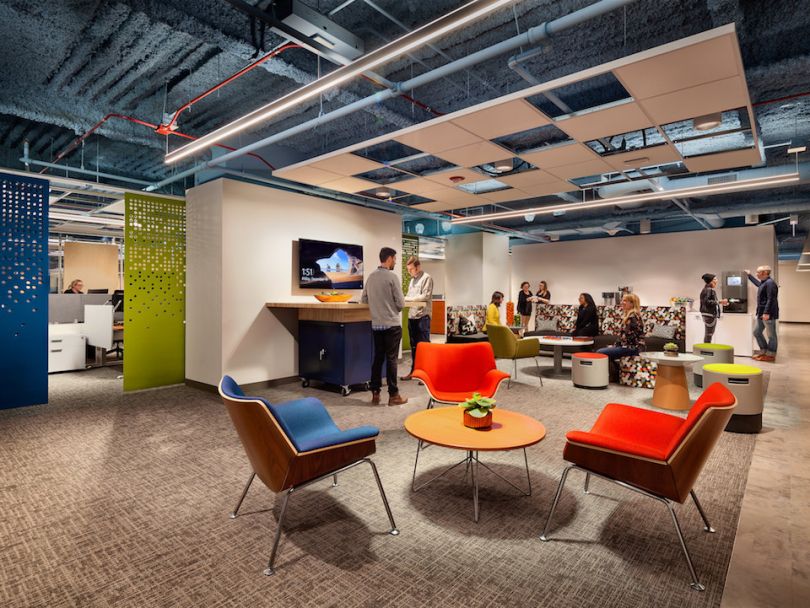 Living up to the Legacy brand image, the designers wanted to use the office to commemorate notable American figures — with conference rooms named after Rosa Parks and Christopher Reeves.
"Our business is about honoring people and their families by sharing their life stories with the world," Legacy.com founder and CEO, Stopher Bartol, said in a statement. "So when it came to designing our offices, we wanted to create a space that was not only superbly functional but also warm, inspirational and aspirational."