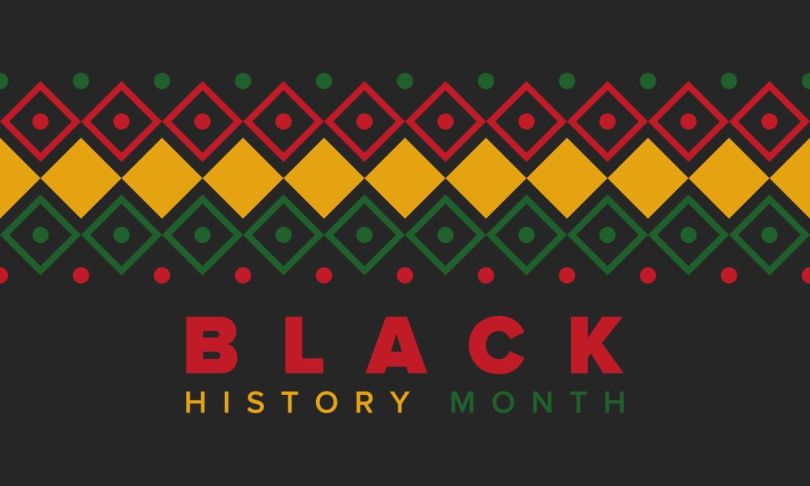 Large companies tend to dominate the conversation around diversity in tech, and unfortunately, that means a lot of time is spent discussing just how white and male the industry still is.
This trend sometimes obscures what is happening at companies that keep a lower profile, like Affirm. The fintech company has nearly 1,000 employees in offices across the country and has committed itself to diversifying its recruiting efforts and fostering an inclusive culture.
Helping maintain that commitment are Affirm's six employee resource groups (ERGs) and six community groups, which help team members from different backgrounds find belonging. One of those is [email protected], Affirm's ERG for members of the Black community and African diaspora and their allies. [email protected] was founded by Lia Ballard, who co-leads the group along with Christine Griffith.
Ballard and Griffth recently sat down with Built In to talk about [email protected]'s plans for Black History Month, along with how Affirm supports both its ERGs and community groups as well as the broader Black tech community.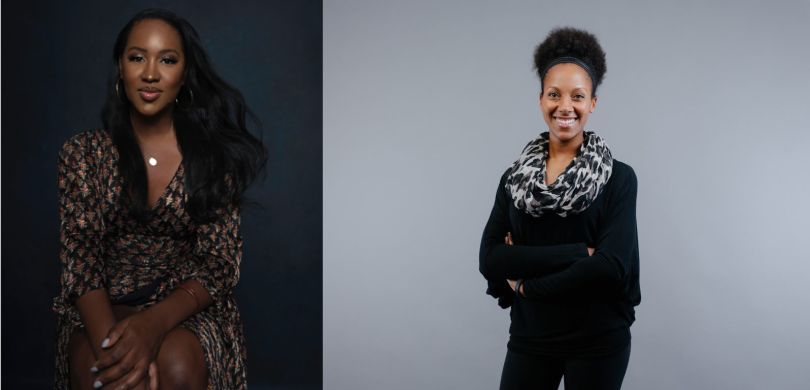 In honor of Black History Month, what is your company doing this year to celebrate Black history?
Ballard: [email protected] is Affirm's employee resource group for members of the Black community and African diaspora — and their allies — to engage, connect, inspire and recruit. We do daily work to provide resources, encourage dialogue and build community as well as offer a guiding hand to new members as they acclimate and adjust to a new company.
Griffith: We look forward to hosting a virtual fireside chat with James White, who joined Affirm's Board of Directors on February 1, 2021. James is the executive chairman at Bradshaw International, a leading manufacturer of homewares; and the former chairman, president, and CEO of Jamba Juice. Prior to his tenure at Jamba Juice, James held executive and management positions at Fortune 500 companies, including Safeway Stores, the Gillette Company, Nestle-Purina and Coca-Cola over a career spanning 30-plus years.
His nonprofit board experience includes Directors Academy, where he also is a founding member and board chairman; Conscious Capitalism, Inc., and JUMA Ventures. He previously served on the boards of the Nasdaq Entrepreneurial Center, GenYouth Foundation and the Network of Executive Women.
Affirm offers generous financial support to all of our ERGs."

What other activities or charitable initiatives do you have planned for Black History Month?
Griffith: [email protected]'s co-produced book club, in partnership with [email protected], Affirm's ERG for female-identifying Affirmers and allies, has invited Minda Harts to speak to employees as part of a panel moderated by Affirm's Chief Commercial Officer, Silvija Martincevic.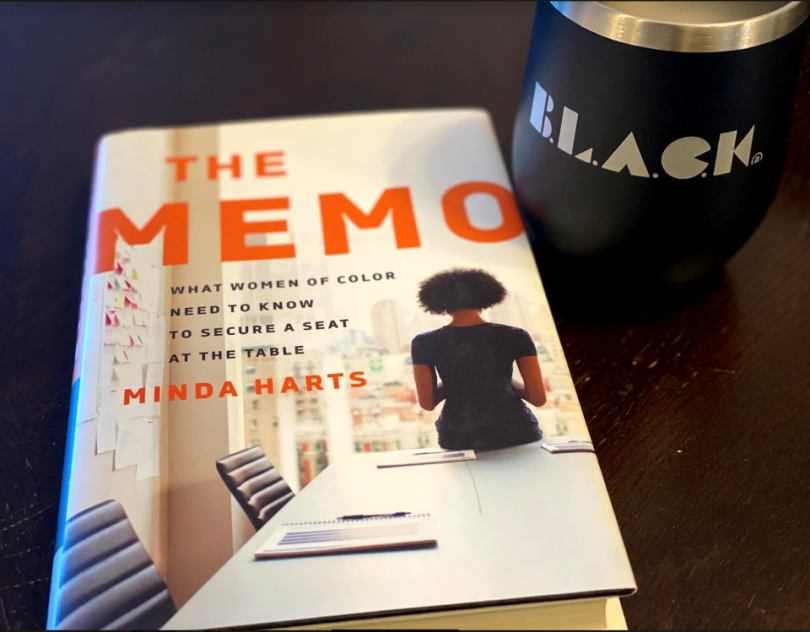 Minda is the author of author of  "The Memo: What Women of Color Need to Know to Secure a Seat at the Table," and is also the CEO of The Memo, LLC, a career development platform devoted to helping women of color take control over their careers.
What are some ongoing programs, initiatives or benefits your company offers to support and empower Black employees throughout the year?
Ballard: Affirm offers generous financial support to all of our ERGs so that each group can offer robust programming and meaningful opportunities for Affirmer engagement and development. ERG leads are enrolled in the Strive Leadership program and receive a $1,500 stipend toward additional learning and development. We have also had the opportunity to sponsor a booth at AfroTech, the biggest conference for Black professionals in the tech industry, and have our [email protected] members attend and represent the company without cost. 
With the changing landscape of work and events, [email protected] will continue to lean into digital and remote experiences to bring us together, including a monthly newsletter, sharing of mental wellness resources, virtual culinary and libation experiences, and opportunities to collaborate with other ERGs, both at our company and externally. It will be an exciting and empowering year!