New Era ADR Aims to Speed Up Litigation Process Following $4.6M Seed Round
The company's platform connects disputing parties with mediators or arbitrators virtually and handles much of the planning involved.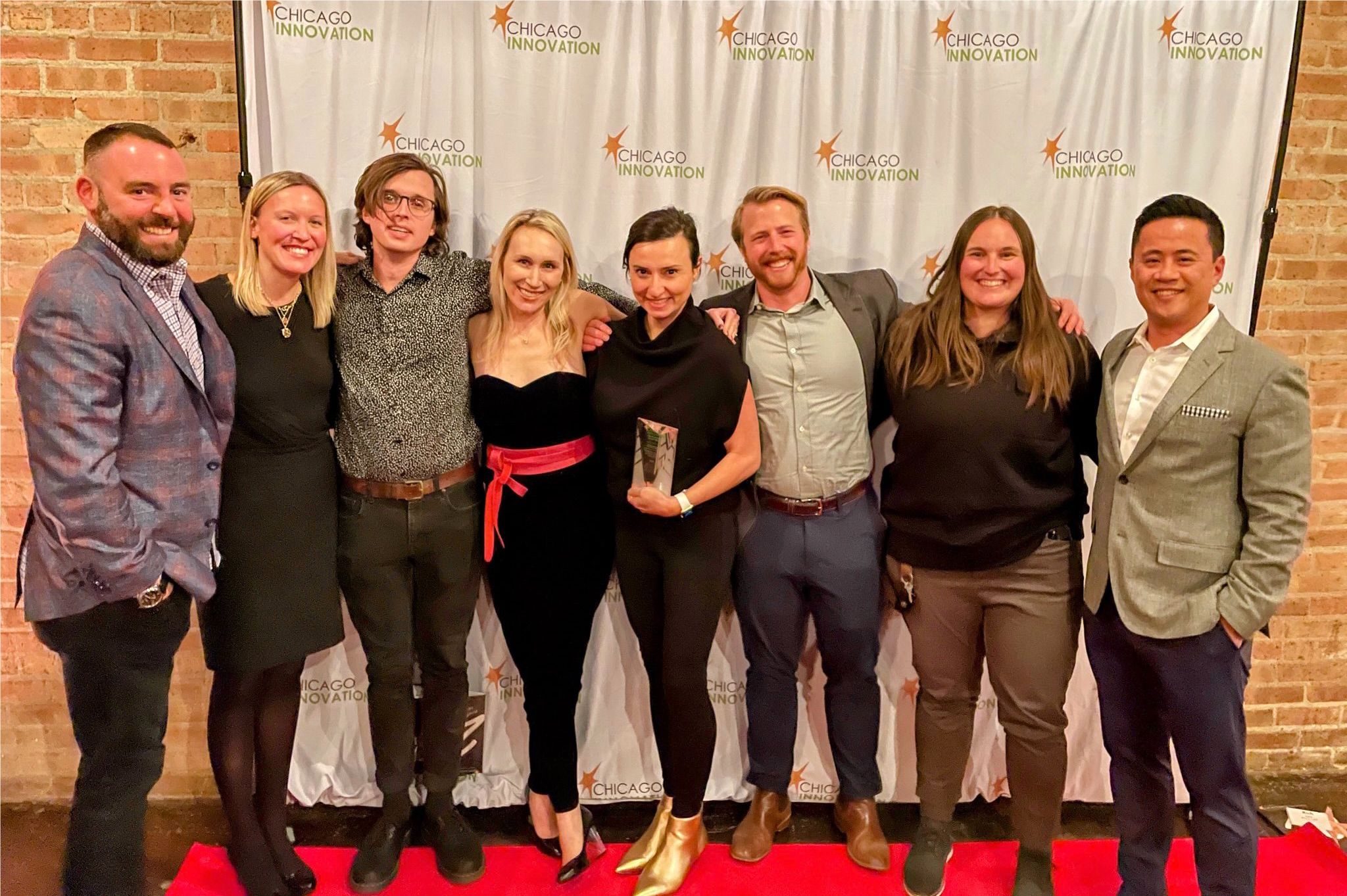 Litigation is a costly process and it can take years to resolve disputes. A new Chicago startup, however, wants to reduce the amount of time it takes for legal disputes to be resolved and recently secured funding for its platform that does just that. 
On Wednesday, New Era ADR announced that it secured $4.6 million in a seed round led by Nextview Ventures with participation from Jump Capital. 
The Chicago-born startup was founded in 2021 by a team of tech and legal experts and has since raised a total of $6.3 million in venture funding, according to Crunchbase. In under a year, New Era ADR has helped several startups and Fortune 1000 companies settle legal disputes.
The platform can be used by company executives, attorneys or individuals. After making an account and creating a case on New Era ADR's website, parties involved in the dispute can either seek a virtual mediation or virtual arbitration. Regardless of the selection, parties upload documents and are matched with an experienced mediator or arbitrator. The platform will also schedule any meetings with the parties involved.
For virtual mediation, parties are matched with a mediator who guides them through the resolution process and aids in finding a resolution. In virtual arbitration, just like in regular arbitration, the arbitrator acts as a judge who will hear out both parties involved and come to a decision that can be enforced.
The platform works on a pay-per-use basis. Throughout the process, users have access to the platform which details everything from meeting times and uploaded documents to parties involved, status and results. 
According to New Era ADR, using its platform can resolve legal disputes in under 100 days and save individuals or businesses up to 90 percent in expenses and time loss.
"All too often, people and organizations are forced to pay millions of dollars or give up their right to be heard purely to avoid the process of litigation," New Era ADR founder Collin Williams said in a statement. "New Era was created on the belief that individual consumers and employees should never be forced to navigate complex, unintuitive, impossible to understand legal processes just to have their story heard." 
With the new funding, New Era ADR announced that it will ramp up its sales and marketing efforts as it tries to break into new verticals. Part of the capital will also be used to grow the company's team with a focus on attracting talent for its engineering, sales, marketing and operations departments. The company is located in Chicago's Fulton Market neighborhood but will be hiring for remote positions. 
"We're excited to be an early partner of one of these rare companies with the unique blend of a dynamic team operating in a massive market, with a viable solution to a systemic problem that affects nearly everyone — organizations and consumers alike," Peter Carroll, a partner at Jump Capital, said in a statement.