12 Chicago Sports Startups Changing the Name of the Game
Many sports have been played for hundreds, even thousands, of years, but modern technology is changing the way today's athletes perform both on and off the field. With small, low-cost electronics and computer-assisted analysis, athletes can step up their games in ways we could never have imagined — and fans can follow along better than ever, too.
While some of Chicago's sports teams may not be known for winning (there's always next year, right?), there are plenty of sports tech companies that are making athletes around the world better at what they do.
Chicago Sports Companies You Should Know
Stats Perform
Blinkfire Analytics
Catapult
FastModel Sports
Next College Student Athlete
Rise
Rithmio
Phenix
SRAM, LLC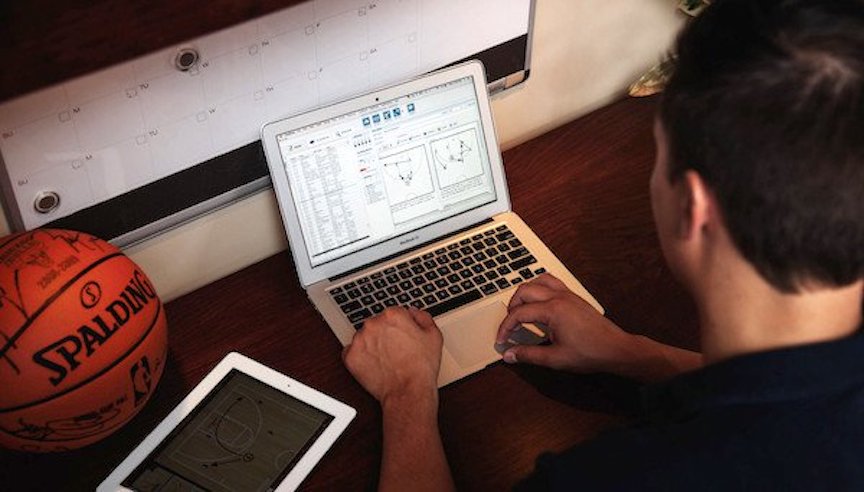 Some of the best basketball plays can be hard to describe in a huddle, and adding a whiteboard to the mix can't always illustrate the intricacies of a great choreographed move. FastModel Sports uses advanced software and tablet computers to quickly store and bring up play diagrams. Used in the NBA, NCAA and high school leagues, the software adapts to any play level and can be used to share plays with players, teammates and other coaches.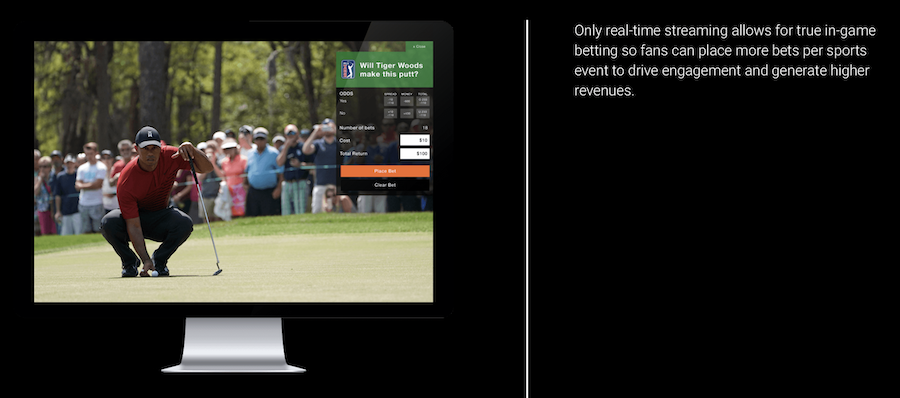 Various forms of sports entertainment are designed to bring people together, and Phenix is helping to spread connections on a larger scale. Equipped with the abilities of real-time video, this company allows viewers across the globe to enjoy an event at the same moment. Organizations can eliminate lag and provide secure streaming services, delivering more fulfilling experiences for athletes and their broad fanbases.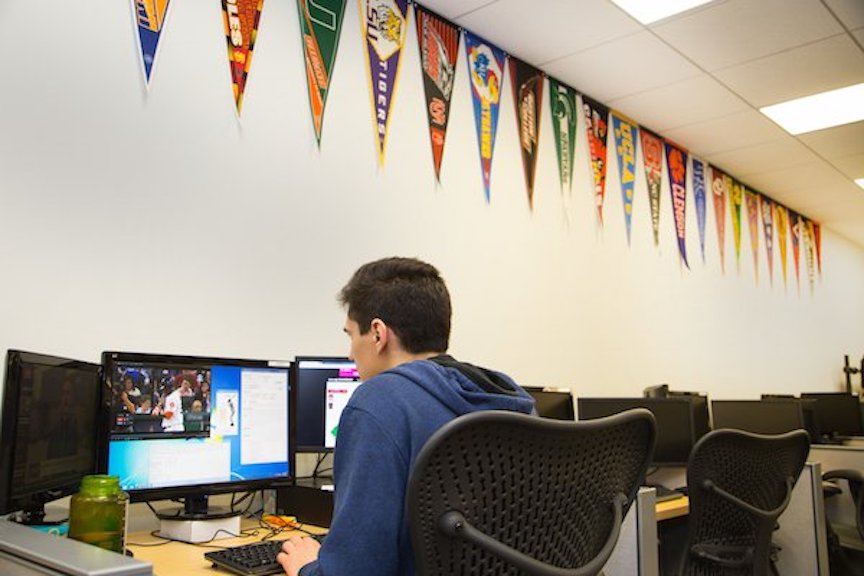 Sports would be nothing without the fans. And STATS is working to bring fans closer to the action from anywhere by tracking stats and displaying them alongside historical sports information, editorial content and other data. STATS provides its content to multimedia platforms, broadcasters and even fantasy sports leagues to help fans get a deeper understanding of what players are doing.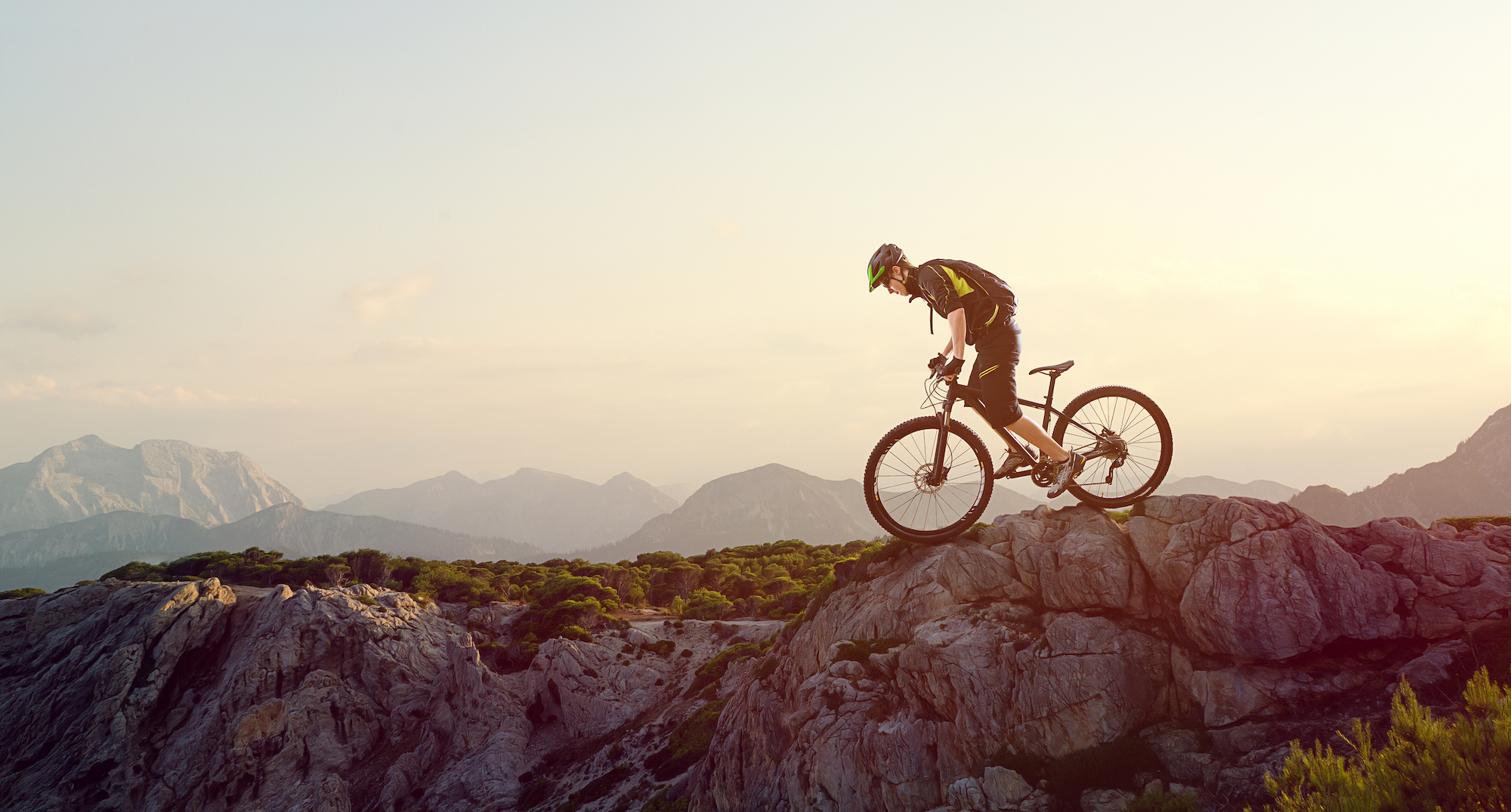 With 35 years of experience, SRAM has become the second-largest manufacturer of bicycle components. SRAM's expertise started with Grip Shift, but now the company engineers suspensions, wheels and electronic groupsets for mountain and road bikes. Unlike mechanical groupsets, electronic groupsets can be customized through a separate app and website titled AXS. AXS also allows cyclists to check their bike's battery levels and update component firmware.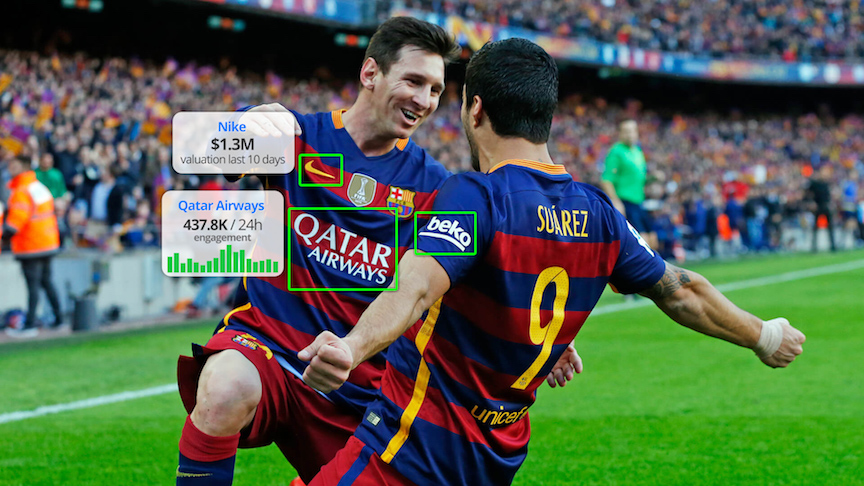 Using computer vision, Blinkfire Analytics evaluates sports and media sponsorships across major social and digital channels. The company provides proprietary AI and machine learning technology to help sport organizations, teams, federations, players and brands measure sponsorship exposure, fan engagement, brand awareness, influence and other important organization-related insights.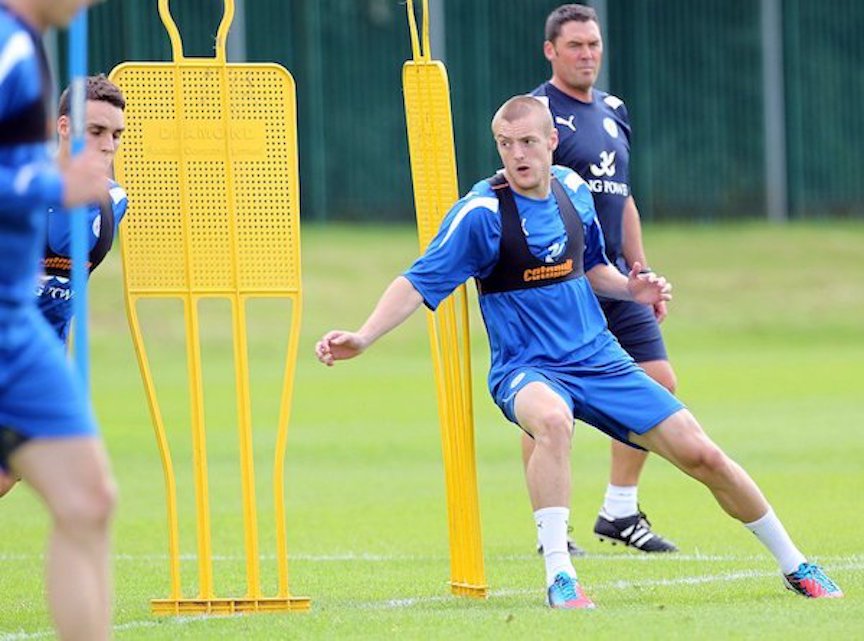 Today's advanced electronics aren't just enabling minute fitness trackers — they're also letting coaches track the performance of a whole team. Catapult, an Australian company with U.S. offices in Chicago, created a GPS for the playfield to capture exactly how teams are moving. Coaches can see how fast players are getting into position, how they react in various situations, and even how well injured players are recovering.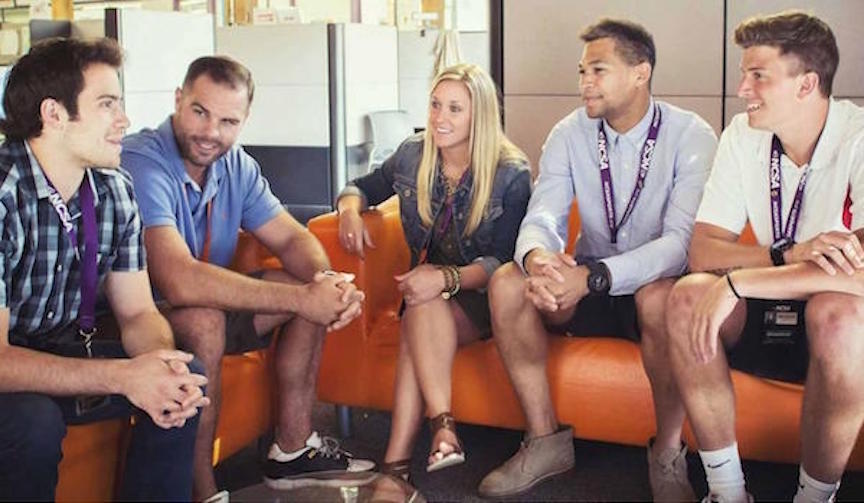 Sports tech isn't just about wearables and analytics; technology can even improve the basics of building a team. There are nearly 8 million student athletes in the country, but they can't all go on to play in college. NCSA (which stands for National Collegiate Scouting Association) is an athletic recruiting organization that helps coaches find the best prospects for their team. By providing in-depth data for both players and coaches, colleges and universities can build the best possible teams.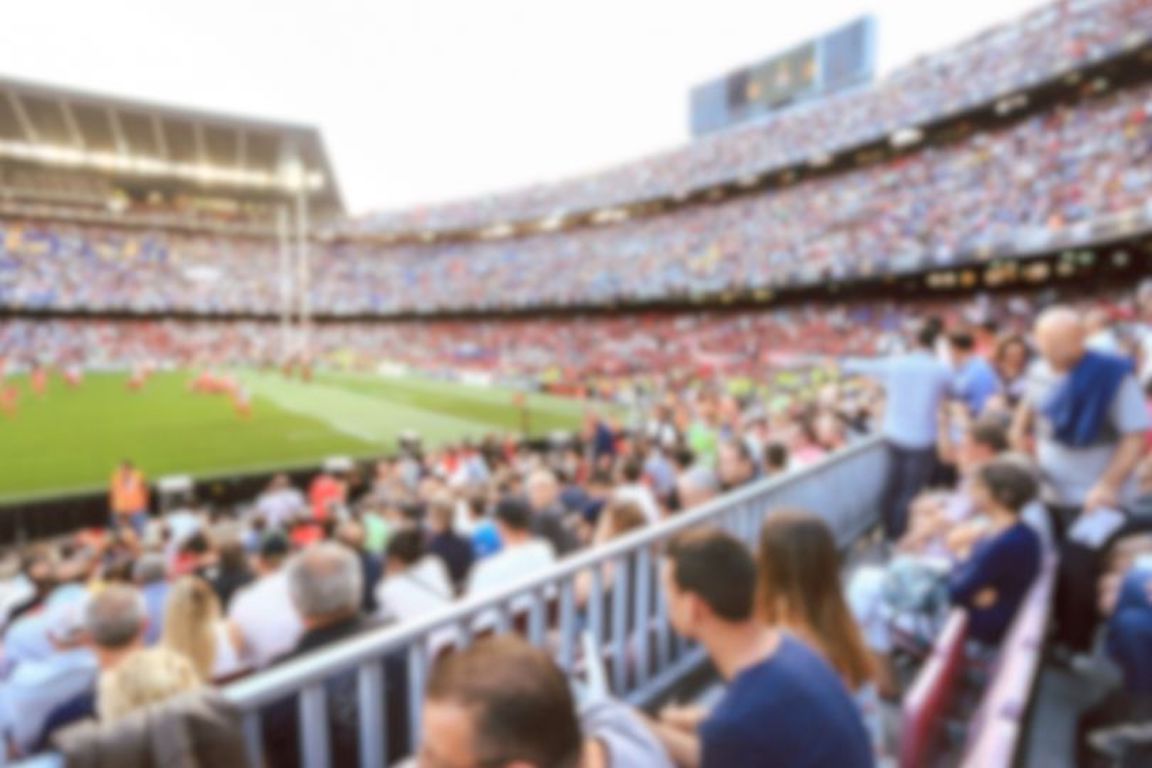 OptionIt is a ticket platform giving fans the chance to pay for tickets at face value by purchasing holds on their favorite events. To ensure ticket value, OptionIt partners with organizations who reserve tickets and receive a percentage of the hold price.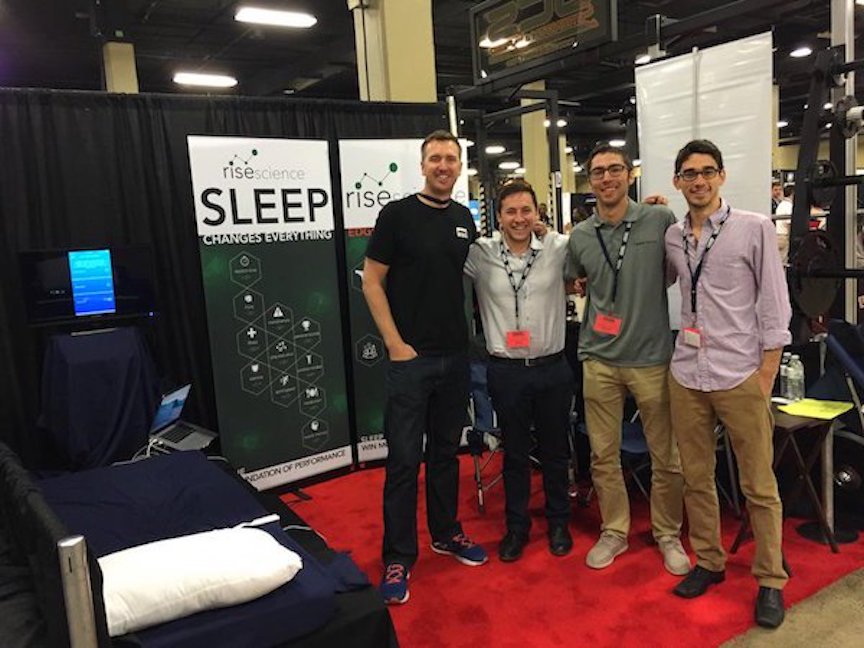 It turns out that exercise and training aren't all an athlete needs to succeed. A good night's sleep can ensure players are reaching peak performance, recovering from difficult training sessions and make less errors on the field. Rise measures and analyzes a player's sleep, and then provides feedback and coaching on how to sleep better. Coaches can also see how players are sleeping, helping them manage expectations and gain a deeper understanding of why players are performing in certain ways.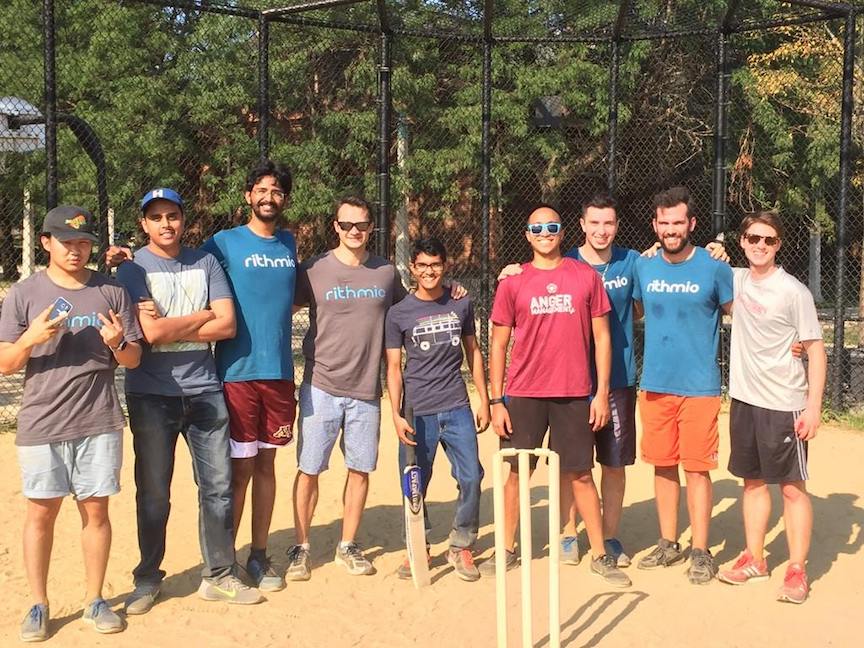 Fitness trackers are all the rage, but they often do a lot of hand-waving and guesswork to track your workouts. Rithmio uses multi-sensor setups and advanced algorithms to not only learn what your doing while training, but how you're doing it. Rithmio can then use that data to provide detailed feedback to make workouts more efficient and help athletes reach goals more quickly.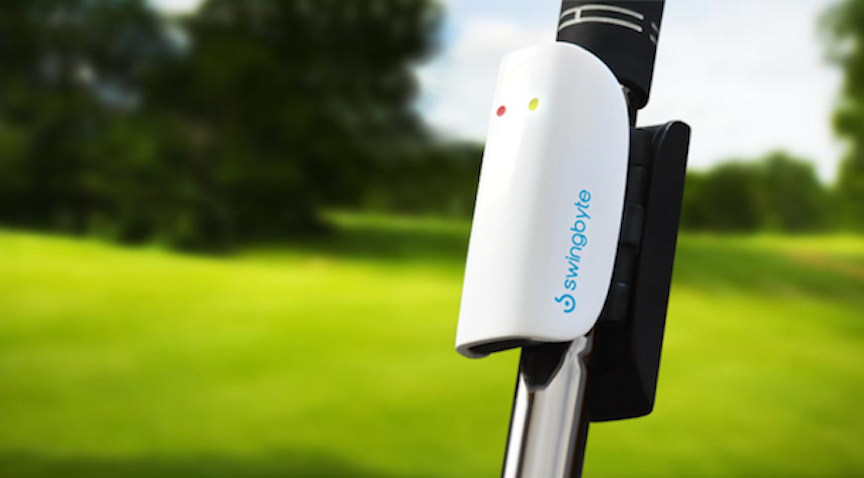 To an amateur, golf may look easy. There aren't any defenders, the ball isn't moving — you just swing your club. But every micro-movement a golfer makes can affect where the ball goes. Swingbyte attaches to a golf club and hooks up to a mobile app to show you the data on your swing, right there on the green. An AI-powered coach then gives you tips on how to improve on the next swing.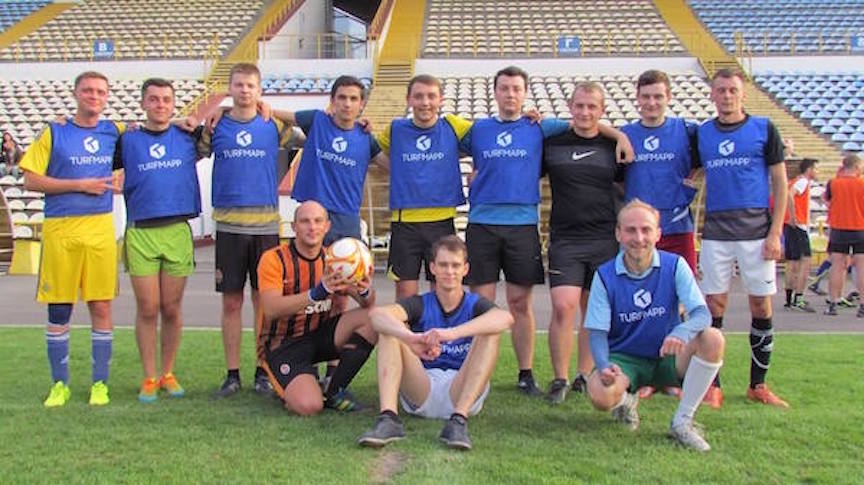 Almost any open field could be used as a soccer pitch, but finding a proper field with lines and goals can really make a match. Turfmapp shows users where the nearest fields are, when they're booked and if there's open availability so you can try to squeeze in a game.