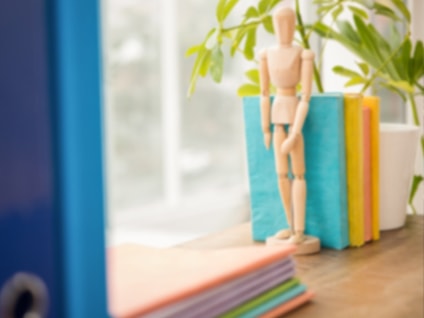 Hello, we're uBid.com
Online auction site for consumer goods.
Since launching in 1997, uBid.com has been recognized as the go-to online marketplace for new, overstock, closeout and recertified products in more than 25 categories, including Fine Art, Collectibles, Jewelry, Travel and Electronics. We specializes in offering the best deals on popular technology devices and...
1100 W. Thorndale Ave., Itasca, IL
1100 W. Thorndale Ave., Itasca, IL
Jobs Opportunities at uBid.com
0 open jobs