Security + Software
Industry
Hello, we're VASCO Data Security
VASCO is a world leader in the cyber security space, continuously investigating and developing new technologies. VASCO's suite of solutions and in-depth industry knowledge and experience helps us deliver trust in the digital world and offer innovative and complete security solutions in response to market demands.
Why Work with Us?
The work we do challenges our people to develop new solutions that will help shape the future of the IT security industry. At VASCO, our employees work with diverse and talented teams and individuals who strive for excellence while offering outstanding customer service to our customers.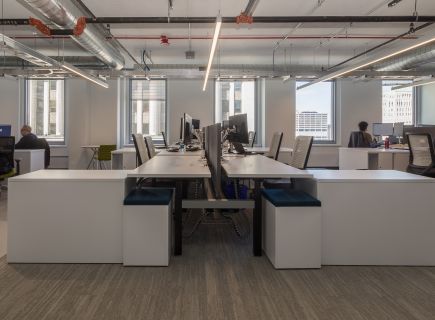 An Insider's view of VASCO Data Security
123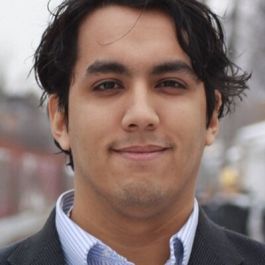 What's something quirky about your company?
Your co-workers are not just those sitting next to you. You will regularly collaborate with people from around the world.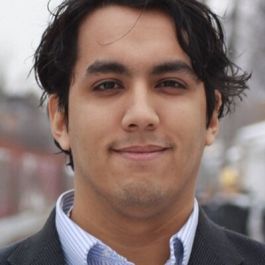 Tim Mata
Website Manager
We're Hiring
We're
Hiring
Where we are
Our company is in the heart of downtown with easy access to public transportation, bars and restaurants. Plus we have amazing views!!
121 W Wacker Drive, Suite 2050, Chicago, IL 60601
Jobs at VASCO Data Security
6 open jobs