Conveniently located near the middle of the country, Chicago is one of North America's biggest logistics hubs. As a result, the city has brought about its fair share of envelope-pushing logistics technology companies. From saving the environment to stocking corner stores in emerging markets, here's what 12 Chicago logistics companies are working on.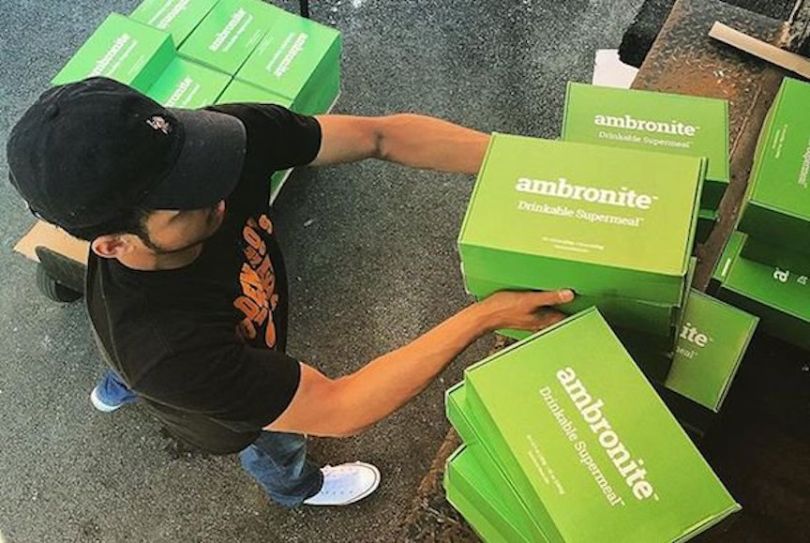 In a world where commerce is increasingly moving online, retailers, manufacturers and artisans need to develop efficient shipping capabilities to stay in the game. Or, they can hire someone to do it for them. ShipBob provides on-demand shipping services for companies that decide to go the latter route. The Chicago-based startup takes packages quickly from the seller's warehouse to the buyer's doorstep, using the cheapest available shipping option for the specified delivery time.
Echo connects businesses looking to ship their products efficiently and securely with eligible transportation companies. The company offers a suite of digital tools that track carrier pricing, manage freight and provide analytical insight into internal processes.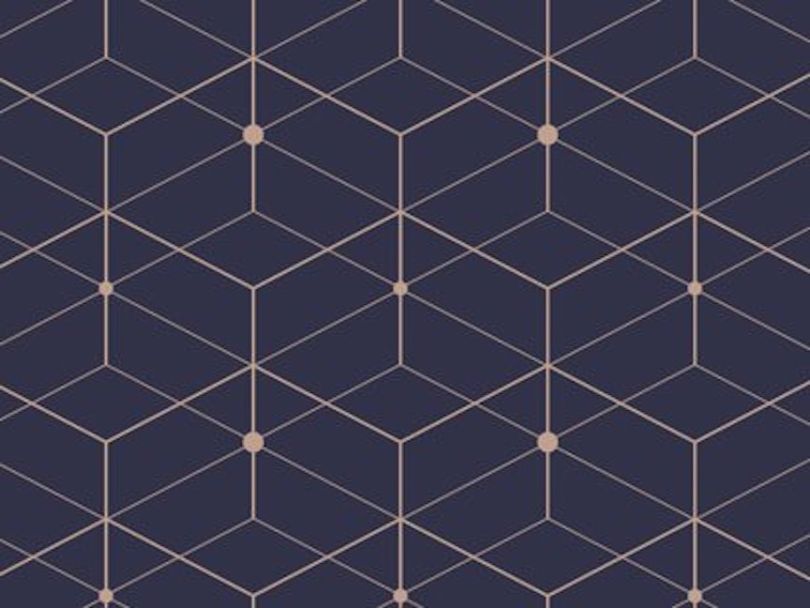 Flexport moves freight for companies all over the globe, including MeUndies and Ring. The company combines software and logistical expertise to ship via air, rail, truck or ocean. With over $300 million in funding, Flexport provides a real-time look into the complicated world of international logistics.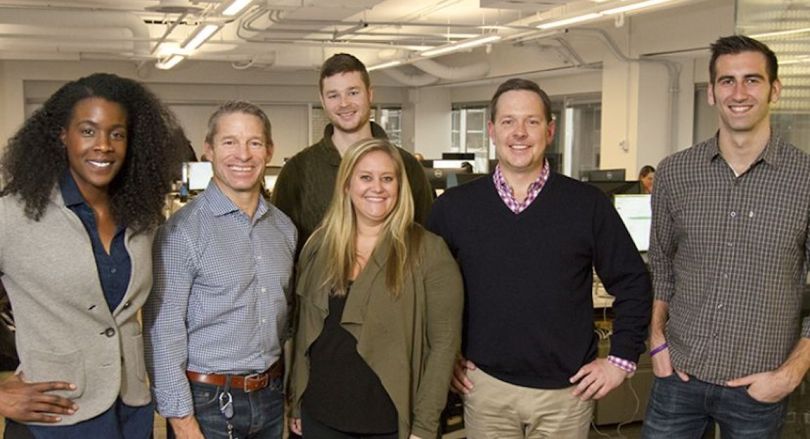 FourKites is a predictive supply chain platform for transportation across road, rail and ocean. Working with third party logistics and Fortune 500 companies, their platform enables complete visibility from end to end. Their solutions enable companies to enhance communication, decrease product loss, improve on-time delivery and adjust inventory management according to external factors like traffic, weather and demand.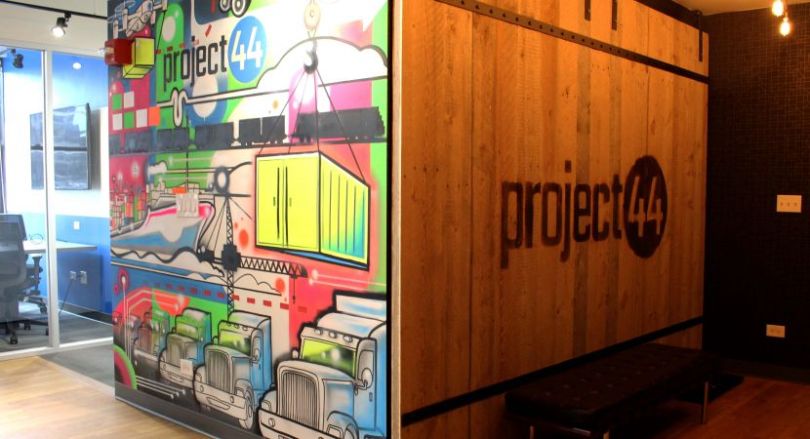 Multimodal logistics platform provider project44 gives companies real-time visibility across the supply chain. From planning and transit tracking to payments and reporting, the platform is connected to over 90,000 carriers and completes over 200 million transactions per month.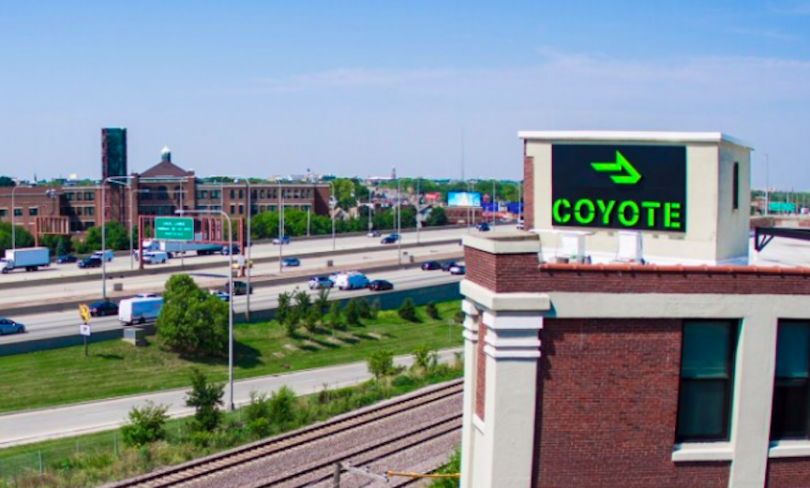 Coyote Logistics works with over 14,000 shippers in a variety of industries, providing transportation management solutions as well as truckload, less-than-truckload and intermodal brokerage services. Their proprietary technology is flexible, adapting to shippers' needs while automating tasks and making the entire process more efficient.

Strive Logistics is a third-party logistics company providing freight management solutions and brokerage services for shipments all over the world. The company's proprietary transportation management system is completely customizable to include tools like business analytics, predictive pricing algorithms and even a scorecard that matches reliable carriers with shippers.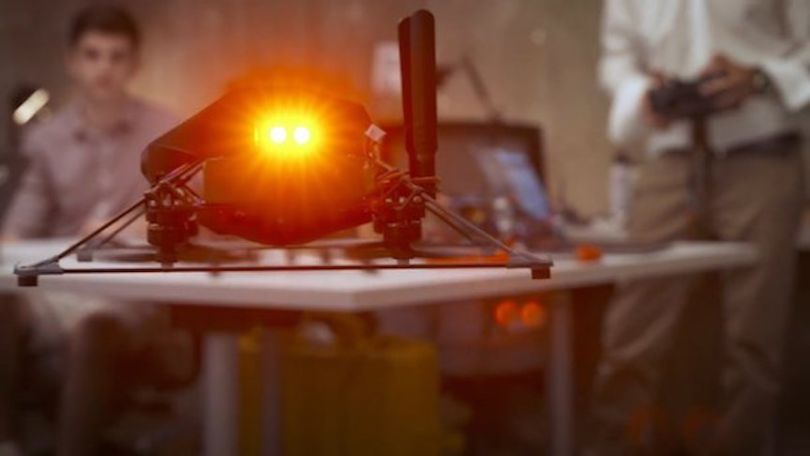 The first step to shipping something efficiently is knowing where to find it. IFM Technologies builds autonomous robots that fly throughout warehouses, taking real-time inventory of the items stored within. Founded by Northwestern University graduate Marc Gyongyosi, the startup uses computer vision to help its drones navigate indoor spaces without relying on technologies like GPS or beacons.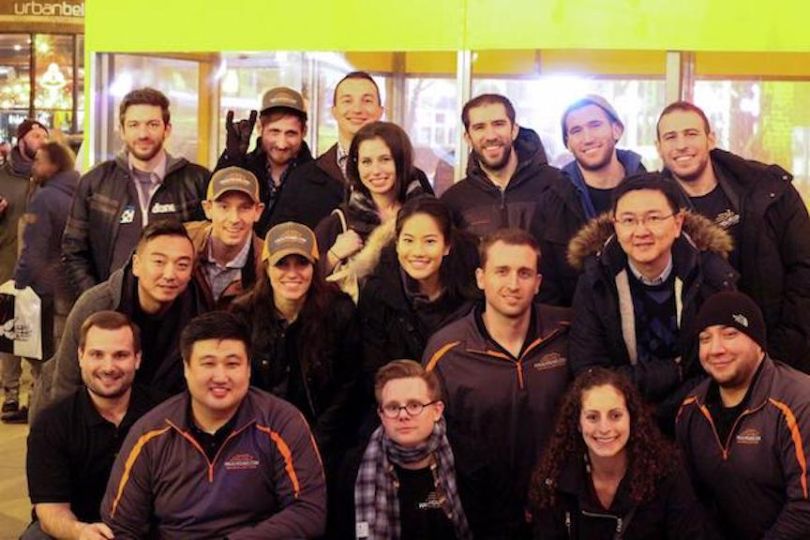 Each year, North American truckers drive a total of 20 billion miles without cargo. That's a lot of wasted fuel, but it's also a waste of time and energy for truckers, whose services are in high demand all across the country. By integrating with logistics companies' internal tracking software and offering mobile apps for independent operators, HaulHound connects empty trucks with companies who need to ship stuff where they're going.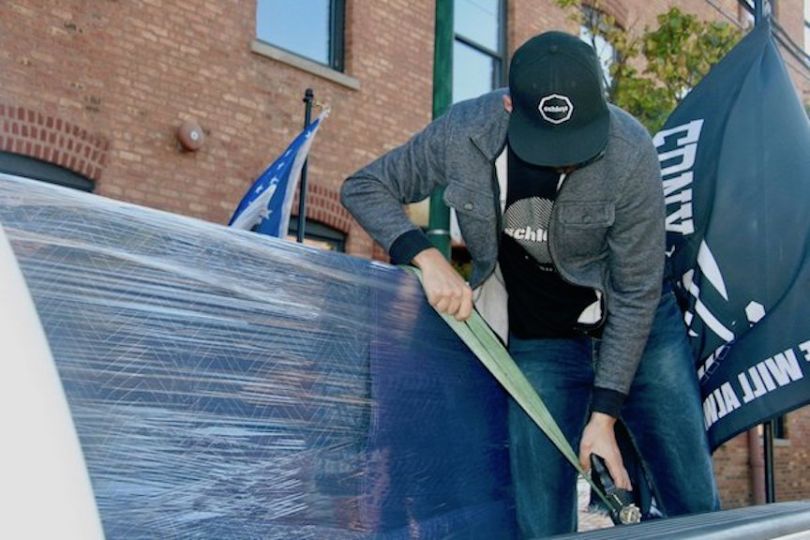 Logistics isn't all about shipping stuff around the world. Schlep is a Chicago-based startup that connects local truck owners with people who need to move stuff that won't fit in their car. The company works with everything from antique shops and art dealers to instrument shops. And if you need a hand picking up a pool table you found on Craigslist, Schlep's got you covered on that front, too.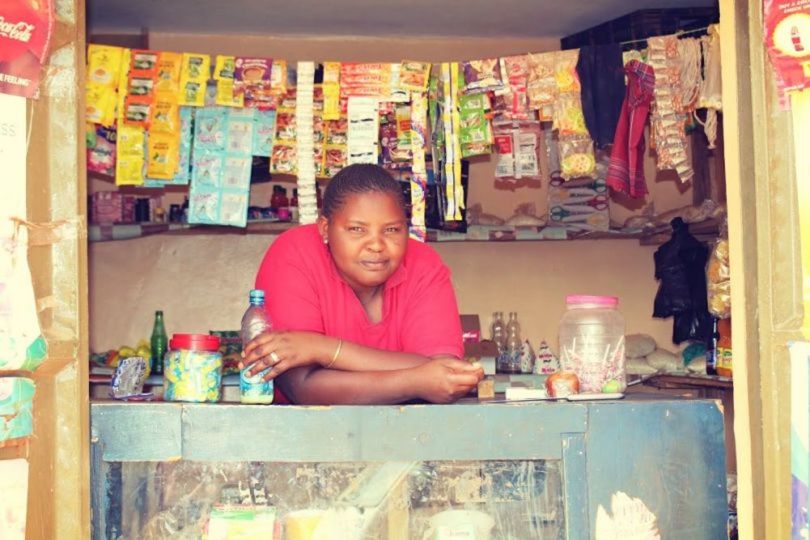 In emerging markets like Kenya and Tanzania, a large portion of consumer goods retail happens in small independent stores that don't have formal arrangements with manufacturers for product delivery. Sokowatch works with consumer goods companies to help retailers in the informal marketplace keep their shops stocked. The startup lets retailers order products via text message and makes free deliveries within 24 hours and provides manufacturers with the data they need to understand emerging markets better.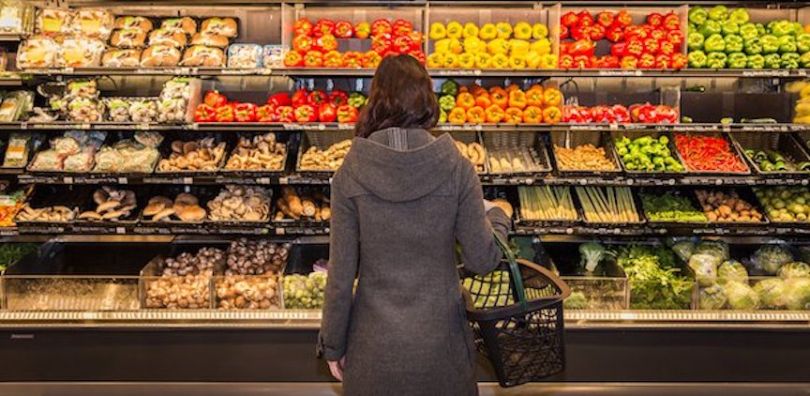 According to USDA data, around 13 percent of American households struggle to meet their basic nutritional needs. At the same time, more than a third of the food produced in America is discarded. Zero Percent connects stores and restaurants with leftover food with nonprofits that distribute it to people who need it, leveraging the power of data and advanced logistics to help combat one of the country's biggest problems.
What's your startup's story? Let us know with a tip or a tweet @BuiltInChicago