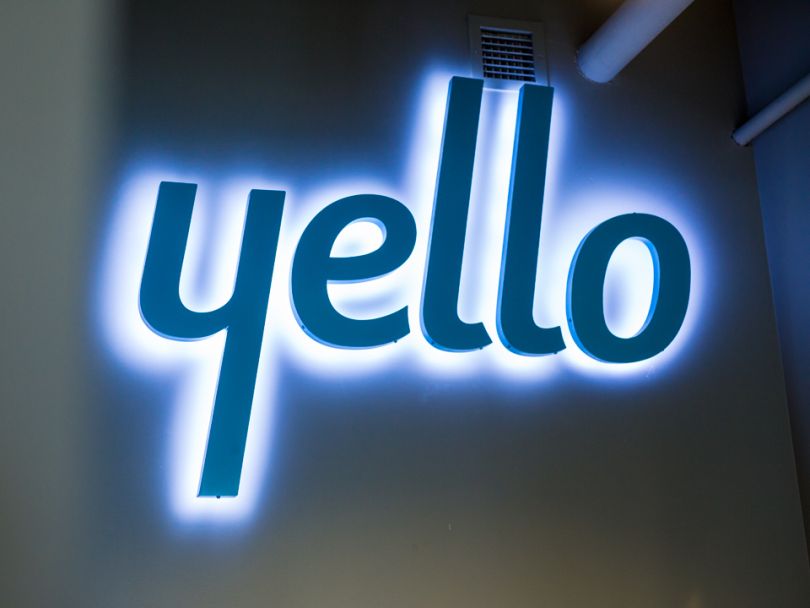 Yello, a Chicago-based recruiting software provider, announced on Wednesday that it has raised a $31 million Series C round of funding to accelerate growth.
JMI Equity led the round, in which existing investor First Analysis also participated.
"Yello has a history of creating world-class talent acquisition products and the market has asked us to build more tools into our platform, quicker," said CEO Jason Weingarten. "The funding and guidance from JMI Equity puts us on a path to achieve this goal. This will involve hiring more people across the board here in Chicago to join the incredibly talented team we have at Yello."
Founded in 2008, Yello specializes in making software that helps high-growth businesses and companies with more than 5,000 employees manage the recruiting process.
Designed to be a one-stop-shop, the platform handles everything from marketing open positions to engaging with applicants, scheduling interviews and nurturing top candidates. Its key value proposition, however, is its emphasis on making the hiring process at large companies feel more human-centered.
Yello, which counts a fifth of the Fortune 500 among its customers, has 130 employees in Chicago. The deal brings its total funding to more than $45 million.
"This investment is a big win for Yello clients, our incredible employees, and the city of Chicago," said co-founder and President Dan Bartfield. "We will create many new jobs throughout the organization to further support and champion the success of our clients as they work to hire the best talent for their organizations."
JMI general partner Peter Arrowsmith will join Yello's board of directors as part of the deal.