Blockchain has applications far beyond digital currency. Startups are leveraging the technology to facilitate everything from peer-to-peer energy sales to smarter and more transparent supply chains. While it's still in its early stages, Chicago's blockchain community already has a number of companies working on exciting stuff. Here's how a few of them are making their mark.
BRD allows for the safe and secure transfer of cryptocurrency without any hidden fees. The company's app allows for the transfer of Bitcoin all over the world with the touch of a button. Since 2015, BRD has raised $39 million in capital and has customers in 150 countries.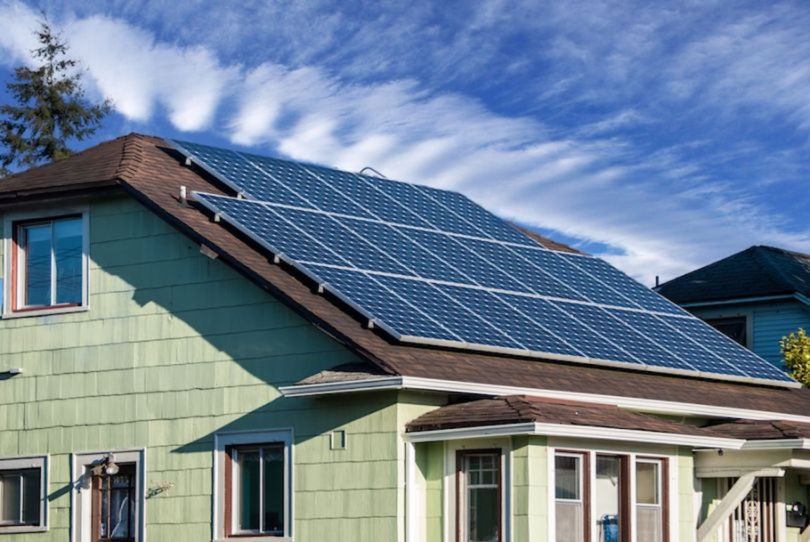 Omega Grid uses a private blockchain to let utility companies manage peer-to-peer energy sales. In addition to giving power companies an additional revenue stream, the tech also provides homeowners with a new way to make and save money from solar panels and other renewable energy sources. Homes creating excess energy can sell that power on the Omega Grid market, with consumers able to purchase it at rates below wholesale prices.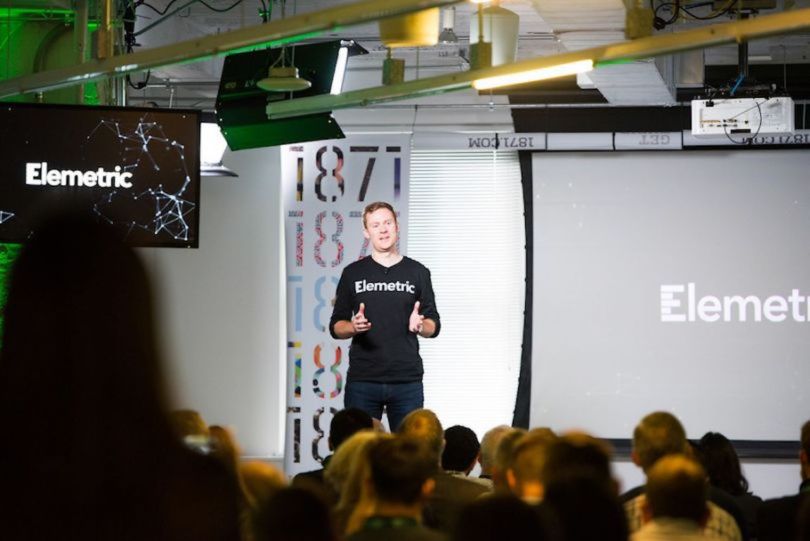 Elemetric, which was part of the 2017 Techstars Chicago cohort, is an API service for the blockchain internet. Put another way, the startup is making it easier for companies to connect their applications to the blockchain by providing an infrastructure layer. The company is still in beta, but it already counts Chicago startup SpringCM as one of its customers.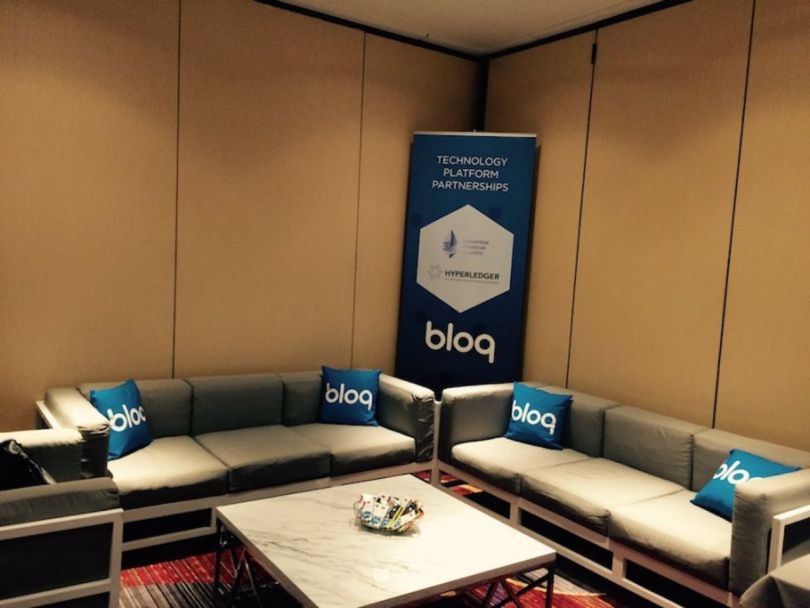 Bloq is an enterprise startup that helps companies build blockchain applications. The company also offers consulting services (BloqThink) and runs an innovation lab dedicated to researching and testing new blockchain technologies (BloqLabs). One of BloqLabs' most recent creations is metronome, a new cryptocurrency designed to work across multiple blockchains. Bloq was founded by Matthew Roszak and Jeff Garzik, a blockchain investor and developer.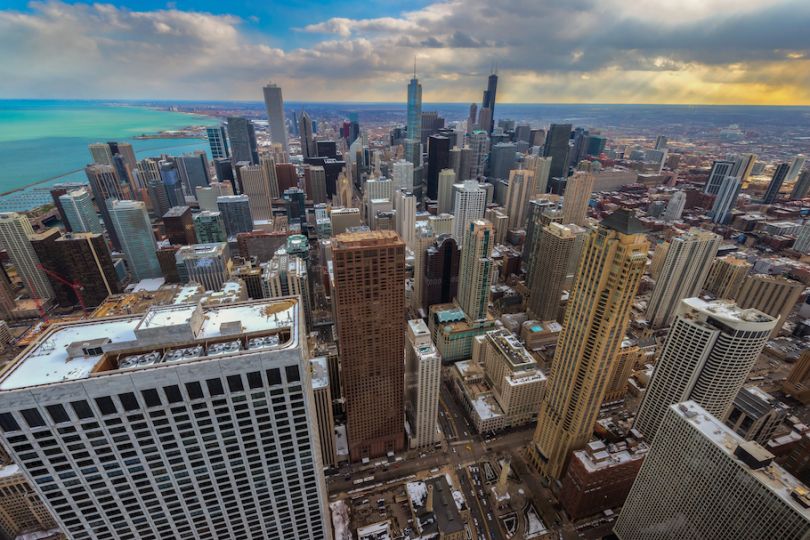 The Chicago Blockchain Center was founded to connect the Illinois blockchain community. Bloq co-founder Matthew Roszak launched the center in partnership with the State of Illinois. The organization offers coworking opportunities for emerging startups and also hosts talks and lectures from industry leaders. The center is based out of WeWork Kinzie and is located next to Currency, FinTEx's innovation center.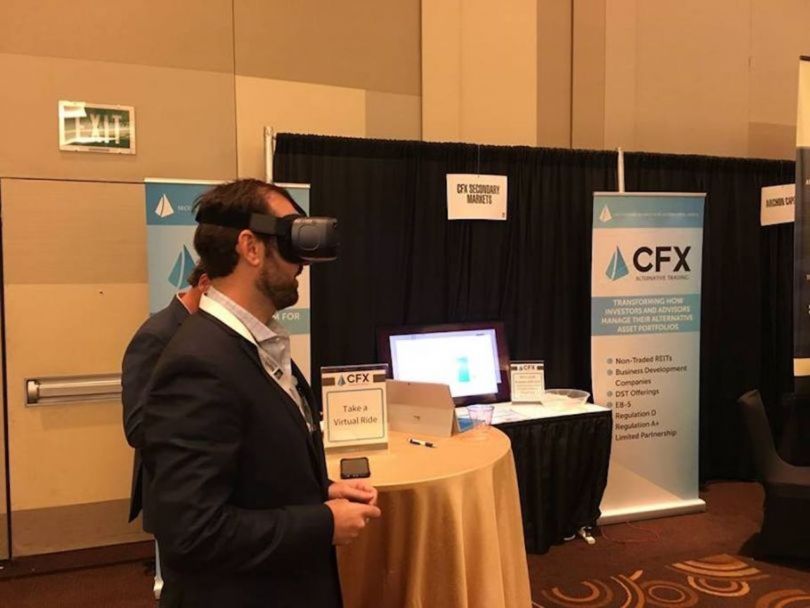 Leveraging the Ethereum blockchain, CFX Market's platform is a secondary market for "alternative assets." These assets include investment stakes in large-scale commercial real estate projects and business development companies. The startup takes a 2.5 percent transaction fee from each sale. CFX Markets recently secured $2.2 million in funding in a round led by West Loop Ventures.