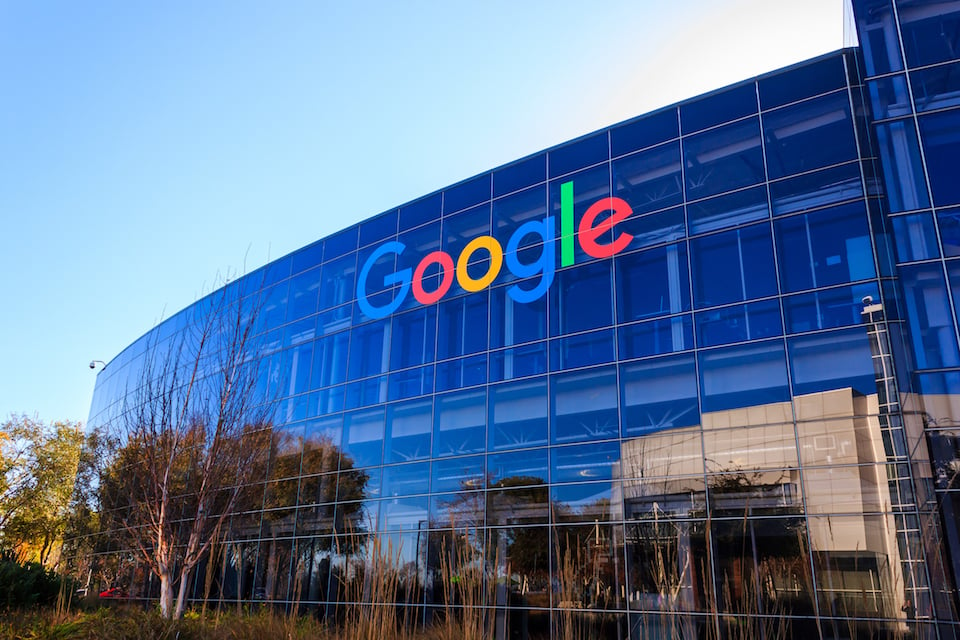 OK, Google, what are your plans for Chicago?
According to Crain's, the answer is a new office — potentially.
Google is reportedly looking to open a new operations center outside of the West Coast, and Chicago is on the shortlist of cities to land the new office. Crain's sources, who wished to remain anonymous, said the office could range in size from 1,000 to 5,000 employees. Other cities on the shortlist include Boston, Atlanta and Dallas.
"They're looking for something big and off of the West Coast," said one of Crain's sources who has discussed the matter with the company.
The new operations center could include teams working in research, support and administrative departments. Sources tell Crain's that a decision on the location of the new office could be made in a matter of weeks or "certainly in 2018," as one source said. However, other people Crain's spoke with weren't so sure about that timeline, and also mentioned the possibility of Google putting various teams in different cities as opposed to opening one large, new office.
If Google did open a new operations center in Chicago, and if the headcount came anywhere close to even the low-end of the Crain's report, the company would become one of the city's largest tech employers. The tech giant is already the city's sixth largest tech company by employee count, with more than 1,000 employees in its Fulton Market office.
The news of a possible new Google office in Chicago comes as the city awaits word from Amazon on its HQ2 decision. Chicago, like many cities across the country, went all out in its attempt to land the company's second headquarters — and the potential 50,000 new jobs it could create.
In addition to Google and Amazon, Facebook is also reportedly planning to increase its footprint in Chicago. The social media company is quadrupling the size of its Chicago office, a move which could create space for up to 500 new employees.
The City of Chicago declined to comment on this story, and as of publication Google has not returned an email request for comment.