"Never stop learning" is a motto most people would gladly live by, if classes and workshops didn't cost so much money. The good news is that many companies recognize the value of continued education and support their employees' quest to quench their thirst for knowledge by offering tuition reimbursement and assistance programs.
If learning is a priority to you then continue below to check out five Chicago companies that offer educational assistance to their employees.
What they do: Wyzant's platform connects students with expert tutors for one-on-one lessons. Students can choose from more than 300 skills and subjects and are able to filter tutors based on pricing and qualifications.
The policy: Fifty percent off Wyzant tutoring sessions.
Other perks: Employees don't have to love dogs, but it certainly helps as Wyzant's office is dog-friendly. Other standout perks and benefits include a generous vacation package, free yoga, maternity and paternity leave, a fully-stocked kitchen and a no-jorts policy. Sorry, jort lovers.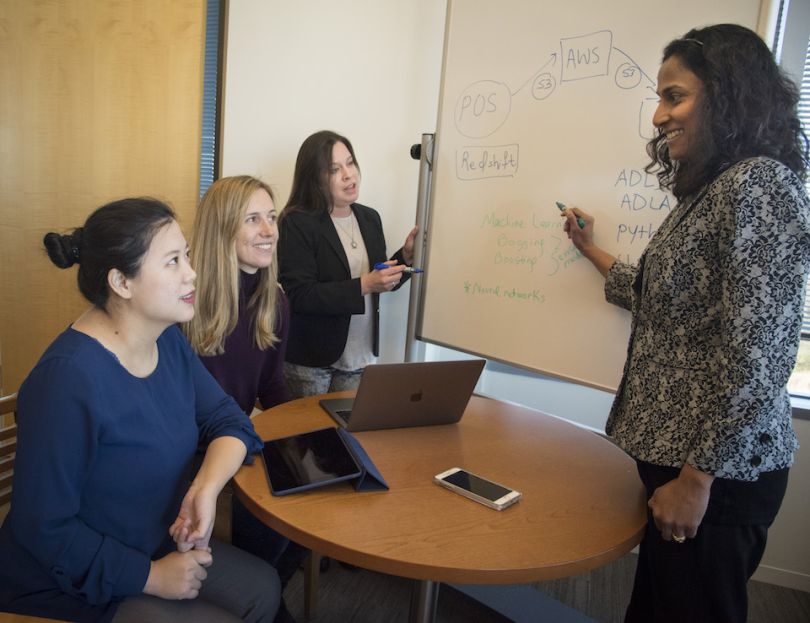 What they do: HAVI's in-house analytics team and consultants work hand-in-hand to help companies optimize their supply chain and marketing efforts at scale. In addition to supply chain management and marketing analytics, the company also offers packaging and logistics solutions.
The policy: Tuition reimbursement.
Other perks: Those who want to stay on top of their savings will be happy to hear that HAVI offers profit sharing and a self-described "impressive" 401(k) program with matching employer contribution. The company's Downers Grove office features free parking and is adjacent to the Morton Arboretum.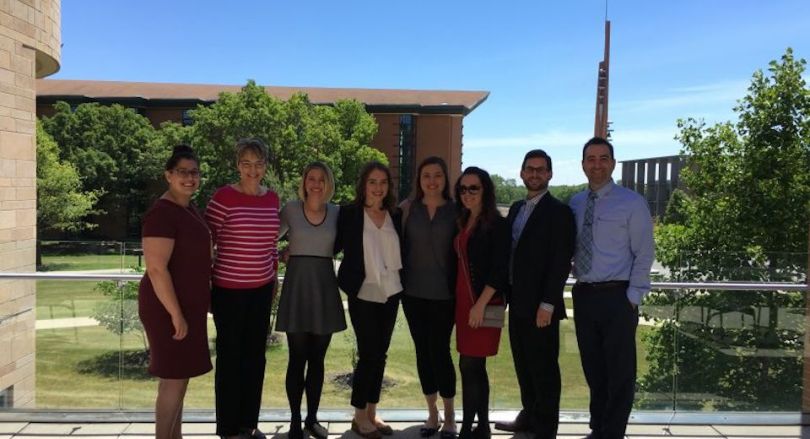 What they do: All Campus helps colleges and universities grow enrollment in their online programs. Its offerings include student recruitment and enrollment services, custom-designed web portals and course design and development.
The policy: Professional development reimbursement.
Other perks: Subsidized fitness memberships, commuter benefits, a 401(k) match and generous parental leave are a few of the perks and benefits employees enjoy. The company has also been known to throw awesome summertime and holiday parties — you know, if you're into that sort of thing.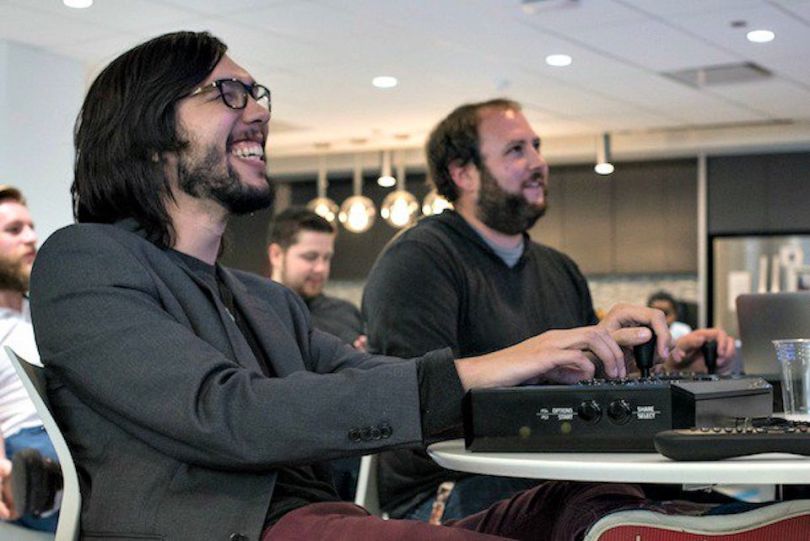 What they do: Over 12,000 educational organizations use Frontline Education's software to manage and support their staff. Its solutions include support for professional development, recruiting and hiring efforts and the management of employee records.
The policy: Tuition reimbursement.
Other perks: Get pumped because Frontline's office features an onsite gym. Other awesome perks include a 401(k) match, comprehensive healthcare plan and free life insurance.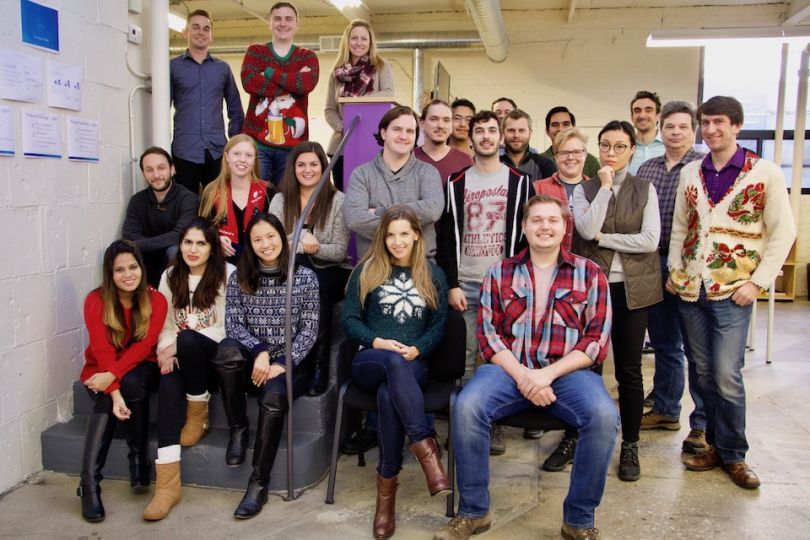 What they do: SwipeSense's smart hand hygiene devices are designed to help hospitals stop the spread of infections. The company also develops software to help hospitals track assets and nurse rounds.
The policy: Tuition reimbursement.
Other perks: You shouldn't go to work hungry, but if you do, there's no need to worry as the SwipeSense office features a fully-stocked kitchen and provides some meals to employees. Additional perks and benefits include unlimited time off, commuter benefits, generous parental leave and company equity.