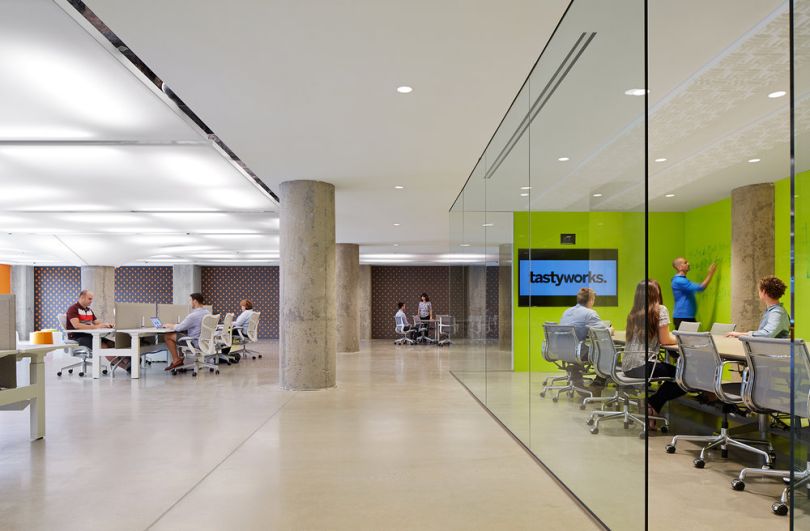 After selling trading technology firm thinkorswim to TD Ameritrade, the company's top leaders decided to get into the media business.
Over the past seven years, thinkorswim co-founder Tom Sosnoff and CFO Kristi Ross' new venture, tastytrade, has turned into a veritable force among do-it-yourself traders, offering live commentary and educational content about all things finance every weekday.
Last year, the team decided to get back into the trading world, launching a digital trading brokerage arm, tastyworks. That decision turned out to be a lucrative one.
"In our first year with tastyworks, we were already already doing more daily average revenue trades than we were when we sold thinkorswim," said co-founder and co-CEO Kristi Ross. "It says a lot about our customers and the approach we use, which is to give our users confidence through providing a lot of content and education."
And investors have taken notice.
On Thursday, the company announced that it has raised $20 million in new funding from Silicon Valley investment firm TCV. Ross said tastytrade will use the funding to develop several new offerings, as well as to launch its services in Australia and Canada.
Ross said tastytrade currently employs 100 people, split more or less evenly between its media brand and its trading arm. She said that headcount could double in the upcoming year, in large part through the launch of new portfolio companies.
Ross said she expects much of that growth to come on the technology side.
"You can never have too many talented technologists, so we're already looking for more developers and data scientists," said Ross. "We're also looking to expand our marketing team."
Previous investments by TCV includes companies like Airbnb, Dollar Shave Club and Spotify. TCV was also an early investor in thinkorswim.
"TCV's mission is to invest in exceptional management teams who are reshaping industries and are innovators willing to disrupt even their own business models," said Jake Reynolds, general partner at TCV, in a statement. "We're supporting a team that we believe has and can continue to transform the way self-directed investors interact with trading technology, financial media and new products."