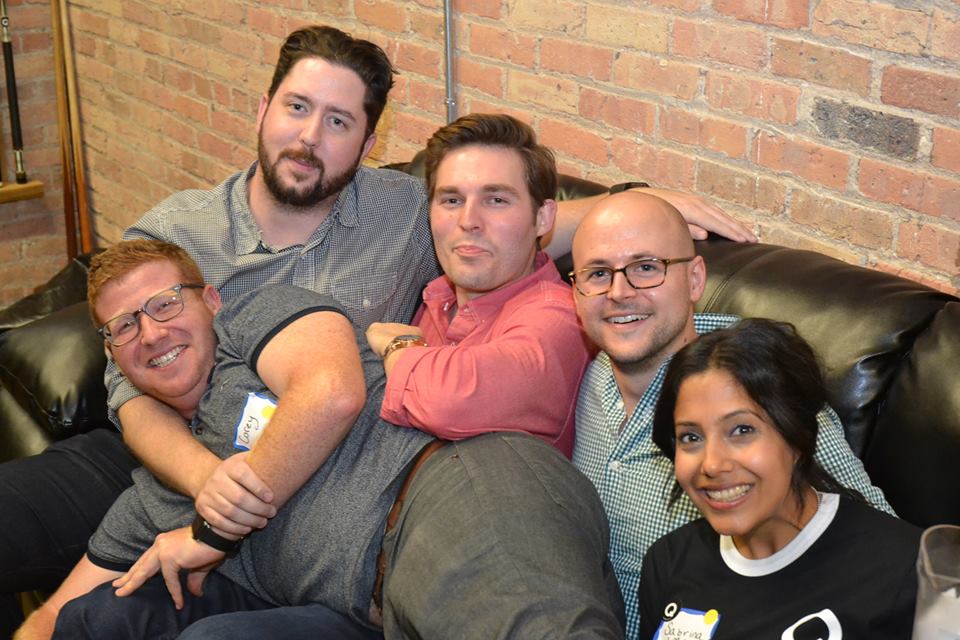 Each week, we bring you the best events from across the Chicago tech ecosystem. If you're looking for new opportunities to learn stuff or meet new people this week, be sure to check out one of the events below, or find another on our full events calendar.
Talk Data to Me, August 21 at 6 p.m.
If you work with data in any capacity, come to this free event to hear high-level professionals in the data community discuss pressing topics in their industry. Leaders from General Assembly, Narrative Science and Civis Analytics will cover topics including how data influences business decisions and what role they see it playing in the future.
Web Development Mentorship, August 21 at 6 p.m.
Calling all coders! Fullstack Academy is opening its workspace to anyone interested in coding. Guests can collaborate on projects, network, learn from each other or just code in peace around like-minded individuals. RSVP to reserve your spot, so the team knows how much free pizza to offer.
Cryptocurrency Panel, August 22 at 6 p.m. 
Four experts in cryptocurrency partake in this panel discussion cryptocurrencies' current place in society, as well as their future implications. The event, taking place at mHub and hosted by Tech in Motion: Chicago, is RSVP only and free food and beverages will be provided.
User Research Is Like Gift Shopping, August 23 at 6 p.m.
Buying gifts and developing marketable products are more analogous than you may think. Sr. UX Researcher at Allstate Insurance Michael Schutzenhofer will speak on how observations can turn into ideas for developing great products. Attendees will have networking time before and after the speech.
Chicago Startup How to Raise Mixer, August 23 at 6 p.m. 
Networking company weconnect Chicago is hosting its Summer Tech Networking Mixer powered by Google at Tapster in Wicker Park. The event is designed to put startup founders and leaders in the same room as staff from household names like HBO, Disney, Facebook, NBC and others. Tickets are limited and can be purchased either online or at the door.