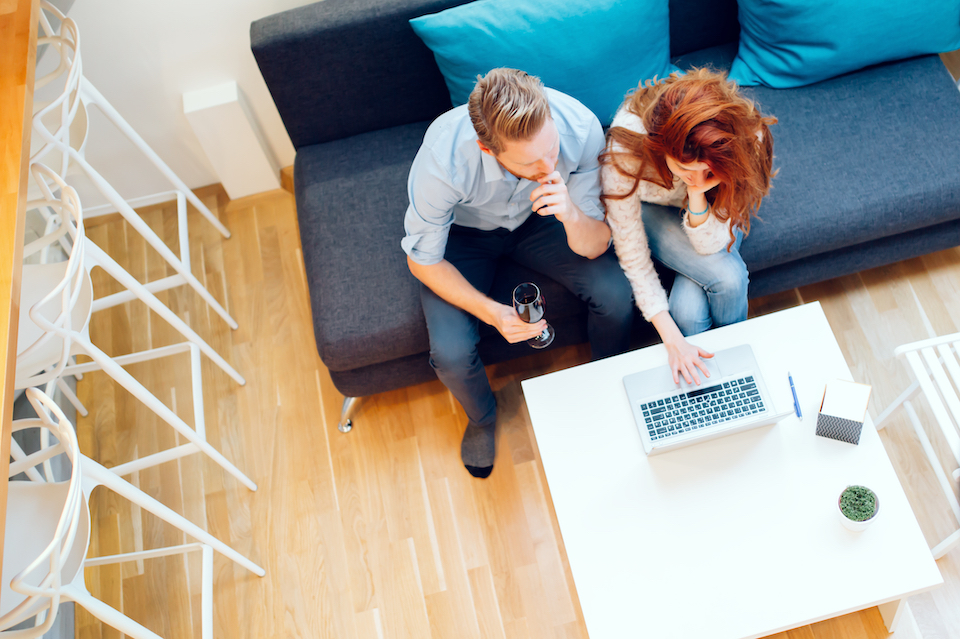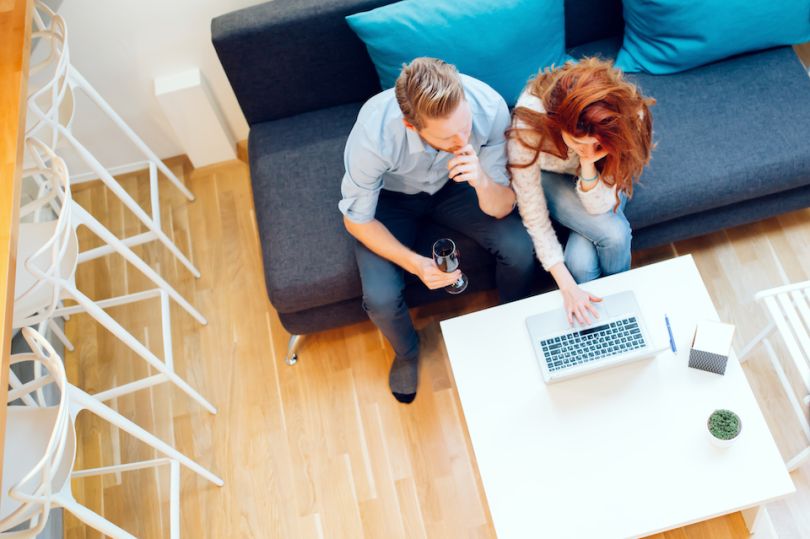 Renting an apartment can introduce tenants to a messy world of new apps to download and portals to move through. For many tenants, rent payment, maintenance requests, package delivery and other communication are all managed through separate systems.
Then, there is correspondence with landlords and other building staff, split between email, text and phone conversations. Handling all of these disparate setups can create issues for renters and landlords alike.
With the newly launched Livly, both parties are given a platform that intertwines virtually every aspect of tenant-to-property owner communication and acts as an end-to-end service for both. And the company just raised a $10 million seed funding round to help evolve its offerings even further.
"There's been a disjointed experience of multiple mobile applications and services, and we have created a unified operating system that helps unlock revenues and streamline processes within buildings, versus being a cost center," said Alex Samoylovich, founder and co-CEO.
Pritzker Group Venture Capital, Navitas Capital and JLL Spark led Livly's funding raise, and The Related Group, Golub & Company and CA Ventures also participated.
The platform was beta tested for two years within its network of syndicate launch partners, a period during which renter and tenant feedback was digested and implemented. The results were a modular system that allows building owners, managers and developers to offer specific services or onboarding rollouts based on what they think tenants will benefit from most.
The goal is to be able to work just as well in a 300-unit high rise as in student housing development."
"The goal is to be able to work just as well in a 300-unit high rise as in student housing development," said Jake Rynar, chief marketing officer. "We're doing that by building a platform that's modular and configurable to the variety of different residents that live across the country."
The platform is both occupant- and manager-facing. For the former, it offers access to a payment and maintenance request portal, a system to manage package delivery, and will soon host integrations to commission the use of certain external services like dog-walkers, house cleaners furniture assemblers and more. For the latter, it provides a fully fledged communication vehicle for contacting renters, a system to coordinate maintenance responsibilities with appropriate staff, and a platform to view all aspects of property units — from who is behind on payments to what units have impending renewals.
Samoylovich has extensive experience in real estate and his work in property development management exposed him to the gap in efficient communication between tenants and building owners.
"We needed an operating system, or glue, that was going to connect all the physical and digital services in a building," he said. "Livly is that digital marketplace that converges with the physical spaces."
To bolster that convergence, funding will be used to add new engineers and customer success staff to its 36-person team throughout the year, add hundreds of thousands of rental units to the platform over the next couple years, and increase functionality. 
"In forthcoming releases, there will be services such as micro-distribution centers for essential goods that tap into open space in the building to provide value to residents who may be living in tighter living quarters, but who will appreciate the services," said Rynar.