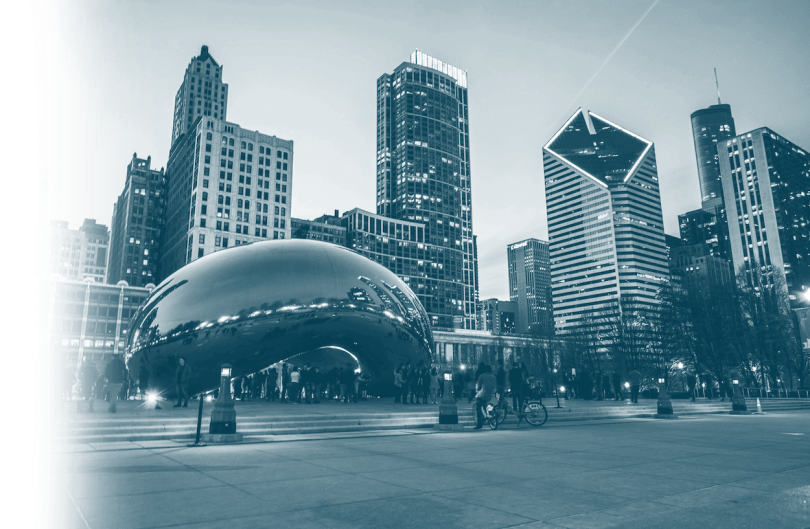 ThirdPartyTrust, a Chicago startup whose technology helps companies identify and address security issues stemming from the vendors they use, announced this week it raised $4.45 million in seed funding co-led by Capital Midwest Fund and Cultivation Capital, as reported by ChicagoInno.
The Chicago-based company uses its database of more than 6,000 third-party vendors to help companies assess and resolve any security gaps quickly and efficiently. The software streamlines communication between companies and their vendors, gathers data on individual third-parties and shares that information in a database. 
All of this is in an effort to hold third-parties accountable and keep companies informed on the vendors they have relationships with.
"We believe the platform has broad applicability to standardize the qualification process between enterprises and third-parties," Eli Blee-Goldman, general partner at Capital Midwest Fund, said in a statement. "We look forward to ThirdPartyTrust's growth through this seed round with our co-investor Cultivation Capital."
ThirdPartyTrust has raised $5.5 million since launching in 2015 and says it plans to put this most recent funding toward opening offices in New York and Boston, and expanding its sales and marketing teams.