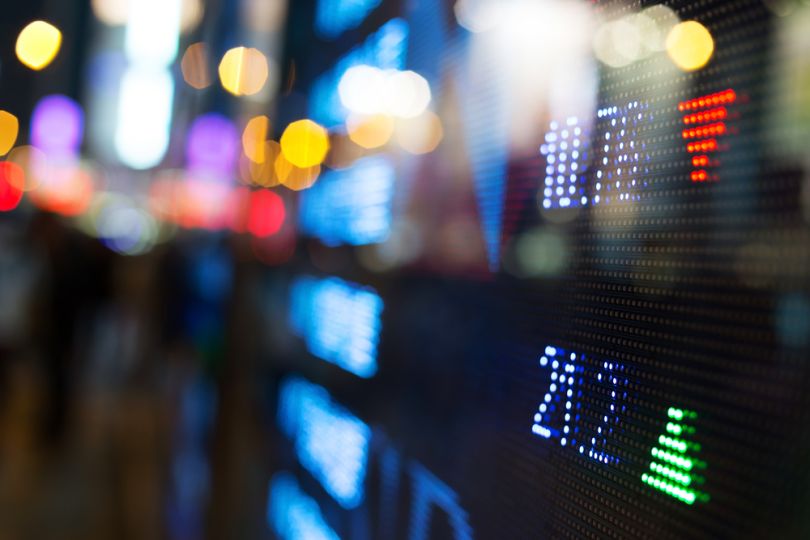 If you're not investing your money, you're losing money. That's because inflation will slowly eat away at the value of your money if you keep it in cash, or even if you keep it in a low-interest savings account. Investing opens up the door to long-term growth and it's a necessary part of being active about your financial health.
Investors have found many avenues to watch their money grow, but these can sometimes be intimidating to the average person. One of these avenues is the futures market. Futures are based on the speculative value of a certain product, and they can fluctuate dramatically. Seasoned investors have learned how to use these fluctuations to turn a profit, but everyday investors may not know where to start.
The Small Exchange launched this week to bring futures trading to the masses, and on Wednesday it announced that it raised $4 million in funding from Interactive Brokers and Phillip Capital Group.
"We have worked tirelessly for 18 months to realize this new exchange," The Small Exchange CEO Don Roberts said in a statement. "It would not have been possible without the collaboration of partners like these firms, market participants and regulators. Investors have embraced us fully and we look forward to moving the industry forward."
"Our product offering is tailored to the wide customer range of both firms," Roberts continued. "Having them as part of our already solid base of participants provides momentum as we build our liquidity and get ready for the next steps in our growth to offer expanded hours and option trading on our products."
Future contracts are often expensive to buy, which means investors have to designate a lot of money into buying a single contract. This makes it harder for smaller investors to diversify their portfolio. The Small Exchange offers future contracts that come in smaller dollar increments, so people can invest in more contracts with less money.
Right now, Small Exchange traders can invest in products like the U.S. dollar, small stocks or precious metals. The company also says it's working on providing more offerings, like the option to trade oil or the 10-year U.S. treasury yield.
A handful of other fintech companies — like Robinhood or dough — have gained popularity by letting people trade fractional shares of stock commission-free. The Small Exchange could potentially gain similar appeal for people interested in trading futures.